10 Books To Add To Your Summer Reading List
Summer is the perfect time for you to soak up some surf, sunshine and knowledge!
A good book can keep you company wherever you go, helping you generate new ideas and improve on a particular aspect of your life and business.
This following selection includes a wide range of topics, which are likely to make you feel smarter and more inspired without having to hire an expensive life coach.
Below is a list of inspirational books to read this summer.
The New York Times best-selling author Gabrielle Bernstein discusses the power of spiritual transformation in her book. Gabrielle draws on personal stories, exercises and frameworks to illustrate how can we make a shift from fear to faith.
Gabrielle says, "My commitment with this book is to wake up as many people as possible to their connection to faith and joy. " The book reveals the secret sauce to unlock our true power and explain how to take control of the sense of uncertainty, fear, doubts and anything that blocks us from pursuing happiness.
Perfect for – people who want to overcome fear and find joy in life.
Written by the founders of theSkimm, a daily newsletter for women millennials, this book is a conglomeration of things you need to know for adulting, ranging from productivity, personal finance, career development, stress management, and global politics.
Much like the style of their newsletter, the book offers useful advice and practical tips on every area of life with a sassy tone and witty voice. The mission of this book is to empower readers to make important decisions as an adult and learn something they can apply in their own lives.
Perfect for people who want to improve on adulting and be a more well-rounded person.
Drawing on her personal experiences, Jan Sincero employs a funny and entertaining tone to tell readers how powerful our thoughts are and reveals her belief that our bank account is a reflection of our perspectives towards money.
Article continues below advertisement
'You are a Badass" is a book that is easy to digest, as it offers bite-sized tips throughout 27 chapters. Packed with insightful stories, hands-on exercises, and practical advice, Sincero entertains and educate the readers at the same time.
Perfect for people who need a confidence booster.
In '100 Side Hustles', Chris Guillebeau features 100 stories of people launching their side businesses across different fields. He discusses the key elements behind these hustlers' stories and how they were able to launch their side hustles from scratch.
Chris believes inspiration alone is not enough, it has to be combined with action to make the spark. If you running out of inspiration, grab a copy and learn from the real-life examples of people who have succeeded. It's never too late to start hustling.
Perfect for people who already have a side hustle or want to start one.
For starters, don't you just love how the book title exhibits creativity by coining the word "figureoutable"? Named by Oprah as a thought leader for the next generation, Marie Forleo highlights one powerful proposition in her book – Everything is figureoutable. Her book tends to train your brain to think in a more positive and creative way, particularly in the face of adversity and setbacks.
Article continues below advertisement
Her BS-free approach gives readers insightful strategies to identify things that are blocking your way, unleash your true potential and how you can use your unique talents to change the world.
Perfect for people who got stuck in a dead-end job and lack motivation in life.
"Crushing it" is an inspiring career guide that includes experiences of dozens of influencers and entrepreneurs who rejected their 9-5 day jobs and pursue their dreams. How did they do it? Building a successful personal brand.
Vaynerchuk believes a dynamic and vibrant personal brand is extremely important to entrepreneurial success. In his book, he dissects the major social media platforms, such as Twitter, Facebook, YouTube, Instagram, Pinterest, and Snapchat; podcast platforms; and how to leverage these platforms to amplify personal branding.
Perfect for people who want to build a successful personal brand for themselves or their businesses.
Article continues below advertisement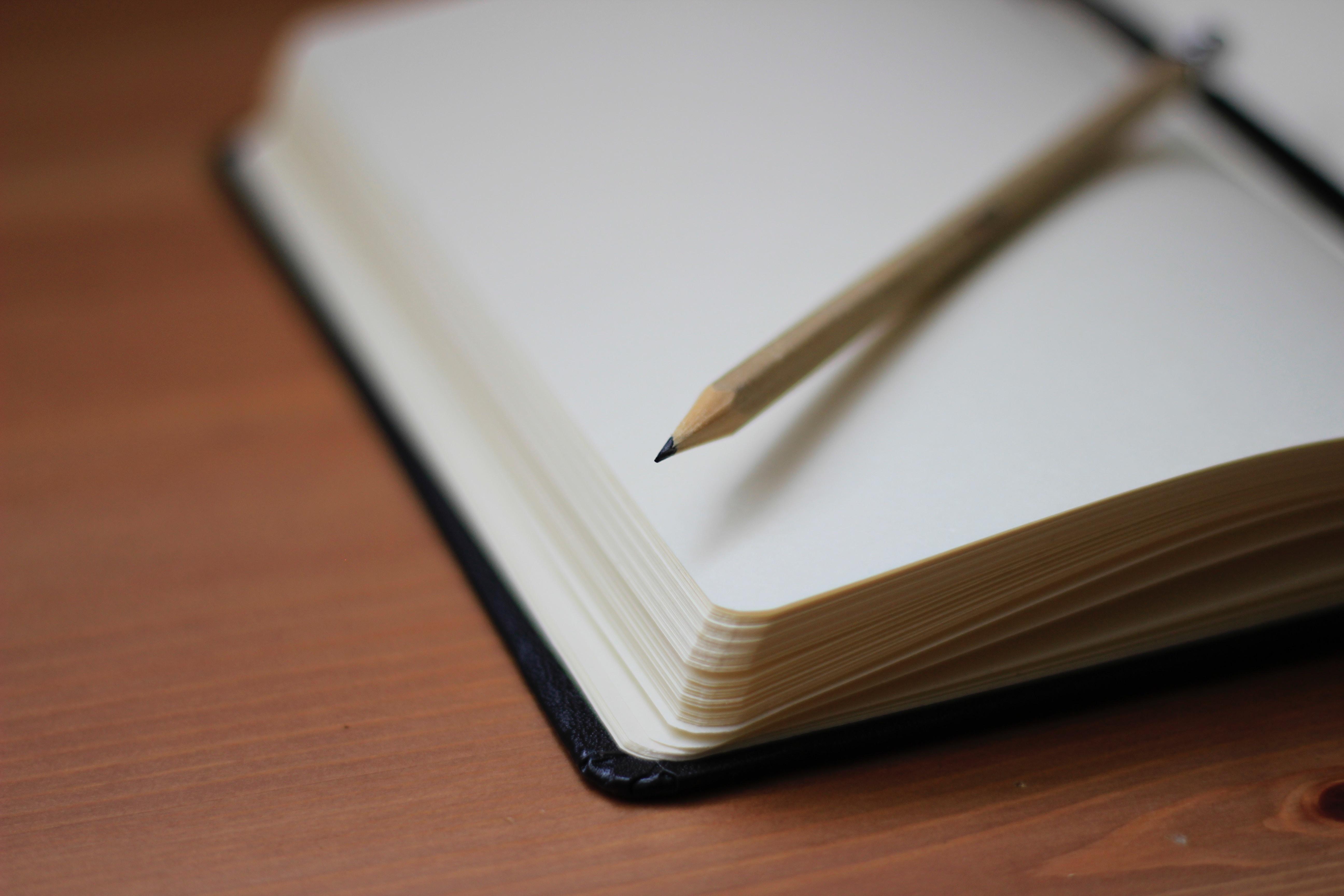 Writing is easy? Not quite. In today's content-driven world, how can marketers produce quality content that can stand out amid people's shorter attention spans? Everybody Writes' is a go-to guide for copywriting and content creation. Ann Handley dives into the process of content creation and strategies to help copywriters up their content game.
She also explains the importance of compelling content, which can attract and retain customers through holistic strategies – which can apply across all of your online assets. The book is an excellent guide for digital marketers to learn how to craft, create and promote content.
Perfect for people who are copywriters and digital marketers.
Article continues below advertisement
John Berger cracks the code of why some products are more popular than the others and why some ideas are more mentioned than others. Have you wondered why your business is not getting tractions and compared your product/services with others? If you have, this is the book for you.
Wharton marketing professor Jonah Berger discusses the secret science of why things become "contagious" by revealing six basic principles. With powerful stories and research, the book provides useful techniques and inspirations to help your business to take off and become "infectious and contagious".
Perfect for small business owners, creative individuals, and online content creators.
First published in 1989, 'The 7 Habits of Highly Effective People' is an all-time favorite by a lot of successful people. The title of the book is self-explanatory, Covey discusses 7 habits of highly effective people, highlighting principles such as fairness, integrity, service, and human dignity. He believes these principles are pathways to solving any personal and professional problems.
This is not a book that you just want to skim it. It is a book that you want to study carefully and savor its meaning. "If you want small changes in your life, work on your attitude. But if you want big and primary changes, work on your paradigm." Covey says. In order to make significant changes, the author advocates the idea of "paradigm shift", which is a change of perception of how the world works.
Article continues below advertisement
Perfect for people who become more effective and improve on personal and professional lives.
Stand-up comedian and actress Tiffany Haddish assembles the power of laughter in her book and tells a personal story about how she learned to survive by making people laugh.
One of the author's core philosophies in life is to have fun in everything she does. The book is also Tiffany's memoir to celebrate her gifted humor and fearlessness. She walked through the readers of how she came from nothing and nowhere to achieve something bigger by influencing other people using her own experiences and pain.
Perfect for people who are looking for motivation and love humor.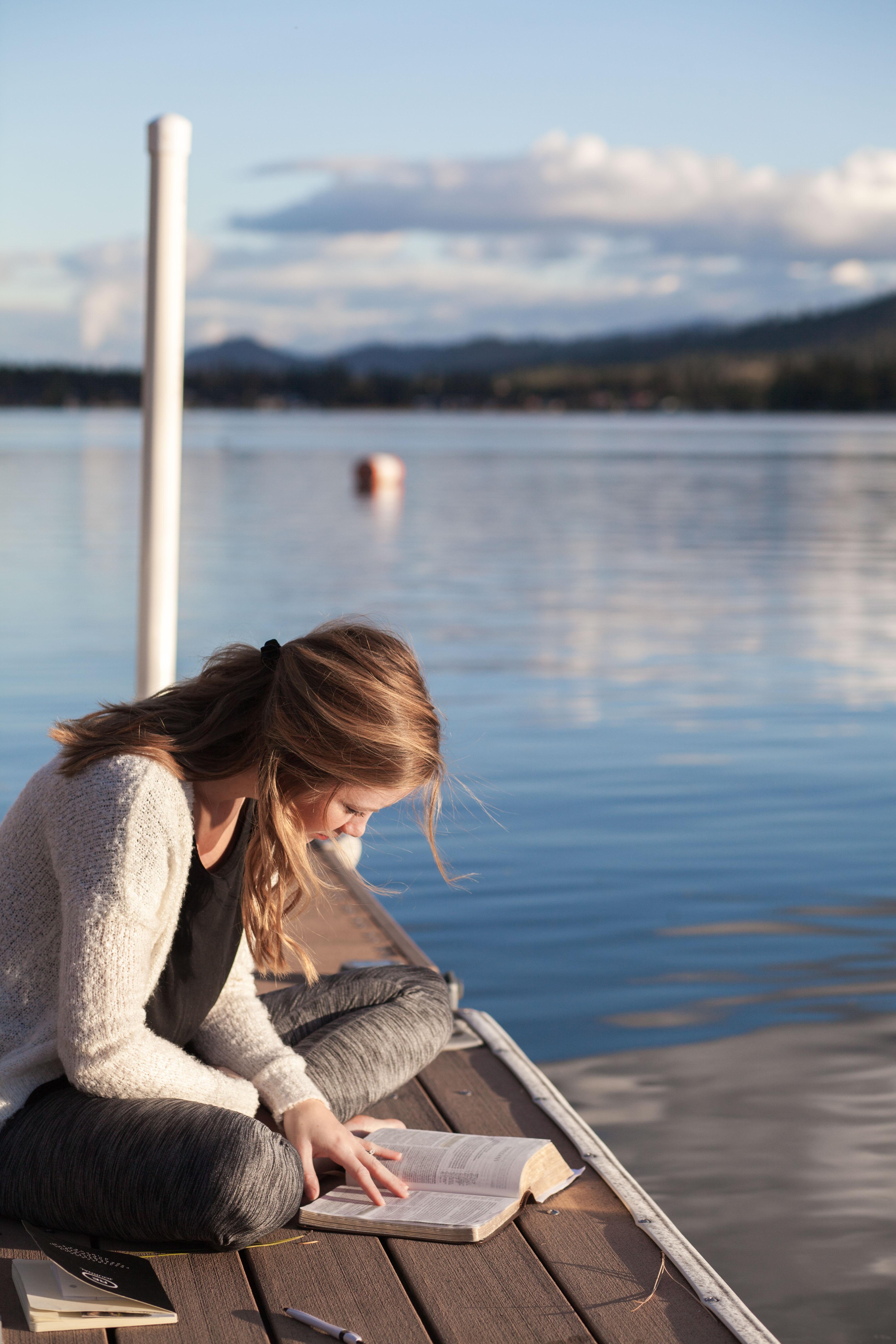 Share this list with family and friend. Don't forget to allocate some quality reading time this summer. Grab one of these books to your favorite beach or restaurant—it's important to get some sun, feed your stomach and your brain. Happy reading!