Her Agenda is using the power of our community to bridge the gap between ambition and achievement.
Ever wondered if you can be a part of a community where you
actually connect with business-minded women whose goal is to
motivate and inspire each other in their career?
Everyone says that doesn't exist!
You have to pay hundreds of thousands
for coaching programs or pick
your brain sessions.
So why bother trying to find a group like this? You're right,
it didn't exist, and trying to find a simple way to build
relationships while building a career felt impossible, but we
created something for you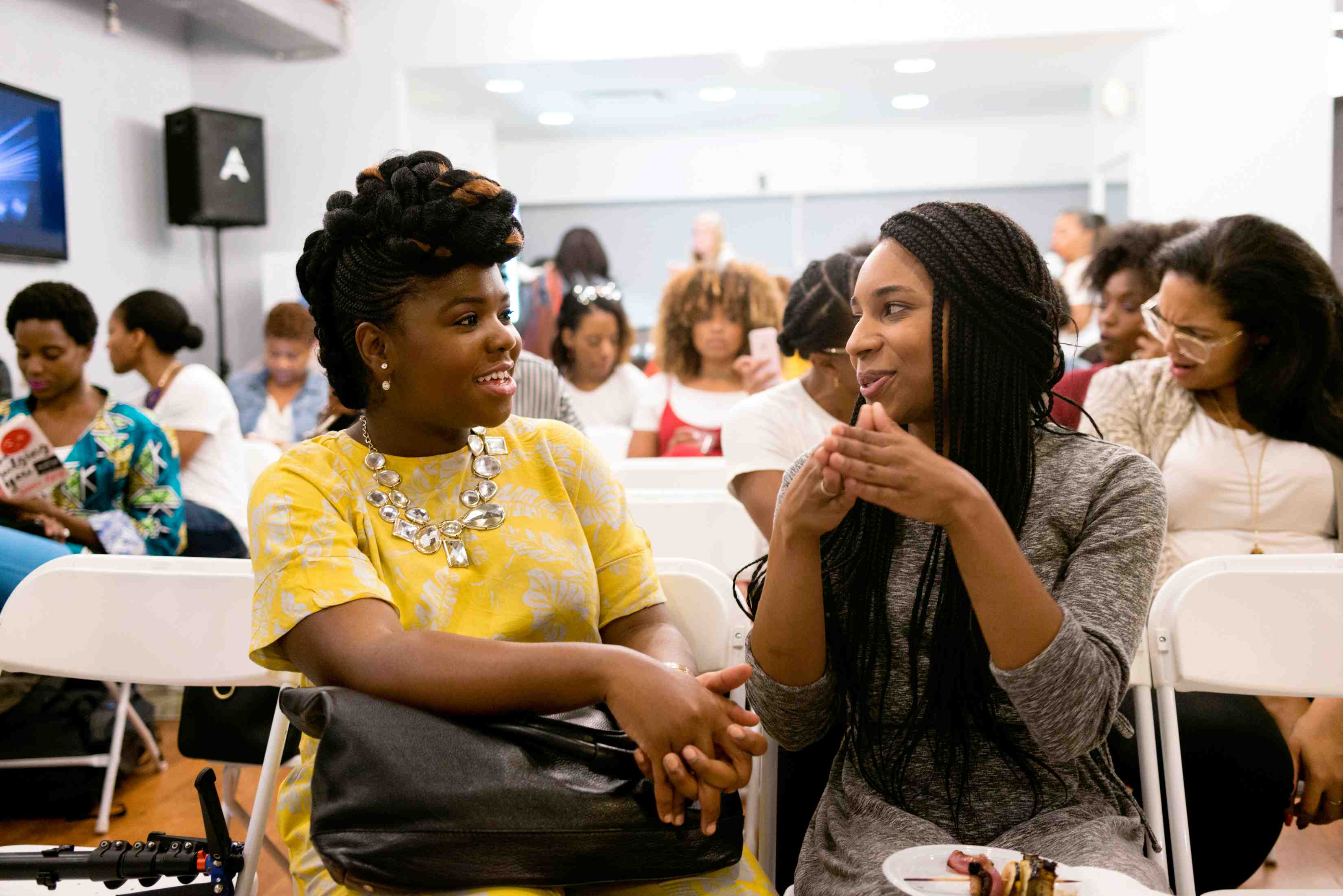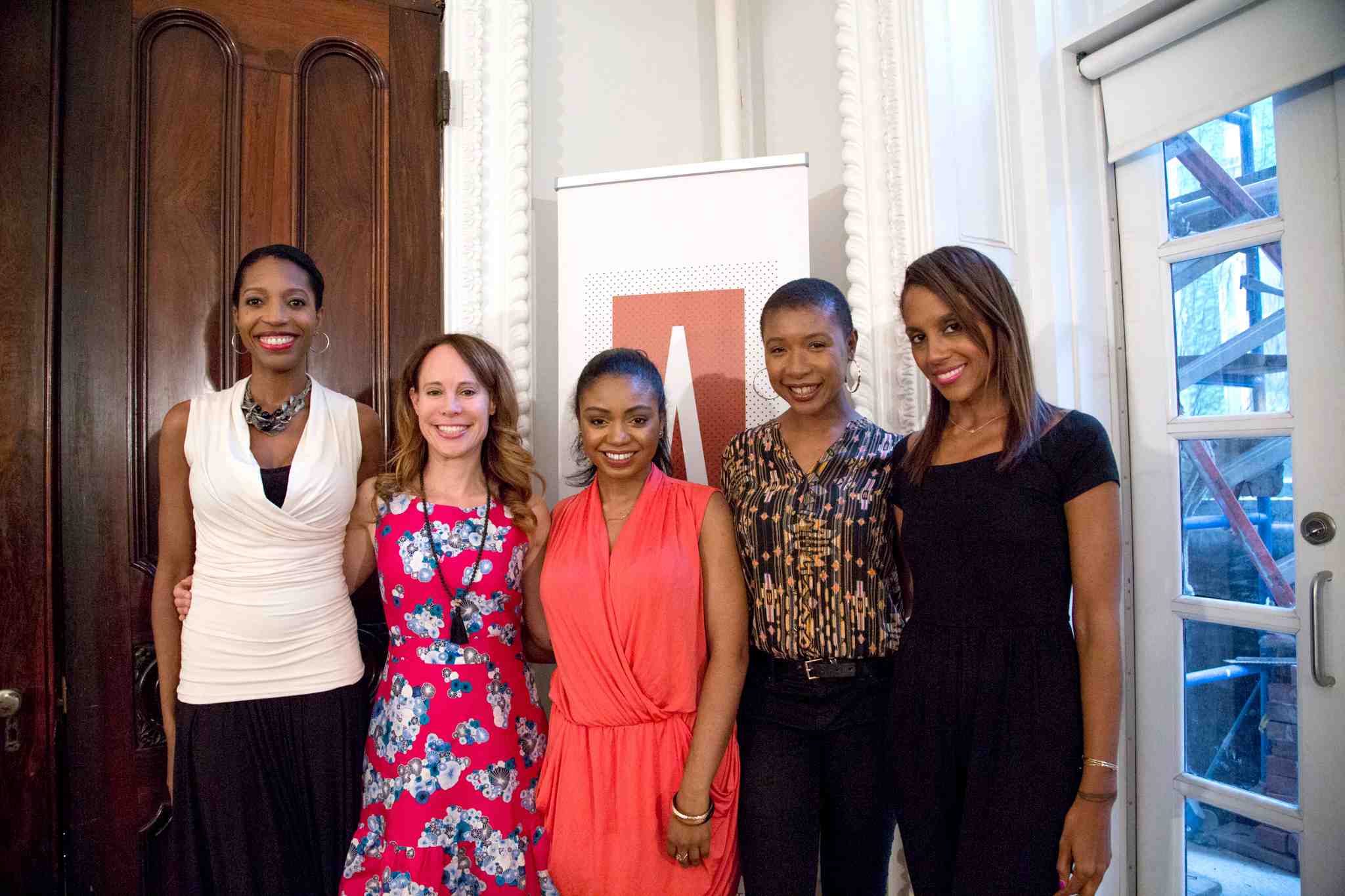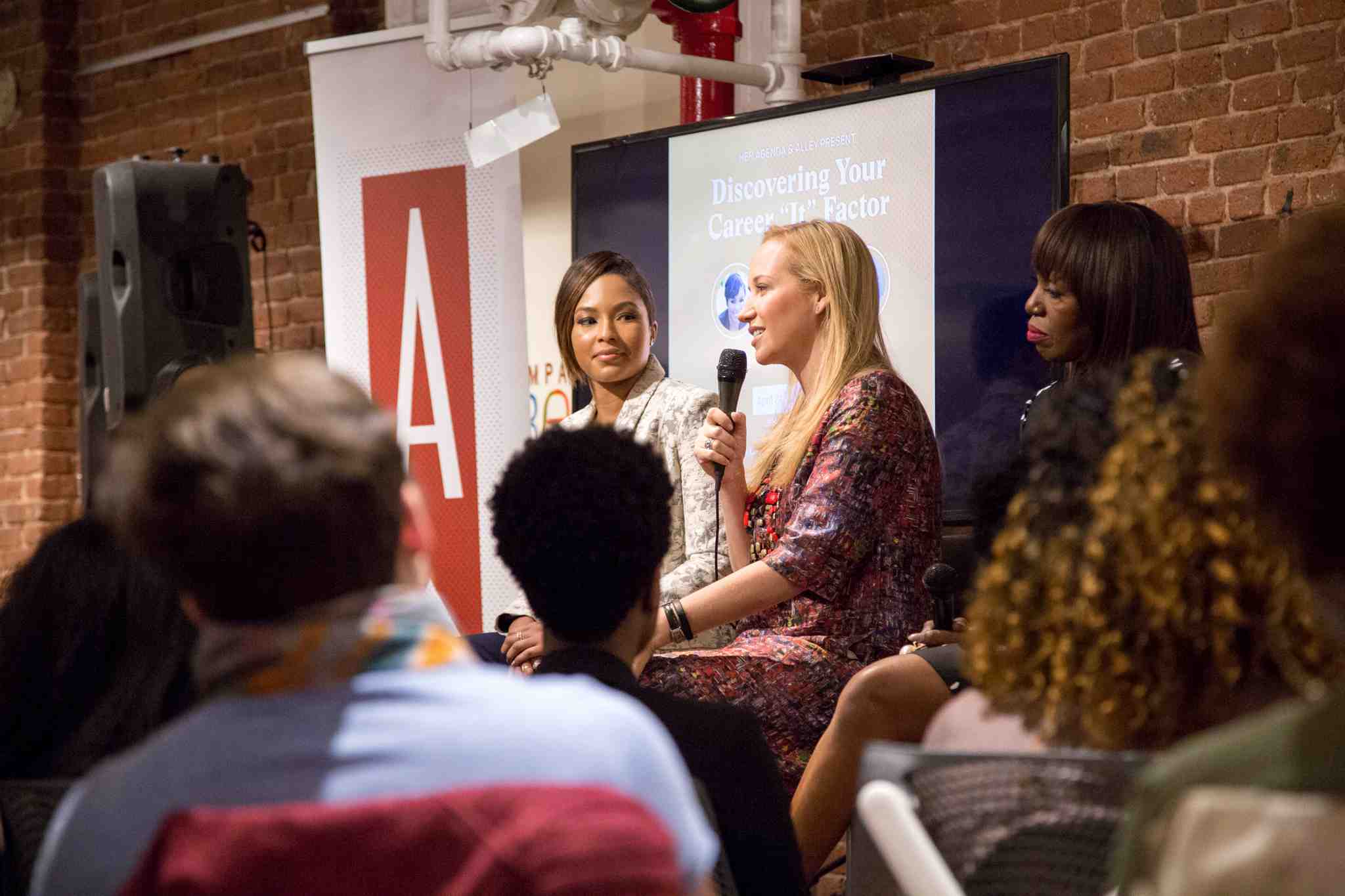 If you're in serious need of

mentorship and guidance ...
...it's our mission to connect you with the women that can provide it. Welcome to the
Her Agenda Insider Community a place where women seek support their fellow women
in growth, success, and personal achievement.
Do these sound familiar?
You lack access to the resourices and opportunities from the hidden job market (Note: Forbes determined the hidden market accounts for over 80% of job opportunities).
You feel overwhelmed by the job hunting process and unable to get beyond the first interview.
You're frustrated because you feel stuck or uninspired in your career and don't know what to do or where to go next.
You're constantly having doubts about your passions and finances and you don't know who to ask for help.
You have a meltdown at least once a month, because you're not sure how or when you'll find the next step in your career.
Networking feels complicated or which events are worth attending to make new connections and elevate your career.
You're struggling to find genuine mentors and accountability partners.
It sucks constantly wondering if you're missing out on a perfect career opportunity, new friends, or the latest and greatest event. As a member of the Her Agenda Insider community, you become an Insider to one of the fastest growing networks of business driven women who are focused on helping you achieve!
Introducing the Her Agenda Insider Community, a growing network of millennial women determined to achieve. Make genuine connections that will help you stay motivated and accountable as you strive toward your career goals. The Insider Community allows you to meet mentors to ask questions and seek advice in your field, discover opportunities in the job market, and gain access to some of the best business events and conferences in your city.
Introducing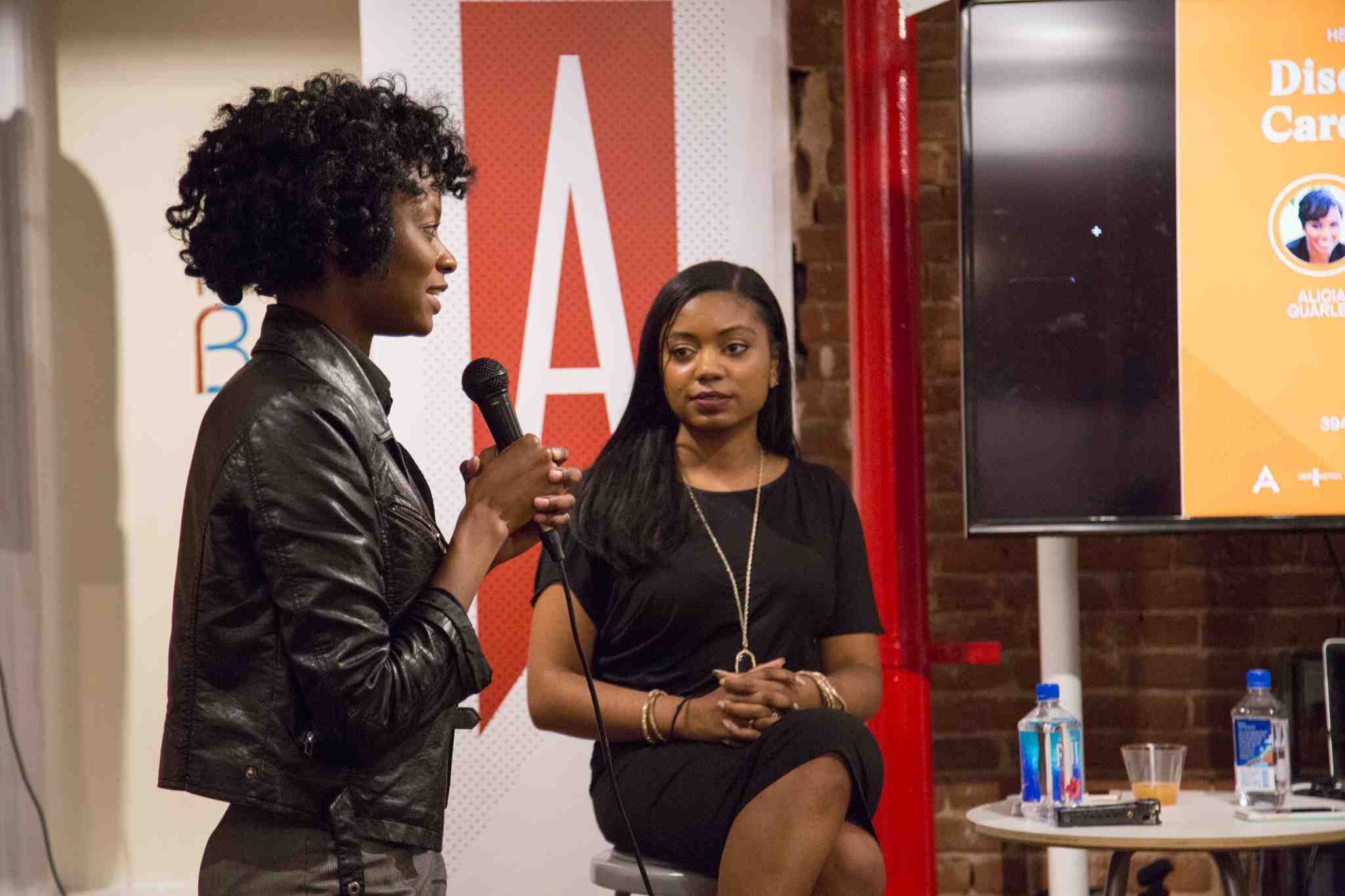 THE SOLUTION FOR MILLENNIAL WORKING WOMEN WITH THE MINDSET OF LIFTING AS SHE CLIMBS. AT THE END OF THIS PROGRAM YOU WILL BE ABLE TO FIND CAREER OPPORTUNITIES FROM THE HIDDEN JOB MARKET, GAIN ACCESS TO THE TOP EVENTS AND CONFERENCES IN YOUR FIELD (AND EXCLUSIVE INVITE ONLY CAREER EVENTS), AND ACCESS TO A GROUP OF AMBITIOUS WOMEN FROM AROUND THE WORLD, WHO ARE WORKING TO PUSH EACH OTHER TOWARD THEIR GOALS.
HERE'S WHAT'S INCLUDED
Access to a network of ambitious millennial women from various industries and from across the United States.
Access to exclusive career resources and career opportunities (including jobs, internships, fellowships, grants, funding.)
Bi weekly career chats with high profile women. You can ask them anything and chats take place in a private channel to encourage in depth responses and conversations that help you to move forward in your career by getting the answers you need.
Discounts for professional events/conferences including 50% of all Her Agenda events and 24/7 access to Her Agenda team.
THE INVESTMENT IN OUR COMMUNITY IS:
Sign in to manage your
Her Agenda Insider Subscription:
Sign In
What our members say
I met a woman through Her Agenda's membership who is on the same career path I was on about three years ago and we developed a great mentor mentee relationship, and a friendship.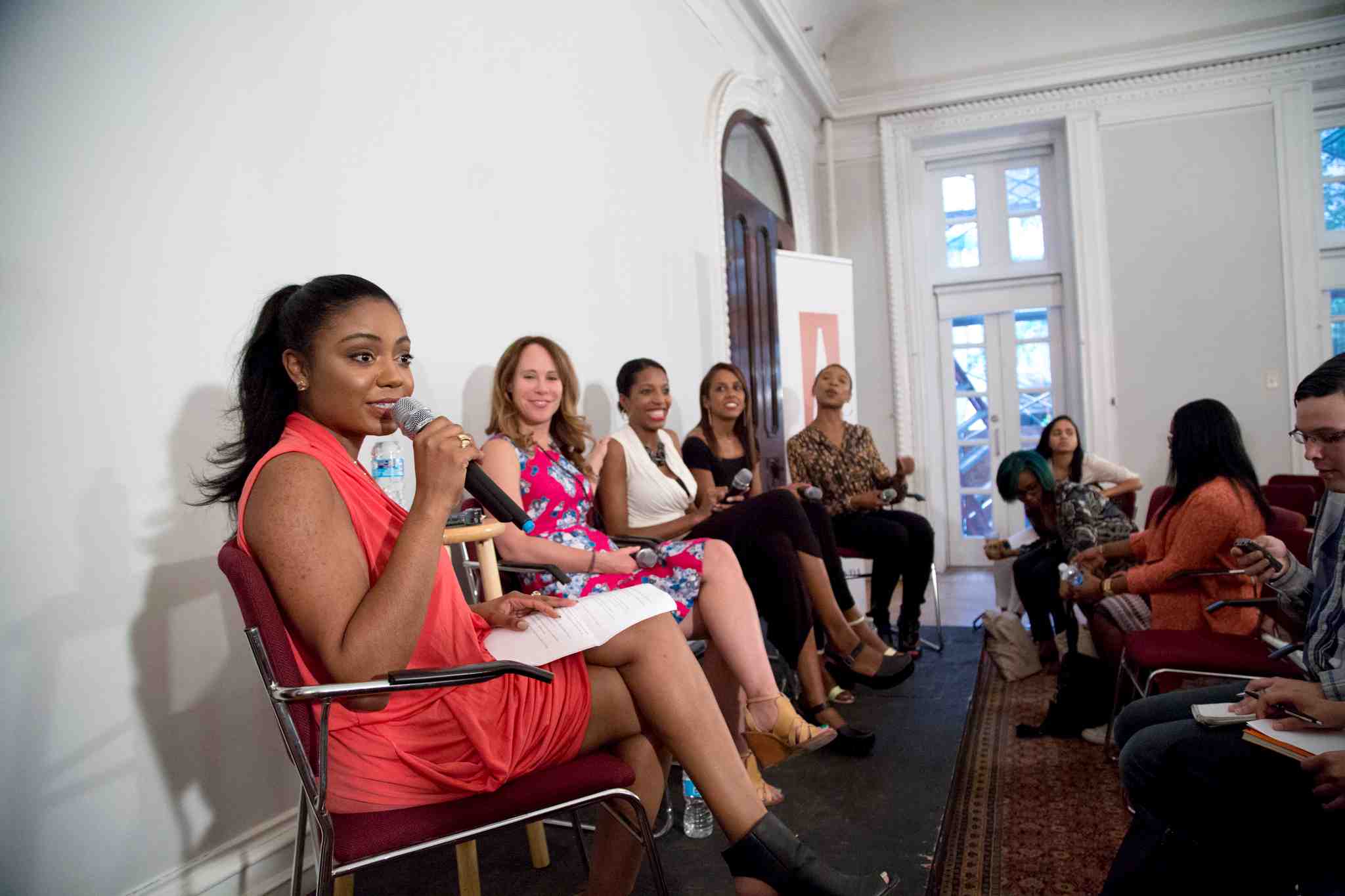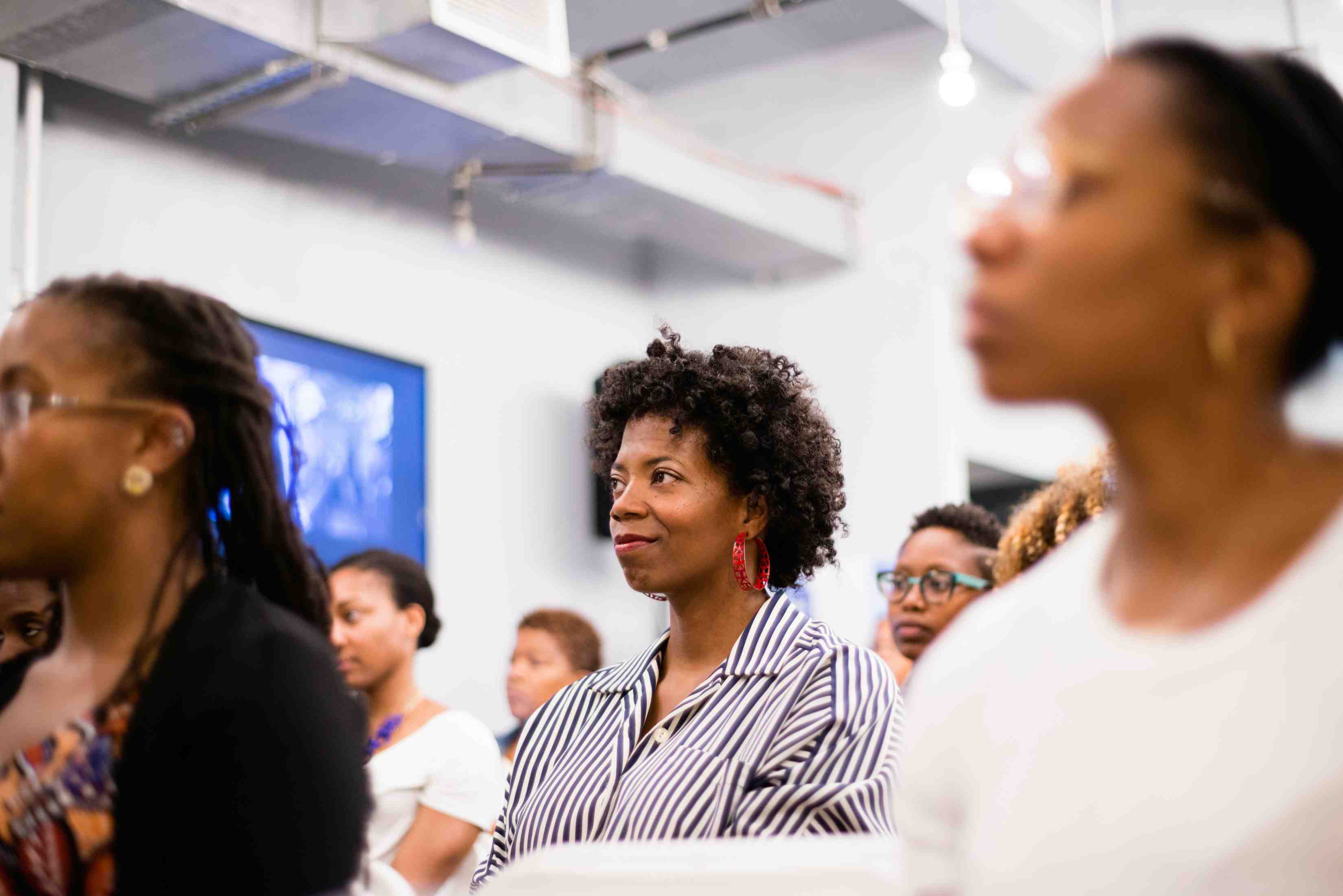 VALUE BEYOND INFORMATION.
A SISTERHOOD OF SUCCESS.
WHAT OTHER WOMEN ACHIEVED WITH HER AGENDA
Met a personal mentor to guide and support them in their life and business.
Obtained business advice and ideas to improve sales and meet goals.
Found a new job opportunity and was hired before any of her peers.
Made new connections which elevated their professional career.
Developed strong, supportive relationship that add clarity and focus to their lives.
Gained the confidence and courage to build her own business.
WHAT KIND OF WOMEN WILL YOU MEET?
Women on the rise.
Female entrepreneurs.
Empowered women with a growth mindset.
Entry level Mid-level business women.
Women ambitious to succeed.
High profile business women.
WONDERING IF THIS IS FOR YOU?
GET TO KNOW US
THIS IS FOR...
Women on the rise.
Confident, growth-focused women.
Entry level & mid-level in our career.
THIS IS NOT FOR YOU IF...
You are afraid to open up to new opportunities and people.
You are embarrassed about women empowerment.
You are uncomfortable with digital platforms.
Become a her agenda insider