10 Insights From Essence Magazine's Sheila Harris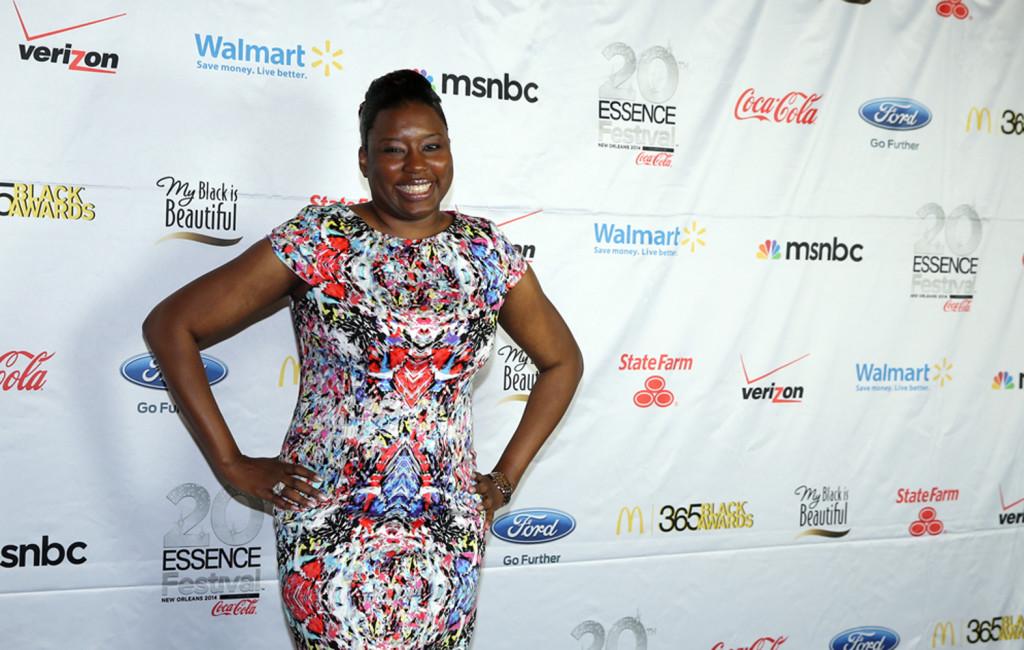 Meet Sheila Harris. In 1997, she joined ESSENCE magazine as a Media Relations Assistant and today, almost 18 years later she's still with the magazine serving as the Public Relations Manager. Over the course of her career, she's accumulated over 20 years of success in the Public Relations industry. We were lucky enough to sit down with her and get a little slice into her world.
Read more to learn about everything from her defining career moment, to the question she asks herself every day.
My motto is…
Over the years, I have learned to lean on Proverbs 3:5-6. It helps me when I'm not sure what direction to take.
My defining career moment was…
One career milestone was when I joined ESSENCE almost 18 years ago. I've been in PR for over 20 years, but joining ESSENCE definitely was a game-changer for me that I'll always be grateful to God for.
Article continues below advertisement
My career at Essence has made me…
Being around so many strong, dynamic, fearless and caring women has had a great influence on me. It has helped to reinforce the strength that was already instilled within me from my upbringing.
My career highlight has been…
One highlight early in my time at ESSENCE was when I was given the opportunity to write a bylined photo recap on our ESSENCE Festival for the actual magazine (twice!) I think I actually cried when I held that issue. It was like a dream come true.
Article continues below advertisement
My biggest career obstacle was…
One of my biggest obstacles was figuring out how to exude confidence while still keeping a humble spirit in front of others. I had to learn that downplaying myself was definitely not the answer. There is always room for you to spread your light–and to appreciate everyone else's shine as well.
What's important to me…
Faith in God, family and friendship are most important to me. It's a blessing when you can have all three.
Article continues below advertisement
The 7 year old me would say _______ about the woman I am today…
I would say that she's a busy woman…but still knows how to have fun!
The best piece of advice I ever received was…
What my parents and family always taught me: Put God first in everything you do.
Article continues below advertisement
The piece of advice I wish I received when I was starting out…
Don't second-guess yourself–and don't be afraid to take chances.
The question I ask myself everyday is…
My sincere prayer is that regardless of the test, that I learn the lesson quickly, so that I won't have to take the same test again. So I often ask myself–how can I do it better the next time?