10 Lessons From Trailblazing Women Who Are "Earning It"
Concerns for women in today's society include various forms gender bias in the workplace – being held to a different standard, facing sexual harassment, and receiving unequal pay, just to name a few.
For the book, Lublin interviewed 52 corporate executive women, including well-known figures such as Mary Barra and Carly Fiorina. In addition to sharing stories about what helped these women get ahead in their careers, each chapter also includes a leadership lesson section that highlights key takeaways.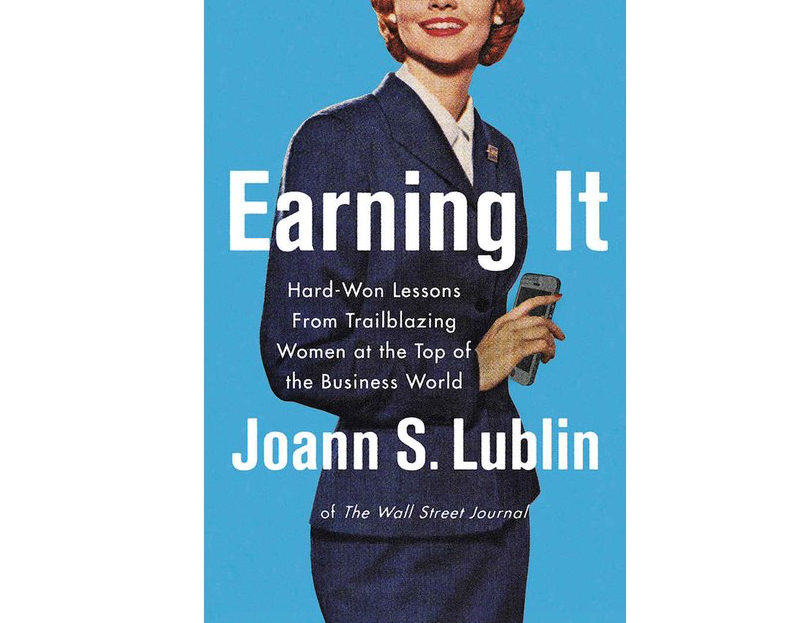 Article continues below advertisement
When I first got my hands on this book, I was wary that this might be yet another "self-help" book that would be a boring or dry read. To my surprise, I found myself tearing through each chapter, absorbing the tales of amazing women who reached their apex in Corporate America. Their success, along with lessons on how to deal with setbacks, gave me a new sense of hope. In my opinion, the frankness of each story, along with the emphasis on what to do to move your career ahead makes this an essential read for everyone.
Bust out your journal for these ten biggest takeaways from the book:
"Find influential internal allies. Linda Hudson, former CEO of BAE Systems, sought such early ties among men she worked with in the male-dominated defense industry and cemented her connections by exceeding their expectations. 'If I focused on what I did, they would forget I was female.'"
"View your management career as a zigzag. Stepping backward into a less glamorous role can enable you to step forward into a better one."
"Look for indirect influence so you can stand up for yourself."
"Be willing to jump ship to achieve pay equity."
"Close your knowledge gaps rapidly and focus on making a memorable impact."
"When you assume a top-level role, ask a powerful internal ally to watch your back."
"Look for mentors and sponsors where your professional relationship will benefit both of you."
"When you become a mentor or sponsor, give lower-level staffers frank feedback because being respected counts more than being liked."
"Deal with subtle forms of gender bias such as ignored marching orders by getting to personally know each man who you oversee and using data to defuse a tense situation."
"Object diplomatically when a male colleague steals credit for your ideas. Your viewpoints are more likely to be heeded if you sit in the middle of a conference table because you can look to the right and the left as well as project your voice better, says Cathie Black, a former president of Hearst Magazines."
Get your copy of Earning It: Hard-Won Lessons From Trailblazing Women At The Top Of The Business World today!