10 Millennial Women Disrupting And Leading Advocacy In Tech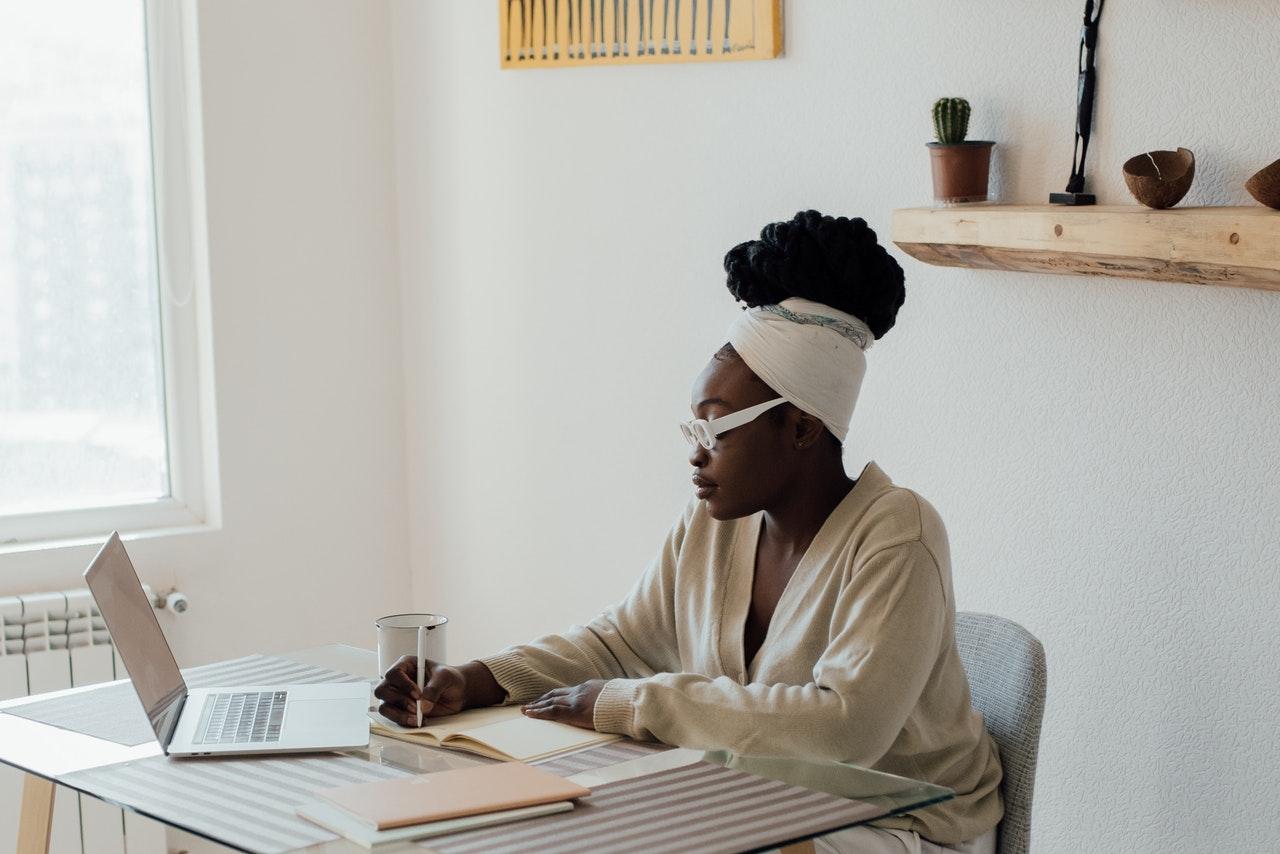 It's Women's History Month, so of course we have to celebrate women who are disrupting in their fields. Women are particularly changing the technology landscape, fighting for equitable and fair environments by challenging the status quo. Check out these 10 millennial women disrupting tech across recruitment, community advocacy, and the artificial intelligence space.
Niani Tolbert
Former technical recruiter turned founder and CEO of #HireBlack Initiative, Tolbert is on a mission to help 10,000 women get trained, hired, and promoted within the corporate tech space. Her goal, according to a 2020 Forbes article, was to help 10,000 Black women "get trained, hired, and promoted," and she her initiative has since grown into a network of more than 15,000 people and her company has worked with companies including Disney, Amazon, Conde Nast, and Spotify.
Ariel Lopez
Lopez is reinventing the talent pipeline through Knac, a hiring platform that helps companies assess their applicant tracking systems (ATS) in addition to making sure they attract diverse candidates. As a career coach, she also assists women with their job search providing guidance from her years of experience in the recruitment world.
Article continues below advertisement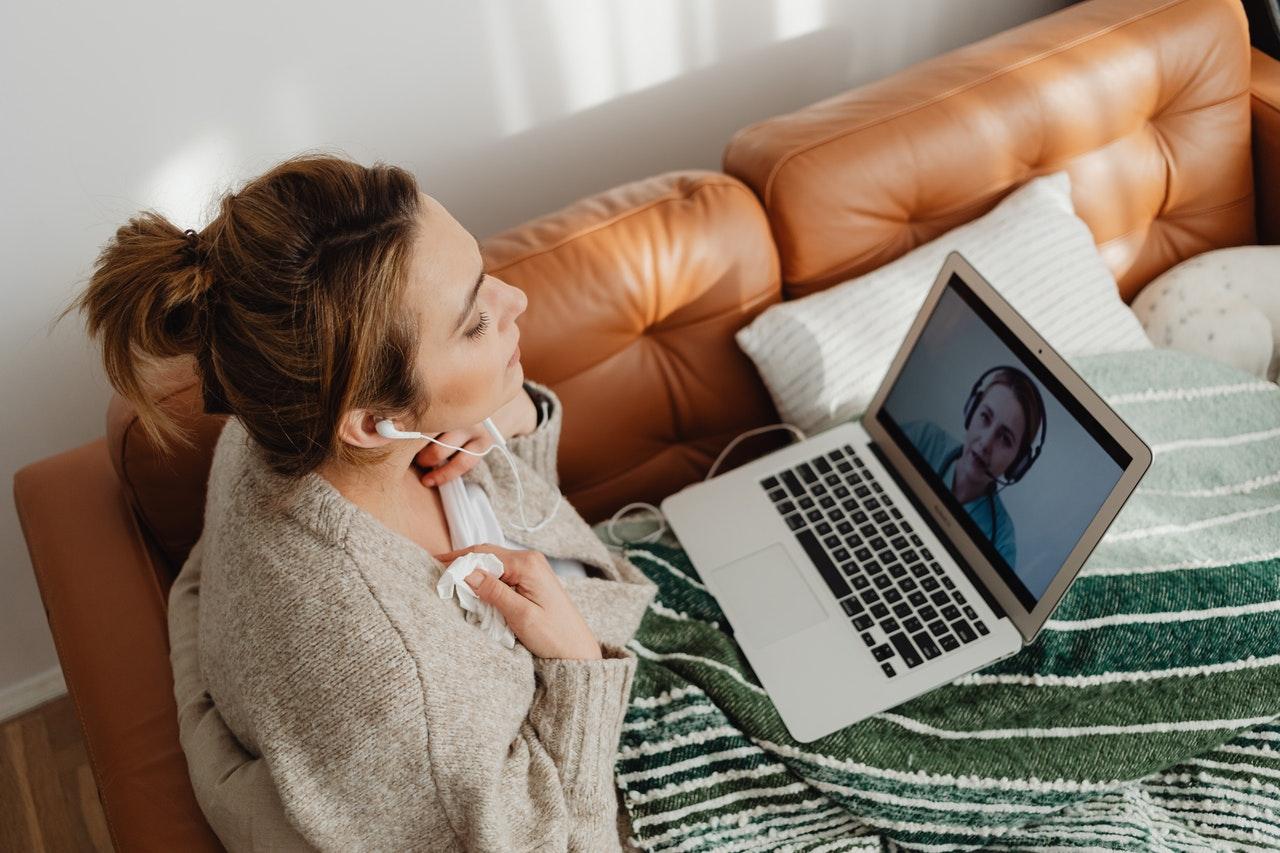 Alexandria Butler
Butler is a senior program manager for the data and privacy unit at Twitter. She founded Sista Circle: Black Women in Tech, a community bringing together Black women from around the world to network and support one another.
Article continues below advertisement
Jade Agudosi
A university recruiter for Meta, Jade Agudosi has a passion for leadership and served as Student Government Association (SGA) president of Howard University. Through her leadership experiences and career advancement opportunities, she founded Xceleader, an organization "focused on cultivating the next generation of student leaders at historically black colleges and universities (HBCUs)." Its mission is "to develop communities of student leaders dedicated to driving positive social change within HBCU campuses across the country."
Joy Ofodu
By day, Ofodu leads the global integrated marketing campaigns team at Instagram. Through her digital content, she shares career development tips that help underrepresented groups achieve employment in tech, with tips specifically centered around successfully and purposefully networking. Most recently Ofodu was a speaker at the Accomplished African Women organization's conference, sharing her expertise in utilizing storytelling to help launch a successful career.
Article continues below advertisement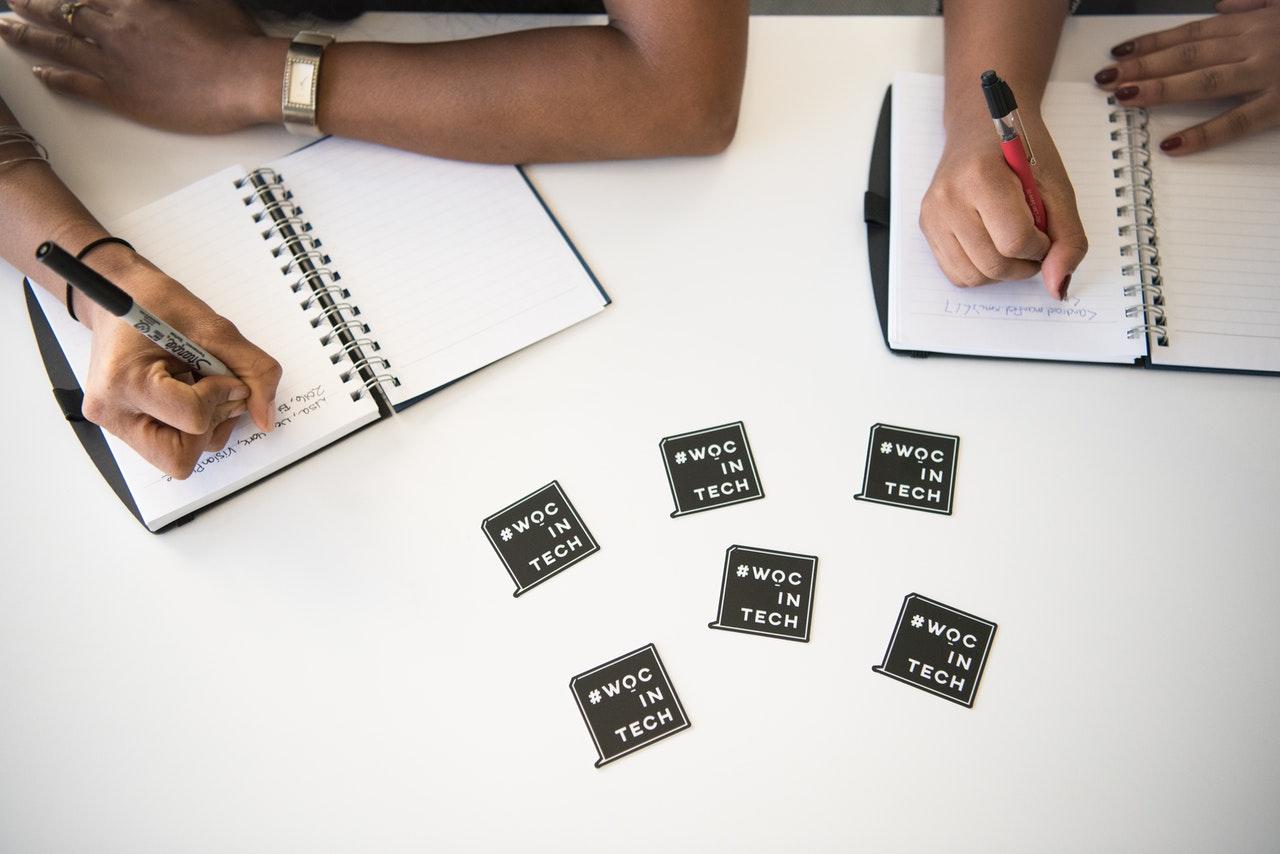 Timnit Gebru
Touted as of the most prominent figures in the Artificial Intelligence (AI) space, Gebru co-led the Ethical Al Team at Google. Known for co-authoring a paper addressing facial recognition's lack of accuracy, her mission was to address any possible bias when identifying women of color using AI. After her departure from Google in the aftermath of fallout from the publication of the paper, Gebru successfully created a global non-profit focused on AI research and eliminating bias practices within the space.
Article continues below advertisement
Akosua Boadi-Agyemang
Boadi-Agyemang's initiative #theBOLDjourney cultivates community and support for international students interested in tech. She leverages her platform to share opportunities to earn professional certificates, gain internship experience, and quick tips to navigate career prep as an international candidate.
Kelauni Jasmyn
On a mission to bridge the gap between the Pittsburgh technology sector and the local African American community, Kelauni created Black Tech Nation (BTN), a platform that offers innovative space for tech professionals, innovators, and the community to network.
Article continues below advertisement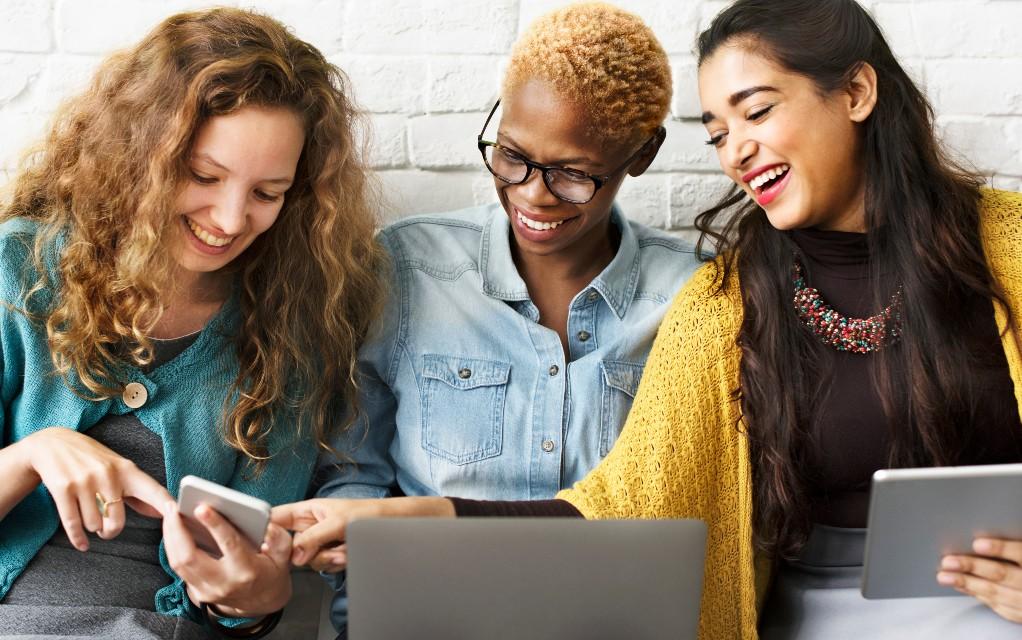 Kalina Bryant
She's the first African American woman to join Asana's revenue executive leadership team, according to Forbes, and the first to create an employee resource group for Black employees at Asana. Bryant, head of customer advocacy at the company, is also host of a podcast called UnapologeTECH that seeks to create a safe space for women of color to share their experiences and explore issues in their career journeys in tech.
Nicole Tinson
Nicole Tinson boasts an impressive resume with accolades including making the 2020 Forbes "30 under 30" list, HBCU Buzz's "Top 30 Under 30," and Dillard University's "40 Under 40" list to name a few. In building a diversity and inclusion hub called HBCU 20×20, Tinson created a talent pipeline of top HBCU students and alumni for major corporate tech giants to recruit. According to Forbes HBCU 20×20 "has placed more than 750 HBCU students and alumni into career opportunities."