10 Pieces of Honest, Actionable Advice From Amazing Women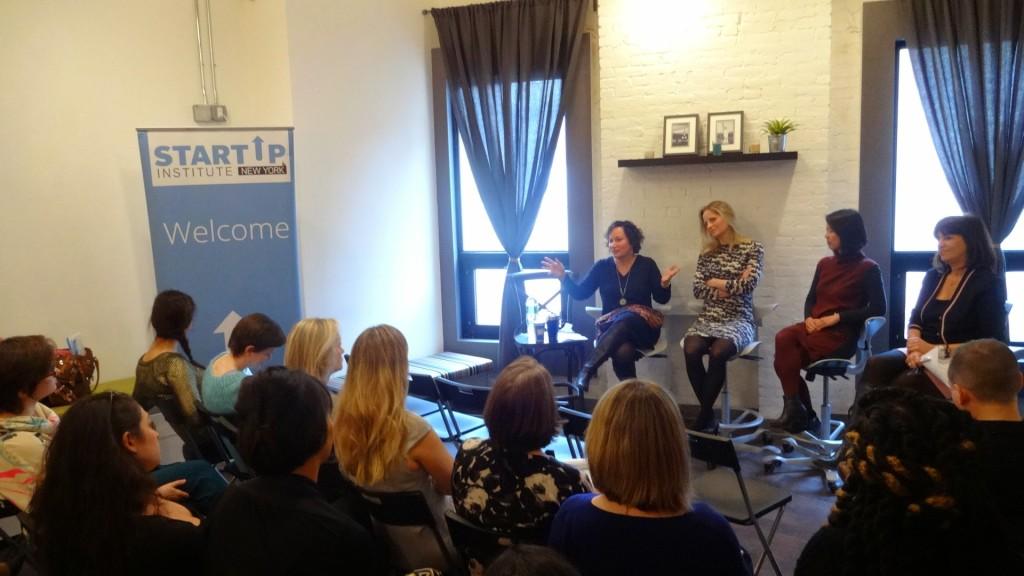 Amazing Women NYC Panelists Lisa Mann, Katherine Zaleski & Grace Ng, moderated by Diane Hessan.
As an alumna of Startup Institute, I am grateful for quite a number of things: picking up new technical skills, becoming a better networker, kick-starting my career in product management, and more recently—the opportunity to attend a fantastic event in NYC addressing the challenges and opportunities for women at high-growth companies.
The panelists for the event—Lisa Mann (Executive Vice President at KIND), Grace Ng (Co-founder of Lean Startup Machine & Quick MVP, and Katherine Zaleski (Co-founder and President of Power to Fly)—had much to share at this honest, down-to-earth discussion moderated by the CEO of Startup Institute, Diane Hessan.
For me, the most valuable part of the morning was listening to the stories of an incredible group of women and becoming armed with their actionable advice:
When you go through something difficult, don't be afraid to share. By doing that, you either educate someone or support others who were once in the same position. —Grace Ng
Be aware of different communication styles and reflect that style to get results. — Grace Ng
Don't apologize for disagreeing or saying no. State your opinion, share fact base, then stop talking! —Lisa Mann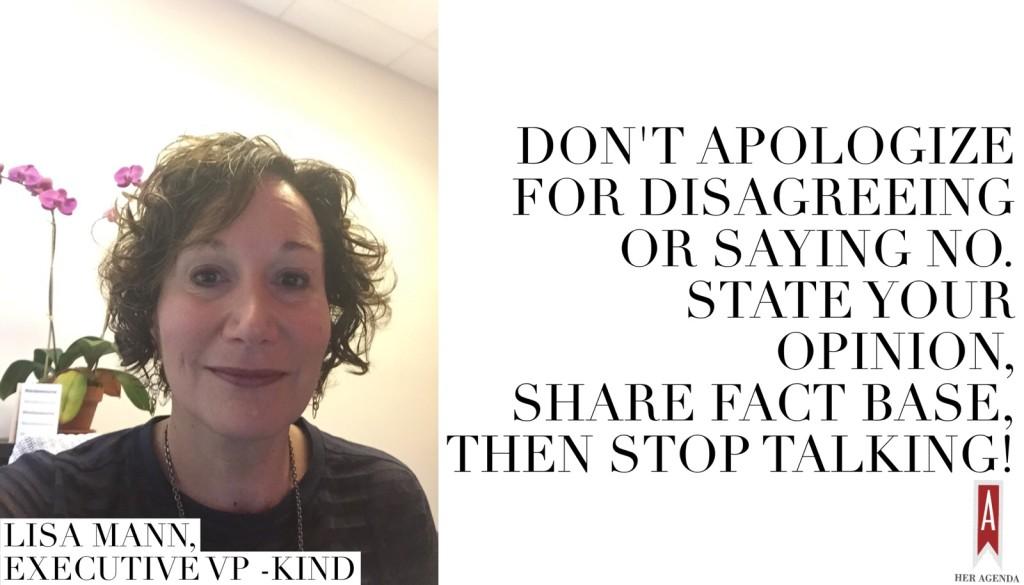 Article continues below advertisement
Call out other women when they're apologizing, so they can learn and improve. — Grace Ng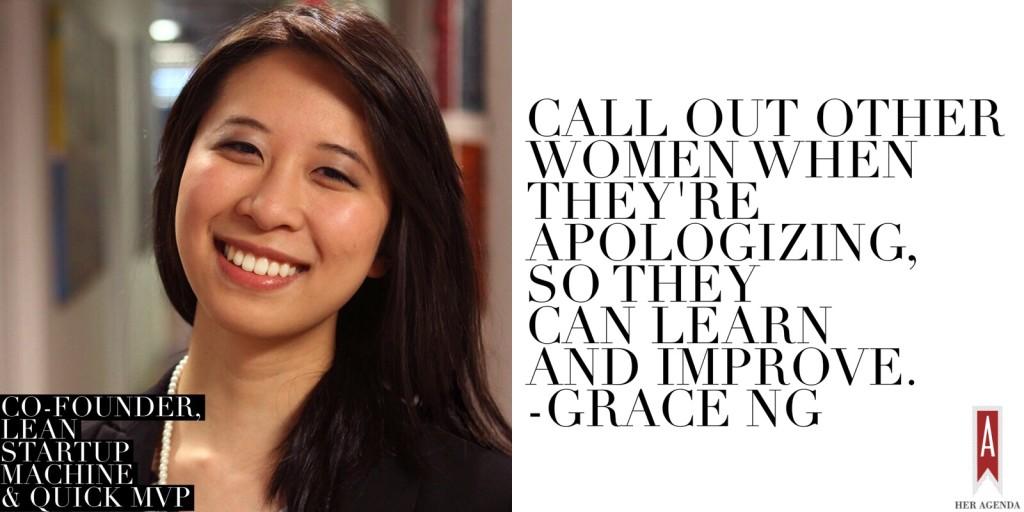 Article continues below advertisement
The way to move up an organization is through soft elbows. — Katherine Zaleski
When you are looking for a job or as an employee, look at who is at the top and make sure you have respect for that person. Culture is key. —Diane Hessan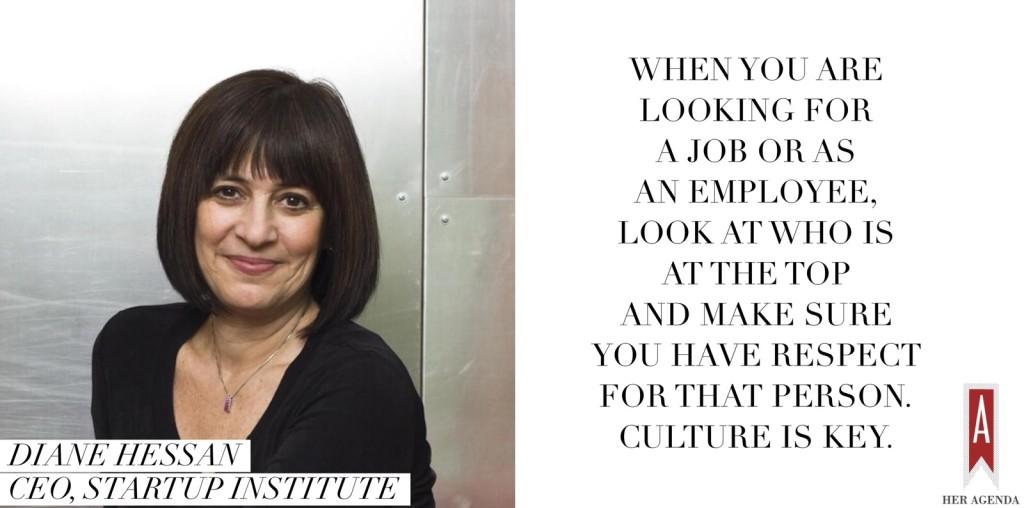 Article continues below advertisement
Trust your gut. It's okay to think, "There's so much that feels right that I'll take it and see where it goes." — Lisa Mann
When starting a new job, bring passion and possibility, and be good at what you do. Find yourself a buddy that can help you navigate the company. More important—be excited to do your share! — Diane Hessan
You don't need to sit in an office 12 hours a day to be productive. — Katherine Zaleski
10. Think about where you want to be in ten years. Go in that direction and keep checking in with yourself. In my experience, happiness depends on whether you're meeting your own expectations. When work is a path that fulfills personal goals, it's a lot easier to get up every morning and plow through the tough stuff. Oh, and your boss will also like this… Employees who work with higher goals in mind – even if they are personal ones – are way more productive. — Katherine Zaleski