10 Reasons We're Excited About Black Girls Rock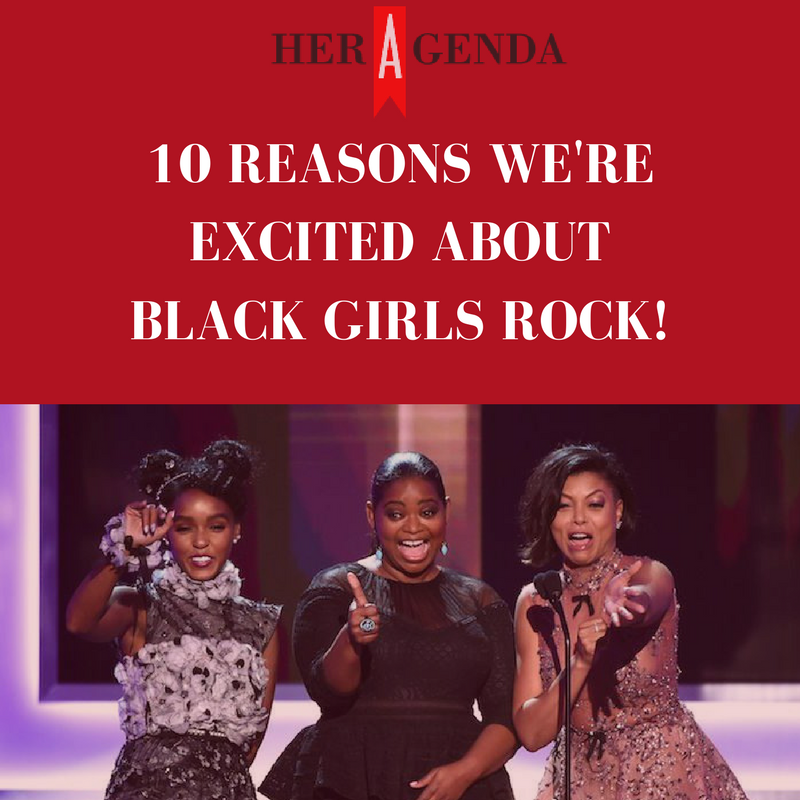 Black Girls Rock is an annual award show showcasing women of color in a range of fields – music, entertainment, medicine, and leadership.
Founded by DJ and model Beverly Bond, the award show provides a spotlight and recognition for women through the following categories: "The 'Rock Star' Award," "Social Humanitarian," "Who's Got Next?," "Living Legend," "Shot Caller," "Trailblazer," "Motivator," "Young, Gifted & Black," "Star Power," and "Visionary." Besides having an inspiring list of attendees and recipients, Black Girls Rock is radical – empowering and groundbreaking for its ability to do something history has struggled with for years: provide a channel for Black women and girls to speak, inspire and motivate one another.
Black Girls Rock tapes on August 5th and airs on August 22nd on BET.
1. Taraji P. Henson
If anyone embodies the spirit of defiance, perseverance and drive – it is Taraji P. Henson. Since she was a young girl, Taraji knew she wanted to be an actress. After facing rejection at an artistic high school, she changed tracks and decided to pursue a career in electrical engineering with the hopes that she would be more successful. She wasn't. But anyone who knows Taraji knows that she does not stop at a no.
Article continues below advertisement
Leaving a successful job in Washington to take a shot at acting, along with having a young son and being older than the target age for Hollywood female actresses, Taraji was risking it all for a slim chance. But her chance did come. Now, Taraji is a star on Empire, the first African-American woman to win a Critic's Choice Television Award for Best Actress in a Drama Series, has won a Golden Globe Award and was nominated for two Emmy's. Her character as Cookie Lyon's embodies unapologetic power, while her support of other Black women artists makes her a visionary feminist. As a host of the event speaking to the next generation of empowered Black girls, Taraji is the perfect choice – representing Black power, artistry and womanhood.
Article continues below advertisement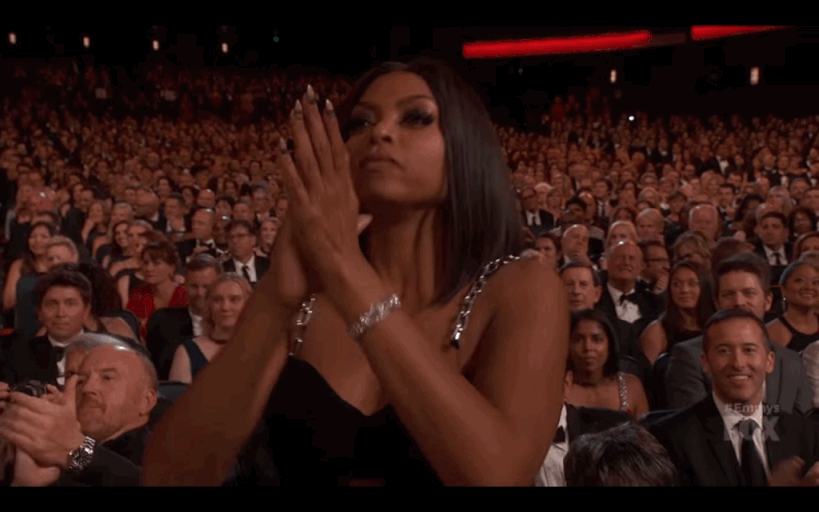 2. Visibility Of Positive Black Women
We get to celebrate all the Black girls who are providing more representation. On screen and off, these women are making great strides to show black girls that it is possible to not only navigate a world of systematic oppression, but to beat it.
Article continues below advertisement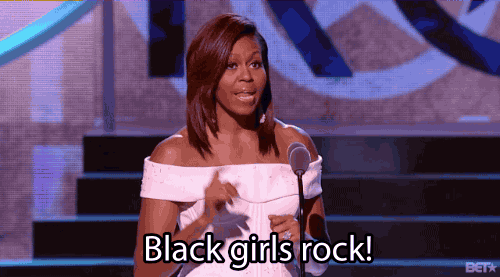 3. A Reason To Celebrate Black Women
A diverse group of Black women are being awarded for different accomplishments. It's no news that most award shows have a stunning lack of diversity in their crowds and recipients. It's time to create a spotlight and a stage for Black women.
Article continues below advertisement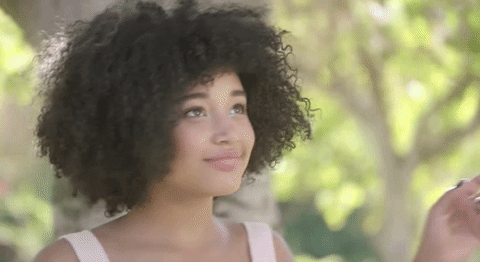 4. Yara Shahidi
Yara started her career when she was six years old, appearing in television shows and print advertisements like McDonalds, Ralph Lauren and Disney. Her talent has been noticed since she was nine years old, when she was nominated for a Young Artists Award for her role in Imagine That with Eddie Murphy. Now, she is known for her role as Zoey on the hit show Black-ish. Oh, and she's attending Harvard University next year.
Article continues below advertisement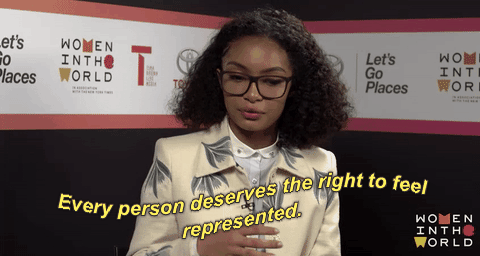 5.  Issa Rae
Okay, can we just talk about how awesome Issa Rae is? Not only did she start her own hit Youtube series called Awkward Black Girl, but also a channel showcasing people of color online. After her series took off, Issa Rae received donations to fund her art. She writes, films, produces, and edits all her work! Issa's other productions include The "F" Word, Roomieloverfriends, and The Choir. They all focus on African American experiences, often left out of mainstream media.
Article continues below advertisement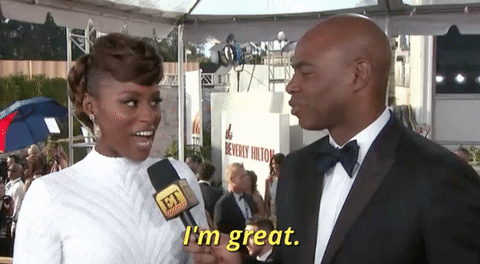 6. Natalie and Derrica Wilson
After another young Black woman vanished in South Carolina, Natalie and Derrica Wilson decided that they were not going to stand by and watch their community go missing. The two sisters went knocking on doors, sending emails, making calls in order to find the missing Tamika Huston. They did not find Tamika and the two sisters realized that not only were Black women in danger, but the media did not cover their struggle. So Natalie and Derrica decided to create their own organization, the Black and Missing Foundation, a non-profit dedicated to help minority families find missing loved ones. Now, that's power. We can't wait to see their efforts being rewarded at Black Girls Rock!
Article continues below advertisement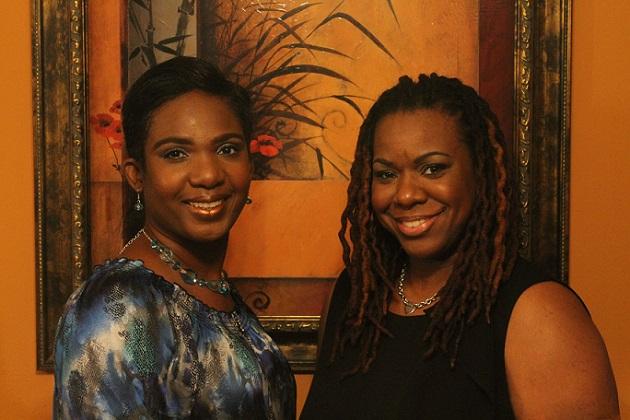 Article continues below advertisement
7.  Roberta Flack
If you know any of Roberta Flack's hit songs ("The First Time Ever I saw Your Face," "Killing me Softly with His Song," "Feel Like Makin' Love," "Where is the Love," to name a few), you already know why we're off the walls excited to hear the show stopper work her magic.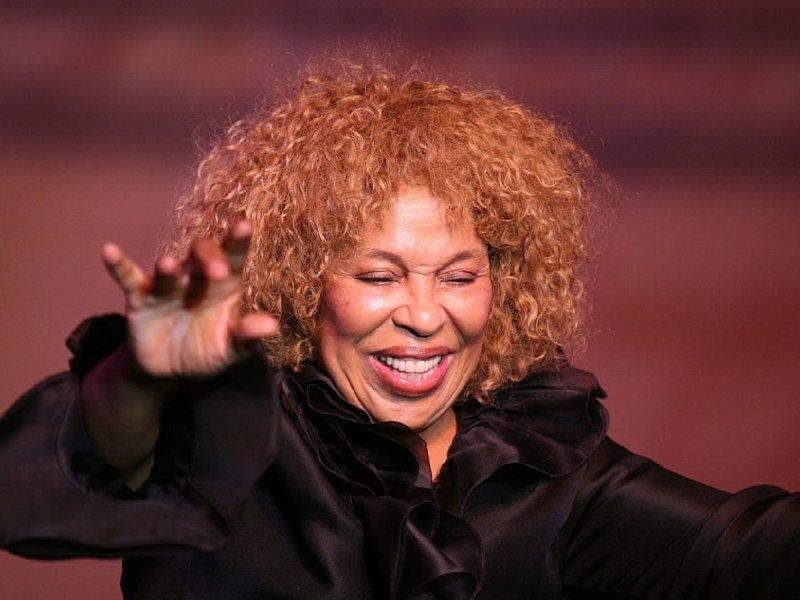 Article continues below advertisement
8. Suzanne Shank
Suzanne is, in one word, unbelievable! She's a $2-trillion businesswoman, cofounder and CEO of Siebert Branford Shank. She is known as one of the most successful African-American women on Wall Street. Her company has expanded and provided billions in financing for airports, roads, schools and other projects all over the United States. Suzanne has stayed in Detroit to run the company although her company's headquarters is in New York City – Skank boasts itself as one of the largest female and minority owned finance firms in the country.
Article continues below advertisement
9. Providing Access To Black Girls
Black Girls Rock is an amazing organization that provides resources and opportunities for Black girls to achieve excellence in a society that often takes away their voice.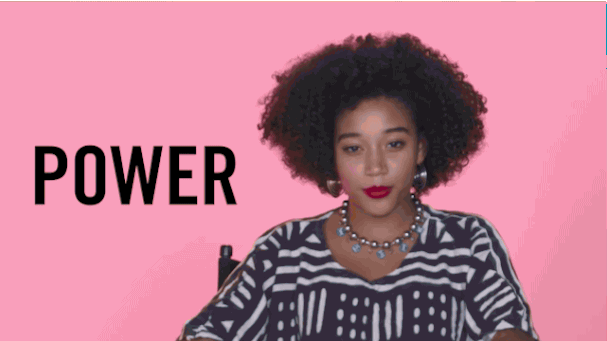 Article continues below advertisement
10. Honoring Our Idols
A space is being created for Black girls to see their idols being rewarded for their work.
PS – Did you know Her Agenda founder Rhonesha Byng chose Black Girls Rock as her nonprofit choice for her Geenie Box proceeds? It's a curated box created to inspire you to bolder action by showcasing iconic Black women and their favorite books, tools and products for success. Order yours here!