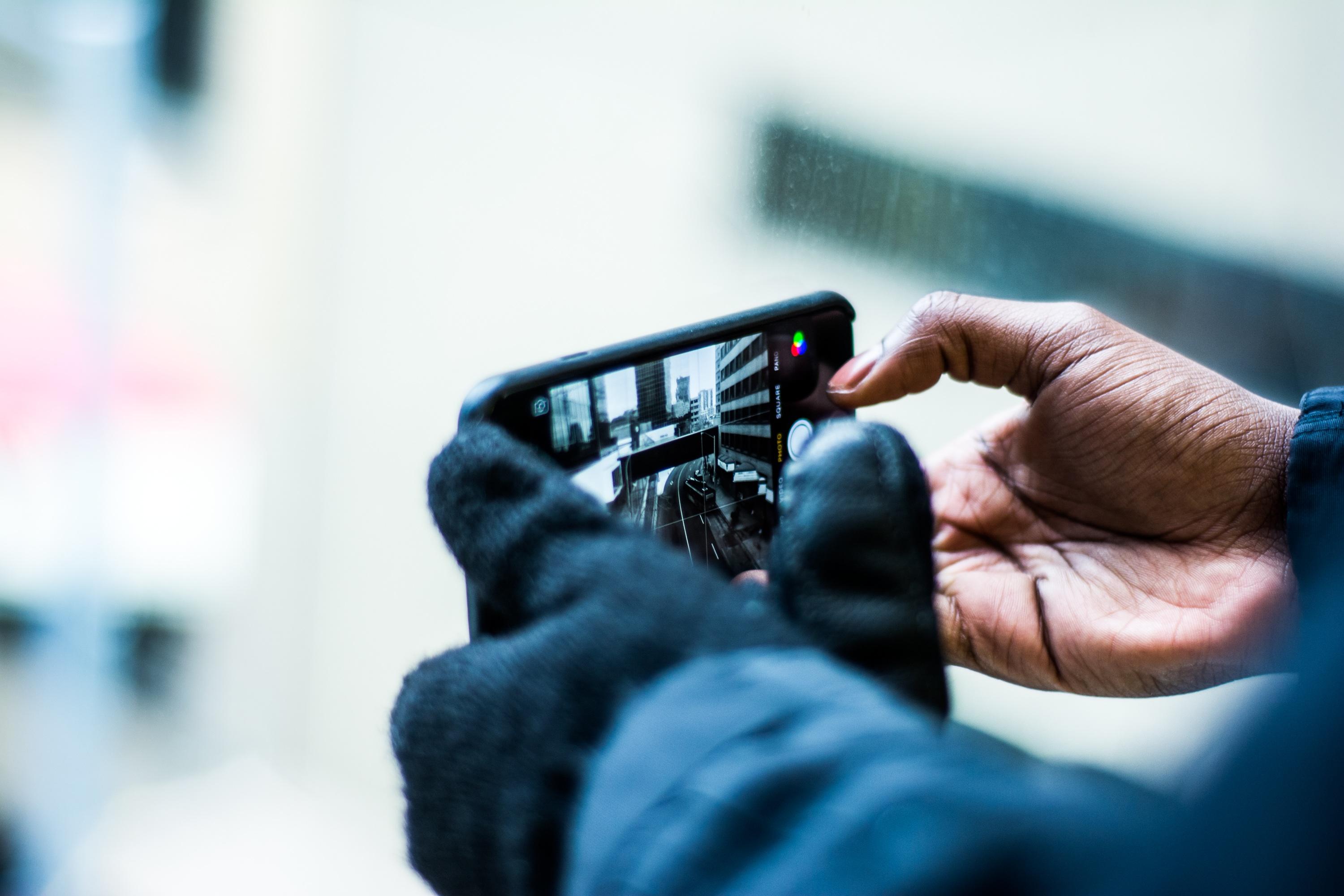 10 Tech Careers You Can Get Without a Degree
By Skillcrush

Apr. 5 2017, Published 3:30 a.m. ET
It's standard wisdom that if you want to get a good job, you need a degree in that particular field. It was drilled into my head from the time I was a little kid. Skip college, and you'll spend the rest of your life working for minimum wage in a job you hate.
I thought that if I wanted to be an entrepreneur, I needed a degree in business. If I wanted to be a graphic designer, I needed a design degree. And if I wanted to be a writer (which was exactly what I wanted to be), I better get a degree in English.
I've been writing professionally about web design and technology, entirely supporting myself financially, for nearly a decade now. All without a degree in English. Or even one in web design or any other technology-related field. Here's a little secret: I never graduated from college!
Instead, I got my start in tech working for a small publishing company where a lot of us wore multiple hats. I taught myself web design and development on the job, as well as website management and digital marketing. You could say I graduated from the University of Google.
Article continues below advertisement
So many of us hold on to the idea that we have to have a degree in tech if we want a job in tech. But there are countless examples out there of successful people in tech who don't have a tech-related degree. (A good friend of mine has been on the design team and worked as creative director for some of the most popular apps out there. Not only did he never go to college, but he also dropped out of high school!)
Still not convinced? Last year I put together a list of 7 great careers in tech that you can get without a degree. This year I'm upgrading it to 10 careers (the original 7 with all new job listings plus another 3). Some might require you to learn some new skills, but none of them mean going back to college. If you do need to learn some new skills, most of them can be learned in a matter of weeks or months, rather than years.
No idea where to get started in tech? Check out the FREE 10-day Coding Bootcamp to get a taste of what tech is like.
Article continues below advertisement