10 Ways That Tech Can Empower Your Business By Helping It Save Money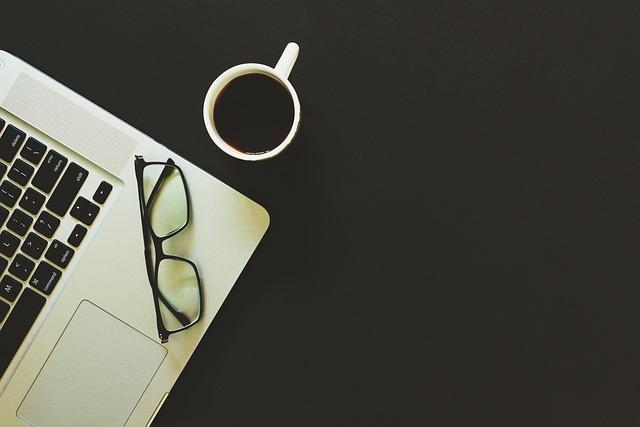 We live in a world that is dominated by modern tech, especially in business landscapes. Virtually entrepreneurs now utilize a range of tech devices. Still, it is important to remember that every investment should be made with the financial outcomes in mind.
There are many tech features that can boost your bottom line by allowing you to cut expenses or make your capital work harder. Here are 10 great examples that can help drive your company to success.
Tech To Prevent Attacks On The Business
Running a successful business is hard enough. This is without allowing outsiders to take advantage of any vulnerabilities. Sadly, cybercriminals often target SMEs who are less likely to have the right security measures in place. Given that over half of all victims will stop trading within six months, prevention is the best form of protection by far.
Experts like Software Testing Group can help you find the best cybersecurity firms to protect your business on a 24/7 basis. Of course, tech features like surveillance cameras, alarm systems, and access points can all be used to great effect. Copyright documents and other items for protecting your intellectual property are vital too.
A small investment today can save you a fortune tomorrow.
Tech To Cut Down Your Communication Costs
Clear communication should sit at the heart of every successful business model. However, you must not allow yourself to waste resources on this part of the operation. First and foremost, switching to VoIP telephony services can cut your costs. This is especially true if you need to make frequent international calls.
Away from your telephone systems, you may look to items like team messaging apps and video conferencing for further benefits. By enabling teams to communicate efficiently through tech, there will be fewer delays in collab work. Likewise, it can enable you to cut out long business meetings and reduce the need for business travel.
You'll save time and money. What more incentive could you need for using this type of tech?
Article continues below advertisement
Tech To Manage Employee Expenses
In many cases, worker expenses are one of the biggest drains on a company's finances. While the legitimate costs that your workers encounter should be covered, you must not allow them to charge your business too much. After all, if each person overspends by 10-15%, even a small company will see its expenses climb by thousands per week.
One of the biggest issues relates to your drivers. Experts at Coast Fleet Cards help you manage fuel costs by limiting what expenses can be charged and monitoring users in real time. Fleet management solutions that feature smart routing can work wonders too. You can also use tech tools to manage expenses like staff stationery and food budgets.
Achieve this without reducing staff happiness, and your company will look far brighter.
Tech To Boost Marketing Efficiency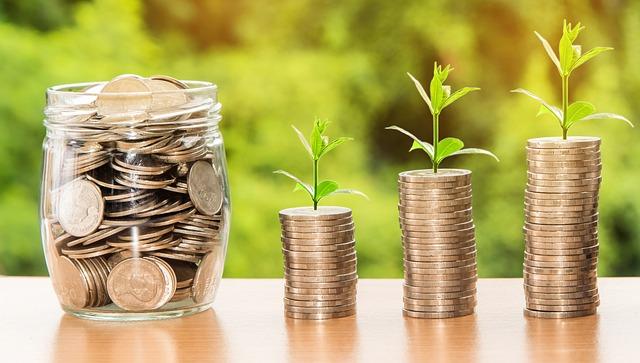 By now, you should know that digital marketing is a great way to reach audiences in the quickest time while also keeping your costs to a minimum. However, you can make your marketing budget work harder when you use tech to your advantage. For starters, choosing video content helps you create a lasting impact as more information is retained by the user.
The most significant step, however, is to begin making data-driven decisions. When you target your PPC ads or social media campaigns to reach people within your demographic, the conversions are higher. Moreover, you'll have a far better indication of which ideas are actively working to generate sales. In turn, you can focus your attention on the best efforts.
You'll find that your marketing costs fall while your revenue climbs. Perfect.
Article continues below advertisement
Tech To Boost Customer Care
The importance of communication has already been discussed. But client interactions need extra care. After all, it is the consumer who will ultimately determine whether the company has a future or not. As an entrepreneur, you must not ignore this feature. VoIP tools for your customer care teams are a great starting point, but you must do far more.
Adding a returns policy page and an FAQ page to your site can have a positive impact. Meanwhile, Live Chat software for your website and social media channels can work wonders too. The best systems will track a user's interactions across multiple devices. Thus allowing workers to quickly view past conversations that the client has had with colleagues.
It also means that senior staff can focus on their roles, which will aid financial performance.
Tech To Automate Productivity
Generally speaking, business tech is designed to help workers complete tasks. They can do it with greater production speeds and accuracy. Whether manufacturing foods, cars, or fashion doesn't matter. The ability to use machinery for more efficient workflows should not be ignored. In most cases, workers can simply oversee the output to keep things running smoothly.
The right machines will build items far faster while eliminating human error. As long as your systems are supported by OEE analysis, you can keep productivity at its highest. Moreover, you will reduce the need for as many human workers. Reduced staffing costs and material waste will easily cover the cost of the machinery.
Better still, customers will be happier with the products, meaning fewer returns.
Article continues below advertisement
Tech To Automate Order Fulfillment
On a similar note, you can use tech facilities to ensure that orders are handled with extra care. This can speed up the process, which is particularly useful in this modern era where the demand for quick results is clear. From single-site automation to seamless management of multiple venues, there are plenty of tech tools on the market.
Experts at Connect POS can help you understand how advanced point-of-sale tech can transform your venture. By covering both in-store and online sales, you will no longer need to worry about updating your stock. Because your systems can reorder items or notify the relevant teams as soon as stocks become low. Courier bookings can be automated too.
Spending less time on these tasks can work wonders for the company.
Tech To Develop Better Skills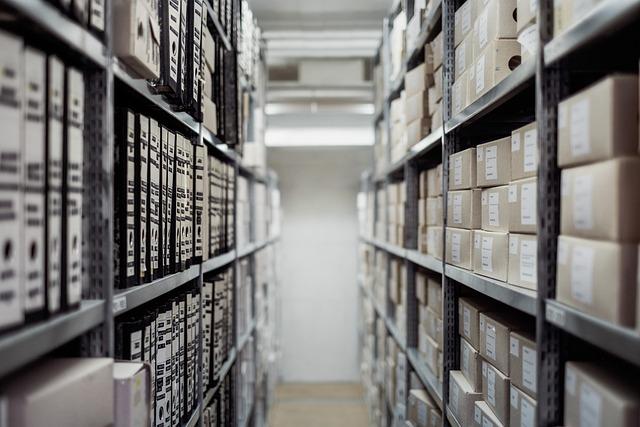 If your business isn't moving forwards, it is moving backward. Given that employees are the greatest asset at your disposal, you must invest in their development. In today's business world, you will naturally want to invest in their tech skills. Thankfully, you can do this in a cost-effective way through online learning modules.
From generic online courses to tailored works, the interactive content is more engaging. Students get far more from it. Platforms like TalentLMS are a great starting point. Moreover, you'll avoid the need for them to take long degrees while all skills are updated to match the latest tech capability. Workers can even train at home at their convenience.
While you'll have to pay them overtime. It prevents business delays. This will save you cash.
Article continues below advertisement
Tech To Form Valuable Business Relationships
As a business owner, you quickly learn that you can't do it all alone. However, you should not limit your help to in-house employees. Thanks to modern tech communication and the growth of remote working, you can now outsource many tasks. Whether it's using freelancers or an outside company, the right support can transform your business.
Aside from savings linked to staffing, it can help you operate from a smaller building and with less equipment. Alternatively, online communications can be used to find a mentor for your business. Their tips and guidance can help you avoid the common pitfalls that many people in your industry may encounter. If nothing else, it'll enable you to work with confidence.
When used to support the other steps mentioned above, success is assured.
Tech To Reduce Your Ongoing Purchases
As a consumer, you are used to using price comparison tools and discount finders to get the best prices on all purchases. Start using this in business too. You will find that your capital works far harder while savings can be passed onto the consumer. Perfect.
[Editor's note: This article is produced by one of our trusted partners.]