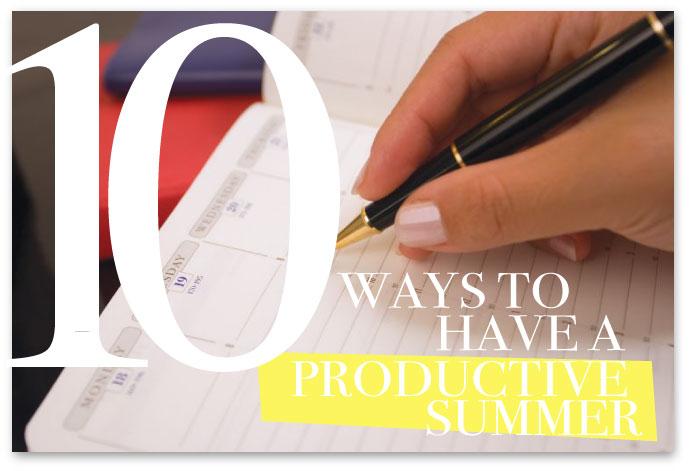 10 Ways To Have A Productive Summer
By Sydney Love

Jun. 16 2014, Published 12:29 p.m. ET
Make way for a new season- it's summer! Yes, let us take a second to bask in this moment and all its glory.
For those of us lucky enough to still be a college student or who happen to be teachers, we still can count on the summer as a stretch of time where responsibilities lessen, and time to ourselves increases. As easy as it is to kick back and go into beach bum mode, the opportunities won't stop to wait for you *silently cries*. The problem is this- what some people fail to remember, including myself, is that the things we choose to do in our free time can play a significant role in the way we perform at work.
If you find yourself needing a reminder as to what activities can boost your summer agenda, read on! Here are 10 ways for you to ensure that you make the best of your summer, both personally and professionally:
Article continues below advertisement
1. Create a List of Goals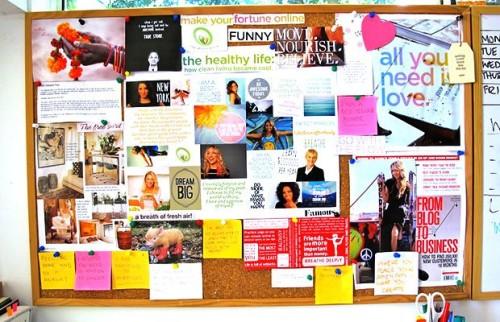 Creating a list of goals for the summer will help remind you of what is important in the oncoming months. If you know that you are visual person, now might be the time to get crafty and try your hand at making a vision board. "What would I like to achieve this summer?" "What new skills or experience would I like to acquire?" "What are some must-do activities that I should make time for in my schedule?" These are some questions that can help guide you towards a productive summer. Once you have made your list or vision board, post it up somewhere (ie: bedroom, office, etc.) where you can see it every day. A constant reminder of your goals will help make them a priority on your agenda.
Article continues below advertisement
2. Get a Summer Internship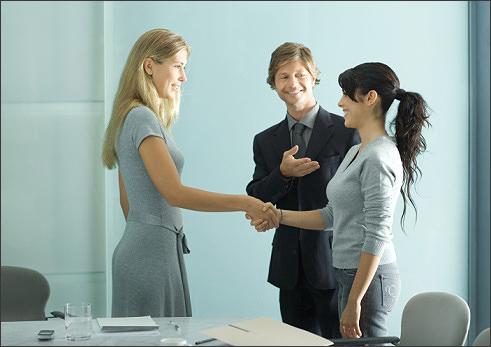 Summer internships are a great way to get experience in your industry and make strong connections for your future career. Utilize your time wisely by getting your foot in the door at your favorite company. If you don't live in a city that offers internship opportunities that suit you, look into a virtual internship.
Article continues below advertisement
3. Plan a Get-Together with Coworkers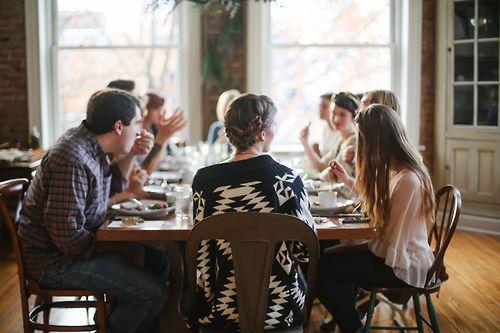 The topic of hanging out with coworkers outside of the office is a tricky one. While there may be reasons for caution, don't discount the benefits! In the article, "Yes or No: Hanging Out With Colleagues After Work," writer, Shi Tianyun highlights why befriending your coworkers may not be such a bad idea. She writes, "While all of you may be battling deadlines together every day, the fast and furious pace at work isn't conducive for socializing."
Enjoying the people you work with plays a key role in a happy work environment. Take advantage of the summer season, and invite a few of your coworkers over for a laid-back barbeque, dinner party, or some other interactive activity. As you make more connections in the workplace, your morning treks to the office will become easier.
Article continues below advertisement
For tips on the do's and don'ts of socializing with colleagues, read the rest of Tianyun's article.

4. Out with the Old, in with the New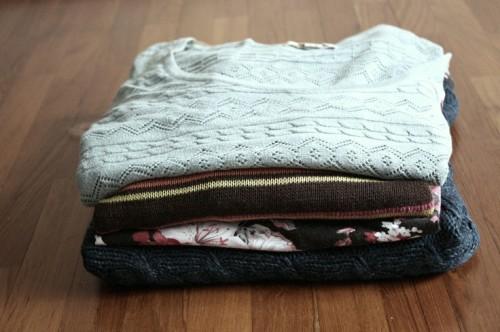 Article continues below advertisement
Pack away all those heavy sweaters and boots, and make way for all of those long-lost summer dresses and shorts!
The first day of summer is right around the corner, meaning now is your last chance to get in your spring cleaning! Go through all of your belongings, and get rid of anything that you can no longer use. Not only will you have a cleaner living space; you'll also be making room (and an excuse) to seek out all of the new, summer clothes and accessories that you've been eyeing. What better way to put some pep in your step than to spice up your wardrobe?
5. Get a Summer Job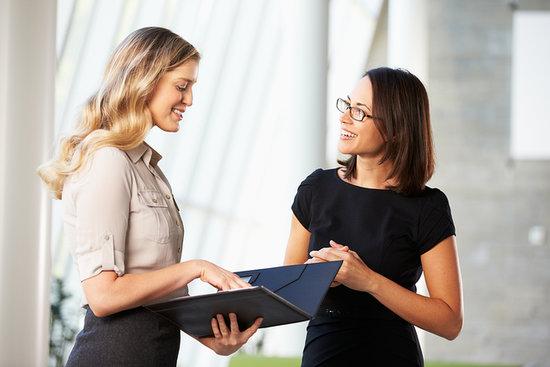 Article continues below advertisement
If working during the school year isn't an option for you, then the summer is the perfect time to land a gig.
6. Go on a Vacation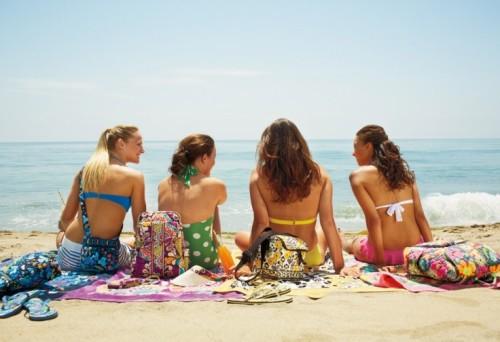 Article continues below advertisement
What is one of the first things that people associate with summer? Vacation.
But here's the tricky part- sources, including The Atlantic, are now arguing that more vacation time doesn't actually correlate with higher job satisfaction. Interestingly enough, booking your vacation can do just the opposite! As explained in The Washington Post, Rice University and Iowa State University have done studies that prove that booking your vacation at work can lead to higher expectations and higher disappointment.
BUT, do not let this sway you! While you may not be able to rely on vacation time to increase your job satisfaction, you'll be glad that you made time to get away and recuperate. Summer only comes once a year, so take advantage of it.

7. Start a Book Club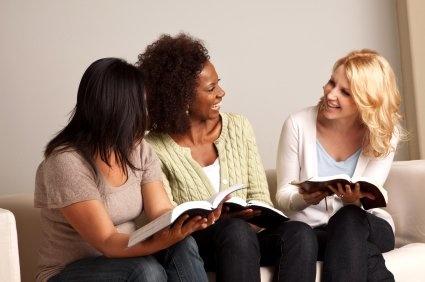 Article continues below advertisement
As I've written in one of my previous articles, "Books can sometimes be the perfect inspiration boost to get us rejuvenated and back on the path to living healthier, fuller lives."
Use this summer to catch up on that long list of books you've been meaning to get to. Write down what books you'd like to read and what date you'd like to have them read by. Also, if it helps you to keep on track, ask a couple of friends to join you!
8. Set a Sleep Schedule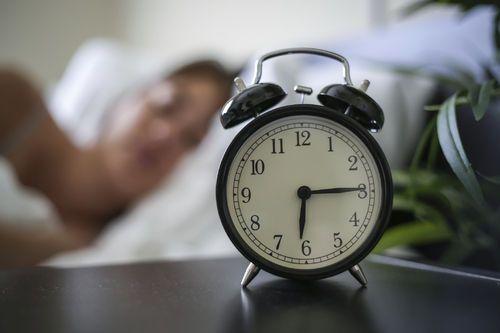 Article continues below advertisement
With longer, summer days, it can be easy to stay up late every night. I know you hear it all the time, but sleep is really, really important. The CDC reports that "an estimated 50-70 million US adults have sleep or wakefulness disorder"- an issue that they refer to as a "public health epidemic." Are you listening now?
To make sure that lack of sleep doesn't get the best of you this summer, make an effort to go to bed at a specific time every night during the work week. And for those who want to take this challenge a step further- trade in your late weekend nights for early mornings; you'll thank me when you see how much more productive you are!

9. Attend an Event in Your Area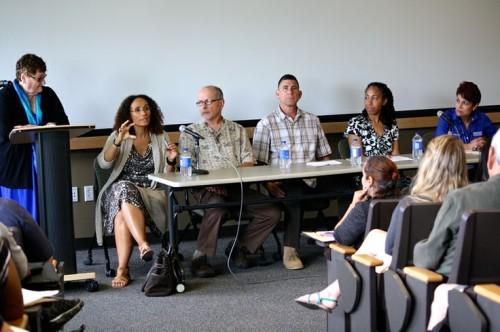 Article continues below advertisement
After attending an International Women's Day event, Her Agenda's Denver event curator, Kristen Petty, shared, "I remember feeling really happy to see someone so young and ambitious making a difference…I left feeling like, 'Well, if she feels like she can do this, and she's making a difference, then I can too.'"
Find out about some of the events going on in your area, and pick out a few that catch your interest. It may give you that extra push to live out the goals you have planned for the summer. To help get you started, click here to check out some of the events posted on our site.

10. Exercise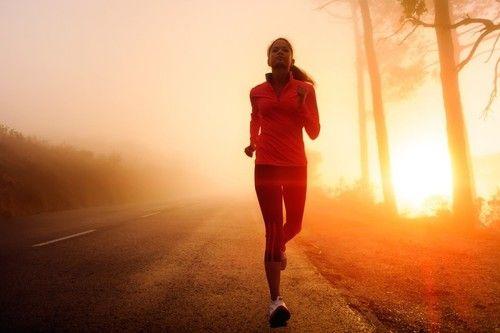 What should you do when you're feeling worn out from your schedule? If you're like me, exercise might be the least desirable option on your mind. However, researcher, Dr. Tim Puetz, shares, "Too often we believe that a quick workout will leave us worn out — especially when we are already feeling fatigued…However, we have shown that regular exercise can actually go a long way in increasing feelings of energy — particularly in sedentary individuals."
Whatever form of exercise you choose, just remember that you're getting double benefits! On top of that already-present desire to get fit, staying physically active will help you to keep going during those long, summer days.