100 Female Entrepreneurs: An Offline Community Curated for Multicultural Women Entrepreneurs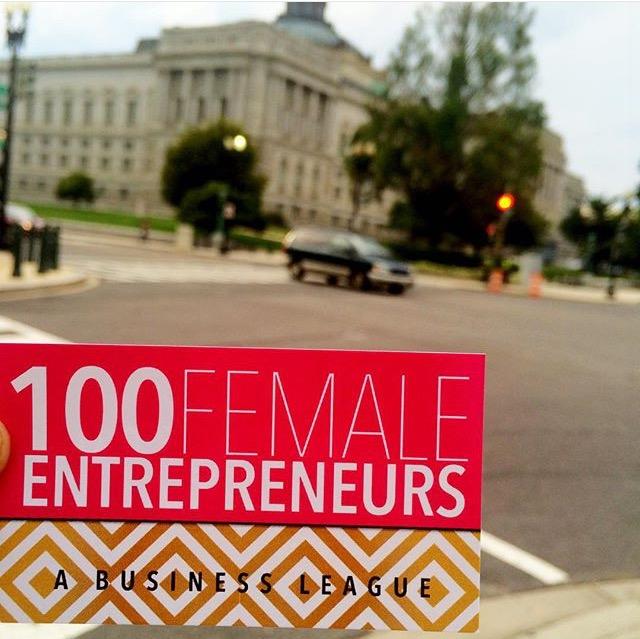 When navigating new waters of entrepreneurship, many multicultural women have difficulty finding an outlet for advice and assistance curated specifically for them in their journey.
Being a successful entrepreneur for over 10 years, Nicole's clients have ranged from Delta, P&G, The Oprah Tour, Essence Fest, Paramount Films and many more.
"I operate in a space where you have to maintain relevancy; you have to keep evolving and you can't be afraid of change. I have first hand experience and I know what women go through," said Garner Scott.
The organization 100 Female Entrepreneurs is growing organically. The first "Study Break" held on July 16, 2015, was a way to give women an opportunity to branch out of their normal workspace, collaborate and network with other women.
"As an entrepreneur you're sometimes alone or you're working out of the same space, whether it be your office or your house, and [you] need to be out of those four walls getting new experiences and being around new energies. It was a chance for entrepreneur women to come together in a new environment and have good music, food, connection and conversation time while being able to brainstorm ideas," said Garner Scott.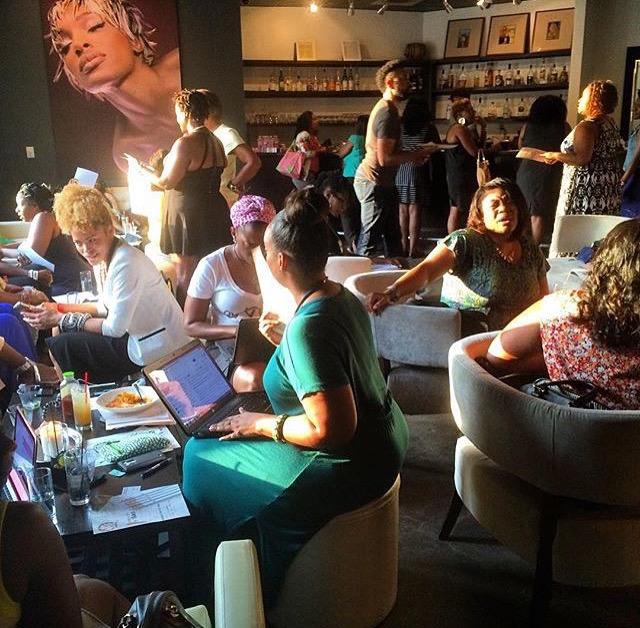 Article continues below advertisement
Passionately driven by the lack of women's influence in entrepreneurship she had growing up and learning through trial and error, the space will allow women to learn from each other and have real deal knowledge that is applicable to what they may be going through on their journey.
"We are currently expanding and building out our digital room platforms, which are the webinars, and upcoming first we have the 4-week series, #mastHERclass, featuring our experts speaking on entrepreneurship in regards to validating your art or business ideas and launching it, sustaining and maintaining your business, and building a legacy– not just an empire."
With an organic ethos of women taking advice as well as being passionate about giving back to the next generation of entrepreneurs, the community of multicultural women will grow through membership.
"The community will expand to have a national presence with different chapters and a niche market, similar to the Lean in Circles that happened about a year and a half ago. The goal is to grow slow, to assure that it is meeting the needs of everyone who is apart of it so they can really take away something from it."
Officially kicking off August 11, 2015, the last day to register for the webinar series is August 10, 2015.