11 Inventions By Women That Have Changed The World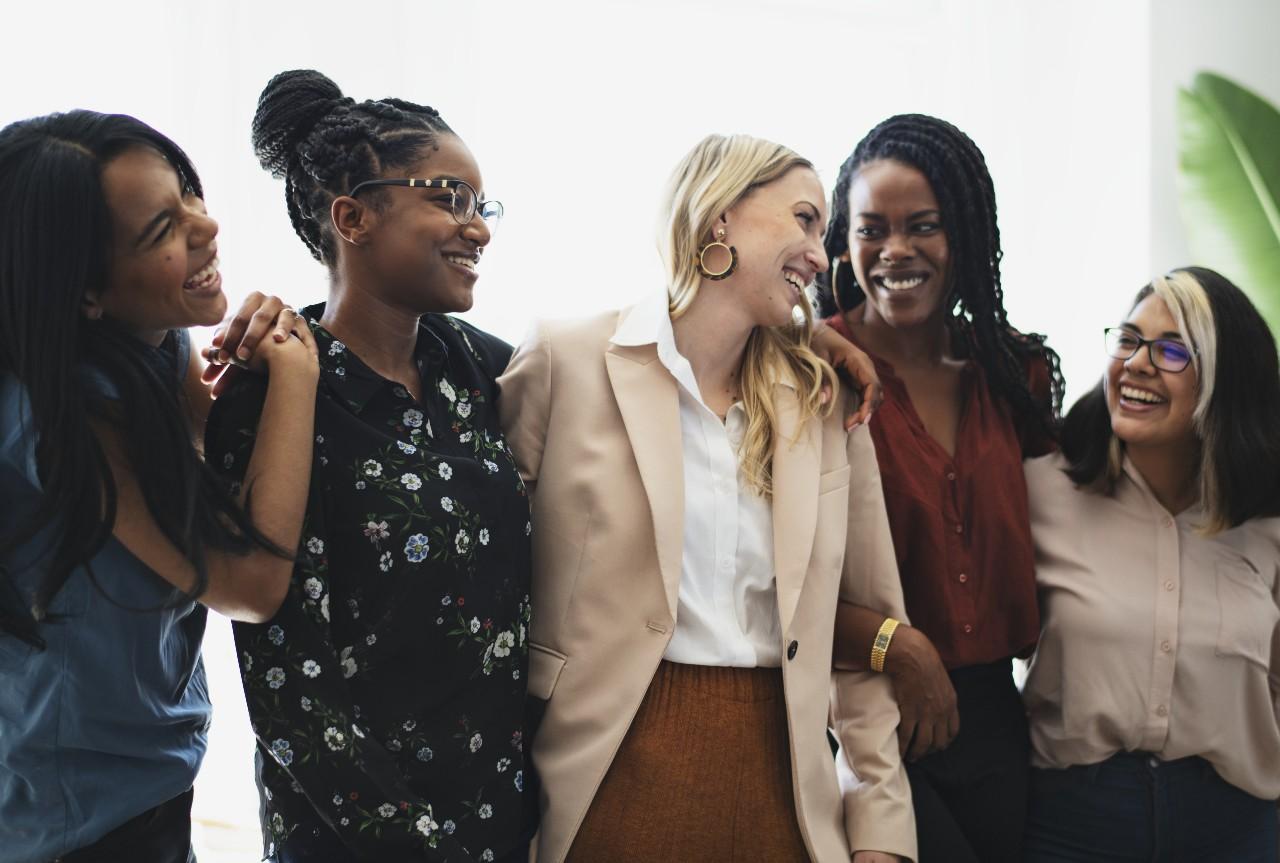 Imagine you've just had a big dinner party and you have to wash the dishes by hand because the dishwasher wasn't a thing, or picture going into a big job interview with wrinkled clothes because ironing boards don't exist. What would the world be like without these inventions? Would our lives be harder?
All of the inventions listed in this article are amazing but what's even more amazing is that they were invented by women! Take a look into this list, and let's acknowledge how much easier the small tasks in life get done thanks to these 11 innovative women:
Josephine Cochrane, The Dishwasher, 1886
According to MIT's website, Josephine Cochran was not formally educated in the sciences but instead was a socialite who often entertained guest at her home with her husband. After noticing that her fine china would chip when washed by hand, she set out to create an easier and faster way to wash large amounts of dishes at once. Working in a shed behind her home, Cochran created a design that used water jets and a rack that would hold the dishes in place.
In 1886, she patented her design and called the invention the "Cochrane Dishwasher." She also advertised the machines in local newspapers. She launched Cochran's Crescent Washing Machine Company, and soon restaurants and hotels became interested. Cochrane's company eventually became KitchenAid, part of the Whirlpool Corporation.
Sarah Boone, The Ironing Board, 1892
Born in 1832 to parents who were slaves, according to Biography.com, and she came into her freedom by marrying a free black man in 1847. Boone worked as a dressmaker and, through that work, conceived a way to invent the modern-day ironing board.
Seeking a way to make a "cheap, simple, convenient and highly effective" device, for ironing sleeves and bodices, Boone set out to create the device, and by 1892 she applied for a patent for her ironing board. When her application was approved, she become the first African American to be awarded a patent.
Article continues below advertisement
Mary Anderson, The Windshield Wiper, 1903
On information about Anderson's life, MIT indicates that she was born in Alabama in 1866. In 1903, on a trip to New York City the idea for windshield wipers came to her. Taking the trip in a trolley car, she found it hard for her to see the city due to harsh weather. Her driver couldn't see either and would wipe the snow and ice off of the cars windshield by hand.
Anderson applied for and was awarded a patent for a swinging arm with a rubber blade for cars. The device was made up of a "lever that could be operated from inside a car." At the time of her patent, cars weren't very popular and Anderson was reportedly not taken seriously because the device wasn't seen as a necessity. By 1913, thousand of Americans were driving their own cars and mechanical windshield wipers were standard.
Christina M. Jenkins, The Sew-In Hair Weave, 1952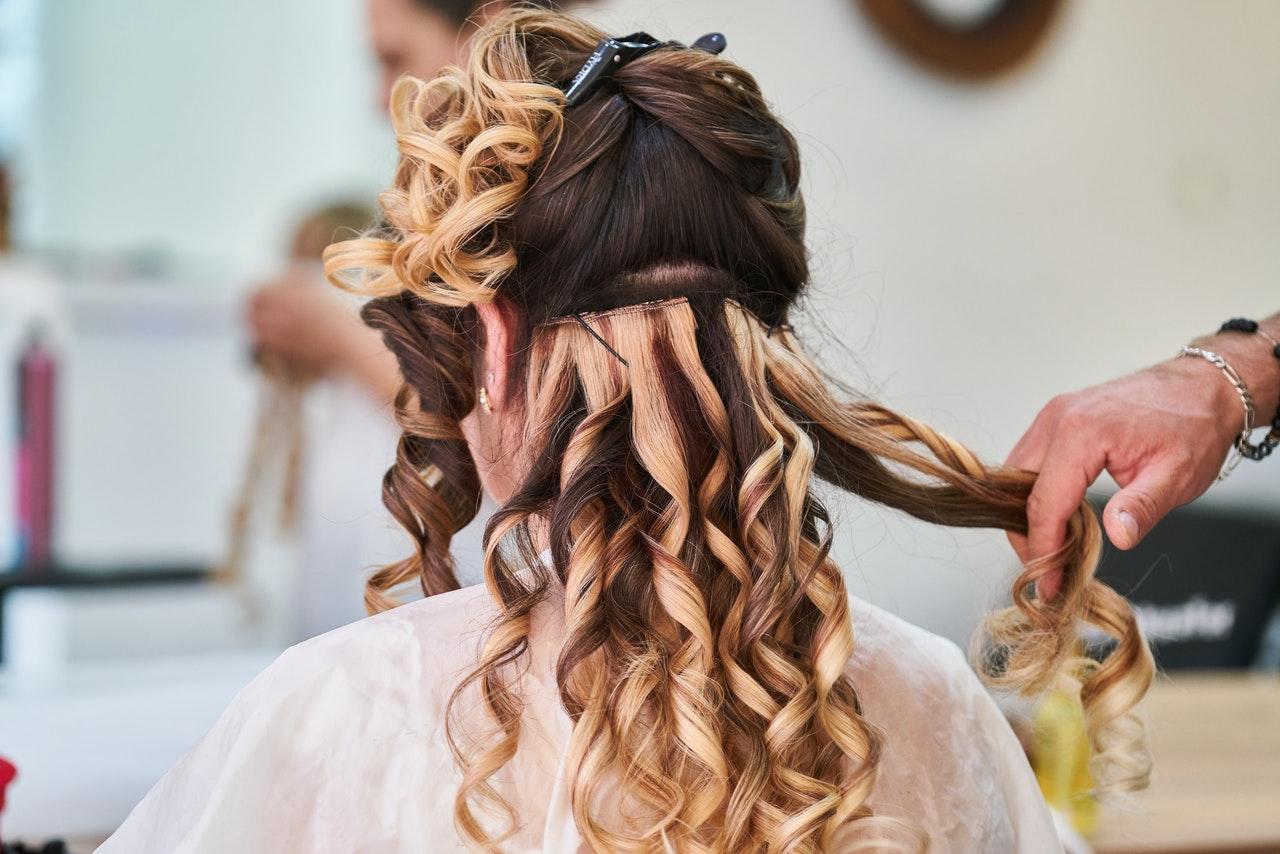 Black America Web reports that Jenkins idea came to life in 1949 in Chicago, where she was working for a wig manufacturer. While working there, she searched for ways to make the company's wigs sit more securely on the head. Jenkins, succeeding her goal, then filed a patent, which was granted in 1952.She described her method as "interweaving strands of live hair and strands of commercial hair, with cord-like material to permanently join the strand." After filing her patent, Jenkins moved to Ohio where she taught the weaving technique to cosmetologist and stylist. She also opined Christina's HairWeeve Penthouse Salon which she ran until 1993.
Article continues below advertisement
Anna Connelly, The Fire Escape, 1887
The New York Times reported in a past book report, that Connelly invented an external metal staircase, the very first fire escape. In addition to saving lives, her invention also precipitated one of the first New York City building codes, which required residential buildings to have a secondary means of escape for emergencies. This invention was actually a fire escape bridge that was surrounded by railings with openings at the ends.
Marion Donovan, The Disposable Diaper, 1951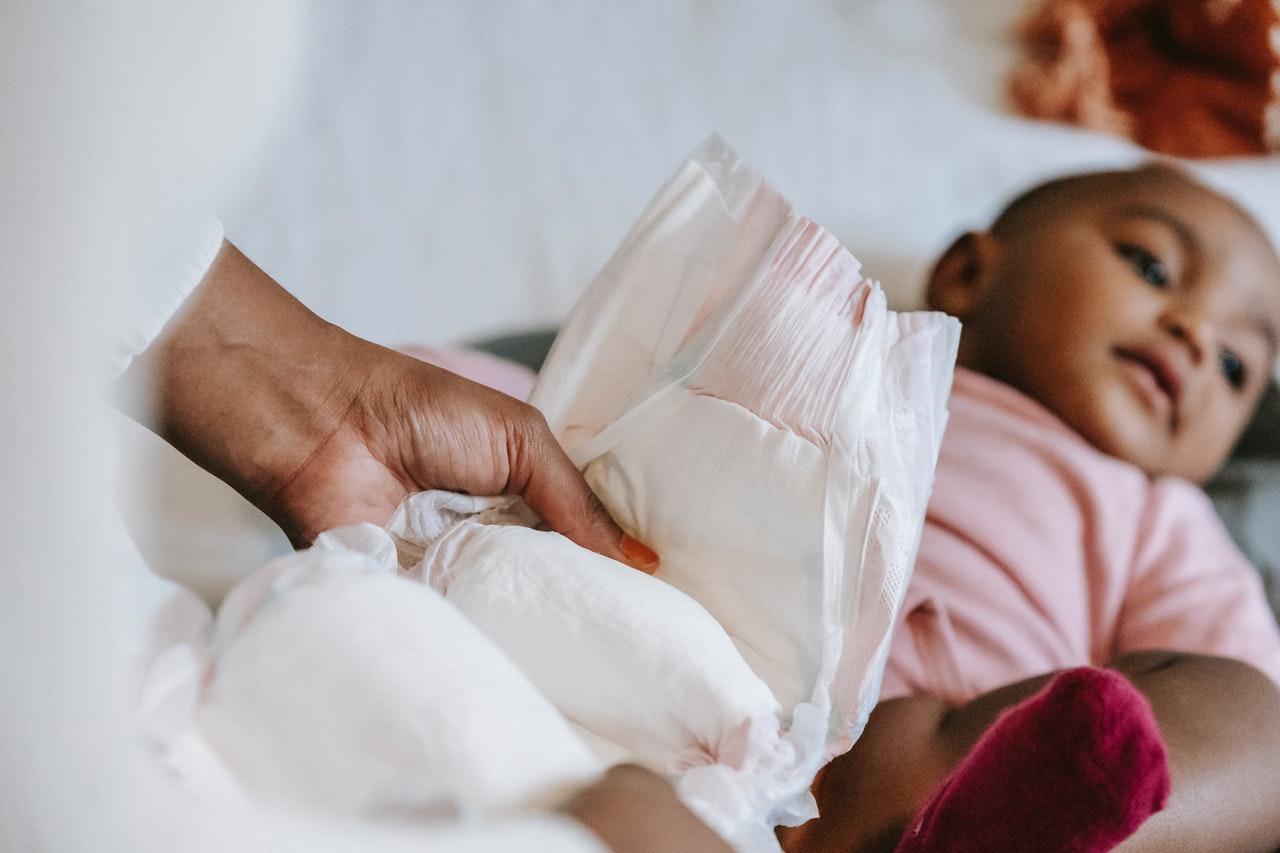 MIT reports that Donovan struggled with her babies "wetting their diapers and soiling sheets in the process since they were cloth" so in 1946, she created a waterproof diaper cover. Using shower curtains, Donovan designed a reusable, leakproof diaper cover that did not create diaper rash like the rubber baby pants of the time.
By the time Donovan's patent was approved in 1951, she was already working on the disposable paper diaper but didn't see instant success with this version until a decade later when Victor Mills, creator of Pampers capitalized on the idea.
Article continues below advertisement
Stephanie Kwolek, Kevlar (material used for Bullet Proof Vest), 1966
According to Britannica, DuPont researcher Stephanie Kwolek discovered what would become known as Kevlar, a fiber five times stronger than steel but about half the density of fiberglass. This discovery happened while she was in search for strong but lightweight plastics to use for car tires.
This revolutionary fiber has saved countless lives with its use in bulletproof vests, and it's is also used in everyday items including canoes, bridge cables, and frying pans.
Dr. Ann Tsukamoto, Stem Cell Isolation, 1991
According to TheInventors.org, Tsukamoto helped discover human blood stem cells in the early '90s and invented a process to isolate them in the body. A blood stem cell (or bone marrow) transplant can replace a damaged immune system in a person with blood cancer.
Her patent for stem cell isolation was awarded in 1991. Their discovery held was beneficial for advances in blood cancer research and has since saved lives. Today, her work with Stem Cells, Inc. involves the isolation of liver and neural stem cells as they pertain to a variety of diseases.
Article continues below advertisement
Grace Murray Hopper, Computer Software, 1952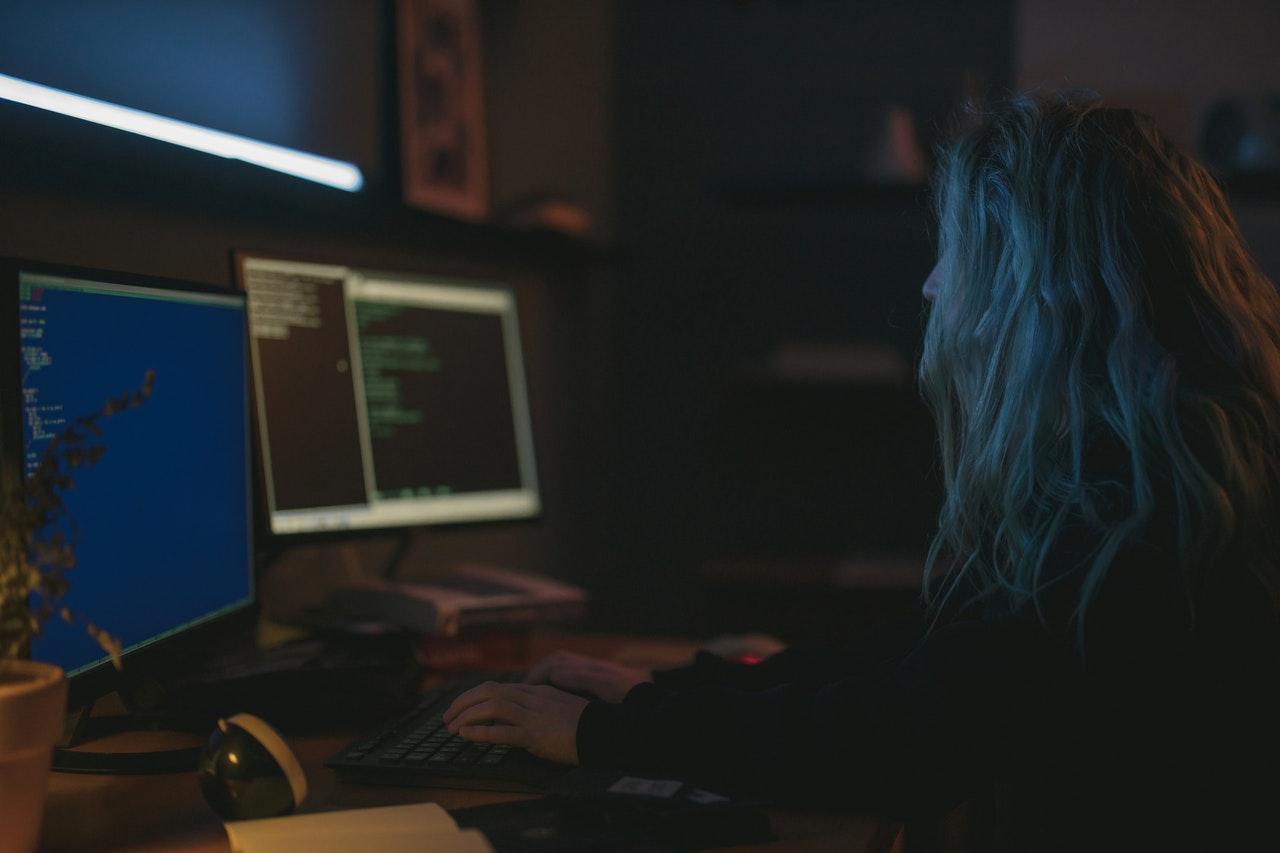 According to Yale News, Hopper was a computer scientist (and graduate of the university) who served in the U.S. Navy. She helped design Harvard's Mark I computer, and she invented a "compiler" that could translate written language into computer code. Further, she was a part of the team that developed COBOL, one of the first modern computer programming languages.
Rachel Fuller Brown and Elizabeth Lee Hazen, Anti-fungal Drug, 1957
MIT reports that Brown and Hazen were working as lab researchers at the New York Department of Health when they discovered Nystatin, one of the first effective anti-fungal medicines. They collaborated on experiments through the mail.
Hazen was based in New York City and Brown in Albany, and they used their respective expertise to invent Nystatin (named for "NY State Dept. of Health"), earning a patent for it on June 25, 1957.
Marie Van Brittan Brown, Home Security System, 1966
Van Brittan Brown was working as a nurse when, in 1966, she and her husband invented a security system which consisted of four peepholes, a sliding camera, television monitors, and two-way microphones. This became a closed-circuit surveillance system also known as CCTV. Two-way microphones allowed Brown to communicate with the person outside. She also created a remote that would unlock the door at a safe distance and an emergency call button for getting help from the police.