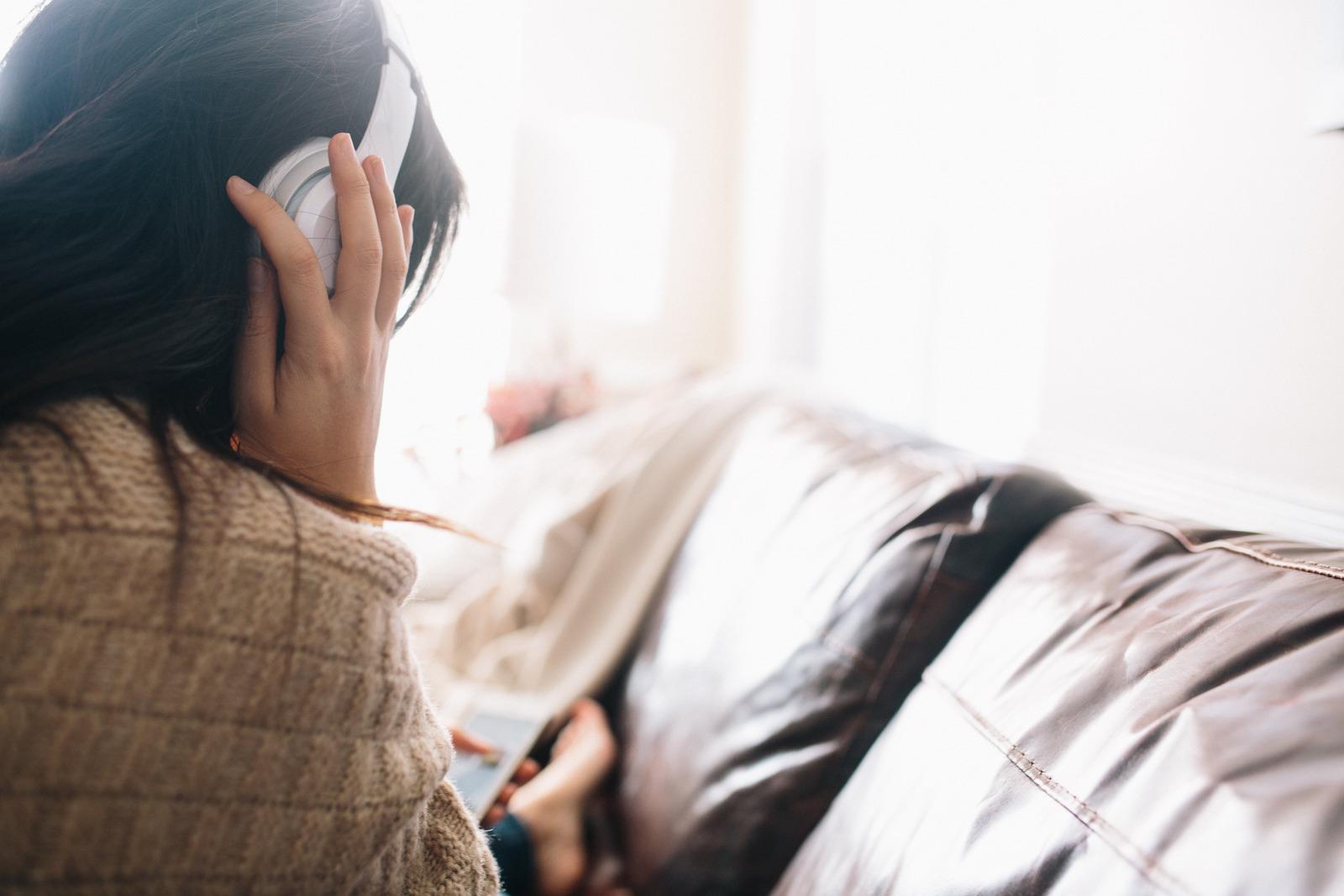 11 Podcasts That Can Make You Smarter, Better
By Brittani Hunter

Jun. 29 2016, Published 3:30 a.m. ET
Podcasts allow me to tune into convos from my favorite entrepreneurs and influencers. Another awesome feature about podcasts is that they are FREE and it's super easy to listen to them.
It doesn't matter if I am on the go, in the office, cleaning up my home, or sweating away at the gym, as long as I have my headphones, I can easily listen to experts discuss my favorite topics. Everything from interview and management techniques, blogging tips, advice on adulting, saving and investing my money, to finding and perfecting my personal brand I've gotten insight on from listening to podcasts.
Outside of those things, I have learned how to grow friendships and relationships, and how to work with people at work that I would normally be unfriendly to.
If you are currently overcoming obstacles, worried about what the future holds, or wanting to further educate yourself, I recommend that you take time out to listen to podcasts. Because there are so many podcasts out, I will save you some time from podcast soul searching and share with you 11 podcasts that I listen to that can make you smarter and overall lead you to becoming a better person.
All podcasts below can be found on the Podcast app on the iPhone.
Article continues below advertisement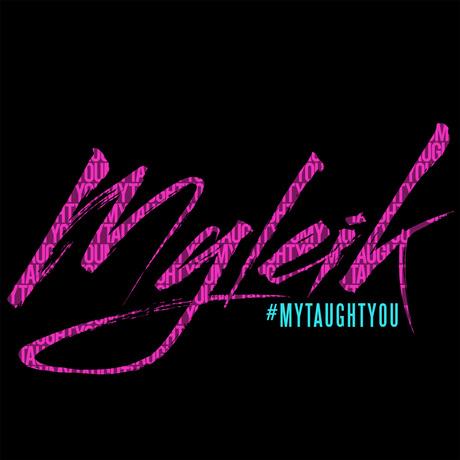 1. Myleik Teele
This is one of my favorite podcasts and once you tune in, you will see why. Listening to Myleik is like getting real advice from a big sister. Myleik is blatantly honest in her podcasts, and her podcasts are extremely laid back and super casual, which in turn makes it an easy listen. By day, Myleik is an entrepreneur. She is the Founder and CEO of curlBOX, a subscription beauty box service for natural hair products. She is also a speaker and has a wealth of experience working for notable brands and companies. In her podcast, Myleik speaks on a variety of topics from entrepreneurship, interviewing, how to meet your goals, branding yourself, and networking just to name a few.
Article continues below advertisement
Article continues below advertisement
2. Girlboss Radio with Sophia Amoruso
Unlike some podcasters that upload new podcasts spontaneously, Sophia is consistent and uploads a new podcast every Wednesday. Every single week, I look forward to Sophia's podcast because I know that I will get a good laugh (she and her co-hosts are hilarious), and I can expect to learn a lot and feel totally bad-ass at the end. On each episode, the Nasty Gal founder and author of #Girlboss interviews inspiring women that have made impressive strides in their respective line of work. From interviewing Melissa Ben-Ishay of Baked by Melissa, to Kathryn Minshew of The Muse, to Jenn Hyman of Rent the Runway, Girlboss Radio never disappoints.
Article continues below advertisement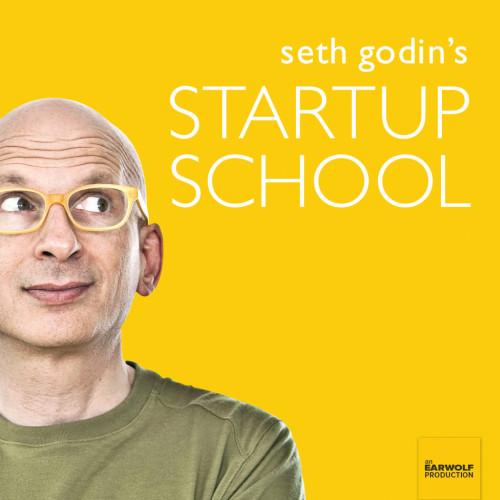 3. Seth Godin's Startup School
Seth Godin is a marketing and business pro and through this podcast, you can tune into a rare live recording from a workshop that Seth hosted years ago. In this workshop, Seth teaches budding entrepreneurs how to start their business and accomplish their goals. Although this podcast was recorded a few years ago, his wisdom is definitely still very relevant.
Article continues below advertisement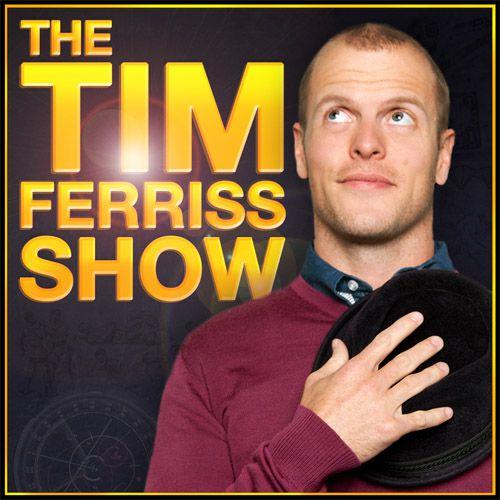 Article continues below advertisement
4.The Tim Ferriss Show
Tim Ferriss is the author of the The Four Hour Work Week and is very knowledgeable in the areas of entrepreneurship, business, and personal development. Tim's podcasts are focused heavily on start-ups, investing, online business, and the art of being productive. While some of his podcasts can get a little lengthy, I love to listen to them at the gym because they keep me motivated to go harder when I want to quit. No matter if you are a budding entrepreneur or not, there is so much that you can learn from Tim.
Article continues below advertisement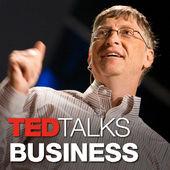 5. TEDTalks Business
In this podcast, the nonprofit organization features influencers and entrepreneurs from around the globe. They share their expertise on a variety of topics in business. This podcast can definitely educate and inspire you and if you want to explore other type of TEDTalks, there are countless of different categories of TEDTalks that you can subscribe and tune into.
Article continues below advertisement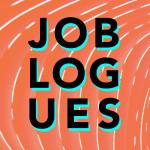 6. Joblogues
Friends Joymarie and Cortney are the girls in the office that you want to be friends with on your first day at work. The ladies of Joblogues share career advice and interview Millennial influencers like Morgan DeBaun of Blavity, Janel Martinez of Ain't I Latina, and Ariel Lopez of 2020 Shift. Joblogues is not only informative, but it is also very funny. This is one podcast that I definitely look forward to every week.
Article continues below advertisement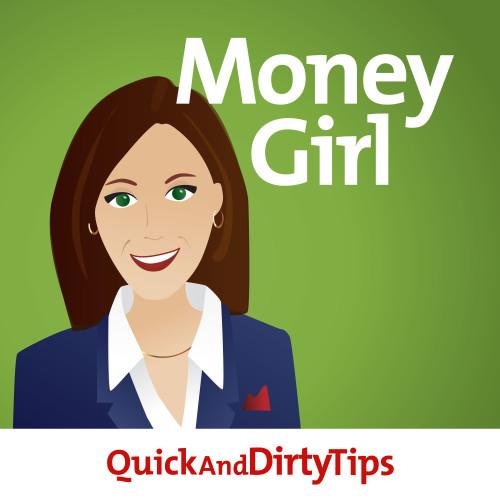 Article continues below advertisement
7. Money Girl's Quick and DirtyTips for a Richer Life
From info on 401k, getting a car, or preparing to buy a house, personal finance expert Laura Adams has the information that you need. So far, Laura has over 500 episodes, and she keeps each short and sweet (the majority of her episodes are about 20 minutes long).
Article continues below advertisement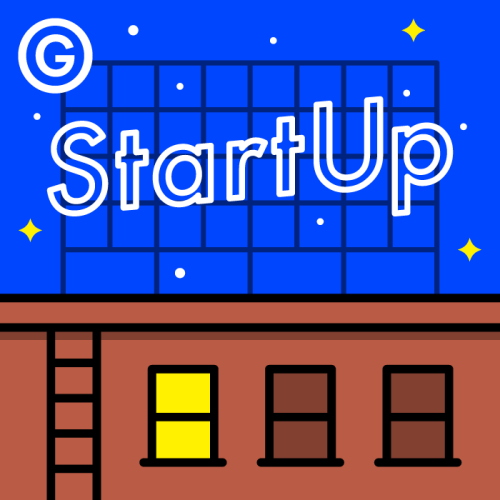 8. Startup Podcast
From getting funding, to getting into an accelerator, marketing, and just critical information on starting a business, the Startup podcast serves up candid advice that is easy to understand for an aspiring or current entrepreneur. Each podcast is roughly anywhere between 20-40 minutes so it'll be perfect to listen to commuting to work or in the gym.
Article continues below advertisement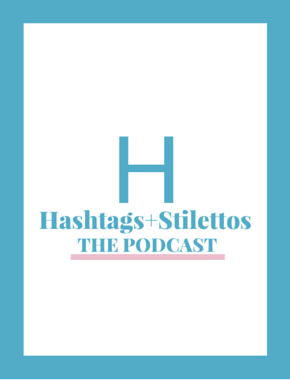 Article continues below advertisement
9. Hashtags and Stilettos
Sakita Holley, founder of Hashtags and Stilettos, is a PR pro that gives advice in branding and entrepreneurship in her podcast. By day, Sakita is also the Founder and CEO of House of Success, a NY-based lifestyle PR firm. Throughout several of her podcasts, you can catch Sakita interviewing inspiring and upcoming Millennials like Melissa Kimble, Mattie James, and Necole Kane and also dropping #majorkeys herself that will inspire you to hustle harder.
Article continues below advertisement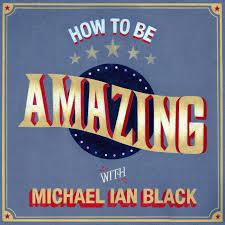 10. How To Be Amazing
In this podcast, Michael Ian Black interviews celebrities and influencers like Dan Savage, Naomi Klein, and Amy Schumer and gathers insight on the journey to success. He picks their brains and motivates his listeners to continue to believe in the beauty of their dreams.
Article continues below advertisement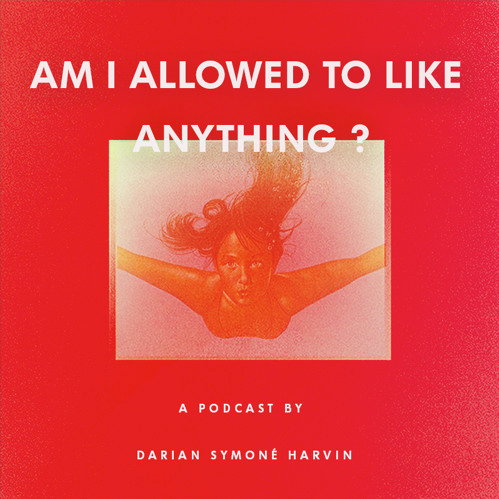 Article continues below advertisement
11. Am I Allowed To Like Anything?
This podcast features conversations that get into the heart of the story behind the hype, and surface level moments we see from all the people we admire from afar. Darian Symone Harvin is a journalist who "is passionate about thinking and experimenting with new ways of presenting news and information to people." Part of how she does that is through this podcast where she's interviewed a wide range of people including Tai Beauchamp, Alex Wolfe (founder of BossBabe), and Danyel Smith.
#AIATLA is a capsule podcast. There will be 100 episodes.
Article continues below advertisement
PS – Darian is also a former Her Agenda contributor and currently oversees the programming for the membership community Her Agenda launched.


What podcasts do you like to listen to? Share below and let us know why!