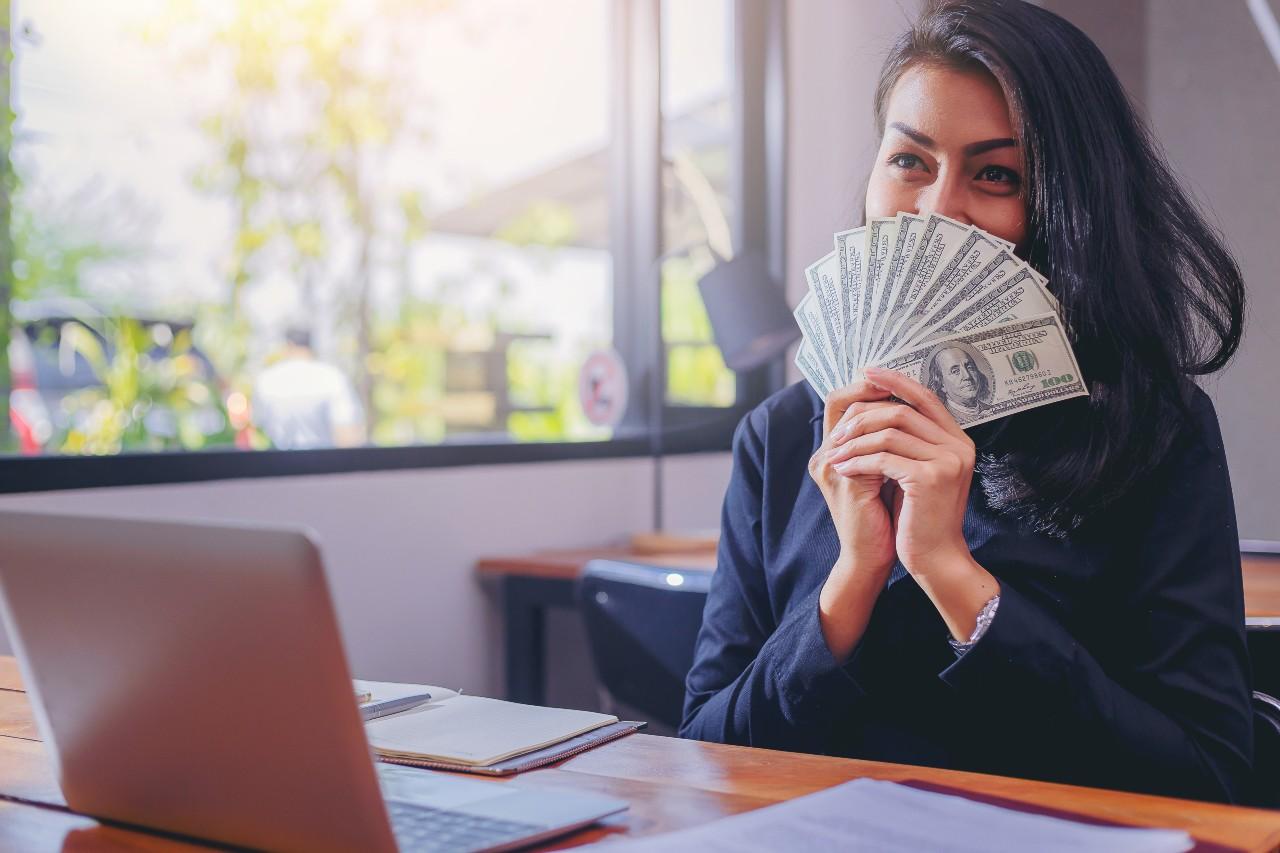 11 Ways To Generate Positive Cash Flow
By Score

May 2 2022, Published 8:06 a.m. ET
What is one cash flow strategy to help generate a positive cash flow in a business?
To help you generate a positive cash flow, we asked business professionals and leaders for their best insights. From bootstrapping the business to raising your rates, there are several strategies to generate a positive cash flow.
Here are 11 strategies to help generate a positive cash flow:
Bootstrap the Business
The easiest way to be cash flow positive is to bootstrap the business. That way, if you don't have enough cash, you'll go out of business. The fear of going out of business is a good motivator to focus on what will get a business to be cash flow positive, such as increasing revenue or reducing expenses. Cut the safety net of raising more funds or taking out loans, and a small business will have no other choice than to make money. -Brett Farmiloe, Terkel
Talk With Vendors to Negotiate Terms
Talk with your vendors and see if you can negotiate more advantageous terms with them. For instance, you can ink a longer-term contract with them in exchange for you paying lower prices. Reducing your costs in this area can help generate a positive cash flow. Stabilizing and increasing the longevity of your business arrangements can also help you stay focused and increase positive cash flow over time. -Carey Wilbur, Charter Capital
Save on Production Cost with Technology
With technology advancing at such a rapid pace, we're always on the lookout for ways to reduce costs while still providing quality products to our patients. Using technology is one very effective way to generate a positive cash flow. Depending on your industry, technology can help you save on production costs or even automate certain aspects of your customer service. Embrace the latest technology, use it to reduce costs and you'll see a more positive cash flow. -Henry Babichenko, European Denture Center
Article continues below advertisement
Delay Expenses
One thing you can depend on is that not all customers are dependable. Some clients make promises to pay on time, and then simply can't. When you face such situations, it's tempting to conduct business as usual. However, if your income is delayed, it only makes sense to also delay any expenses you can. By doing so, you can keep tabs on your cash flow and ensure that everything balances out. -Allan J. Switalski, AVANA Capital
Start a Partner Referral Program
Consider starting a partner referral program to drive traffic and increase conversions. If you leverage your relationships with other businesses, you can mutually recommend your services or products to each other's customers, growing both your customer base and sales. With a referral program in place, your cash flow will surely grow. -Brandon Berglund, Berglund Insurance
Have Operating Assets
One strategy to help generate a positive cash flow in a business would be to have operating assets. Operating assets are used in the course of producing goods or services. If a business has enough operating assets, it may be able to wait on the payment for its invoices until it gets paid, which can help produce a more stable cash flow. You can also periodically and systematically look for ways in which the company can save money. Examples of such money-saving measures might be switching cell phone carriers, negotiating with suppliers for better prices, and renegotiating long-term leases. -Chris Panteli, LifeUpswing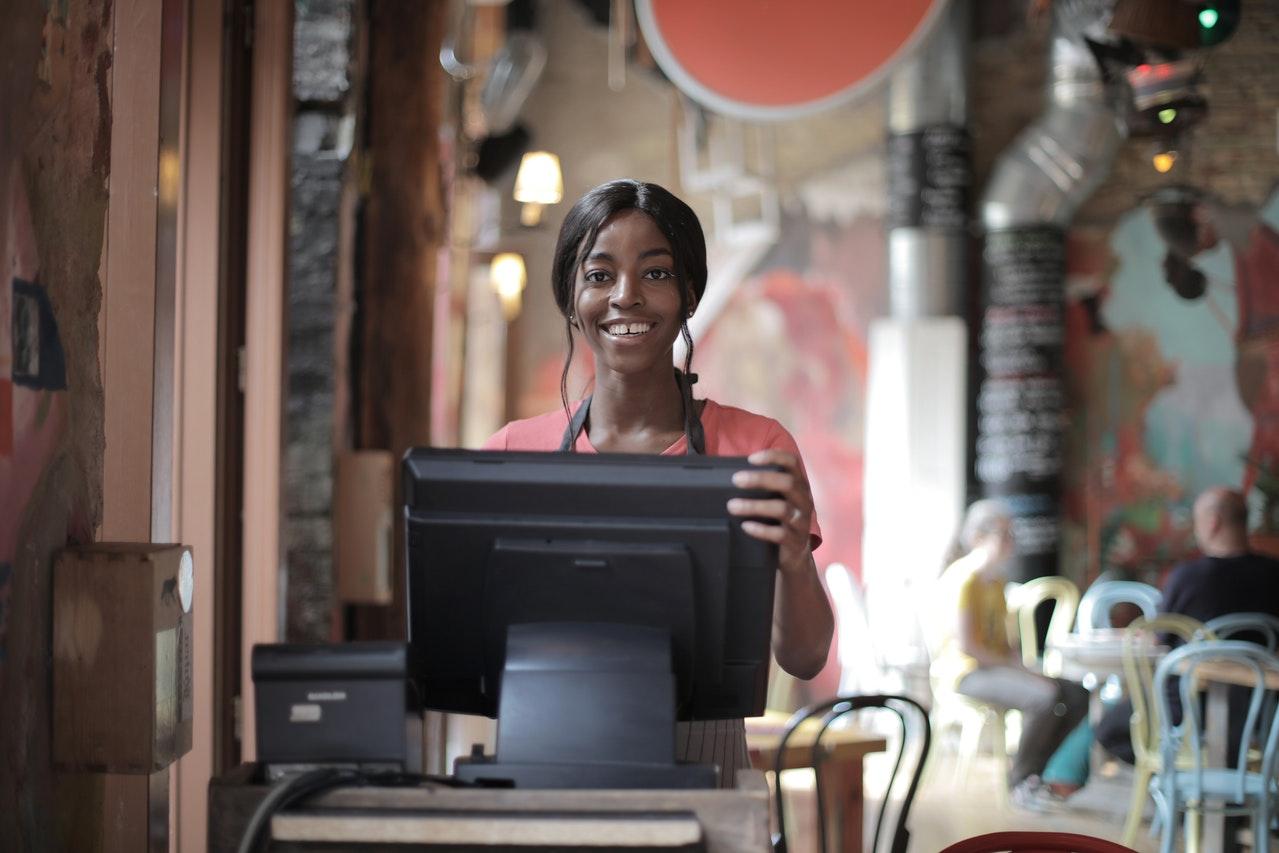 Send Invoices Early
If you're providing products or services to others, and get paid by the invoice, don't wait to send those invoices out. It's understandable to want to stick to a predetermined schedule, perhaps sending out invoices all at once each month. This can lead to money crunches, though, and can get in the way of goals or budgets. Keep it all organized, but don't delay when it comes to sending out invoices to have a more steady, positive cash flow. -Eric Blumenthal, Zoe Print
Check Your Inventory
Check your inventory for items that are not selling well. These products tie up your cash flow. Sell those at a discount or bundle them up with another product. You may also decide against manufacturing or buying the same item/s, moving forward. The same goes for unused equipment. You can either sell it for cash or lease it to another company. The proceeds from the sale can help add funds to your business. -Michelle Ebbin, JettProof
Leverage Relationships
We create long-term relationships based on trust and mutual benefits during our business dealings. One way to generate positive cash flows is to leverage those relationships to negotiate deals based on the needs of your business. Over 80% of businesses that fail state cash flow as the main reason for their decline. Purchasing goods from vendors and suppliers often accounts for over 60% of daily business costs, which means the timing of receiving and pricing goods is critical.
It is important to remember that vendors have a vested interest in your success as it impacts their bottom line. Working with them to renegotiate credit lines, prices, and quantities can dramatically impact generating a positive cash flow. By utilizing the trust you have built to keep your business running at its most efficient level, you can maintain positive cash flows and increase profits. -Adelle Archer, Eterneva
Improve Productivity
Improving productivity can be a somewhat overlooked method of generating positive cash flow. By eliminating redundant tasks and automating processes, you open up opportunities for your employees to do more productive work. You can also discover which of your current methods are cash drains by conducting an audit of them. You can then eliminate these processes to ensure maximum cost-effectiveness and savings. The more redundant processes and outdated procedures you eliminate, the more time and resources your staff will have to devote to productive work, ensuring that goals and targets are met. -David Bitton, Doorloop
Raise Your Rates
Many entrepreneurs launch their businesses with rates that are too low. Lack of experience is no reason to charge less than what it costs to produce your products. The simplest, and most overlooked strategy to produce positive cash flow is to simply raise your rates. Don't sell yourself short. If you're good at what you do, and you've gotten great feedback on your work, don't be afraid to charge your worth. One of the most common reasons why entrepreneurs find themselves getting sales but not producing positive cash flow is because they're not charging enough! -Nia Lewis, The Solopreneur Hustle
This article was originally written by Brett Farmiloe and appeared on Score.