11 Year Old Mandi Simon Is Proof That You're Never Too Young To Make A Difference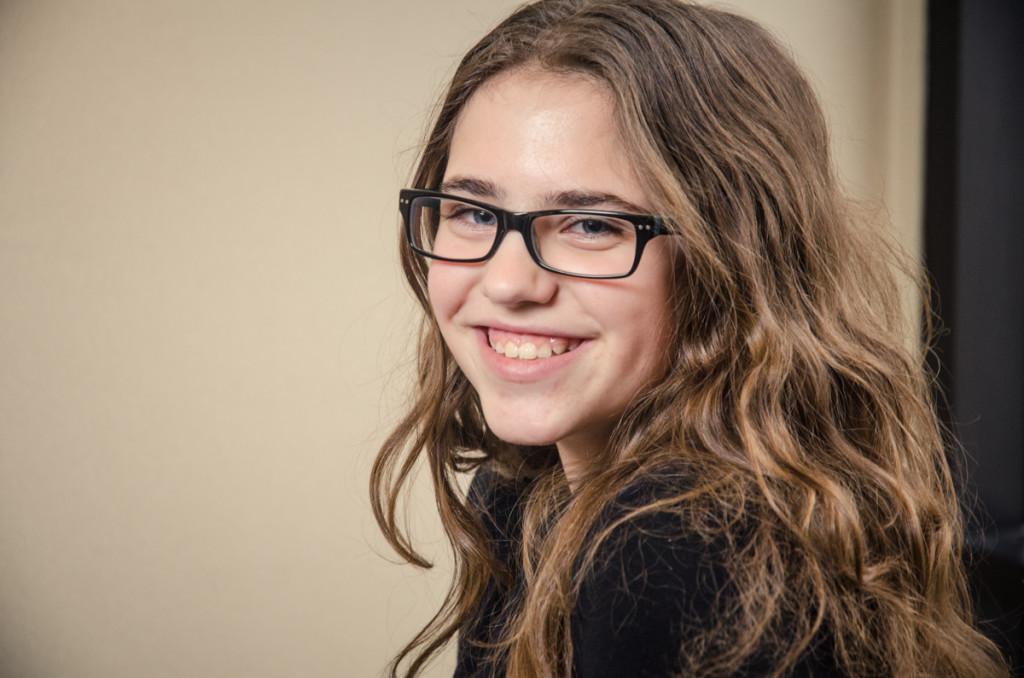 Mandi Simon, founder of Simon Says Give.
On the surface, Mandi Simon is just like many other 11-year old American girls. She enjoys spending time with her family and friends, going to school, and play volleyball. But beyond her bright attitude is a deep passion for helping others. Unlike other 11-year old girls, however, Mandi decided at age 7 to take that desire to do good and turn it into a 501(c)3 non-profit organization called Simon Says Give.
Through this organization, Simon along with other kids (and adults as well!) make gift packages to deliver to children from disadvantaged backgrounds who rely on the kindness of others for things like birthday gifts or even school supplies for the upcoming school year. So far, with the help and donations of corporate sponsors and volunteers, Simon Says Gives has been able to donate tens of thousands of backpacks with supplies and hundreds of Birthday Boxes to children who really need and deserve them. For Simon, the most rewarding part of all her hard work is "to see the smiles on the kids faces when they receive a backpack or a Birthday Box."
Her work with her organization helps her keep a positive outlook on life and gives her a deep appreciation for all the things she has in her life.
"Anyone of any age can take things for granted. You never know what you have until it's gone. I've learned to not take anything for granted."
Simon is proud of the work that she and her mother, Dina, have put into Simon Says Give. However, their goals for the organization are bigger than ever, and a little extra support from volunteers and corporate sponsors can go a long way in helping them achieve it.
"Our biggest challenge is looking for corporate sponsors to help us grow to different states or to grow our Backpack-to-School supplies program. We'll always have corporate sponsors but it's all about trying to find new ones to help take us to new levels."
Her philanthropy is something she says she'll continue to practice throughout her life, but when asked what she sees herself doing or becoming in the future, it's not as certain. "I'm not really sure. I'm open to any possibilities."
And with a strong head on her shoulders and a big heart, the possibilities for Simon are truly endless.