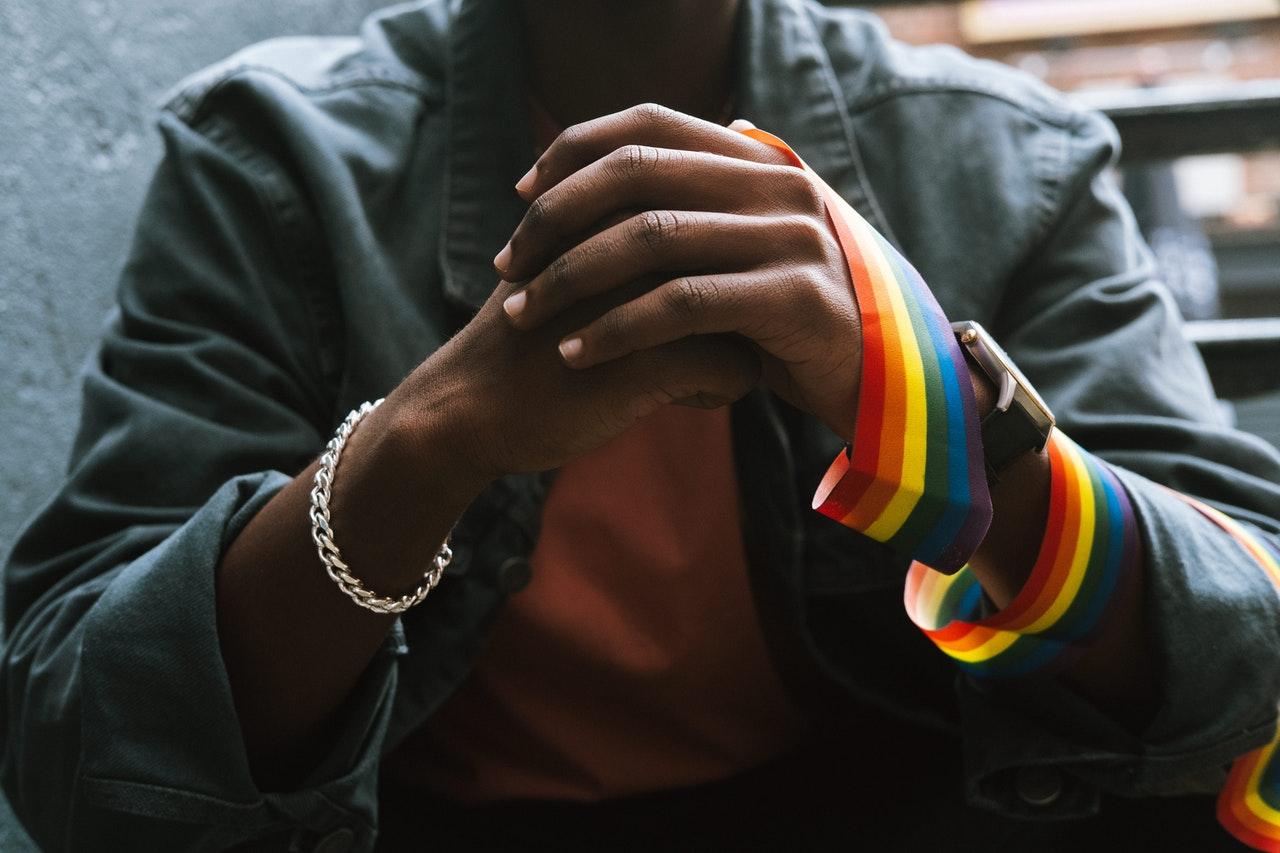 12 Professional Organizations For LGBTQ+ Professionals And Entrepreneurs
By
Score
Jun. 16 2022, Published 8:00 a.m. ET
To help you discover the best LGBTQ+ professional networks, we asked business leaders and entrepreneurs this question for their best recommendations. From Out Professionals to your DIY network, several professional network recommendations support and lift up LGBTQ+ professionals and entrepreneurs.
1. Out Professionals
Out Professionals helps LGBTQ+ Professionals make meaningful connections face-to-face. We serve the 86% of LGBTQ+ Professionals who work for companies, and many business owners and entrepreneurs in the 14% are self-employed. Our color-coded industry badge system helps attendees find people in their industry or where they need a solution. Add-on stickers also call out immediate needs: actively hiring, job seeker, consultant, freelancer, or student. Besides guiding efforts, the badges are a great conversation starter and make it easier to speak to others.
What's most exciting to me is seeing a diverse audience meeting each other and hearing how those connections have led to new opportunities and unexpected benefits. Bringing people who might not have ever met is what we are all about. —Charlie Conard, Out Professionals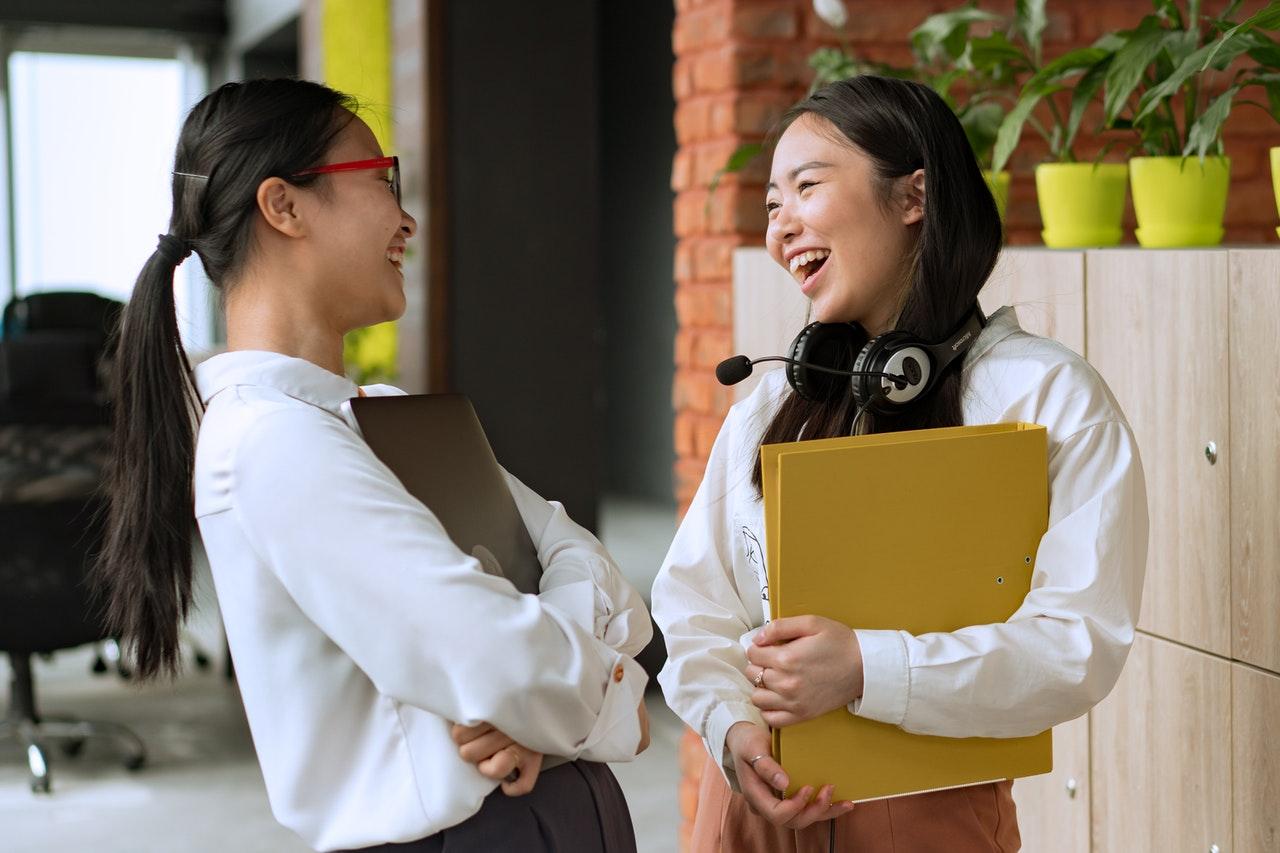 2. Lesbians Who Tech & Allies
Lesbians Who Tech & Allies is the largest LGBTQ+ technology community globally — committed to visibility, intersectionality, and changing the face of technology. It's Comprised of 100,000 LGBTQ+, women, people of color, non-binary and trans leaders, and allies in tech in 100+ cities worldwide.
They're not just creating communities; they are pushing the tech sector to represent what leadership looks like. Most recently, Lesbians Who Tech & Allies launched the beta version of include.io, a platform for hiring and job posting designed for underrepresented techies. In 2020, we became the most prominent summit for women in tech & LGBTQ+ professionals in the world with over 40,000 attendees. —Leanne Pittsford, Lesbians Who Tech & Allies
3. Outbüro
There are several serving niche professional and entrepreneur communities. I highly recommend joining professional associations and entrepreneur-focused groups. I started one of the first groups on LinkedIn focused on the LGBTQ+ community, which has over 49,500 global members. The LinkedIn group is now a service of OutBuro.com.
OutBüro is the largest group of business owners. There are professional, regional, lifestyle, and gender-focused groups. With recent changes, it's now a publishing platform and allows anyone to create a residual side income as an affiliate/influencer. —Dennis Velco, OutBüro
4. Small Business Development Center
Like many entrepreneurs, I first approached my business concept like the movie Field of Dreams. "If I build it, they will come."
I quickly learned that this is not the case. I turned to The Missouri Small Business Development Center at UMKC, where I took advantage of one-on-one coaching and enrolled in the New Venture class. I learned that business is about solving problems for customers, not about me building my dream solution.
Thanks to the SBDC, I learned the difference between opening a business and starting a business. Today, I coach entrepreneurs and work with startups to develop an entrepreneurial mindset. —Joel Barrett, Joel Speaks Out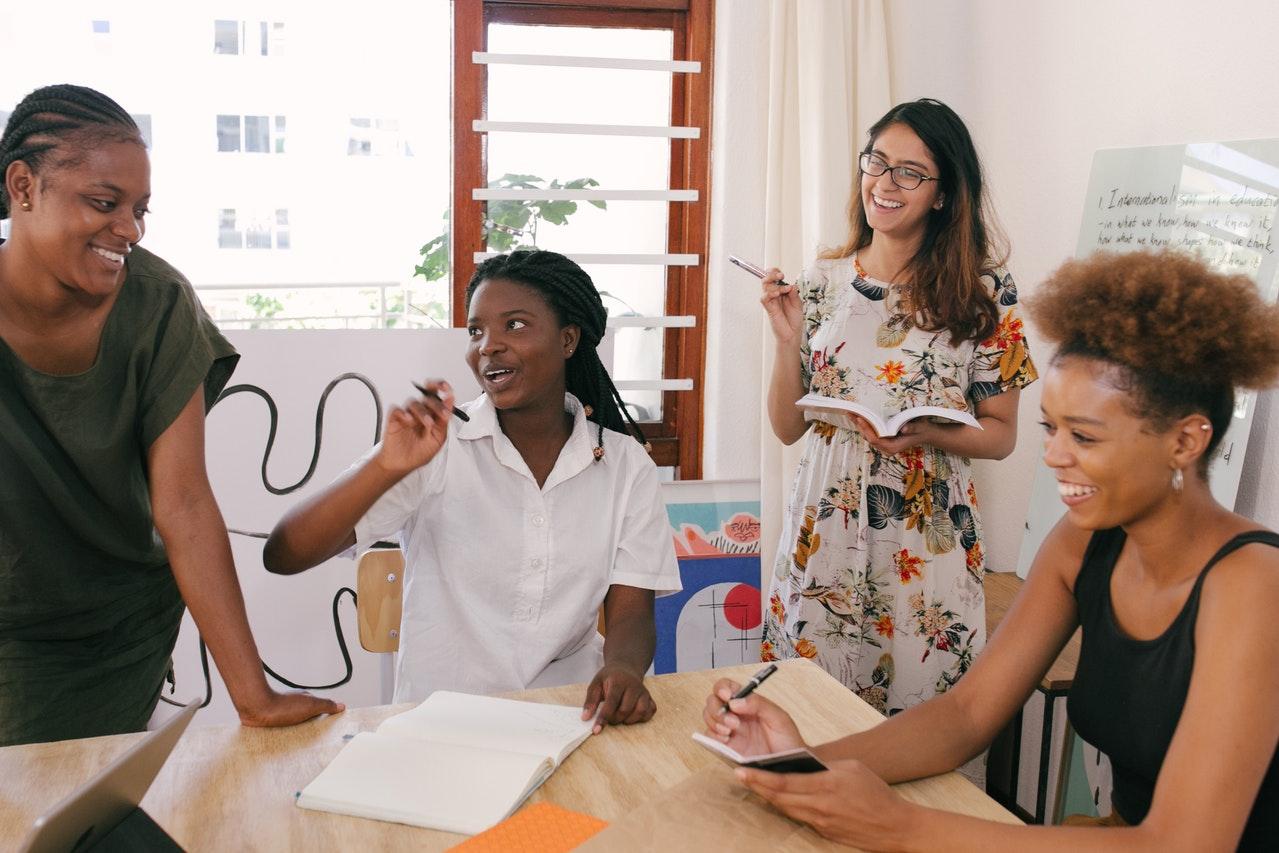 5. StartOut
Founded in 2009, StartOut is a U.S.-based non-profit organization focused on supporting LGBTQ+ entrepreneurs and startup founders. Our mission is to increase the number, diversity, and impact of LGBTQ+ entrepreneurs and amplify their stories to drive the community's economic empowerment.
Late last year, I got involved with StartOut as Founding Co-Chair of the Programming Board's Washington DC Chapter, part of a network of city chapters hosting 50+ community events virtually and across the US every year. With over 300 mentors and a network of 300+ investors available to LGBTQ+ founders through corporate partners, it is the only organization I know that provides all of this value without having been a part of their accelerator. StartOut does run the only LGBTQ+ accelerator, Growth Lab, which has graduated 44 companies that have raised $303M in funding and created over 3,450+ new jobs. —Tara Marshall-Hill, StartOut Washington, DC Chapter
6. The Consortium
As a higher education professional, my go-to is often the Consortium of Higher Education LGBT Resource Professionals. I have met some fantastic colleagues from peer institutions who I often connect with both professionally and personally. I am also a huge fan of LinkedIn! —Danushi Fernando,
7. Out to Innovate
Out to Innovate, formerly known as the National Organization of Gay and Lesbian Scientists and Technical Professionals (NOGLSTP), is a professional network that aims to advance LGBQT+ professionals in STEM. The organization offers education, networking, and career development to the LGBTQ+ community.
They have an annual summit and collaborations with other LGBTQ+ professional networks to forward their advocacies through scholarships, mentorship programs, and peer support. —Nunzio Ross, Majesty Coffee
Article continues below advertisement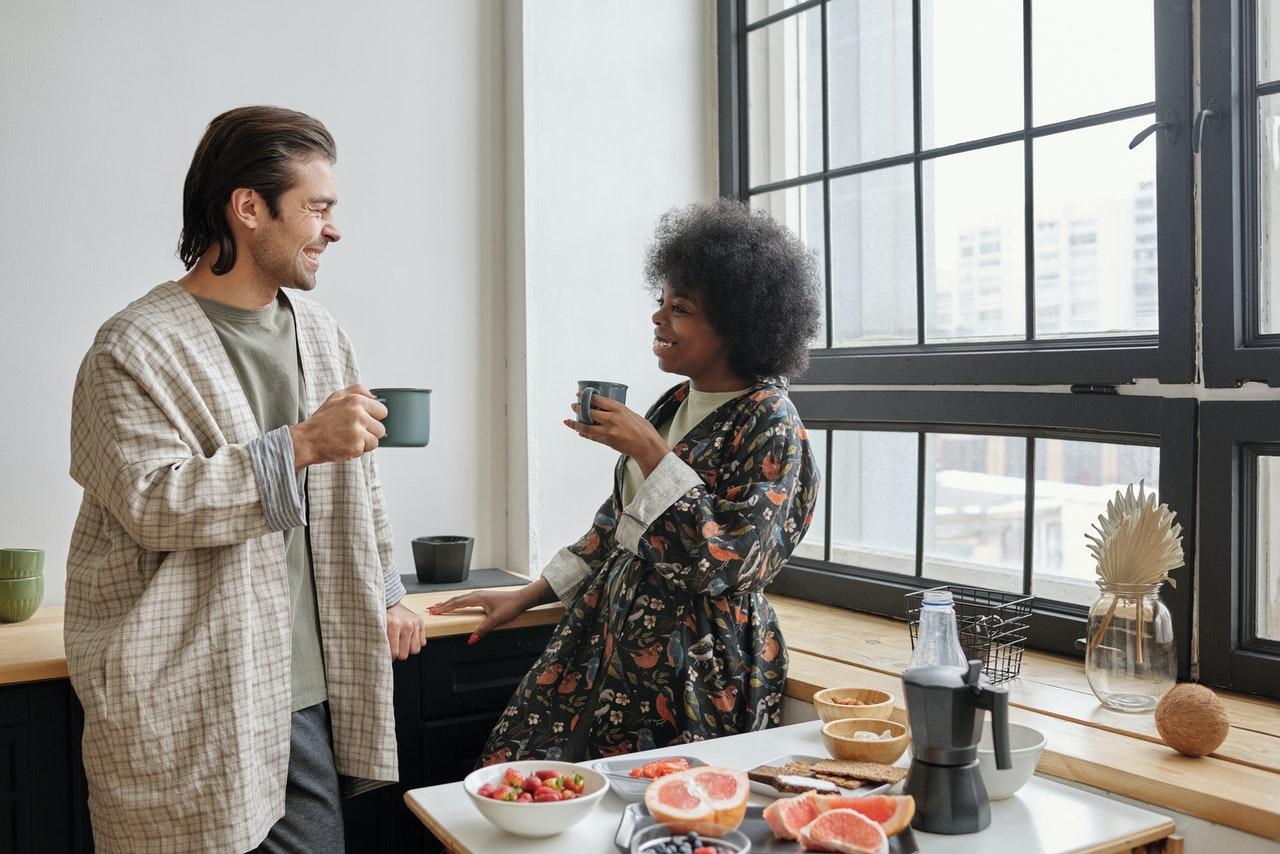 8. MyGwork
MyGwork is also another global networking platform and job site for LGBTQ+ professionals. The site operates as a professional networking platform, allowing members to upload their profile and CV, search for new job opportunities, or simply share experiences and ask for advice from other members on the site. Members can also access a list of social events offering them additional offline networking opportunities. —Madhurima Halder, Recruit CRM
9. Pride Network
One of the best professional networks for LGBTQ+ entrepreneurs is called Pride Network. It is the largest LGBTQ+ professional network globally for entrepreneurs, business owners, and professionals. You can sign up as a free member. Pride Network is a social network exclusively for LGBTQ+ professionals and entrepreneurs. The network owner aims to build a diverse professional community of individuals looking to network, make contacts in the gay community, get advice or help, and find business opportunities.
Pride Network has approximately 7500 registered members who are looking to connect. People looking to join the network should be from the LGBTQ+ community. They must have a valid reason to join, such as looking for a job, meeting people to share experiences, seeking a mentor or a sponsor, or just wanting to be part of the community. —Adam Gaskill, CRC Industries
10. National LGBTQ Chamber of Commerce
There are several professional networks available specifically for LGBTQ+ professionals and entrepreneurs. One such network is the National LGBT Chamber of Commerce, which aims to connect and empower members of the LGBTQ+ business community. Another network is Out & Equal, which provides resources and support for LGBTQ employees and their employers. These networks offer valuable resources and connections for LGBTQ+ professionals and entrepreneurs, including access to business opportunities, networking events, and job postings. —Tomoko Harris, WinnerWinner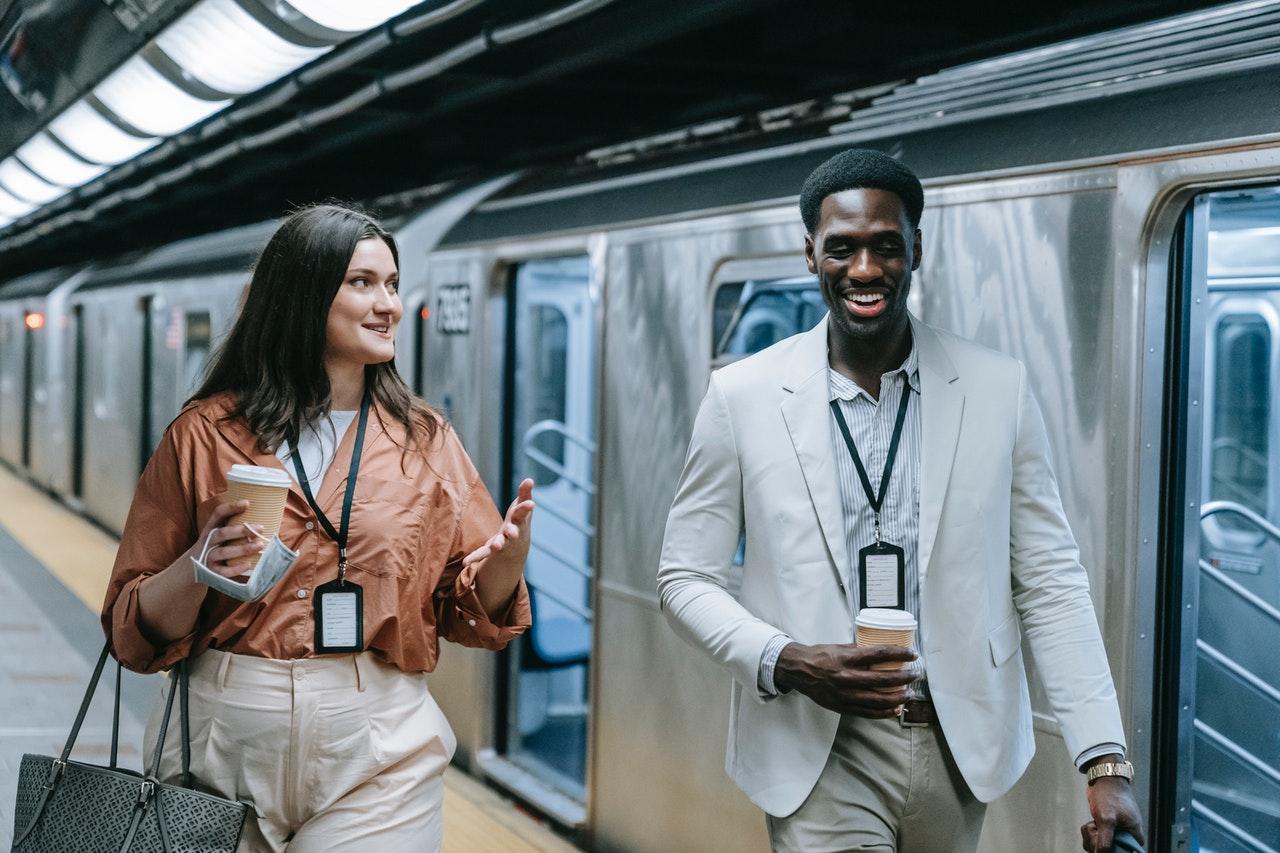 11. Reach Out to Other LGBTQ+ Business Owners
Even with the gift of the internet and social media, it can be difficult to find a space for LGBTQ+ entrepreneurs to learn and grow together. As a transgender man, I am still trying to see where I fit into many spaces, especially areas like LinkedIn, and that feeling ripples into other professional settings and networks. Some professional networks are growing, but the choices are still slim. There aren't many smaller groups, which means many of us are on our own with networking, finding mentors, and developing as entrepreneurs and small business owners.
The greatest gift to me is reaching out to other transgender business owners on social media and feeling that camaraderie, but the long-term work of having multiple options for LGBTQ+ professional networks is needed. There are a few larger networks, but having small mastermind groups is still new, and I'm excited that as we grow as a community, those networks will grow as well! —James Barnes, James Bee Media, LLC
12. Your DIY Network
A reliable support system is essential for any professional or entrepreneur. Yet, the queer community is disproportionally affected by several issues unique to the LGBTQIAP+ experience. The most important professional network you will ever be part of is the one you create and nurture yourself: Your Design-it-yourself Network.
Who do you need to be successful? A sponsor? A Zen monk? A cheerleader? Your inner diva? Maybe even a therapist, someone who inspires you, or a devil's advocate? Your DIY Network is as unique as you are and only you know who should be part of it to enable you, empower you, and to make you shine. Become curious about yourself and move into greatness by designing your own DIY Network. Are you ready to play your part? —Manuel Schlothauer, HeyManuel.com
This article was written by Brett Farmiloe and originally appeared on Score.