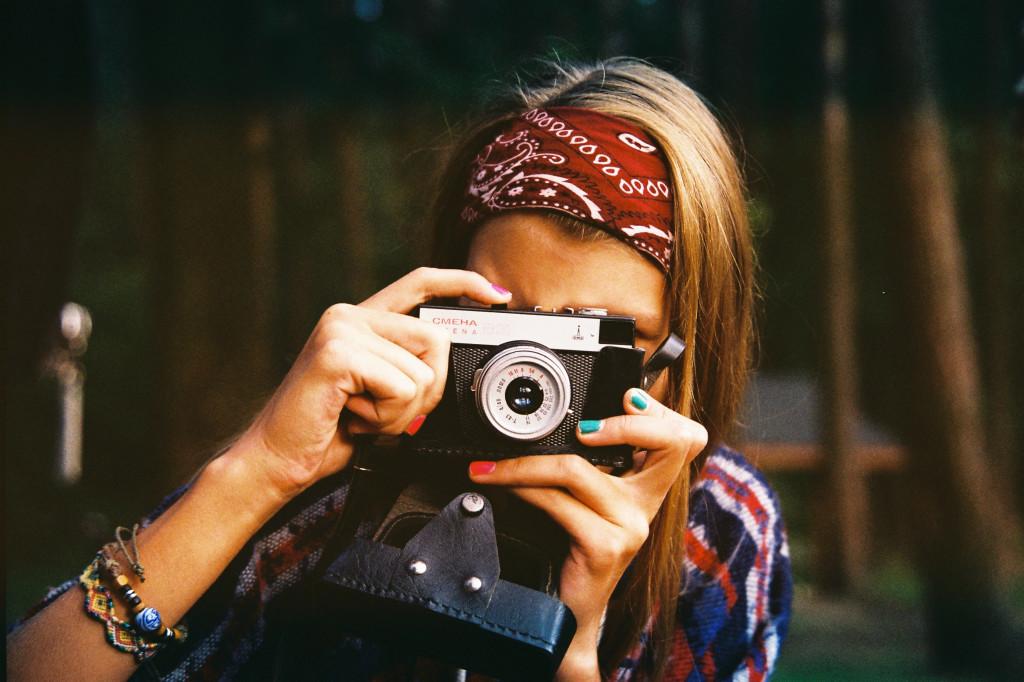 15 Easy Ways To Help You Change Your Routine
By
Julia Train
Mar. 30 2017, Published 3:30 a.m. ET
Last week's Winter Storm Stella not only forced me to dig out my snow boots from the back of the closet, but it also helped me break out of my routine. It's true what they say: human beings are creatures of habit. How many of us, after a long day at work, just plop down on the sofa and binge watch Netflix?
The snowy night last Monday slowed time down, and for the first time in a month I felt inspired to meditate. Perhaps I felt more energized knowing that there was a chance that I wouldn't have to go to the office the next day. Whatever the reason, instead of curling up in my bed or couch to watch a tv show, I meditated.
I turned off the lights in my living room, lit some candles, brought out a yoga mat, took a pillow off the couch and watched the snowflakes fall softly outside my window while I meditated.
It made me realize how easy it is to get addicted to bad habits and stuck in a personal routine that doesn't promote wellbeing and happiness. Part of the problem is that many of us don't know how to be alone and therefore, naturally gravitate towards social outlets, like our phone and social media to feel connected to others. We also choose actions like surfing the web or watching tv because it's accessible and easy.
But with just some effort and a little creativity, we can find other ways to engage with life during our alone time that are much more fulfilling and rewarding.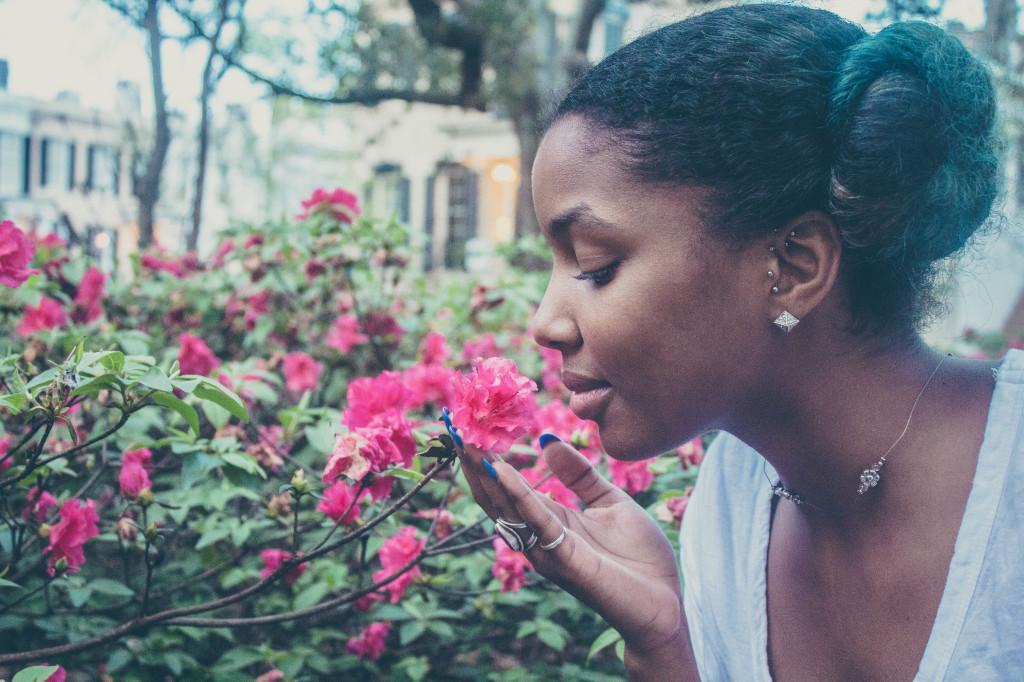 Article continues below advertisement
First, create a list of passion projects or things you like to do. Maybe you always wanted to learn to crochet or Sodoku. What games would like to learn to play? What books would you like to knock off your reading list? Write all of your ideas down on a piece of paper and perhaps even hang this list on your bedroom wall.
Next, it's important to recognize your bad habits – whether big or small – and try to get them under control. We all have guilty pleasures that we fall back on when life gets a little tough. And I'm not saying never indulge in your pleasures, just keep them in check.
For instance, I want to start unplugging every day after work for at least an hour. By limiting my cell and computer use, I could carve more time out during my week for more enriching activities.
If you are in search of ideas for fun activities that could be tangible to complete during a busy work week, check out the list below:
1) Take a hot bubble bath. Nothing is better than soaking in warm, scented water after a long day.
2) Treat your skin with a mud mask. I know I love to pamper myself. While you wait for the mud to dry, read a magazine or book.
3) Create a cozy, meditation corner in your home and meditate. You might feel more inspired to meditate if you designate a space to do it. Use pillows, blankets, a candle and maybe even a plant to create a peaceful atmosphere. If you are new to meditation, try using a guided meditation app, like Headspace, Calm, or Smiling Mind. Read more here.
Article continues below advertisement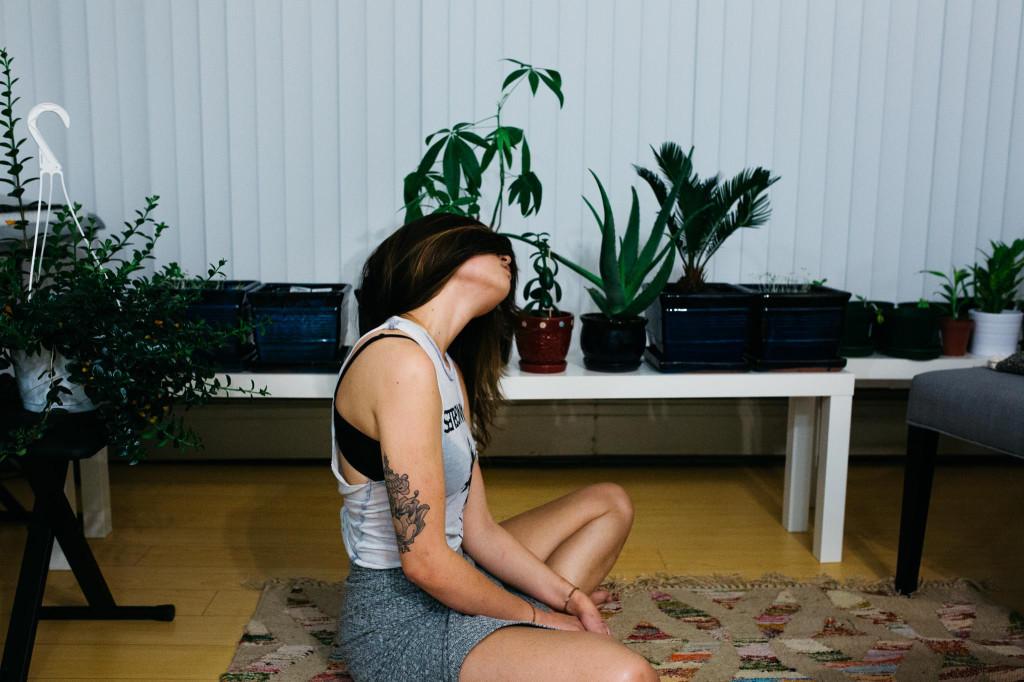 4) Read that book that's just been sitting on your shelf. You know the one. Everyone has a book they always say they will get to do but never do. Well, maybe it's time!
5) Cook a new dish. Look for new recipes online or find recipes that you pinned on Pinterest and probably forgot about. While you cook up a storm in your kitchen, jam out to your favorite playlist or play your favorite podcast.
6) Dance around. Not only does shaking your booty get your heart pumping, but studies show it boosts your mood. It can be for just 1 song. And no one controls the music but you!
7) Write a poem. Sometimes a poem is the best way to express yourself and just get your emotions out on paper. Or maybe you just like being creative.
Article continues below advertisement
8) Explore your neighborhood. With Spring here, it's time to enjoy the warm weather and get out of the house. There's no better way to getting to know your own neighborhood than by walking it.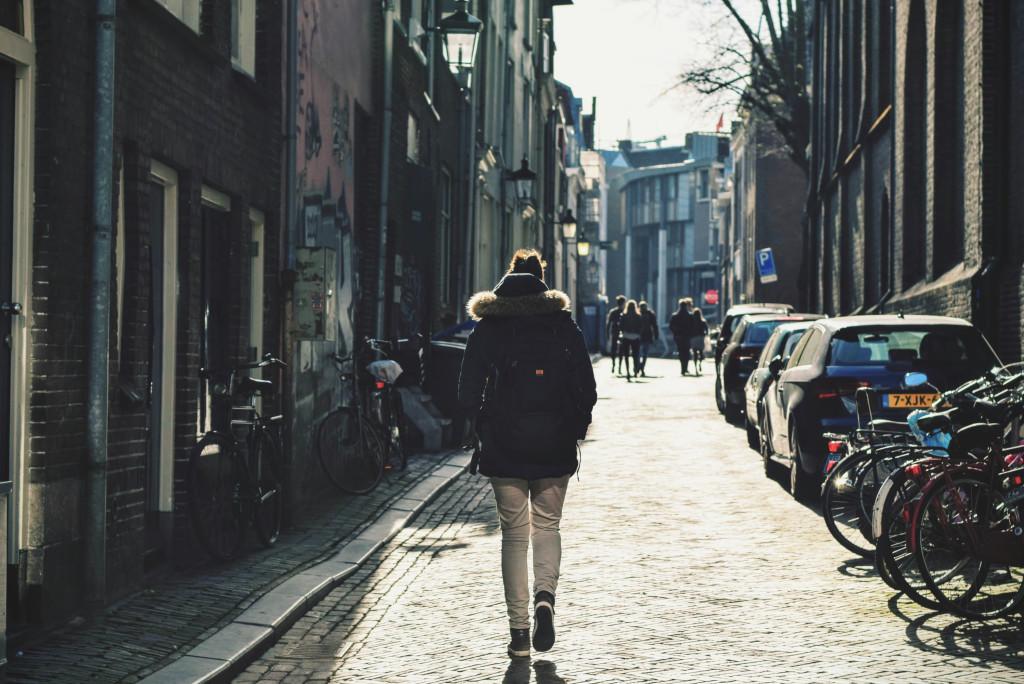 Article continues below advertisement
9) Try an online workout class. Sometimes going to the gym is to much effort, especially if you have to drive there. Instead, move that coffee table out of the way and get moving to your favorite online pilates, Zumba, aerobics or yoga instructor. Check out Tone It Up with Karena and Katrina, Blogilates, and FitnessBlender. For more information, click here.
10) Enjoy a nearby park. Maybe you like dogs or just like to be outside, but this can be a simple way to enjoy nature without that long drive out of the city.
11) Organize your collections. Most of us have items we have collected over the years, whether its jewelry, CDs, or pictures. Not only will going through your collection will help you be more organized and more relaxed, but it could be fun to take a trip down memory lane!
12) Go to a local cafe or coffee shop. Take your favorite book or magazine and enjoy a cup of coffee at your local coffee shop.
13) Learn to do nail art. You might love painting your nails, but have you tried decorating them?
14) Enjoy a hot tea or coffee while gazing out your window. How many times do we truly get to be still and just be with our own thoughts? Maybe meditation sounds too intimidating, so instead try this.
15) Start a new hobby. Whether it's knitting, crossword puzzles, or tarot card reading, learning something new is stimulating and fun. It can be as simple as setting a couple hours aside each week.