15 Modern Female Icons Make The Women's List
Article continues below advertisement
"Wherever there is a glass ceiling, there is an iron woman right underneath it," Elizabeth Holmes, can be heard declaring in a preview for the American Masters: The Women's List documentary.
Holmes, founder and CEO of Theranos and the world's youngest self-made billionaire, takes a moment to look directly into the camera before delivering this earth-shattering line. She is accompanied by a conglomerate of 15 women, representing diverse fields, all of whom play a major role in creating and defining contemporary American culture. As the video plays, each individual invites the audience into a few seconds of power-packed soundbites, sharing their personal experiences with battling discrimination and overcoming challenges.
The Women's List is the newest addition to filmmaker/photographer Timothy Greenfield-Sanders' List documentary series (American Masters: The Boomer List, The Black List, The Latino List, The Out List). The documentary focuses on the achievements, struggles and identities of 15 real-life trailblazers of diverse ages and backgrounds.
"As a lifelong feminist, I'm proud to have made The Women's List and excited to have another one of my films join the American Masters library," said Greenfield-Sanders.
The film features Madeleine Albright, U.S. Secretary of State, 1997-2001; Gloria Allred, lawyer; Laurie Anderson, artist; Sara Blakely, entrepreneur; Margaret Cho, comedian; Edie Falco, actor; Elizabeth Holmes, scientist and entrepreneur; Betsey Johnson, fashion designer; Alicia Keys, singer-songwriter; Aimee Mullins, athlete and fashion model; Nancy Pelosi, politician; Rosie Perez, actor; Shonda Rhimes, writer-producer; Wendy Williams, talk show host; Nia Wordlaw, pilot. Toni Morrison opens the film with a reading of an introduction she wrote specifically for the documentary.
What We've Learned From The Women's List So Far:
Show And Tell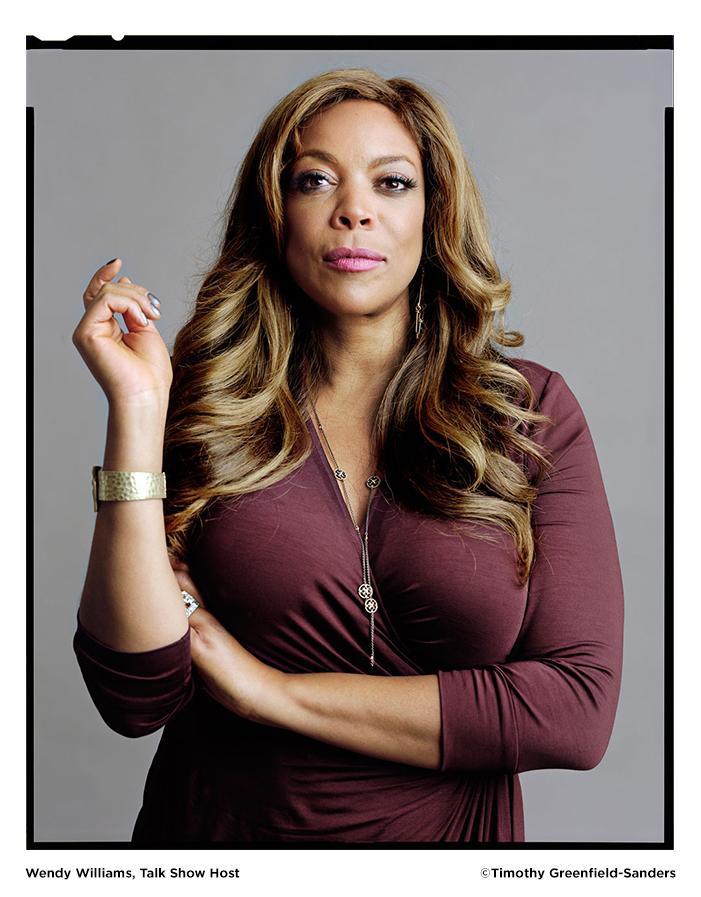 "If you're going to tell me I got something because I am a woman, well thanks. I'm going to show you I would have gotten it anyway." – Wendy Williams
Break The Rules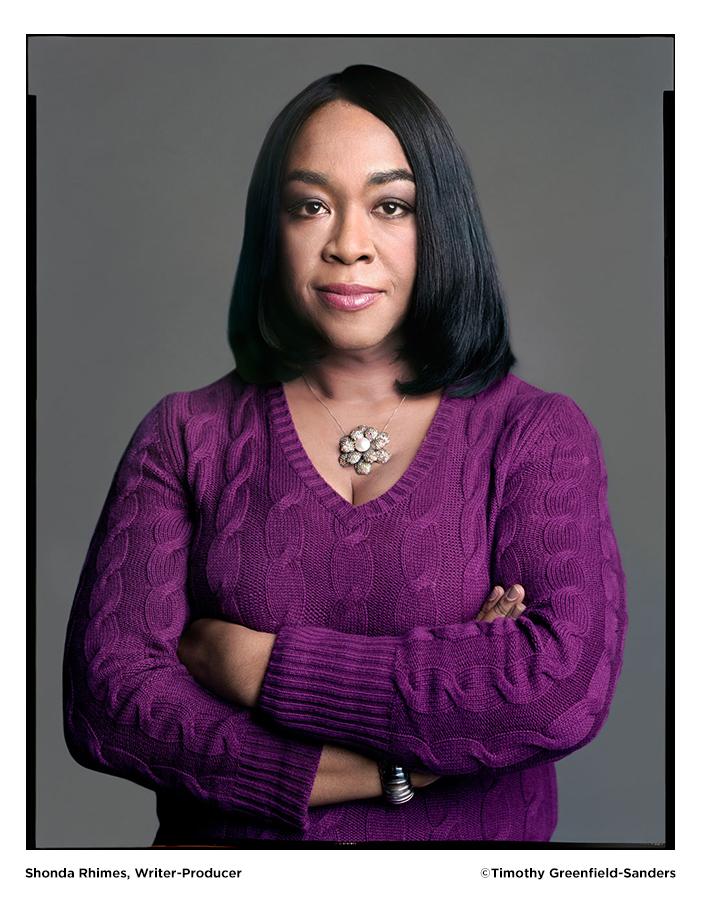 "If I was breaking a rule it was because I thought the rule didn't make any sense and I was perfectly happy to explain that to someone." – Shonda Rhimes
Fly High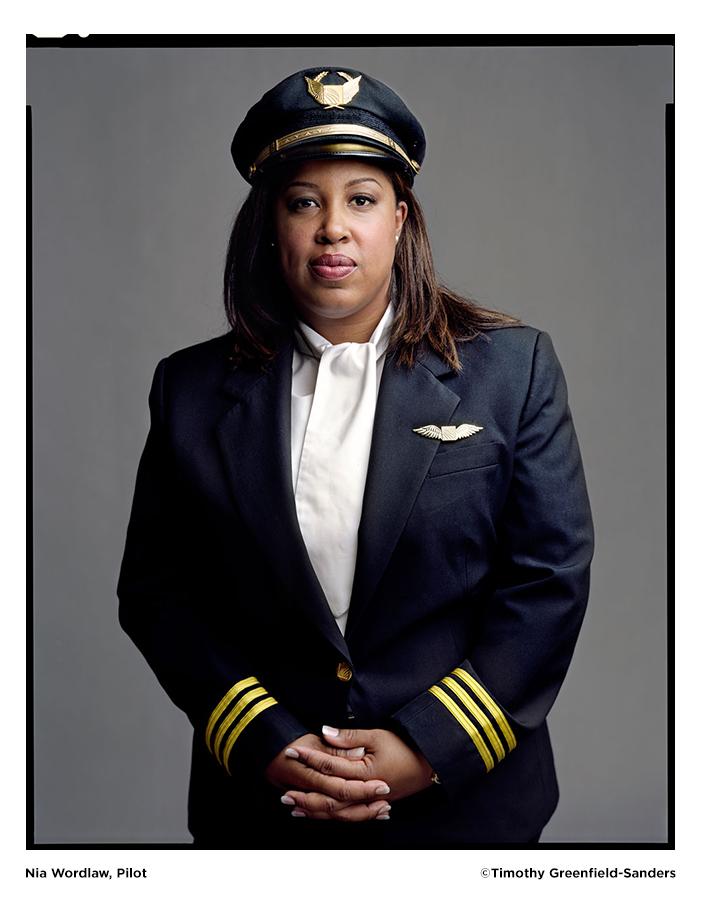 "I know what they're thinking. They're happy to see me because they don't see someone that looks like me flying an airplane – like the one I fly." – Nia Wordlaw
Be Yourself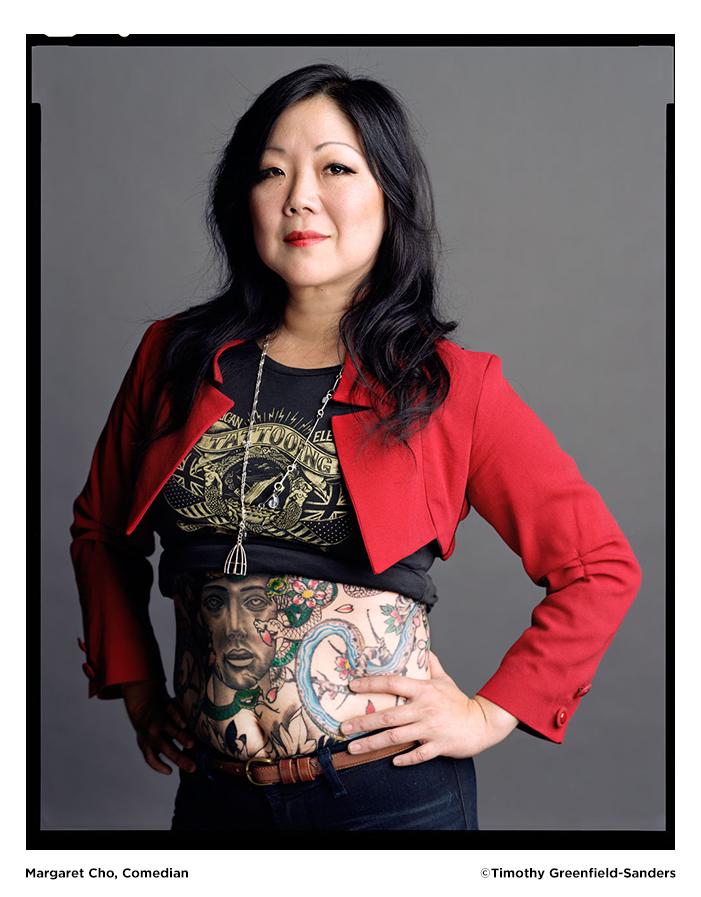 "Often times the women who are successful in comedy are women who don't care what men think." – Margaret Cho
Article continues below advertisement
Defy the Odds
"People said a woman couldn't be secretary of state." – Madeleine Albright
Article continues below advertisement
Create Your Own Definitions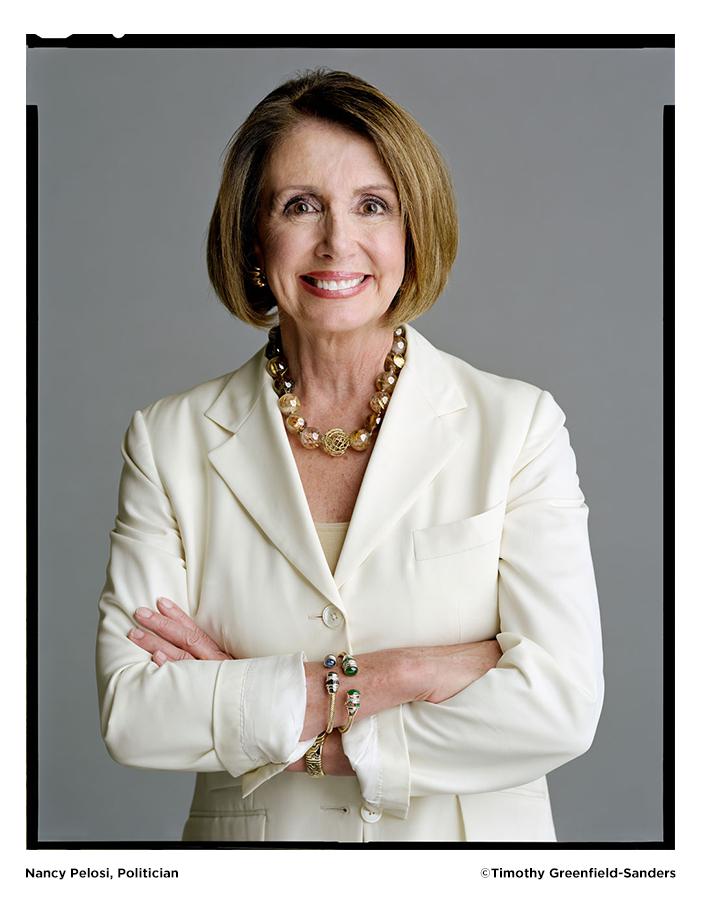 "I went from the kitchen to the Congress, from the home to the house speaker." – Nancy Pelosi
Article continues below advertisement
Use What You Have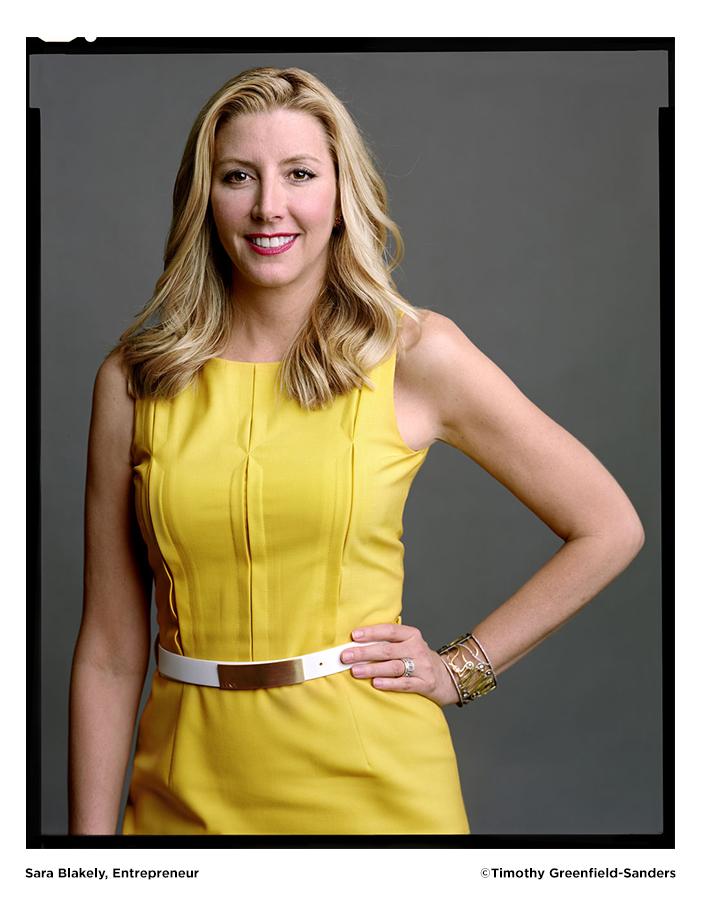 "I had $5,000 in savings and an idea for Spanx, and cellulite, thank God." – Sara Blakely
Article continues below advertisement
Feminism For Everyone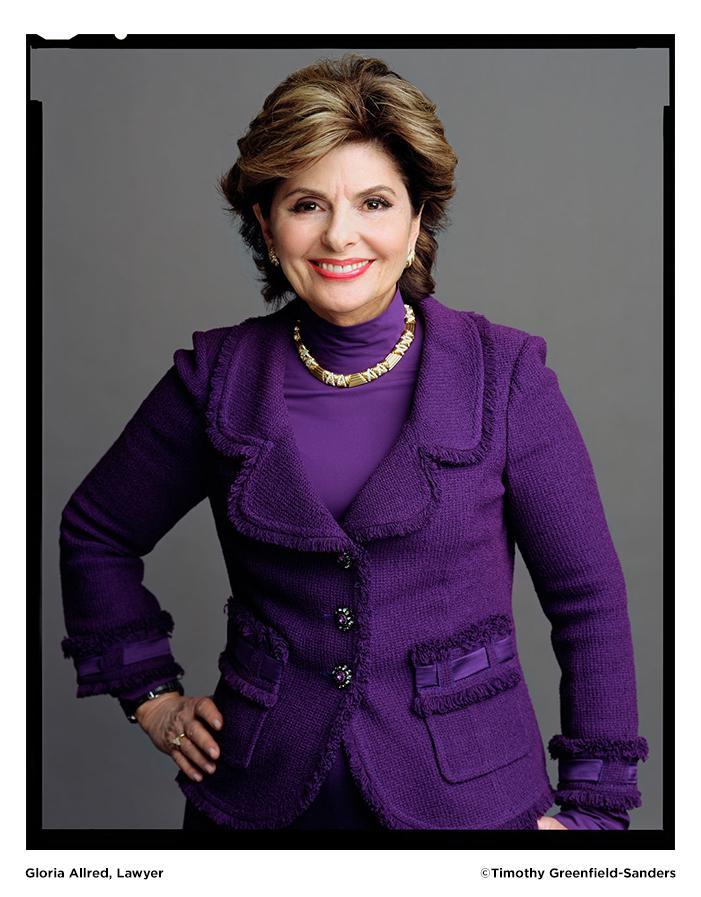 "We should all be proud to be feminist. Men of quality are not threatened by women of equality." – Gloria Allred
The Women's List will premiered nationwide on Sept. 25th 9-10 p.m. on PBS. Visit www.pbs.org for more information.
You can also watch the full piece in the video below:
Article continues below advertisement