15 Powerful Ways To Make Your Small Business More Profitable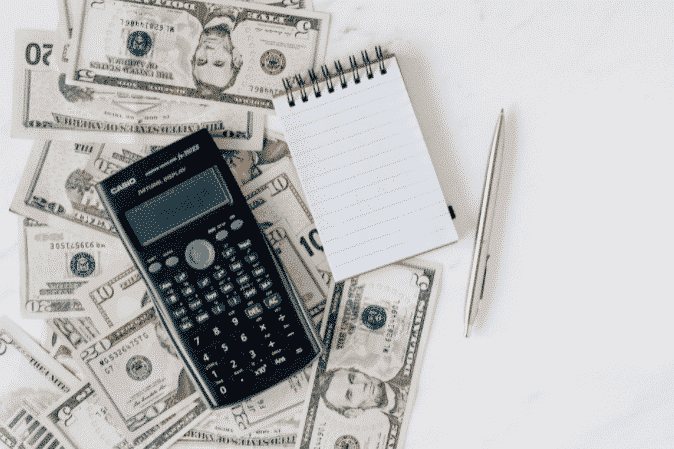 One of the general rules in business is that you cannot make a profit directly, only indirectly. This means that you can only increase your profits by improving the variables in your business that ultimately determine your profitability levels.
Making your business more profitable involves looking into ways to help decrease your costs while increasing your sales revenue. Below are some practical strategies to help improve profit.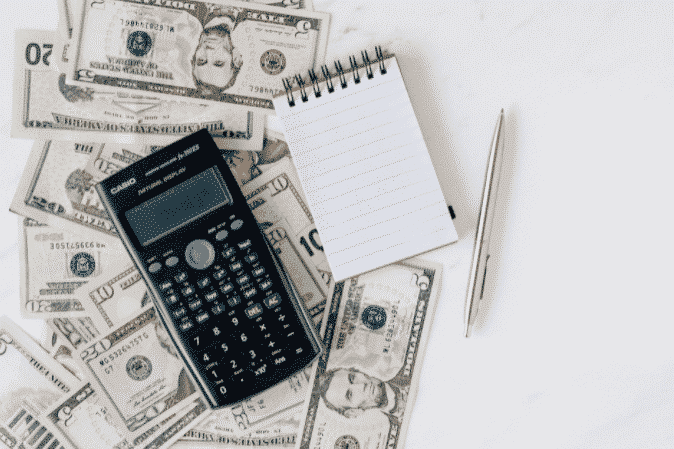 Identify What Is Holding You Back
To generate more profits with your business, you must first determine what is currently holding you back. You need to take an objective look into your entire organization and identify the factors preventing you from making the money you are capable of earning.
The issues may range from an incompetent sales team, lack of viable leadership skills, or not marketing your brand enough. Your inability to achieve your targets may also be a result of limiting beliefs or emotional barriers. Upon identifying the factors holding you back, you can then apply the necessary professional and personal tools to help you break through the barriers.
Article continues below advertisement
Stay Visible And Connected
Licenses, accreditations, and certifications for your employees or business as a whole can help to set you apart from your competitors. Take your reputation online using your website, social media accounts, or blog to make strategic alliances and connect with clients.
You can also use tools and strategies like affiliate marketing, referral selling, and advertisement sharing with complementary businesses to drive new customers to your business. Additionally, you should strive to eradicate any ineffective or stale alliances which may be dragging your progress down.
Calculate The Exact Costs For Your Business
Before you start applying strategies to increase your profits, you must determine your current financial status. This means that you have to know all your costs. This should include the general expenses and any other regular expenses that pertain to your business.
Keep in mind that profitability is determined by your revenue minus your expenses, and you can only become profitable when you find a balance between the two.
Article continues below advertisement
Avoid Spending Too Much Time On Low-Value Activities
Time is a valuable asset, especially in business. That is why it is vital to ensure that the activities you spend your time on are driving value and results to your business. It is vital to consider cutting out the things that do not add much value to your business.
Many entrepreneurs make the mistake of spending too much time on low-value activities such as accounting, payroll, invoicing, scheduling, and more. Although such activities are essential, they can stand in the way of focusing on the core activities of your company. It is vital to consider outsourcing such activities to save time for yourself and your employees.
Create And Share Content Through a Blog
Blogging is simple and straightforward. It entails posting unique and valuable content that adds value to your readers. You should ensure that you are consistent in doing so. Keep in mind that blogging is one of the best ways to build authority and create an organic audience over time.
The result is naturally attracting customers to your business rather than chasing after them.
Article continues below advertisement
Shift Your Sales Focus
One of the easiest ways to generate more profit with your business is by getting your current customers to purchase more of your services or products. Unfortunately, many business persons tend to overlook this tactic and focus too much on attracting new customers.
Although new customers are important, your current customers are already converted prospects who know your company and products, making them the easiest buyers. You should also ensure to offer exceptional customer service to retain your existing clients.
Add Value-Added Products Or Services
Another great business move that can help to increase your profits is including value-added products or services. For instance, you can offer economical monthly packages for your product or subscription services in your niche.
To determine the value-added products or services that would suit your business, examine what your company currently offers and brainstorm other products or services your customers may be interested in. You can then pick the one that is likely to make the most money for your business and test it before incorporating it into your portfolio.
Article continues below advertisement
Rate The Marketing Bar
Marketing has evolved significantly in the recent past. You can now give your business an immediate boost through online networks such as Youtube, Facebook, Instagram, Twitter, and Linkedin.
Webinars can allow you to set up remote sales presentations, group meetings, and special promotions. You can also use your website to offer demos, podcasts or webcasts and new certification sessions. Get a free website for your business to get started.
Increase Your Profit Margin Per Sale
The gross profit you make from the sale of each service or product is your profit margin. You should focus on finding ways to lower the cost of producing the product or service or raise its price to increase the profit gained from sales.
If you can keep your costs constant, the amount raised on the price of your goods will flow straight to your profits. On the other hand, if you hold revenues and sales constant, the amount you reduce on expenses will go straight to profits as well.
Article continues below advertisement
Lead Conversion
The profits you make in business will be determined by how well you can convert your leads into paying customers. Lead conversion is also an accurate measure of the effectiveness of your marketing efforts. Increasing your conversion rate from one out of ten to two out of ten means instantly doubling your sales and increasing your profits.
Your ability to convert interested prospects into paying customers and make sales to them can significantly impact the success of your business. You can achieve this by implementing ongoing sales training for yourself and all team members who interact with potential customers either physically or on the phone.
Look for all the crucial areas for the effectiveness of your sales process and seek ways to improve them. You might be surprised at the enormous improvement these minor adjustments make to your overall sales results.
Article continues below advertisement
Reduce Your Break-Even Point
The break-even point is the number of transactions you must make each month to equal your expenses and start making profits. You can use it to evaluate the potential effectiveness of any additional operational expenses or advertising you intend to incur for the sake of increasing sales.
Additionally, you should ensure that every expense aimed towards increasing profit has an expected return rate greater than the cost.
Customize Your Customer Engagement Strategies
If you aim to increase the profitability of your business, you must first take a close look into how you engage your target market. Unfortunately, there are no one-size-fits-all marketing strategies in business. You must therefore customize your strategy to fit your service or product, and clientele.
Article continues below advertisement
The popularity of social media and modern technology have made outreach about immediacy. You can use digital platforms such as social media and your website to engage with your target market and allow them to learn about your product or service quickly. Ensure that you also think outside the box when developing your product or service to make higher profits. For instance, you can create a sales model that attracts returning customers or try cross-selling. Ensure to keep track of the results of any tactics you apply to determine whether they are working or not.
Run Giveaways Or Contests
Giveaways and contests are a quick way to market your business. The word "free" is very enticing, and people are likely to be attracted to your business if they are likely to receive a windfall price. You can therefore use such strategies to collect more contacts for your email list.
Ensure that your giveaways are good enough to attract people to divulge their contact information, or follow your social media pages. You must, however, stick to the local laws and regulations when running these contests to avoid falling on the wrong side of the law.
Article continues below advertisement
Create A Sales Funnel And Lead Magnet
Any savvy marketer knows that the best way to scale out a business is by building an effective sales funnel. You can achieve this by attracting your customers with a value-laced lead magnet and dropping them into a funnel where you can make sales on autopilot.
With a clear understanding of your cost per acquisition and the proper sales funnel, you can scale your business infinitely. A good sales funnel can also help your business make a sustainable income, despite the niche in which it operates.
Raise Your Prices
It is possible to raise your prices by five or ten percent without experiencing any market resistance in most situations. You can take advantage of this fact to give your products or services the price points they deserve. If your products or services are of good quality, raising your prices will not drive your customers away.
If you wish to have a successful business, you need to change your practices to focus more on profits. Apply these tips to increase the profitability of your business.
[Editor's note: This article is produced by one of our trusted partners.]