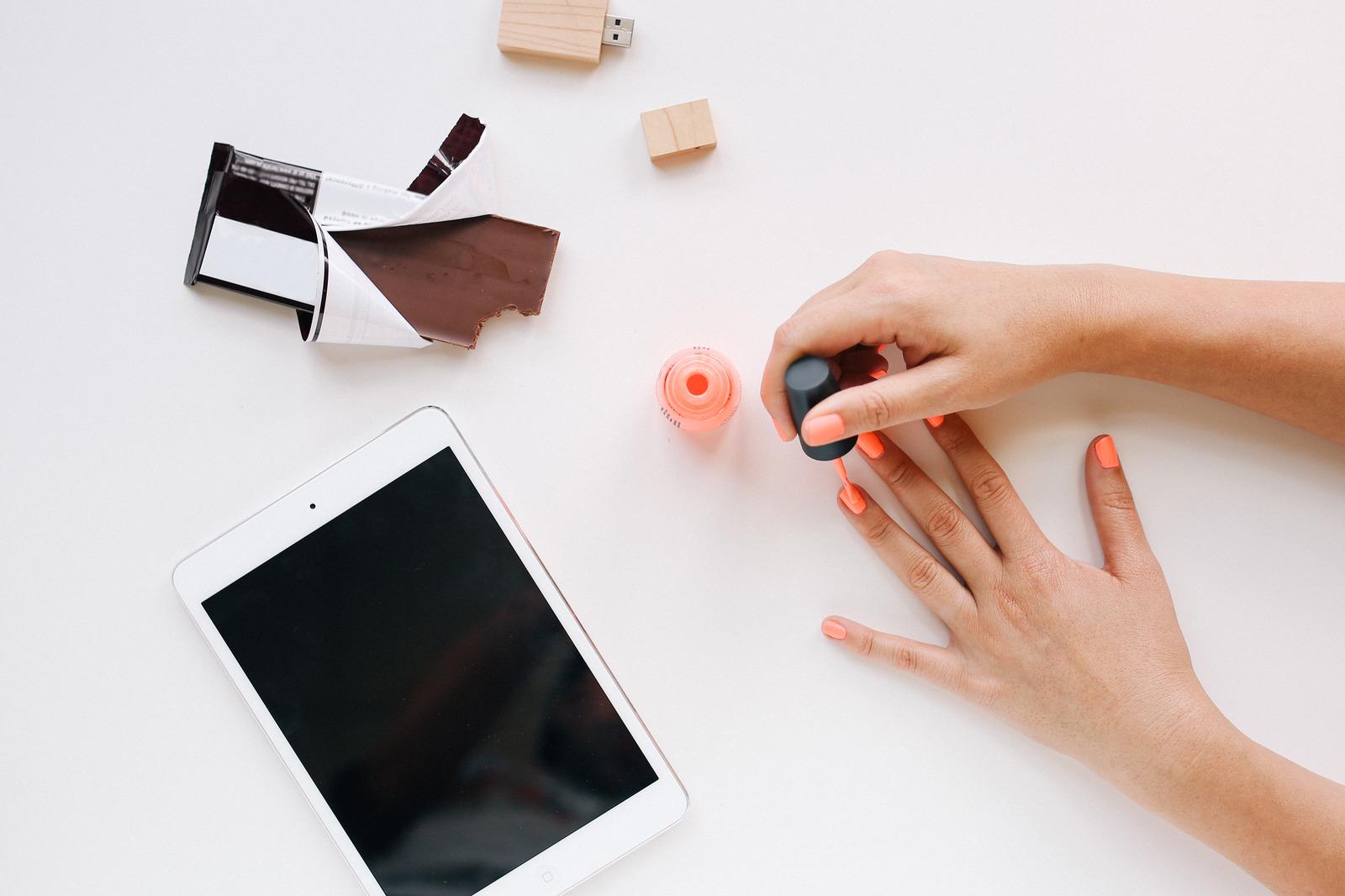 15 Proven Ways to Beat Stress
By Sarah Landrum

Apr. 10 2015, Published 3:30 a.m. ET
It's no secret stress is an unavoidable part of everyday life, but we don't have to let it control us. Some of us are so used to being frazzled and worn out it's easy to forget that we don't have to give in to it.
The list of side effects of stress is almost endless. It can cause hair loss, muscle pain, and disrupted sleep patterns. In extreme cases, it can even lead to even more serious concerns including increased risk of suicide.
Luckily, we can avoid issues such as these by choosing to change the way we react to stress. We've collected 15 of the best, proven strategies in reducing stress and making life just that little bit calmer.