20 Tips to Help You Ace A Telephone or Virtual Interview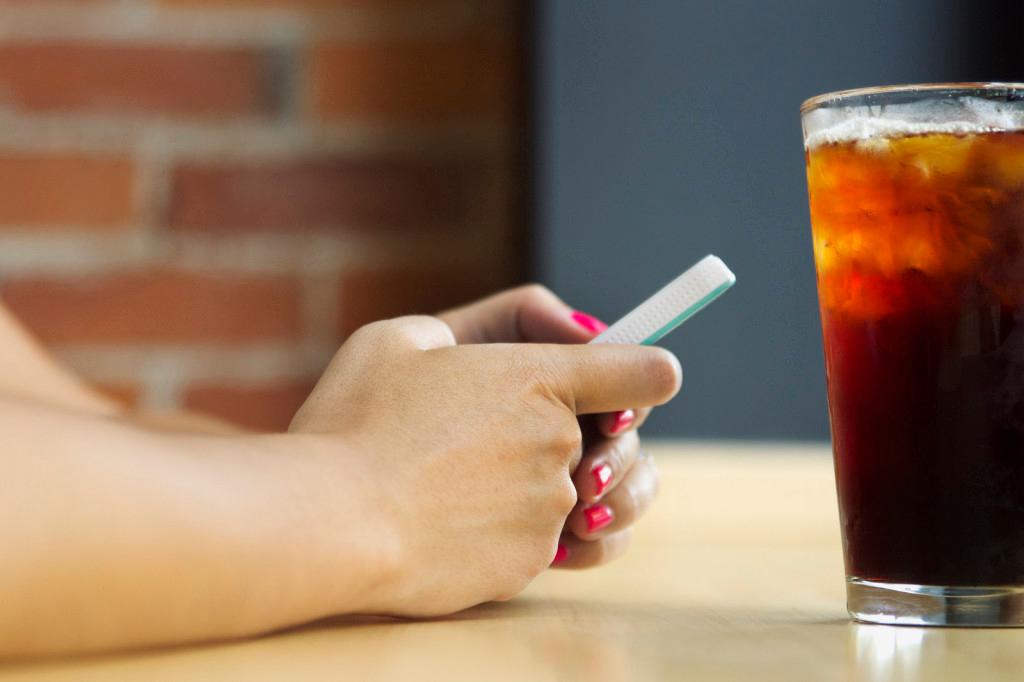 Undoubtedly you've read studies and listened to body language experts who believe that most of our communication is nonverbal—through our voice and our expressions. Our words convey only a small percentage of our message.
If this is true, why would any employer conduct an interview over the phone or virtually? Perhaps it serves to assess and qualify the applicant and ultimately saves travel time and expenses.
With that said, there are unique elements that make the virtual and telephone interview more challenging for the applicant. A few hindrances include:
Not being able to see (or fully see) the interviewer's facial expression. It's even more unclear when there are two or more.
Perceiving the wrong message and then responding to it. Leaving them with the wrong impression.
Interrupting or hesitating to respond. Creating awkward silence or missed comments.
The sensitivities of a face to face interaction allows everyone present to grasp the subtleties of facial expressions and body language.
Article continues below advertisement
As a modern day pundit on tact and civility, I'm often asked how one can prepare for these type of interviews. Here are a few basics to consider to make sure you're better prepared.
Shower. You'll feel refreshed.
Wear business attire. Sweats or pjs can be too comfortable; before you know it you'll be on the couch with your favorite blanket.
Have a glass of water nearby. (In case of an unexpected coughing attack.)
Place your résumé in front of you.
Check your email in case there's a last minute change.
Have the name(s) of the person(s) you'll be speaking with ready.
Peruse through the company's website.
Silence your cell phone.
NO: chewing, sucking on cough drops, applying lipstick, whispering to your roommate or kitty-cat.
Posture can affect the intonation of your voice giving the perception of a vibrant and energetic person, or a tired, unfocused, apathetic person.
Keep pen and paper nearby–great to quickly jot down a word or two; you don't want to interrupt or forget.
Try to diminish or at least notify the others on the line about potential outside distractions that may be out of your control. Is the fly-by zone right above you? Does your neighbor's dog bark at falling leaves? Will the doorbell be going off…with your online deliveries? You get the picture, right? Plan ahead.
Speak directly into the phone; a slight turn of the head can make it difficult for the person to hear you and it can give the impression that you aren't fully focused on the call.
Roaming around; don't. Do consider standing.
Never, ever step into the bathroom while on a call! The acoustics will give you away. Virtual Interview Specific Tips:
Eye contact: It can be difficult at first, but look into the camera when speaking.
Posture: If you slouch, the perception can be that you're lazy, apathetic, or tired. Avoid the head tilt—it can be perceived as insecurity or an attempt to gloss over the question.
Practice with the camera's position. Too close; too far back can affect sound and quality.
Background. Remove any messy corkboards, cutesy picture frames, hunky firemen calendar or cluttered bookcase.
Dress as you would in an in-person interview. Yes, even from the waist down. Who knows, you might have to stand to reach for a file or something.
Final notes: In a nutshell; Don't lose them at "Hello." Practice with someone prior to the interview to find the best position. Being prepared will boost your confidence and that will shine through, allowing you to solely focus on dazzling them with your responses.