Emmy Nominations: Top Shows And Actors That Should Be Nominated And Win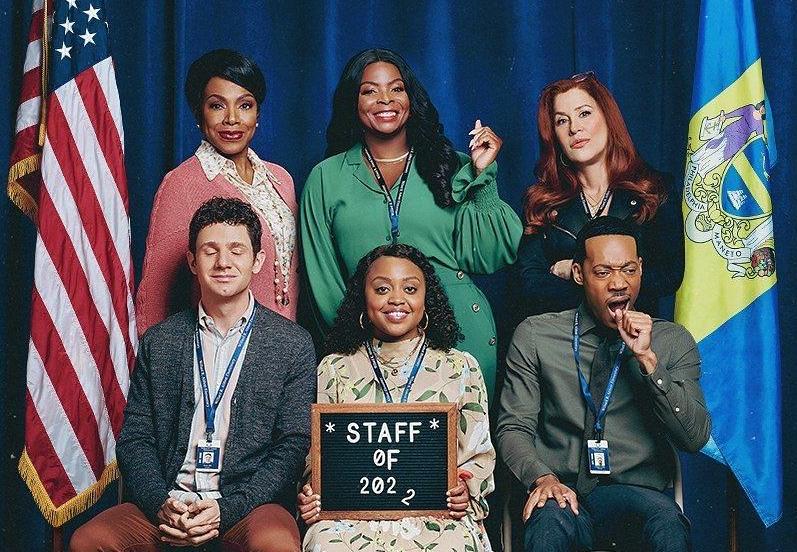 The final round of voting for the 75th Annual Emmy Awards is July 12 and there are some shows and stars that we hope steal the hearts of the voters.
According to the Emmy website, the awards are administered by three sister organizations that focus on various sectors of television and broadband programming: Television Academy (primetime), National Academy of Television Arts & Sciences (daytime, sports, news and documentary), and International Academy of Television Arts & Sciences (international).
There are 20,000 Television Academy members that vote on the Primetime Emmy Award, with a lot of them being peers in the industry. Each members of the academy works in their expertise, casting a ballot based on their knowledge.
I'm personally a huge sucker for awards programming like the Emmys. Seeing stars get awarded for their performances, writing, and direction is entertainment within and of itself.
Here are six shows and actresses that I hope to see get awarded once the Emmys airs on September 18.
1. Abbott Elementary
I'm hoping that smash-hit Abbott Elementary gets nominated for another Emmy or two. While it is immensely popular and beloved, it deserves an award this year because it has continued wowing us with a star-studded cast, impeccable comedy, and great writing.
Article continues below advertisement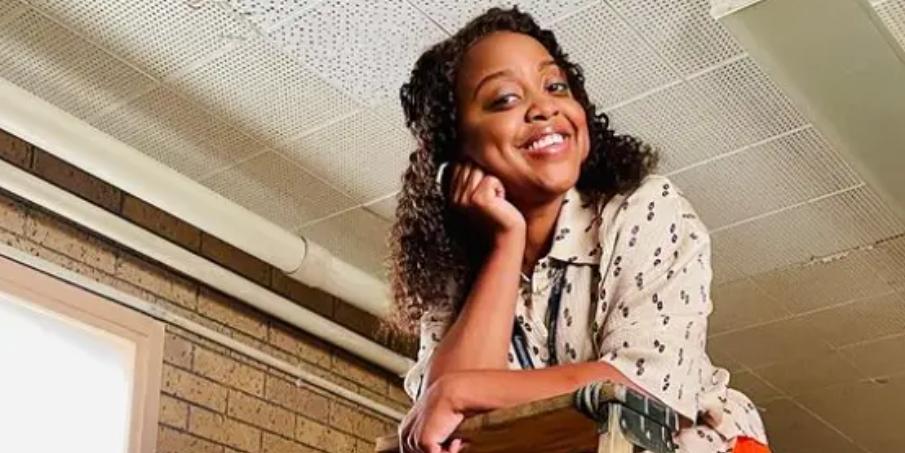 2. Quinta Brunson, Saturday Night Live
I personally think Quinta Brunson should take home multiple Emmy awards for her work on Abbott Elementary as a writer and actress, but she also could take one home for her guest spot on SNL in April. SNL launches many stars to excel, and Brunson's skits "Midwife" and "Traffic Altercation" did not disappoint.
Article continues below advertisement
3. Ali Wong, Beef
Beef is a dark comedy on Netflix that has been praised for it's comedic writing and style, but what stood out the most to me was Ali Wong's performance. Wong is a veteran comedian and actress, and her performance in the show solidified her as a comedy icon.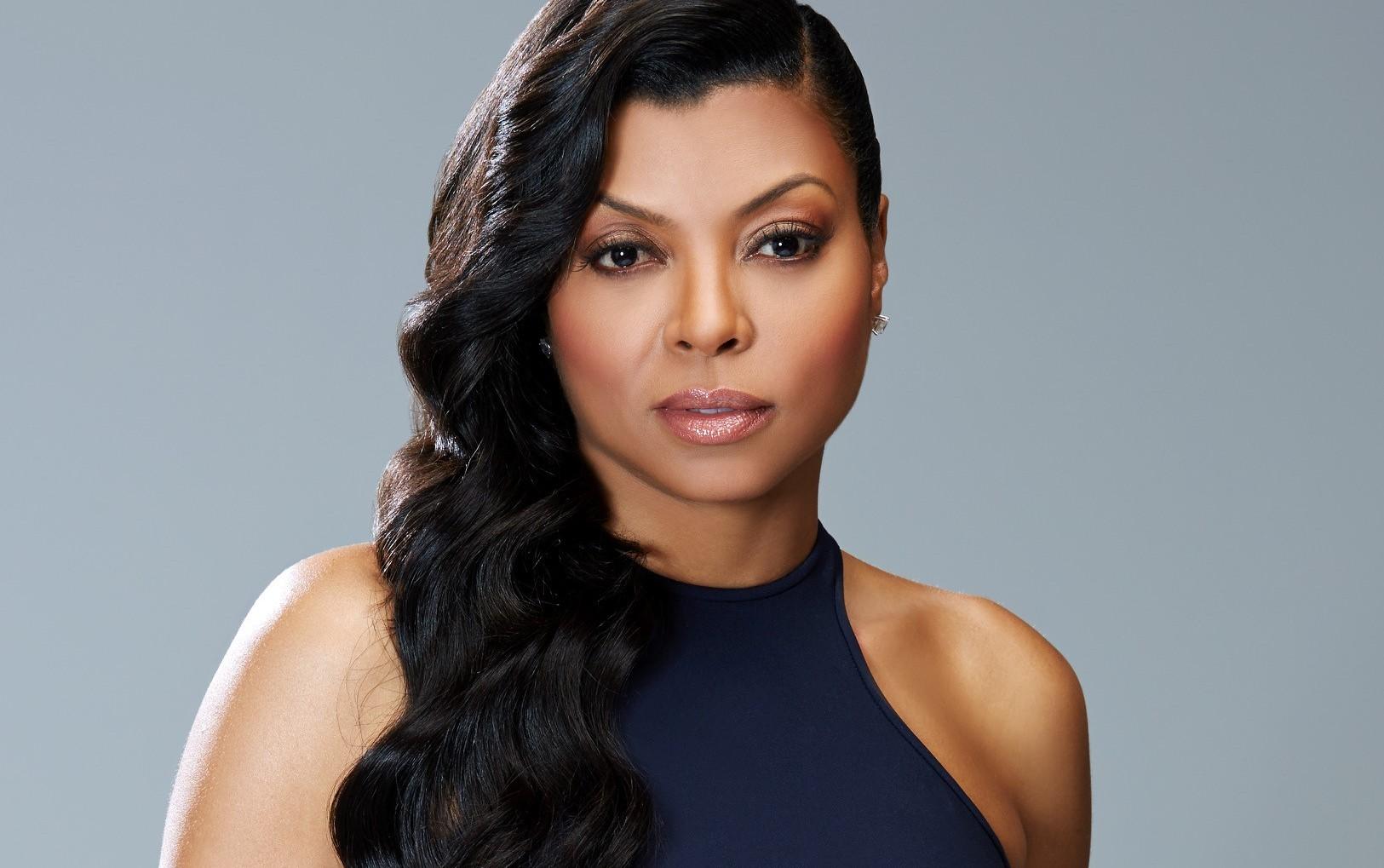 Article continues below advertisement
4. Taraji P. Henson, Abbott Elementary
In a guest performance slot, veteran actress Taraji P. Henson came on Abbott in a big role, much to the excitement of viewers. Her character Vanetta is chaotic and saucy, much like Quinta Brunson's character Janine. Henson is a firecracker in all of her roles, so it would be no surprise to see her take home an Emmy for this guest slot.
5. Harry, Duke of Sussex & Meghan Markle, 'Harry & Meghan'
Meghan Markle's Archetypes podcast was one of the most popular podcasts out on Spotify. Prince Harry's memoir began making headlines immediately after it was released. It's safe to say we find these royals intriguing. It's because of all the buzz, and the well-done execution that I think Harry & Meghan should receive an Emmy nod, at the least. All we want is to know more about these two, and the documentary gives us a look at them that we have yet to see.
You can tune in to the Emmys in September to see if your favorite shows and performers take home an award. We'll be watching for our Abbott stars, our fabulous women in comedy, and the royals some of us love to hate to take that stage in the fall.