These Are The 'Happiest' Countries In The World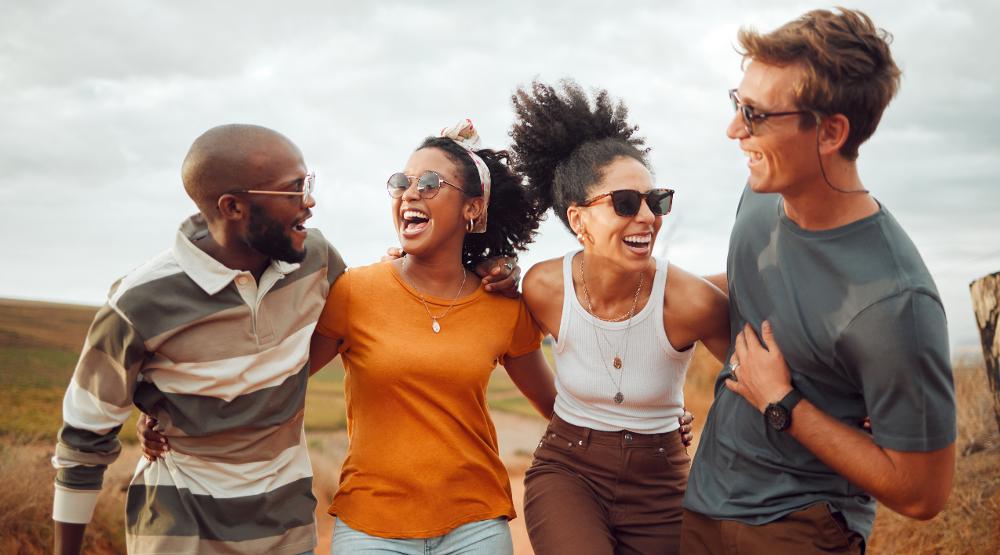 Despite the global pandemic, global life evaluations are resilient, according to the U.N.'s 2023 World Happiness Report, powered by Gallup World Poll data, which showed a worldwide demand to pay more attention to the happiness of citizens.
The report asked a nationally representative sample of people how satisfied they are with their lives between 2020 and 2022. The Gallup World Poll asked respondents to evaluate their current life as a whole using the image of a ladder, with the best possible life for them as a 10 and the worst possible as a 0. Happiness rankings are based on a three-year average of these life evaluations. The survey breaks down the life evaluations into six categories: GDP per capita, social support, healthy life expectancy, freedom, generosity and corruption.
So, which countries are the happiest? And what makes them so happy? Let's take a look.
1. Finland
For the sixth year in a row, Finland ranked number one, with a score that is significantly ahead of other countries. Survey respondents reported and average life evaluation of 7.8/10, a full 0.3 points above the next closest country's life evaluations.
According to Finnish philosopher and psychology researcher Frank Martela, Finns don't "keep up with the Joneses."
"There's a famous line by a Finnish poet: 'Kell' onni on, se onnen kätkeköön.' Roughly translated it means: Don't compare or brag about your happiness," Martela told CNBC.
Article continues below advertisement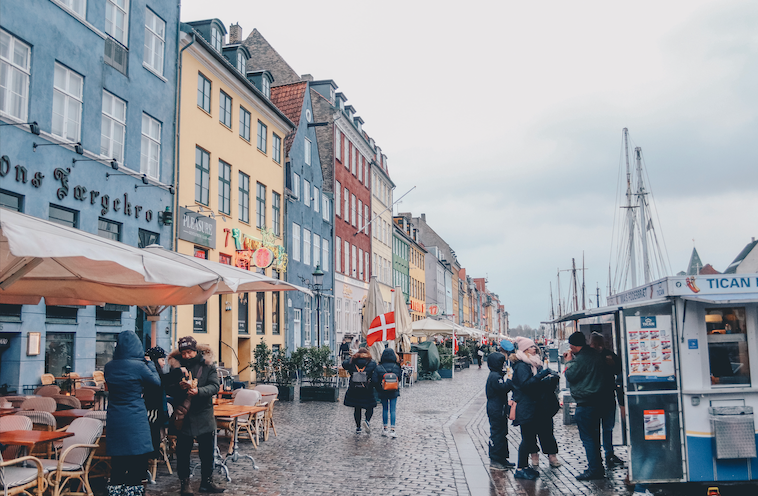 2. Denmark
A mainstay among the happiest countries in the world, Denmark's high level of social equality and strong sense of community responsibility are often cited in life evaluations. According to Denmark.dk, the country's official website, Danes' happiness may be due to the fact that they pay some of the world's highest taxes. However, many are happy to pay these taxes because of what they get in return: most healthcare is provided with no fee to the patient, university students don't pay tuition, childcare is subsidized and the elderly receive pensions and are provided with at-home care.
There's also Danish concept of hygge which, roughly translated, means taking time away from the daily rush to enjoy the good things in life.
Article continues below advertisement
3. Iceland
With a strong social support system and sense of community, Iceland regularly finds itself among the happiest countries in the world. Survey respondents cited high generosity and a positive feeling of social support among the factors that contributed to a high life evaluation score.
According to Dóra Guðrún Guðmundsdóttir, governmental psychologist and director of public health at the Directorate of Health in Iceland, in a small country like Iceland it is easy to have strong social relationships, which may be the most important contributor to overall happiness. Iceland also has the lowest infant mortality rate in the world and one of the highest life expectancies, Guðmundsdóttir told Greater Good Magazine.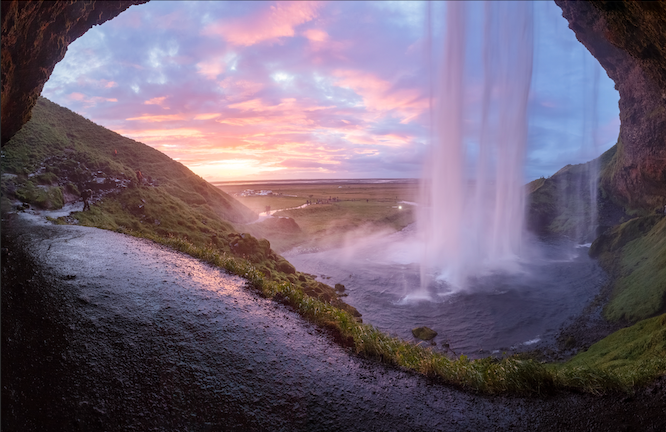 Article continues below advertisement
4. Israel
Israel's happiness level has increased so much that it moved up five positions this year, to land in fourth, the highest position the country has held on the list since the report started in 2012. Israel's rankings may be due to resilience post-pandemic, and a strong economic outlook despite pandemic-era financial issues, according to the report.
5. Netherlands
The Dutch are consistently in the list of happiest countries, hitting fifth place for the second year in a row. While scoring well on all of the six sub categories in the survey (mentioned above), the Netherlands also had the smallest gap between happiest and least-happy people, which means Dutch people experience happiness generally equally, according to the report.
Here's the full list of the top 20 happiest countries for 2023:
Finland
Denmark
Iceland
Israel
Netherlands
Sweden
Norway
Switzerland
Luxembourg
New Zealand
Austria
Australia
Canada
Ireland
United States
Germany
Belgium
Czech Republic
United Kingdom
Lithuania