21-Year-Old Superdelegate Shares Why Millennial Women Must Vote This November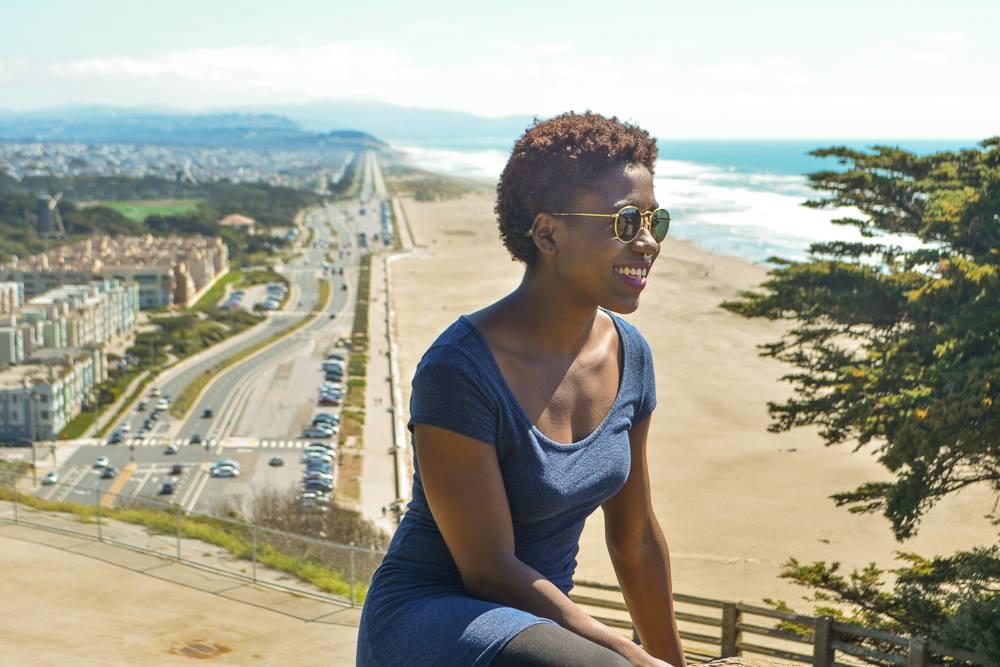 Naeemah Charles always had a heart for public service. From a young age, she saw her father serve as an active voice in her community. On her own college campus, she made sure she stood up for women's reproductive rights and ultimately she became the Vice President of the College Democrats of America.
Her term officially ends Friday, but it's clear Naeemah is making it her mission to ensure that women everywhere have a strong voice in the world of politics.
Hailing from Hayward, California and a recent graduate of San Francisco State University, Naeemah studied politics and women's studies and played an integral role in launching an IGNITE National chapter on her campus.
IGNITE is a national non-profit organization that is building a movement to dramatically increase the number of women who are prepared to become the next generation of political leaders.
This week, Naeemah is attending the Democratic National Convention in Philadelphia, Pennsylvania not only as an IGNITE ambassador, but she's also a superdelegate for the Democratic Party.
Her Agenda had a chance to catch up with Naeemah before the start of the DNC to learn more about her work with IGNITE, what she's looking forward to most at the Convention and her future in politics.
Her Agenda: When did you first discover your love for politics?
Naeemah Charles: I've always been interested in politics just because my family was pretty politically involved in terms of social justice issues for African Americans, so that was instilled in me at a very early age. But what really inspired me to pursue a career in politics was my high school AP U.S. Government course. I had a really great teacher, and it allowed for me to reflect on how I could one day make a difference in how our country is run.
Article continues below advertisement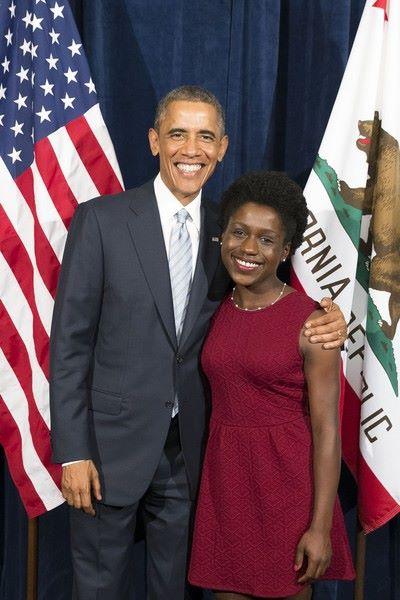 Her Agenda: How did you initially become involved with IGNITE?
Naeemah Charles: IGNITE did a training on my campus freshman year that talked about women in politics and I was really fascinated by the work that they were doing. I interviewed for an opportunity to teach an IGNITE course to high school students about political leadership. From then on, I just remained very active in the organization throughout my college career, which strengthened my love for politics even more. This fall, I will be moving to Sacramento, CA to serve as a Legislative Aide as part of the California State Assembly Program and starting my master's program. And one day, I definitely hope to run for public office.
Article continues below advertisement
Her Agenda: What will you be doing during the DNC, and what do you hope to take away from the convention?
Naeemah Charles: I'm actually a superdelegate for the Democratic Party. I recently just completed my term as Vice President of the College Democrats of America, so the president and vice president are members of the Democratic National Committee Board, which makes us delegates for the Convention. Simply by being here at the DNC, I want to meet as many people as I can. Earlier in the weekend, I had the opportunity to see Simone Sanders, the press secretary for Bernie Sanders, and she was so inspiring. I really just want to talk to people about what they're doing in politics and gain a better understanding of what I would want to do in the future. I'm also excited to see all of the amazing speakers who will grace the stage of the Convention hall.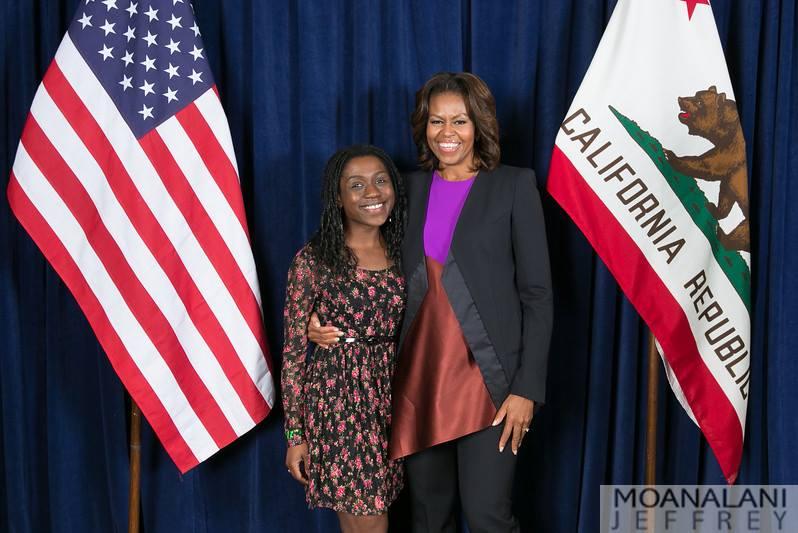 Her Agenda: What is your piece of advice for millennial women as they prepare to head to the polls this November?
Naeemah Charles: Don't be afraid to do your own research. I would also tell millennial women not to be afraid to shine. I know sometimes it may be hard and feels like you're doing something that's beyond your measure — but you're not. You're truly worthy to do everything, so get out and make your voice heard because there's so much on the line right now especially for millennial women that we can't afford to sit back and do nothing.