22 Things College Students Should Do to Prepare for the Job Search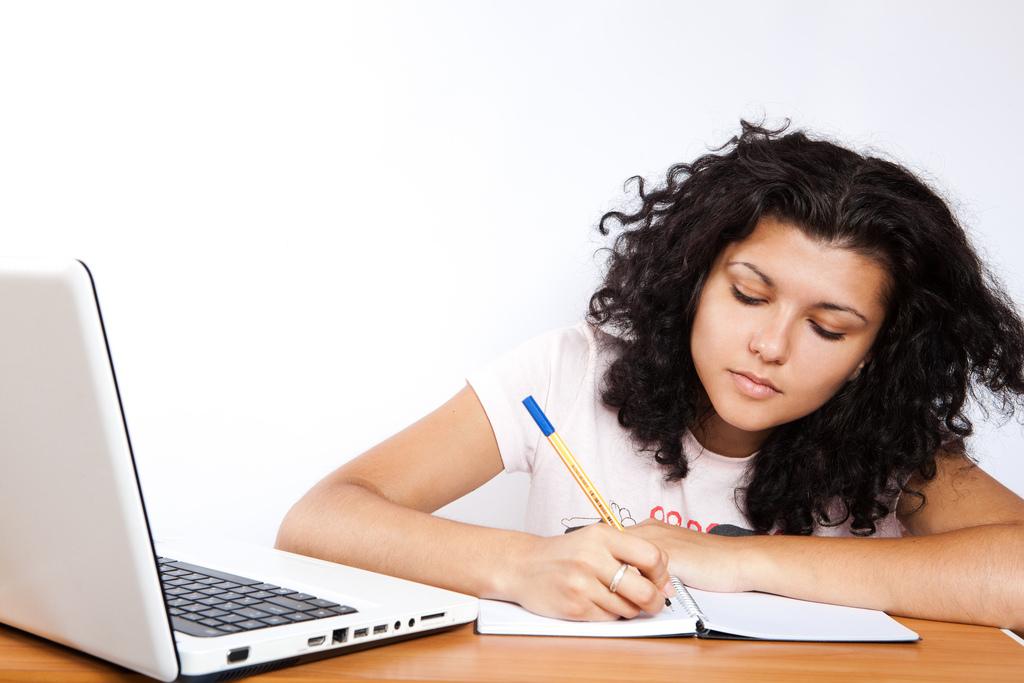 Whether you are a freshmen in college or a senior, graduation is right around the corner. With finals, clubs and campus activities, it can be hard to focus on the next big step: the job hunt. How can you manage your time as a student and still find time to search and apply for jobs and internships? By taking it one day at a time and strategizing your time and efforts.
In the preparation phase, the target is you! Make sure that you are an attractive candidate by polishing your personal brand (even if it's just starting).
Before you begin your job search, make sure these things are in place to make the process easier:
Even if you are already a senior, there are still some things that you can do to develop your personal brand and prepare for the job search.
Go abroad and learn a language.
Establish Professional social media profiles. (about.me, linkedIn, online portfolio of your school work etc.)
Keep a list of references. (professors, employers, internship supervisors etc.)
Request and store recommendation letters that can be used for any application.
Protect your GPA – it will be important for graduate school applications in the future.
Build relationships with your department chair and professors who can be recommendors and provide job leads.
Become an on-campus leader and gain soft skills outside the classroom
Work part-time in an office on campus to gain additional work experience
Make a list of your skills, passions and interests that reflect your career goals.
Have clear idea of the different types of jobs within your chosen industry. (non-profits, government, cosmetics, legal etc.)
Create simple and efficient resume and cover letter template.
Create a list of target companies to research and identify potential contacts there
Take The Branding Muse's Job Search Bootcamp.
Follow-up with previous employers to remain top of mind.
Network with a new professional each month. (alumni/other professionals in your industry who live near your post-graduate location)
Ensure all of your social media profiles are up to par and do not contain any turn up pictures. (Yes, we said turn up.)
Research job descriptions and craft resumes and cover letters tailored for each.
Make spreadsheets to keep track of the jobs you apply to and the contact information of hiring managers.
Schedule informational interviews with professionals in the fields you're interested in to learn about their roles and how to improve your resume and cover letters.
Blog at least once a month on Linkedin or a personal website
It's also a good idea to regularly visit your career counseling office for reviewing your resume, mock interviews, job leads and career guidance.
Once you're ready to start searching, compile a list of job sites you want to frequent and signup for custom tailored job alerts for companies, or search terms that relate to your goals.
A few of my favorite job search sites include:
indeed.com (the google of job boards)
idealist.com (non-profit jobs)
craigslist.com (be cautious)
mediabistro.com (communications/marketing jobs)
glassdoor.com (salaries and industry projections)
Use these tips to jumpstart your job search and maintain a system that simplifies the application process. Your dream job may not be your first job, but stay empowered knowing that your career journey is just beginning.
Chiereme Fortune is the multi passionate writer, poet, closet-dancer and your marketing/pr guru. She writes about all things #womanhood and personal branding on her blog, Becoming the Woman. Find her on Twitter, Linkedin or IG.