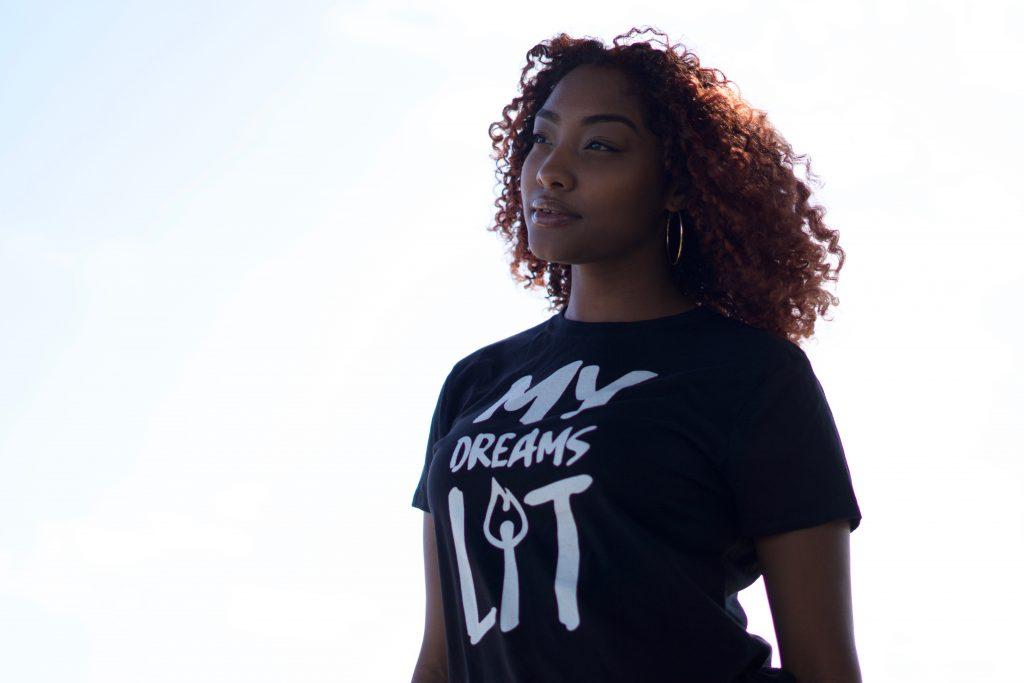 25 Funding Opportunities For Women Entrepreneurs In Q1 2019
By Courtenay Tucker

Feb. 14 2019, Published 7:59 a.m. ET
Calling all women business owners and creators! This article is for you. When the new year started, you set your business intentions. You made a plan. You promised yourself this year would bring new levels of success. This article is to help you keep that promise. It is filled to the brim with grants, programs, competitions, and more to jumpstart your year in Q1.
Before we jump into the opportunities for you, let's set the tone with a mantra to refocus your mind from the obstacles and self-doubt to all the achieving you're going to do this year.
I will not be afraid of any challenge placed in front of me because fear holds me back and winning takes courage.
Now let's start applying! Here's our round up of the top funding opportunities and more for women entrepreneurs: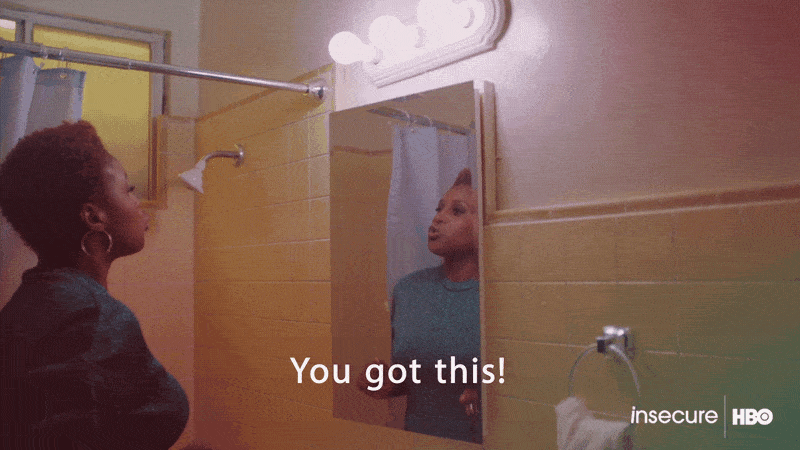 Article continues below advertisement