3 Luxury Travel Experiences That Won't Break The Bank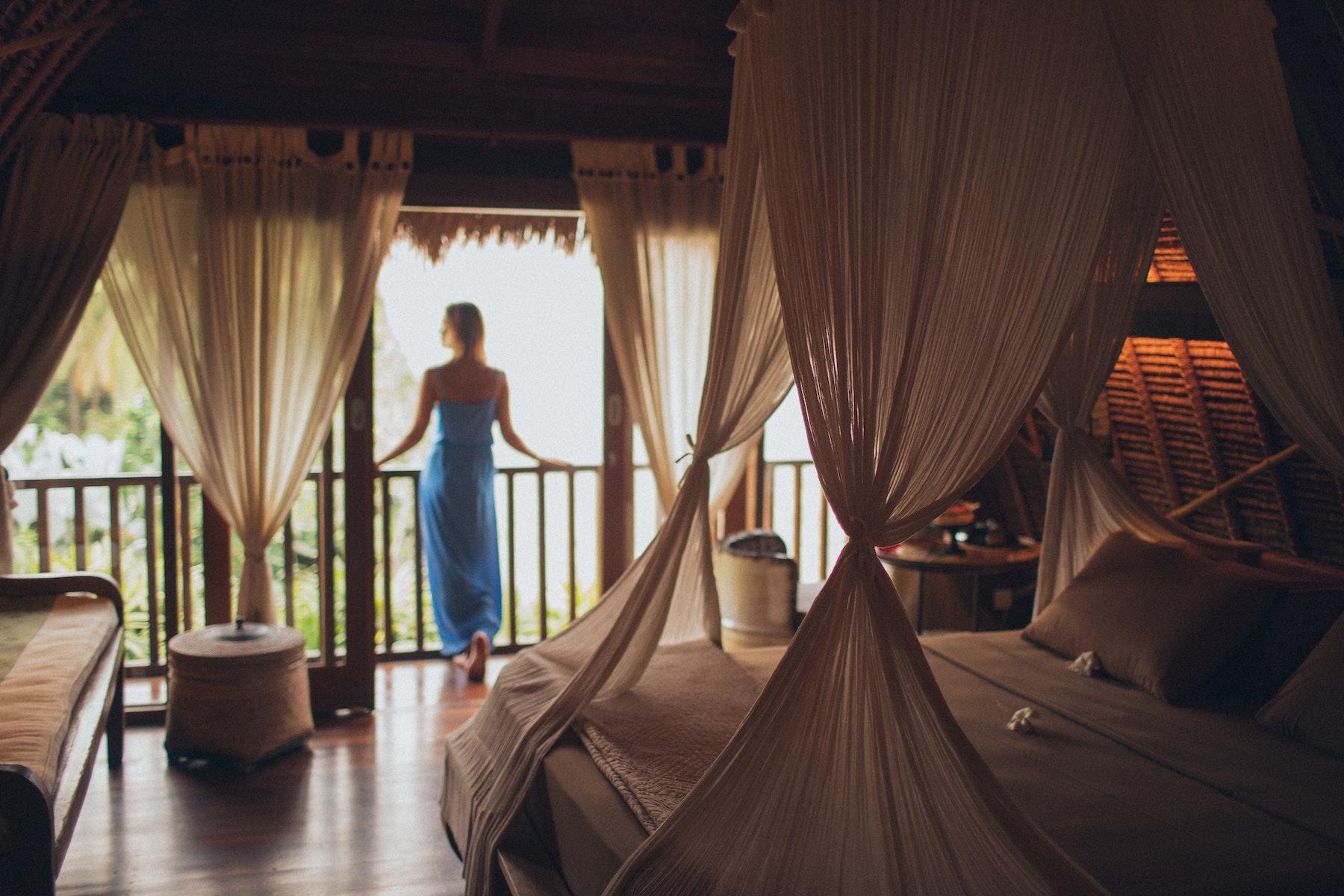 Nothing ruins a vacation like being crammed in a middle seat or wishing you brought a mattress cover for the less-than-stellar hotel room you're stuck in. But luxury travel doesn't have to be out of reach, and it definitely doesn't have to break the bank.
You may not get to ride around in a private jet, but with a bit of creativity (and flexibility), you can enjoy the finer things in life without spending a fortune.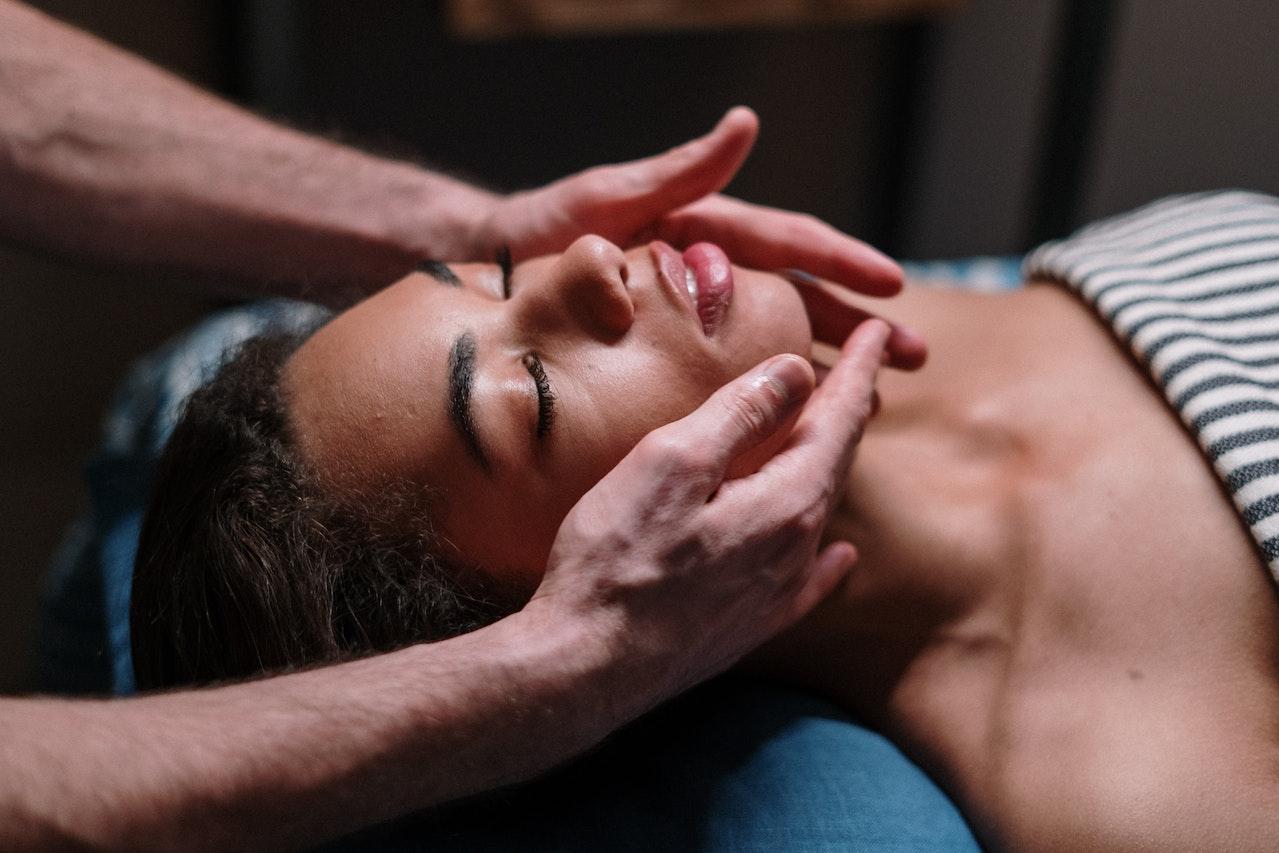 1. Get a day pass at a five-star resort.
You don't have to fly to some exotic location to feel like a VIP. Many high-end resorts offer day passes that let you enjoy their pools, hot tubs, and other amenities for a fraction of an actual room cost. Just pay a one-time fee, and you can enjoy luxury treatment without committing to an entire stay.
You can do the research yourself or use a site like Dayaxe or ResortPass to find available resorts and hotels in your area. Everything from cabanas to spa treatments to fitness passes are fair game.
Article continues below advertisement
2. Rack up points to upgrade for a first-class flight.
We all know that first-class flights come with bigger seats, better service, and generally a much more pleasant flying experience. Buying a first-class ticket outright is for the rich and famous. But taking advantage of points and upgrades—now that's for the savvy luxury traveler.
Many airlines offer rewards programs that let you rack up points to put towards free (or discounted) travel. Now, points for a first-class ticket are usually in the 25,000 to 150,000 range. So you'll need to fly a lot or spend a good chunk of money on the airline's credit card to get there. However, upgrading from economy or business class to a first-class seat is much more doable.
The Points Guy estimates that upgrading from business to first class will set you back around 15,000 points. So start flying with the same airline, and you could enjoy luxury travel before you know it.
Article continues below advertisement
3. Visit destinations where you can get more bang for your buck.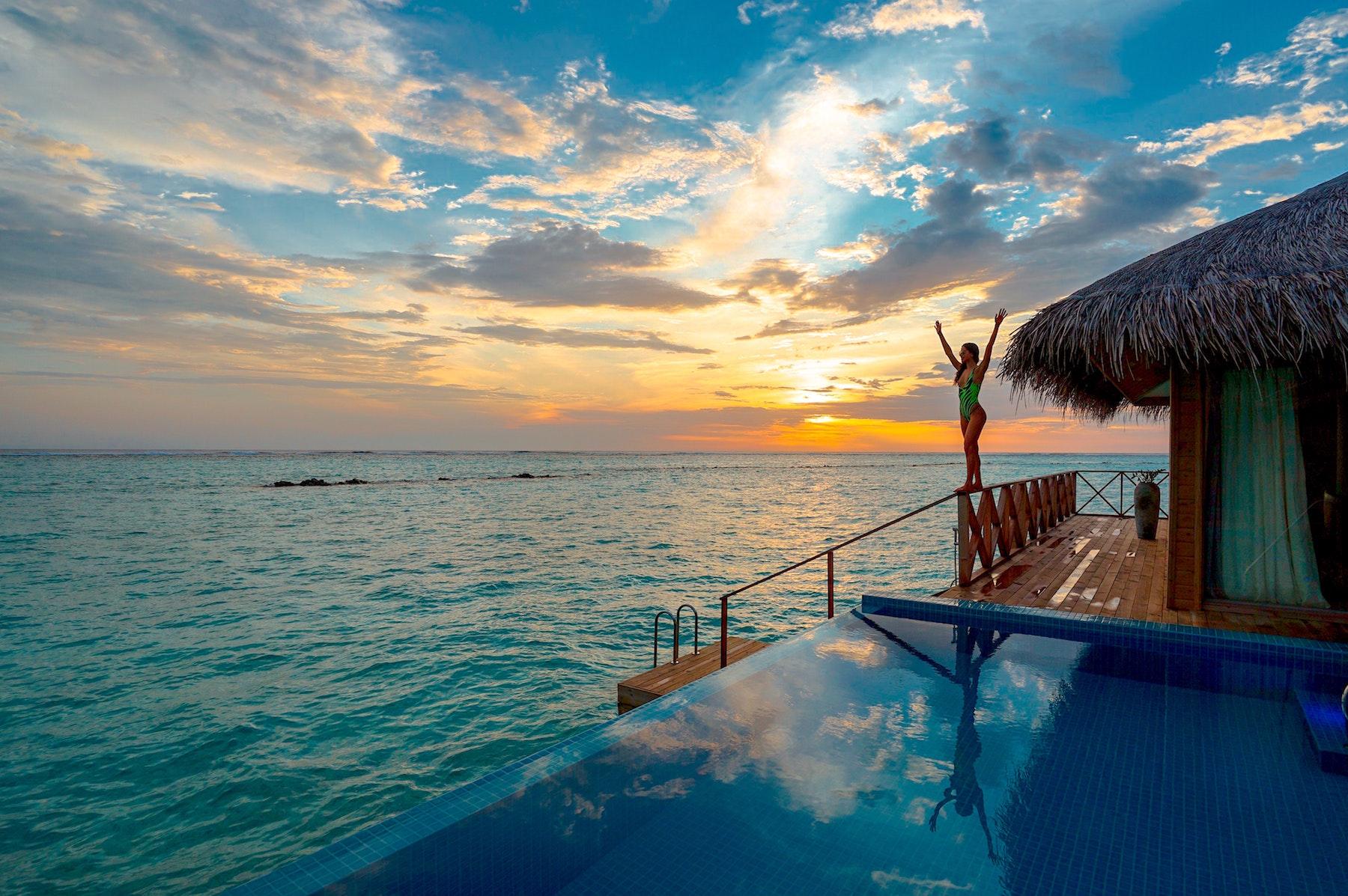 Luxury travel doesn't have to be about spending the most money. It can also be about getting the most value for your money. And there are plenty of luxury travel destinations where your dollar will go much further.
A recent study by money.co.uk analyzed the most popular travel destination and determined which were the most affordable based on the average cost of one night at a five-star resort, one night in a spa hotel, a luxury car service, and a meal at a Michelin-starred restaurant. Get your calendars out and start planning a getaway at the following:
Bangkok, Thailand
Brussels, Belgium
Verona, Italy
Osaka, Japan
Berlin, Germany
Frankfurt, Germany
Rio de Janeiro, Brazil
Tokyo, Japan
Lisbon, Portugal
Dublin, Republic of Ireland
Whether you're looking to splurge on a luxury experience or two or just want to enjoy a taste of the high life without breaking the bank, these tips will help you do it. With a little creativity and effort, luxury travel can be within reach. So go ahead and upgrade your vacation—you deserve it.