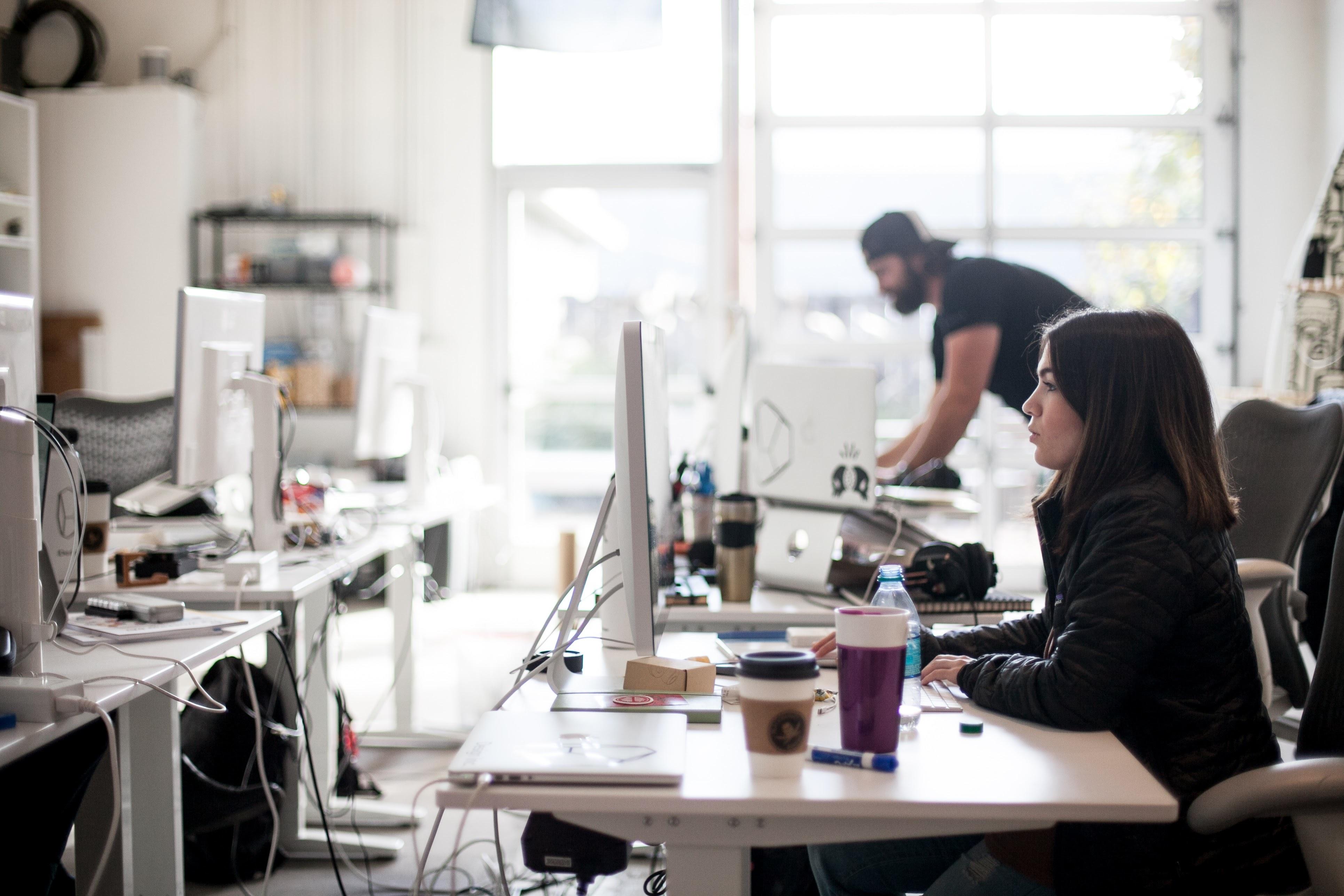 3 Game Changing Tips Every Woman In Business Needs To Know
By Roberta Rottigni

Jan. 18 2017, Published 2:30 a.m. ET
Sheryl Sandberg, Founder of LeanIn.org, once said, "we need women at all levels, including the top, to change the dynamic, reshape the conversation, to make sure women's voices are heard and heeded, not overlooked and ignored." We are finally experiencing the long awaited change in business dynamics, with more and more women taking over top leadership roles and positions.
Practically every woman has to go through the struggle of balancing her private life and career and choosing to be an entrepreneur in a male-dominated world is an even harder choice to make. This is mostly a direct consequence of the fact that, unfortunately, our society still adheres to the stigma that women are not suitable for certain business roles.
In spite of the hardships along the way, there is no ignoring the that women have a plethora of unique and innate skills to help them overcome their struggles and reach their dreams as leaders. In order to make sure you can survive and enjoy your life in this man-driven business jungle, check out these three game changing tips.
Tip #1: Learn to Delegate
Whether in the office or at home, every woman knows that if you want something done right, you better do it yourself. Even though our natural tendencies are to get everything done by ourselves, more often than not we need to admit that we could use a helping hand.
Article continues below advertisement
The first thing we should learn to do when at work is to delegate as much work and responsibilities as possible. Delegating work to other people helps create balance and leads you to hire and train trustworthy employees.
You can't lead without followers, and it's key to learn to see yourself as more than a "one-woman-show." This mantra will help surround yourself with the right people and build the supportive network you need in your workplace. Networking with other women is especially important as it can make you feel a part of something bigger than just the work you're doing. You can share values and common challenges, and ultimately care more about achieving your work goals.
Meetup.com is a great online resource that helps you find local business groups, as well as female entrepreneurs, that share similar interests. Networking can help you and your company make a name for yourself, so do not be reluctant to attend events in your area that will help you make connections with new people, employees, and potential clients.
Tip #2: Look to the Future
2017 is right around the corner, and changes are among us. As women, we have always been one step ahead when it comes to new shifts and challenges, and this coming new year presents an opportunity for all of us to accept whatever transition occurs with open arms. While you may already be keeping up with new technologies, there are always new upcoming digital transformations you should be aware of.
Article continues below advertisement
Let's consider, for example, the ways in which digital technology can help improve your business' customer experience. The latest social media management platforms or CRM softwares like Pipedrive, are just a few of these technologies.
Equally important, digital technology is also able to make your employees' lives a lot easier by helping to create a harmonious and steady workplace. Digital technologies such as mobile, online apps and platforms including Slack and Asana, help many employees communicate more easily while still making them feel emotionally involved with the company they work for and their role within it.
Other technologies, other than those I've mentioned already, have been helping businesses and their employees create better marketing strategies. Statistics from 2016, for instance, have shown that textual content is no longer the best marketing strategy since 96% of B2B organizations use video in some capacity in their marketing campaigns. Platforms like Promo by Slidely, for example, allow small businesses to create sophisticated and creative videos while promoting their brand, anywhere on the internet.
There is no limit to the ways in which digital transformation can help your business, and I personally cannot wait for 2017 to see what else it brings with it.
Article continues below advertisement
Research shows 55% of female business owners are encouraged by an entrepreneurial role model versus 40% of male business owners. Everyone needs a mentor to train, support, and talk us through challenging situations. Many times, women will find themselves choosing another woman as a mentor because it helps them navigate the unique challenges associated with female business ownership, including gender discrimination.
Of course, finding a good mentor is not as easy as it sounds. You can search for relevant connections on your LinkedIn network or consider signing up for sites like MicroMentor, which matches entrepreneurs with knowledgeable mentors.
When it comes down to it, the keys to success are the same for women and men alike. Remember that you should never feel there is anything keeping you from becoming the successful woman in business you have always wanted to become. Follow the aforementioned tips and watch as your business starts to grow in the direction you always wanted it to!