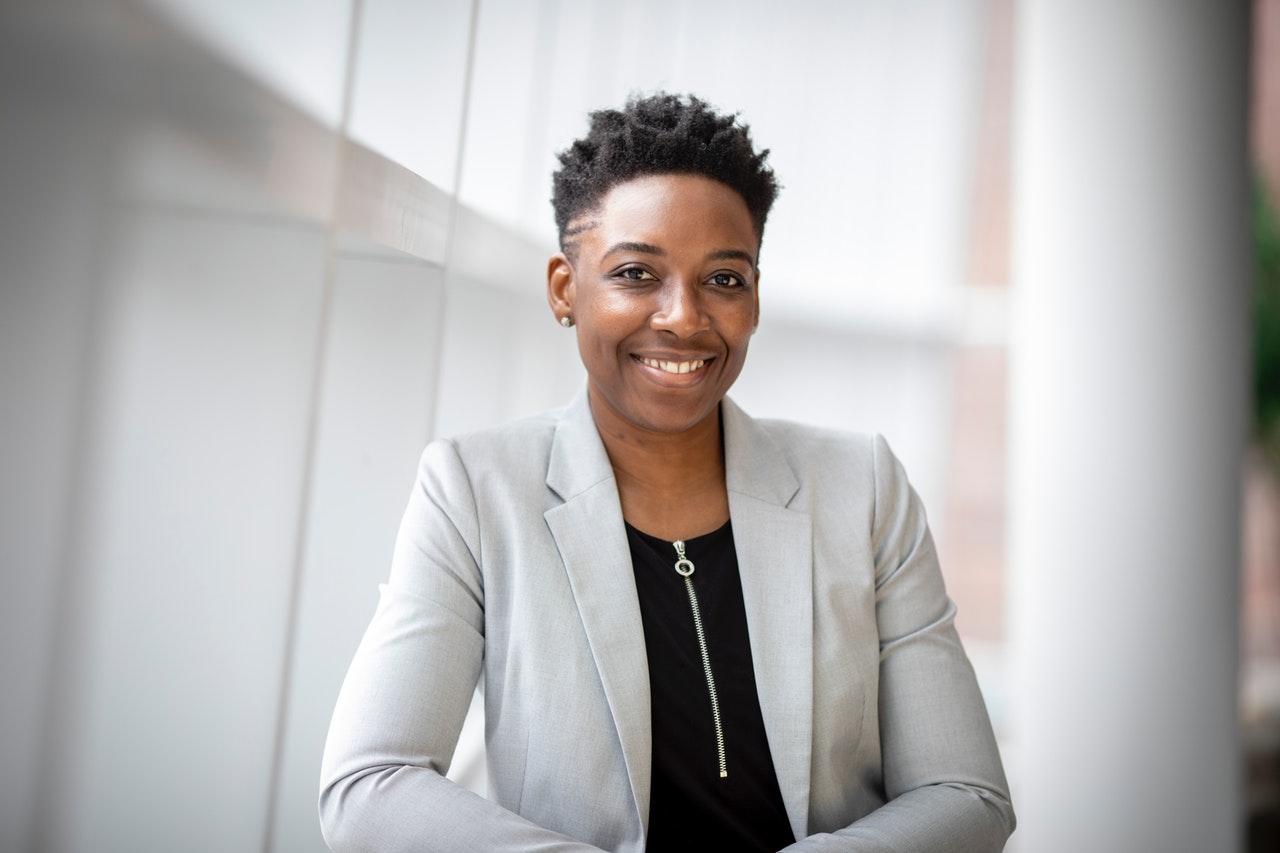 3 Overlooked But Important Branding Tips For Black Women
By
Ariane Hunter
Mar. 10 2020, Published 3:10 a.m. ET

As a business coach for women-identified entrepreneurs for the past eight years, I've found a glaring gap within professional development literature as it relates to women of color. Top business journals like Forbes, Fast Company, and The Harvard Business Review serve as my go-to resource for leadership and business advice, but they woefully stop short in serving a diverse audience. I find articles and strategies that are largely geared toward a generalized audience and doesn't necessarily speak to women leaders of color.
Admittedly, I have applied some of the same information in my coaching programs and workshops but realized there is a very important piece of my cultural background missing in the conversation. What I have learned in the process and want to speak to are the stories that are relevant to women of color, specifically Black women.
The leadership development community at-large and specifically groups that fall into the category of "women's empowerment" now have the opportunity to have a new and more inclusive conversation that is inclusive.
To address our unique challenges surrounding the following questions:
What should we be aware of when we walk in the room, particularly if we are the only woman of color?
What conscious and unconscious biases are being projected onto us by our white peers?
How do we establish ourselves as leaders who not only belong in the room but have a lasting impression long after we've left?
Article continues below advertisement
The perception of Black women in the workplace has been one where we are notoriously undervalued and passed over when considered for leadership roles. The same holds true in entrepreneurship where lack of access to funding and baseline support like mentorship are few and far between. According to the Federal Reserve, Black women have difficulty accessing credit and capital constraints to fund their business. In 2017, women only received 2.2 percent of the total VC funding for the year, women of color got less than 1% of that.While these challenges are mainly systemic and cannot be oversimplified by employing personal branding techniques, it is an area where we can at least start the conversation.
First, what is a personal brand? Simply put, a personal brand is the unique set of personal and professional ingredients that when artfully blended together represents who you are. It's about identifying what makes you distinctive, relevant, and memorable. In short, it's your point of differentiation.
Now with that said, we're going to explore the interplay of how dominant social norms have created barriers to how we as Black women see ourselves and how we can use elements of our culture in the ways that we lead and present ourselves in the business world.
Article continues below advertisement
Using Our Cultural Upbringing As An Asset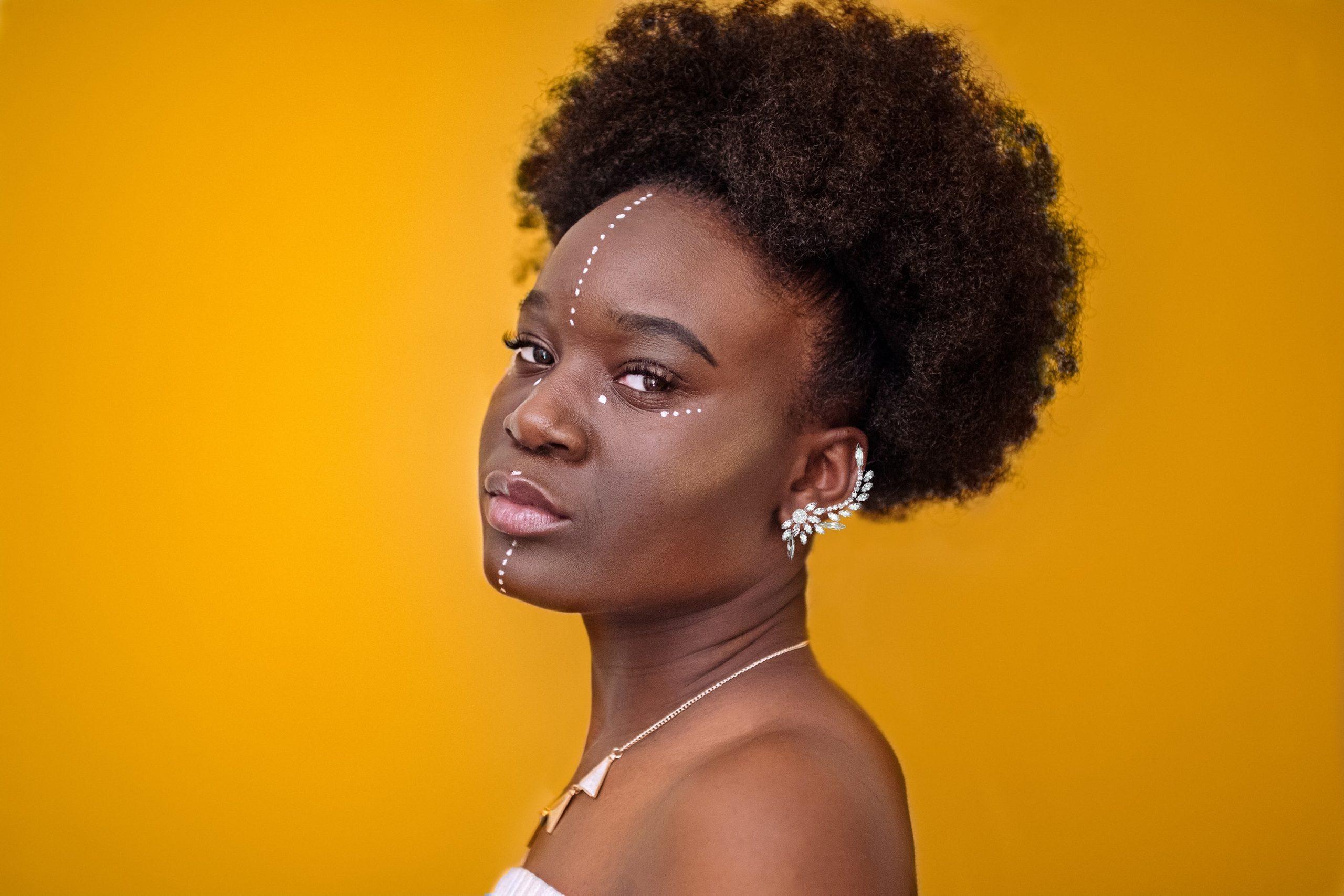 When you enter into a culture largely rooted in European history but raised in an ethnically diverse household, navigation of these landscapes can be tricky. Influences of a dominant culture can often overshadow our own. In a conversation with my mentor, a woman from Equatorial Guinea in central Africa, she shared how often people would make insensitive remarks and assumptions about her culture upon first meeting her. In these instances she had to choose to either laugh it off or educate others on their ignorant comments.
But the truth is, for her, the fact that she is African-born is the greatest piece of her personal brand. She uses her roots as an asset to build influence and open doors to projects and media channels that regularly look for people with her background.
Article continues below advertisement
As someone who identifies as a first generation Jamaican woman, I can use my personal stories and connection to the Caribbean to differentiate myself and raise the visibility of the West Indian culture as a whole. When it makes sense, I often share that I am Jamaican-American at events I'm asked to speak at when it's relevant to the topic and likely that people in the audience can relate. Being raised in a culture that isn't always seen in entrepreneurial circles brings an added perspective that isn't always heard. By using our cultural backgrounds as a valued piece of our brand, we can dispel assumptions. We also shine a positive spotlight and bring greater representation to our respective fields.
Remember Our Name
For years Black women have been criticized and downright dismissed in the professional world because of our names. In 2018, a St. Louis woman was rejected after applying to a customer service job. The employer had this to say: "Unfortunately, we do not consider candidates that have suggestive ghetto names." Creative naming inspired by pro-Black movements of the 60s and 70s gave rise to naming practices that veered away from common European-sounding names. While the goal was to take pride in our heritage, what ensued was the inability of mass media and social entities to embrace our true identities. Black women have been made to feel ashamed of our names from our white peers and even those within our own race calling people with black names foolish.
Article continues below advertisement
In the personal branding world, our names hold weight; they represent our reputation, our heritage, and our legacy — in short, our name is quite literally, who we are. When you hear the name Uzo Aduba, you likely think of Emmy-winning Nigerian actress. She tells her story of when she was a kid, asking her mother if she could go by the name "Zoe" because no one could pronounce her actual name. Uzo's mom responded, "If they can learn to say Tchaikovsky and Michelangelo and Dostoyevsky, they can learn to say Uzoamaka."
Don't Touch My Hair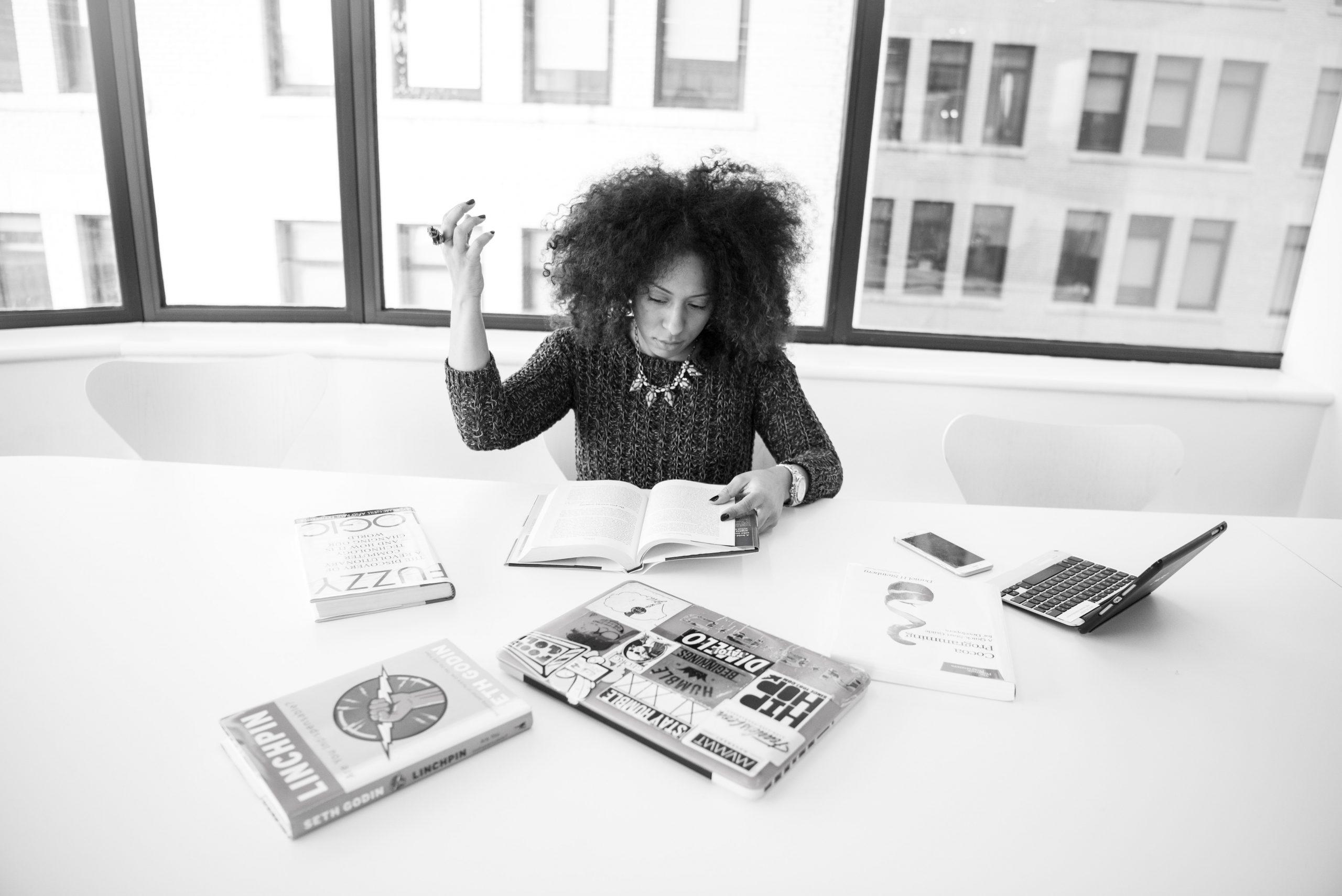 Article continues below advertisement
I knew my hair was an asset the moment someone recognized me from a few blocks away just by the way I wore my hair–big and free. "I saw the hair and knew that was you." Recently, California enacted "The Crown Act", a law that bans any form of racial discrimination based on targeting hairstyles. Black women and even children are told that our hair is "unruly", a distraction, and therefore not conducive to the workplace. Imagine being told that a part of who you who you are is seen by others as unacceptable or not appropriate. I once knew a woman who refrained from going natural and wore her hair straight because she feared the backlash at work. Corporate assimilation is real.
The way we wear our hair is just a small piece of what makes us who we are. In many ways, our hair is also how we make a statement, our statement.
I hope business platforms, publications, and branding experts can pause long enough to realize that we are not a one-size, fits all version of what leadership should be. Leadership is diverse and should be treated as such. As the fastest growing minority group in business, it's imperative our stories be reflected in mainstream business literature. Doing so brings greater awareness and inclusivity towards making business leadership a unique and culturally enriching conversation.