3 People You Should Talk To At Your Office Holiday Party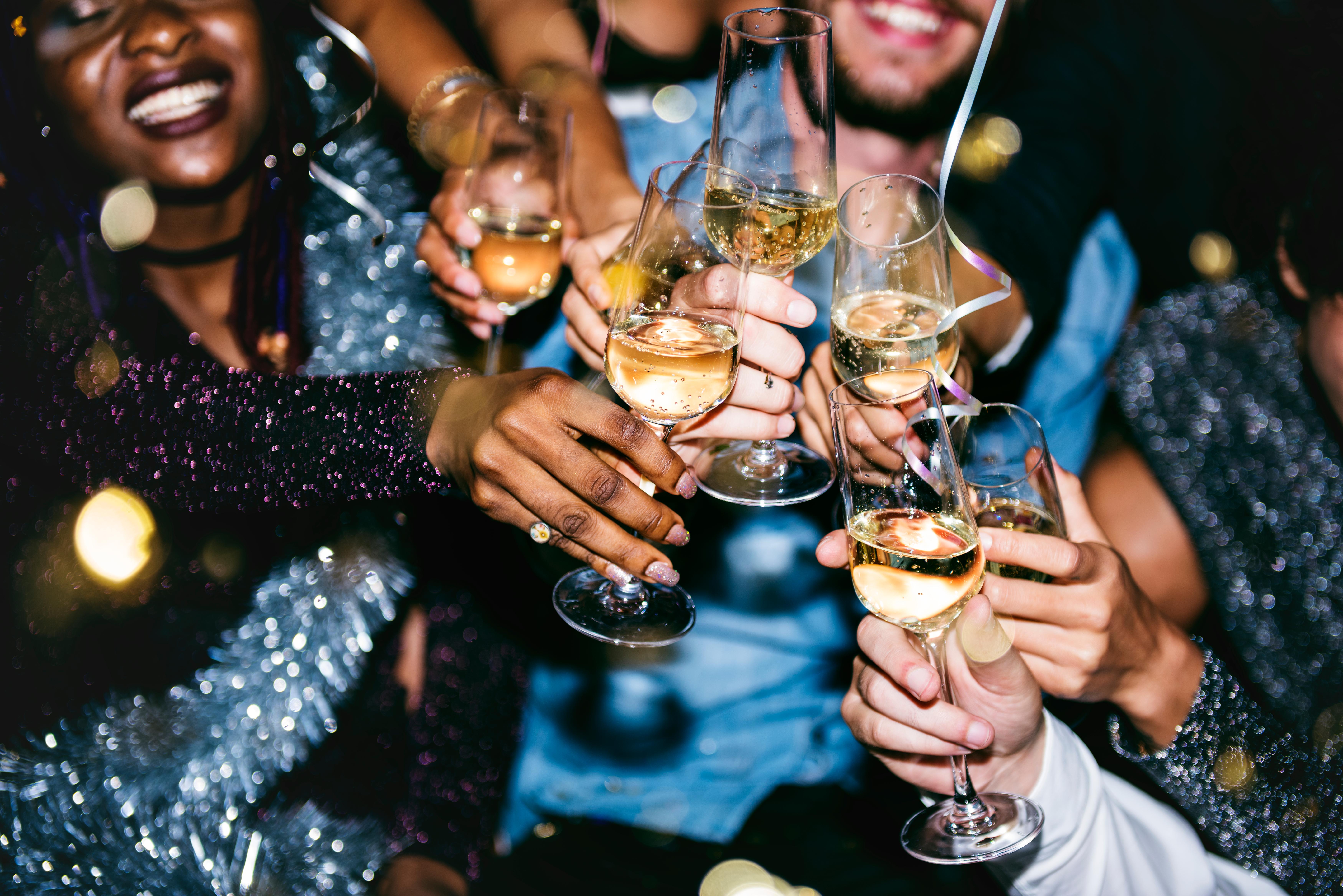 Don't ruin a toast with awkward "office talk'. Instead use these conversation starters.
From evening galas in hotel ballrooms to midday potlucks in conference rooms, office holiday parties are in full swing. While some may find them awkward or boring, others are using this time to network and create new allies. Holiday celebrations are one of the few times a year that most everyone is in one place at one time. Remote employees and regional level leadership might attend to get face time with colleagues. Therefore, holiday celebrations are a opportunity to connect with co-workers in a different way.
End of year celebrations are a great time to network as you plan for your next career moves. However, no one wants to be the person talking about a new client while others are enjoying champagne toasts. We've identified three individuals you should talk to at your office party. Nervous much? We've included non-awkward conversation starters to help you build new professional relationships this holiday season.
If You're A Rotational Program Participant
Conversation Opener: "What new project are you working on/most excited about?"
Many corporations have some form of a rotational development program. These enterprise-wide programs provide career and leadership development to recent college graduates. They provide participants with the opportunity to rotate through different departments in their chosen career track. Depending on the program, participants are placed in a permanent role after one or two years.
In addition to their day-to-day work, participants attend lunch & learns with executives, sit for certifications and have access to new initiatives. Employees in these programs can provide a wealth of institutional knowledge as well as connect you with decision makers outside of your immediate work group.
Article continues below advertisement
Latasha Curry, a billing analyst at a university, struck up a conversation with a recent graduate of a rotational program at the university. When Latasha asked her about upcoming projects that she was working on, the new graduate talked about a human resources (HR) initiative to help attract and retain non-traditional students. Curry expressed her interest in learning more about the initiative and stayed connected with the recent graduate of the program. After setting up informational interviews with key leaders in HR, Latasha applied for the position and was hired as an intake specialist for the new program six months later.
Advice For Administrative Staff
Conversation Starter: Hi, my name is________, thank you for helping plan this party.
Article continues below advertisement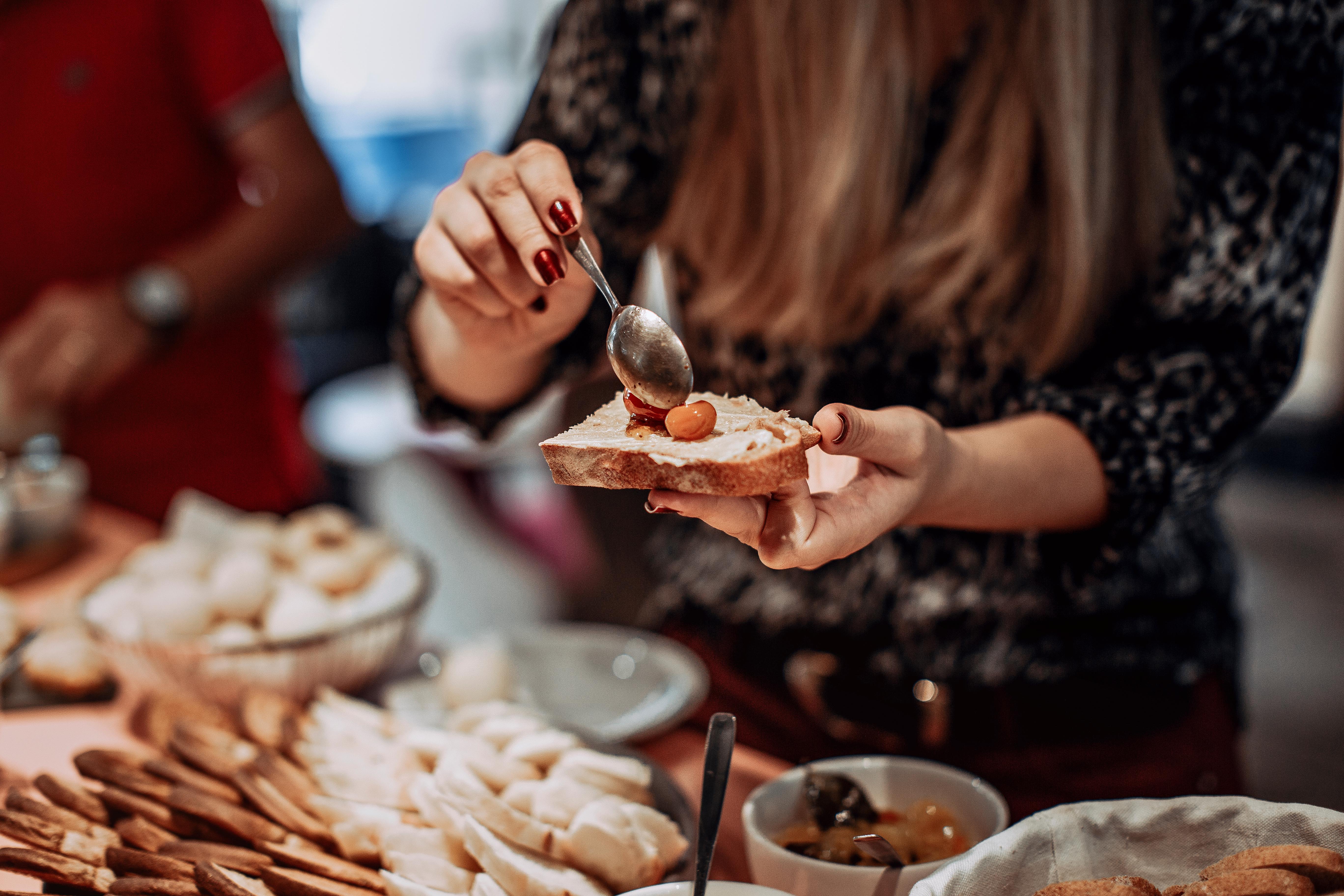 The administrative staff help plan meetings and parties, assist with on-boarding new employees and help the organization run smoothly.
The administrative staff is key to helping organizations run smoothly. Depending on the company, the administrative staff assists with everything from on-boarding new employees to planning travel for executives.
Admins may work for one department or support the entire staff depending on the size company. They help the company run smoothly and often go thankless. Stating your appreciation for the work that they do is a great way to open the conversation. The administrative staff can help you connect dots and understand how departments work together. Since they interact across the company, they can make warm introductions to others in your organization.
Article continues below advertisement
If you've not met your company/departments admin in person, the office holiday party is a great time to introduce yourself. If you work with them daily, use this time to find out how you can make their jobs easier. For example, if the admin in your office handles scheduling meetings you can make their job easier by making sure that your calendar is always up to date.
Connecting With Human Resources
Conversation Starter: " I see that you're involved with_______, how can I help?"
Human resources is a general description for departments of professionals that include recruiting, training & development, employee relations, compensation specialists and other roles. That's to say, you should know (or find out) what role a person in HR is in when you talk to them.
Latoya Butler, a recruiting manager a tech staffing firm, recalls meeting a colleague in a different department at a company party. "She recognized my name from a job requisition that I'd recently posted. I told her that we'd been having trouble filling the role. She asked me what problem would the person in the role help solve for the company."
Latoya thought about this question and edited the job description. She realized that the job description, as it had been previously worded, was not attracting the right applicants. She filled the role two weeks later and reached out to the employee to thank her. They've since developed a relationship and have connected each other with members of their networks within and outside of the organization.
Article continues below advertisement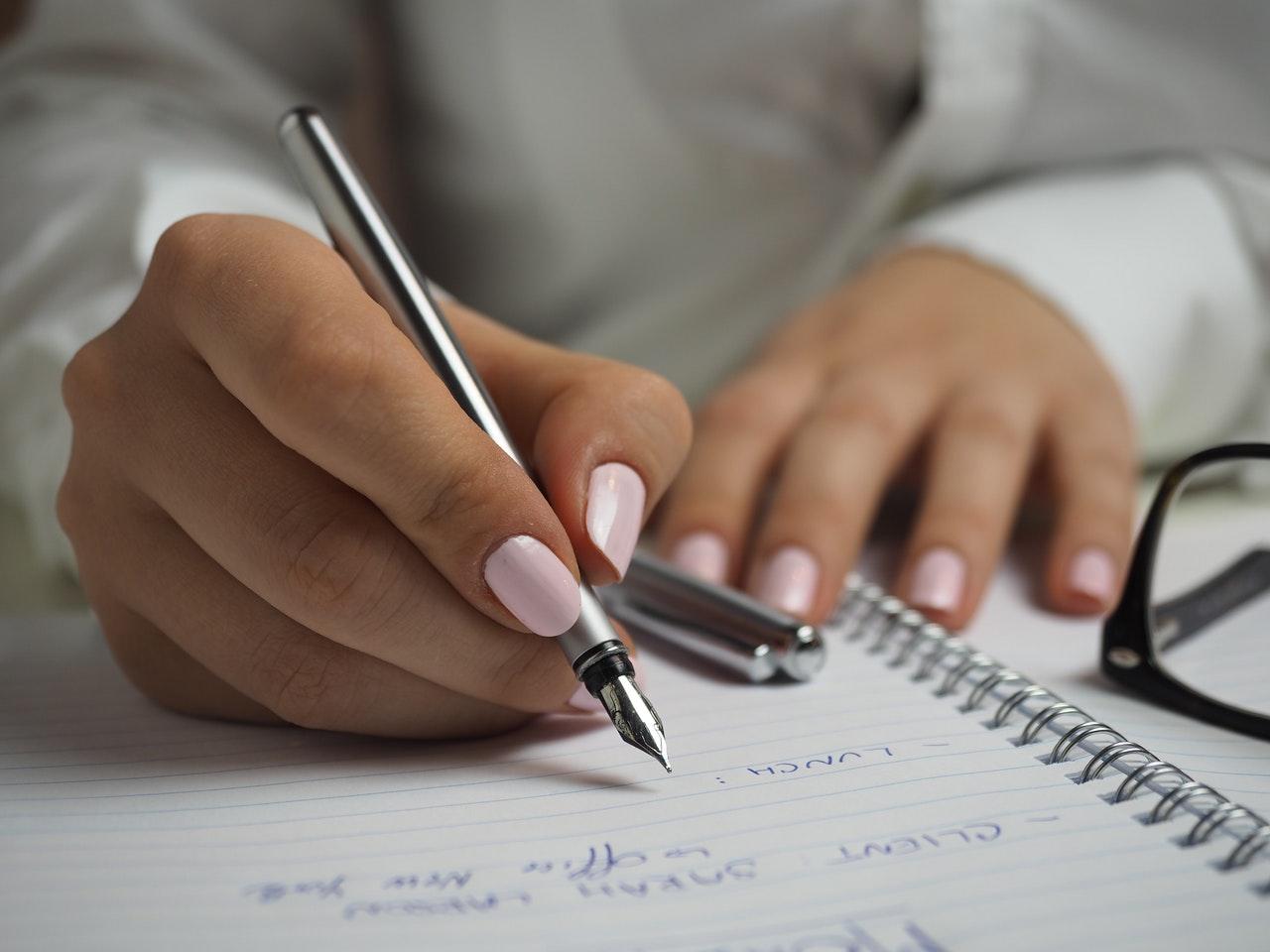 Make a list (and check it twice) of colleagues that you want to connect with this holiday season.
As you think about your career goals in the new year, look across your company's organization chart to figure out who you can connect with to help you reach your goals. Holiday gatherings are the perfect time to get to know others that you don't work with on a daily basis and find ways to become a resource and build relationships.