Ask Yourself These 3 Vital Questions Before Starting A Veteran-Owned Business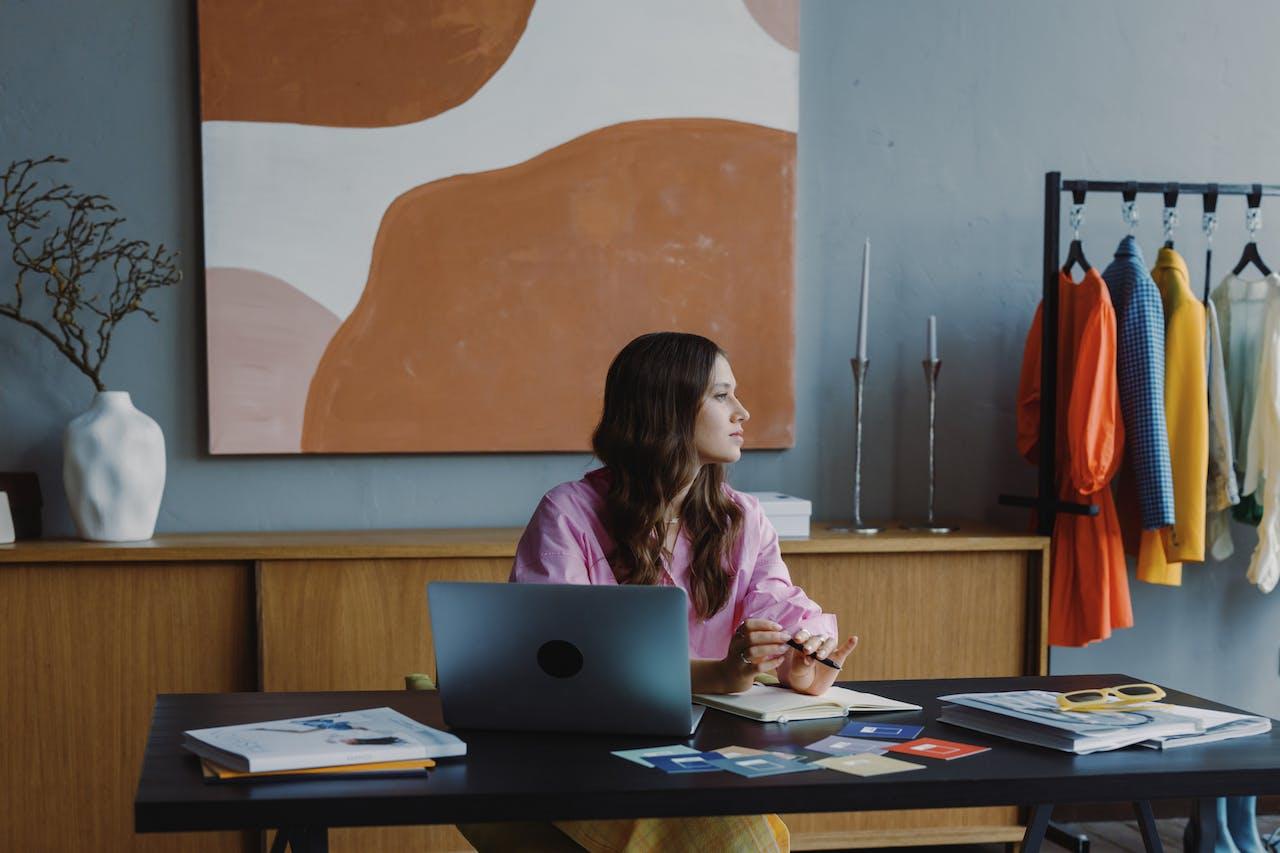 By
Score
Nov. 2 2023, Published 8:10 a.m. ET
For military veterans considering their next career move, entrepreneurship can be a good fit. The following benefits outline its appeal:
Passion: You're in charge and get to follow a path you love. Because you get to choose what type of company to start, it can be a direct outlet for your strengths and passions.
Growth: As an entrepreneur, few days will be the same, so you'll seldom be bored. And since you're likely to be among the very few employees in the enterprise, at least at first, you'll enjoy the variety of responsibilities for running it. That typically comes with incredible lessons learned and great satisfaction.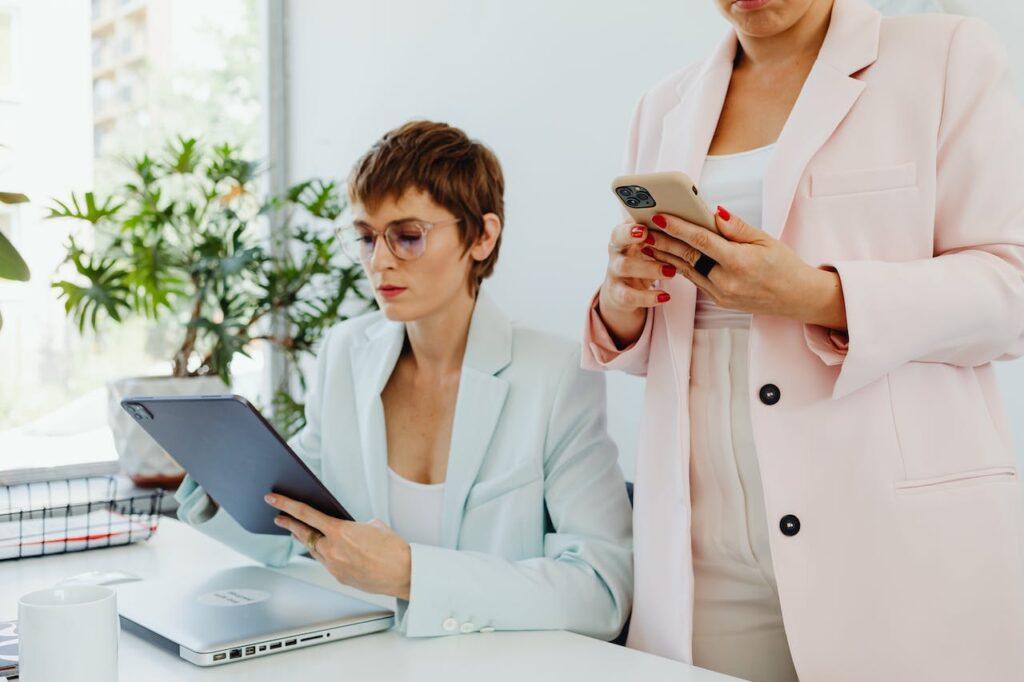 Flexibility: As the boss, you can decide how much time you want to work each day, week, or month and when to take a vacation. You can also choose to go it alone or decide to hire employees. This offers a lot of freedom and independence.
Financial: As a business owner, many tax deductions that aren't available to individuals are available to you. You'll also get to decide how much to pay yourself, and after much time, effort, and commitment, there's a chance of outsized financial rewards. With that comes security, personal fulfillment, and the ability to give back to others or charitable causes of your choice.
Article continues below advertisement
Identifying Your Risk Appetite
Entrepreneurship can offer many rewards, but it's important to understand that starting and running a business takes a lot of work. Be ready to devote much time to your new venture—you'll likely be spending anywhere from 60 to 80 hours a week getting your idea up and running.
While there are 320,864 veteran-owned employer businesses in the U.S. with a total revenue of $926.7 billion according to the U.S. Census Bureau (2021 survey; non-employer veteran business data not yet available), there are also businesses that close their doors every year.
To improve your chances of success, you should understand what's required to plan, start, and grow a business effectively. Before jumping from a military career to one as a business owner, there are three important questions to consider:
1. Am I ready to be a veteran entrepreneur?
Before diving in head-first, consider undertaking a few exercises to confirm that this career is a good fit for you. Think about the following:
Determine your strengths. Who are you, and what are your passions? What competencies have you gleaned from your experience to date? What is your personality type, and what implications does that have for the business you want to start?
Identify potential businesses to start. What type of business would be the best fit for you? Which industry segment(s) make the most sense for you and long-term viability?
Article continues below advertisement
Create a one-page bio or a two-page resume. As an entrepreneur, you'll sell yourself and your business idea to prospective funders and customers. Be sure to write it in a language they understand, using terms that resonate with them. This exercise will help you determine your mindset and skillset for running a business.
2. What resources can support my entrepreneurial education?
Before you launch a veteran-owned business, review at least one or two of the following resources to help you plan and prepare:
Bunker Labs is a national nonprofit organization created by military veteran entrepreneurs to empower other military veteran entrepreneurs. They have local chapters in several cities and provide educational programming, mentoring and networking to help veteran-owned small business owners.
New York University's Veterans Future Lab offers a free 12-week course for service members, veterans and military spouses and a nine-month incubator program.
VETtoCEO is a business accelerator program from the nonprofit Warrior Rising.
Article continues below advertisement
The Institute for Veterans and Military Families (IVMF) at Syracuse University offers multiple programs that help veterans start and build businesses. Women veterans with a business interest will find resources at Veteran Women Igniting the Spirit of Entrepreneurship (VWISE), which provides training, networking, and mentoring to women veterans to help them become successful entrepreneurs.
Article continues below advertisement
The Small Business Administration (SBA) offers 28 organizations that serve as Veterans Business Outreach Centers. These sites provide entrepreneurial development services such as business training, counseling and mentoring, and referrals for eligible veterans owning or considering starting a small business.
The Department of Veterans Affairs sponsors resources for veterans who want to start or develop a business. Their Veteran Entrepreneur Portal makes it easier for small businesses to access federal services. It quickly connects veteran entrepreneurs to relevant best practices and information on topics such as accessing financing, business growth strategies, federal government contract opportunities for businesses, and more.
SCORE offers free business education and mentorship. After visiting several of the resources above or SCORE's veteran entrepreneur hub, you can work with a SCORE business mentor to help guide you—from business plan development and funding your business to sales, marketing, and operational advice.
In addition, there are many programs and additional support for veteran entrepreneurs at the state level; therefore, be sure to research your state's small business website.
Article continues below advertisement
3. Should I consider investing in a franchise?
If starting your own business seems like too much risk for you, consider franchising. With a franchise, you're investing in a business concept created by someone else. There are various types of franchise options. You could consider everything from a McDonald's restaurant or Sport Clips haircut shop to a Planet Fitness gym facility. Operating a franchise has its advantages. You typically buy into an established brand and customer base, which could take years to develop if you did it alone. The franchising agreement you sign enables quality and consistency because the franchisor typically provides you with proven products and methods. And like entrepreneurship, you'll enjoy the independence of running your own business while reducing your risk and increasing your chances of business success.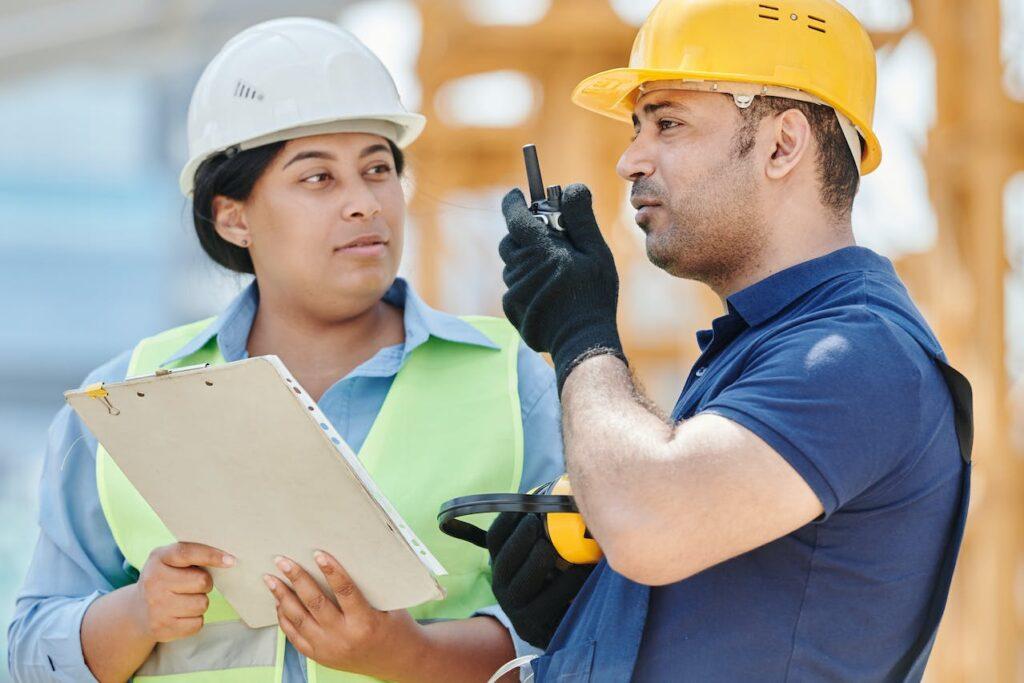 Article continues below advertisement
As with entrepreneurship, you should thoroughly educate yourself about franchising and franchisors before diving in. The International Franchise Association offers a robust list of FAQs on the topic. The SBA provides a detailed planning guide. The Veterans Transition Franchise Initiative (VetFran) helps franchising veterans transition to civilian life. More than 600 franchise companies participate in the program, and on the VetFran website, you'll find their company profiles and the financial incentives they offer veterans.
Some franchisors are likely better business partners than others. Research any of the best-of and worst-of lists out there to see what franchisees say about them. Also, The Federal Trade Commission offers several resources to help you spot potential business opportunities and investment scams.
Starting a veteran-owned business or investing in a franchise presents the opportunity for informed individuals to reap career rewards over time. After answering the questions above, you'll better understand your needs and goals before choosing an entrepreneurial path.
This article was written by Louis Martin and originally appeared on Score.