3 Quick Tips To Stay on Top of Your Student Loans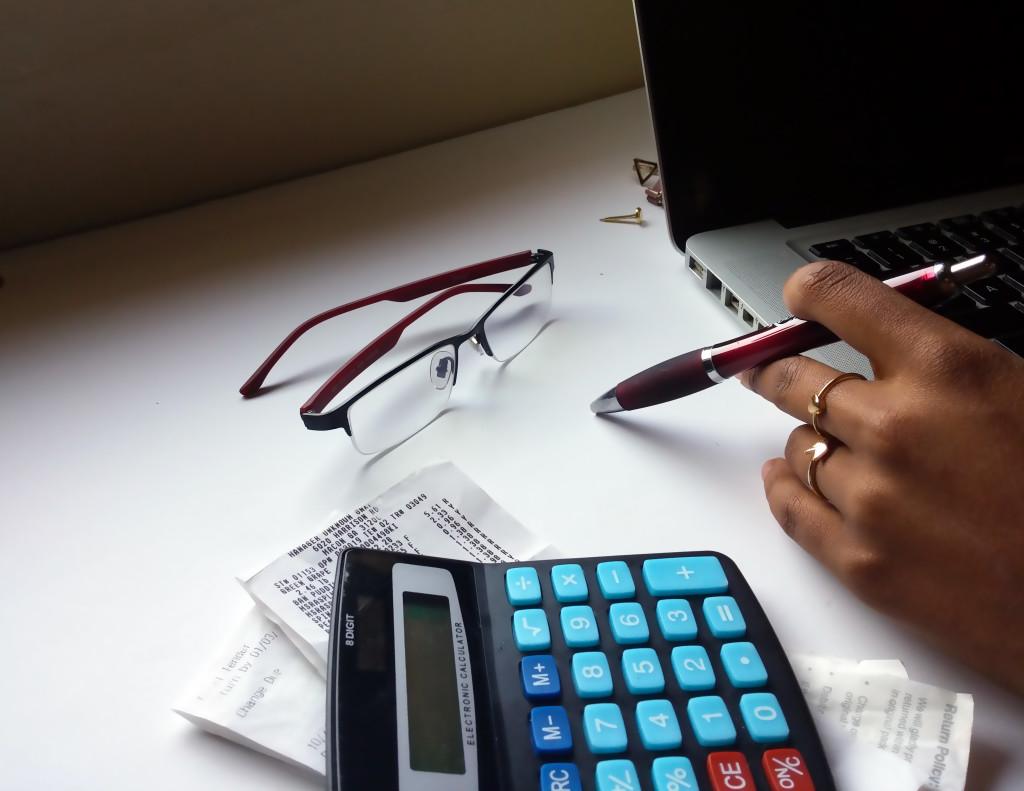 According to NPR, Americans student loan debt amounts to about $1.3 trillion. College graduates all over America are facing student loan debt and are trying to find different ways to pay them off.
Here are some different methods that can ease the stress of paying back the loans:
1. Understand your payment options:
The Department of Education as well as other student loan organizations have made efforts to assist Americans with student loan programs, including certain loan forgiveness programs and monthly payments that are income driven. If you do your research on the loans and interest rates you have, it will be easier to deal with the monthly payments. Look at the monthly payment for each loan, the interest rates, check if it's a subsidized or unsubsidized loan and the expected pay off date. A subsidized loan is when the federal government pays the interests while you are enrolled in school, versus an unsubsidized loan is when the interest begins accumulating when the loan has been disbursed to the college.
For those who have multiple loans, you can also decide if loan consolidation would be a better option. If you are confused, reach out to a loan servicing representative to get a more knowledgeable perspective on your options. When researching how to reduce the interest rate on my loans, I found a way to reduce a quarter of the interest rates on all of my student loans by signing up with direct debit (monthly automatic payments), which introduces the next point.
Article continues below advertisement
2. Sign up for automatic monthly payments:
If paying your student loans really is a stressful thing to think about, then have the payments deducted out of your account automatically. Make it a bill that you don't have to think about. I know the day of the month my loan payment is due and feel a sense of relief having it being deducted out of my account without manually paying it. This option is also a great idea for those who are carrying the burden of finding a realistic budget to work with. If you have an automatic payment of $193 on the 12th of every month, you can evaluate all of the other things you may find yourself spending money on.
3. Take charge & make it fit your lifestyle
I made it a point to avoid having student loans take over the bulk of my income. I am on a graduated payment plan, which means my monthly payment increases every two years based on the assumption my income will be increasing. It feels good to finally receive a job after graduating, but it's a dreadful feeling to feel like your hard-earned paycheck will all go to your loans. After the typical six-month grace period, some wish to continue without paying loans and decide to delay loans. However, unless your reason for delaying student loans is because of job security or graduate school, the sooner you start payments the better. Interest rates and additional financial ties can build over time. You also need to know the options to change your payment plan if it's not working out for you.
When it is time to pay back student loans, continue to live within in your means but most importantly –don't ever feel bad for treating yourself! This is honestly one of the best ways to beat anxiety. Don't feel guilty for having debt, instead have a plan for conquering it.