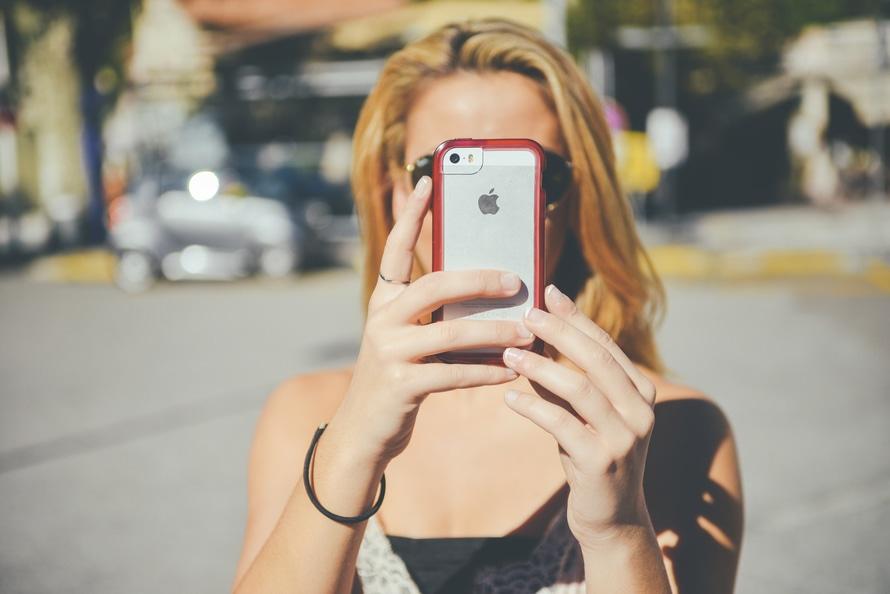 Here Are 3 Proven Strategies To Build Your Brand
By
The Single Wives Club
Oct. 13 2017, Published 3:30 a.m. ET
Contrary to popular belief, creating a brand means more than a pretty Instagram page or a cute mobile optimized website. It's having and developing a unique value proposition for your business, personality, product offering or service. It's your ability to standout among the crowd and communicate your brand message effectively.
When building a strong brand identity there are keys to developing visibility, having influence, and converting followers into customers. It doesn't matter what industry or niche market you appeal to, there will always be competition and sometimes even market saturation. Neither of which means that you cannot make your mark through effective branding, as long as you're prepared to think outside the box.
I'm sure you're thinking that it sounds easier said than done. I understand. I was exactly where you are right now, trying everything to build an engaged audience and brand awareness. However, there are a few things that you need to know. Which is why I'm sharing my top 3 strategies building your brand!
1 – Safe is brand death
Treading in the tried and true lane, is not going to get you where you want to be.
If you want to see me uncomfortable, utter this sentence: "This is the way we've always done it". Whenever I hear that statement, I immediately want to say "So, tell me, how's that been working for you?". Here's why: When you're vying for attention in a highly competitive market, you will have to take some risks. There is no way around it. Treading in the tried and true lane is not going to get you where you want to be. It's time to get outside your comfort zone, develop a solid strategy and go hard!
Article continues below advertisement
2 – Know your strengths
You'll need to have a laser focus on what differentiates your brand; and then, stay in your lane. Deliver only your very best; whether that's your product offering, digital content or your personality. When you are the BEST at HOW you do what you do, you garner attention and praise for your strengths; instead of focusing on what you lack!
3 – Forget evergreen be brand new
Don't make the mistake of getting stuck doing the same ole same ole. Have you mastered FaceBook ads? Then, it's time to try your hand at InstaStory's. Do you have Twitter driving crazy traffic to your site? Then, it's a great time to implement a Pinterest strategy.
When you're just getting started and have a limited budget or the reputation of your budding business is on the line, new can be scary. Do your research, before trying something that may not have originally been a part of the plan. Be prepared to do it right, but don't shy away from being the first to do something – it could lead to major market domination or an additional untapped audience.