3 Tips For Navigating The Journey From College To Corporate America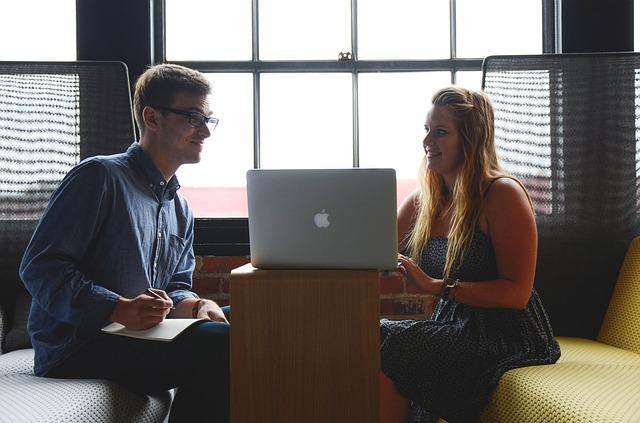 I remember that day vividly. Walking across the stage, elated I was closing the chapter on my undergraduate career and beginning a corporate career. As much as I wished for a roadmap, there is no survival guide for life after college. At 22, less than three months after moving out of my dorm room, I was moving into my own apartment and starting a full time job in a big,new city. Now, two years later, I am proud to say that I have learned many valuable lessons in the transition from college student to career woman. While I still haven't found that roadmap or survival guide, I think it would include these tips on the journey from the classroom to the corporate world.
1. There is no syllabus for life after college
Most of us are familiar with the traditional path. We go to elementary school, middle school, high school, college without much thought or too many options…and then what? Should I go to graduate school? Apply for jobs? Start a business? The biggest light bulb that went off for me was the fact that I'm in the driver's seat and had to make all the major decisions. As a young woman, once you realize this, it's important to channel your thoughts into productive, actionable items. The better you become at crossing potential opportunities off the list or postponing them, the more you will be able to fully maximize your life and make the moves that are best for you.
2. College success does not translate into career success
After getting hired, I remember thinking that graduating with honors and accolades would give me a slight advantage in the workplace. I was definitely wrong. Think of your first year in the workplace as your freshman year of life. You will work with individuals of all backgrounds who were also great students in college or have other impressive accomplishments. Don't expect to move up quickly because of your performance in college. From day one, you will have to prove yourself all over again. Get ready to work and not rest on your reputation.
3. Regular feedback will not be given unless it's requested
Feedback. The thing everybody in the workplace wants, but no one seems to get enough of. Growing up, you got it from your parents. In school, you got it through grades and office hours. In the workplace, if you do not seek and ask for feedback, you may not receive it. However, when you ask for it, be prepared for critical feedback and be open to make improvements. Receiving feedback and putting it to good use is the only way you will continue to improve.