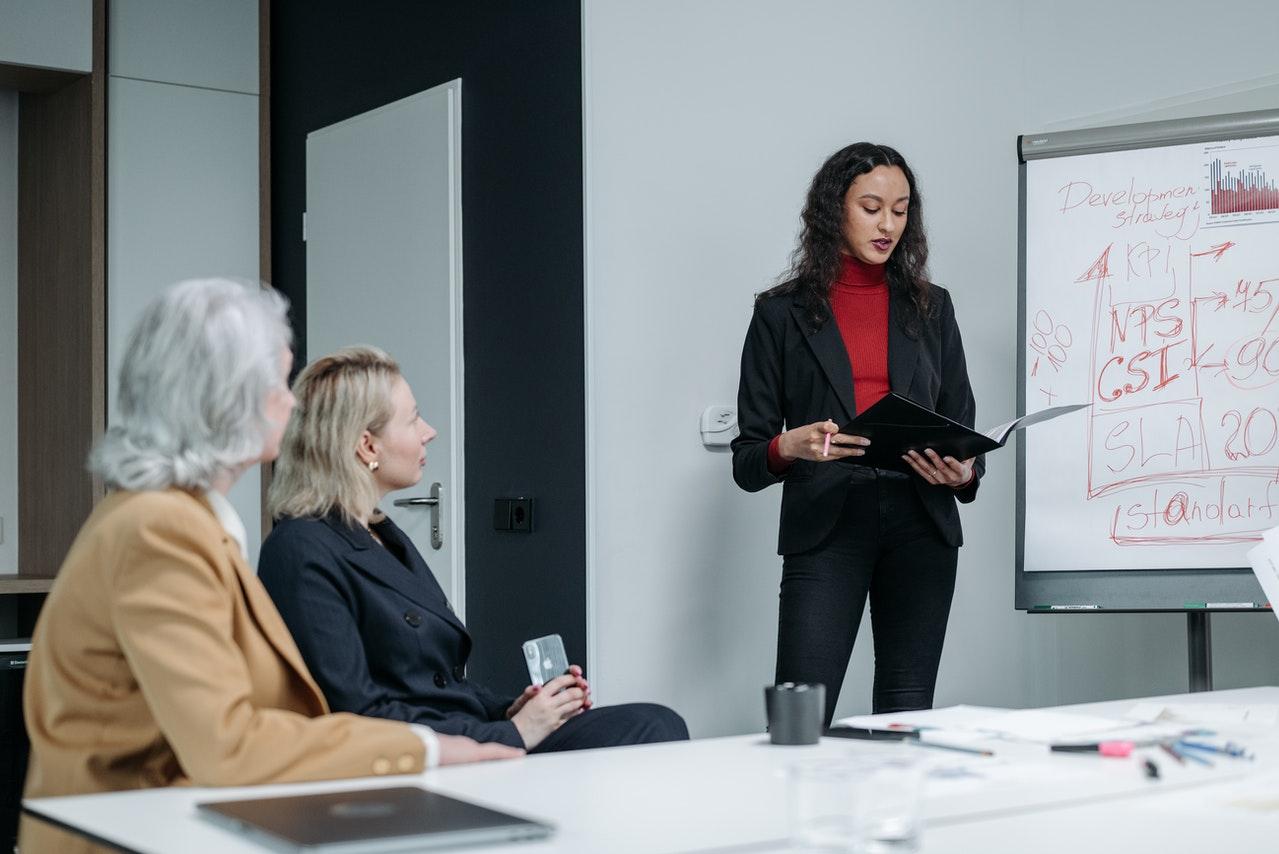 3 Tips On Creative Ways To Present Your Business Plan To Investors
By
Score
May 26 2022, Published 8:00 a.m. ET
As a budding entrepreneur, when you think about what relationships you're going to need to support you on your journey, you probably think about the importance of building better customer relationships or the importance of building relationships with your key resources. However, there is one kind of crucial relationship that's often overlooked: the relationship with your initial stakeholders. Investor relations, particularly during the very early days, are the very foundation of practically all successful organizations.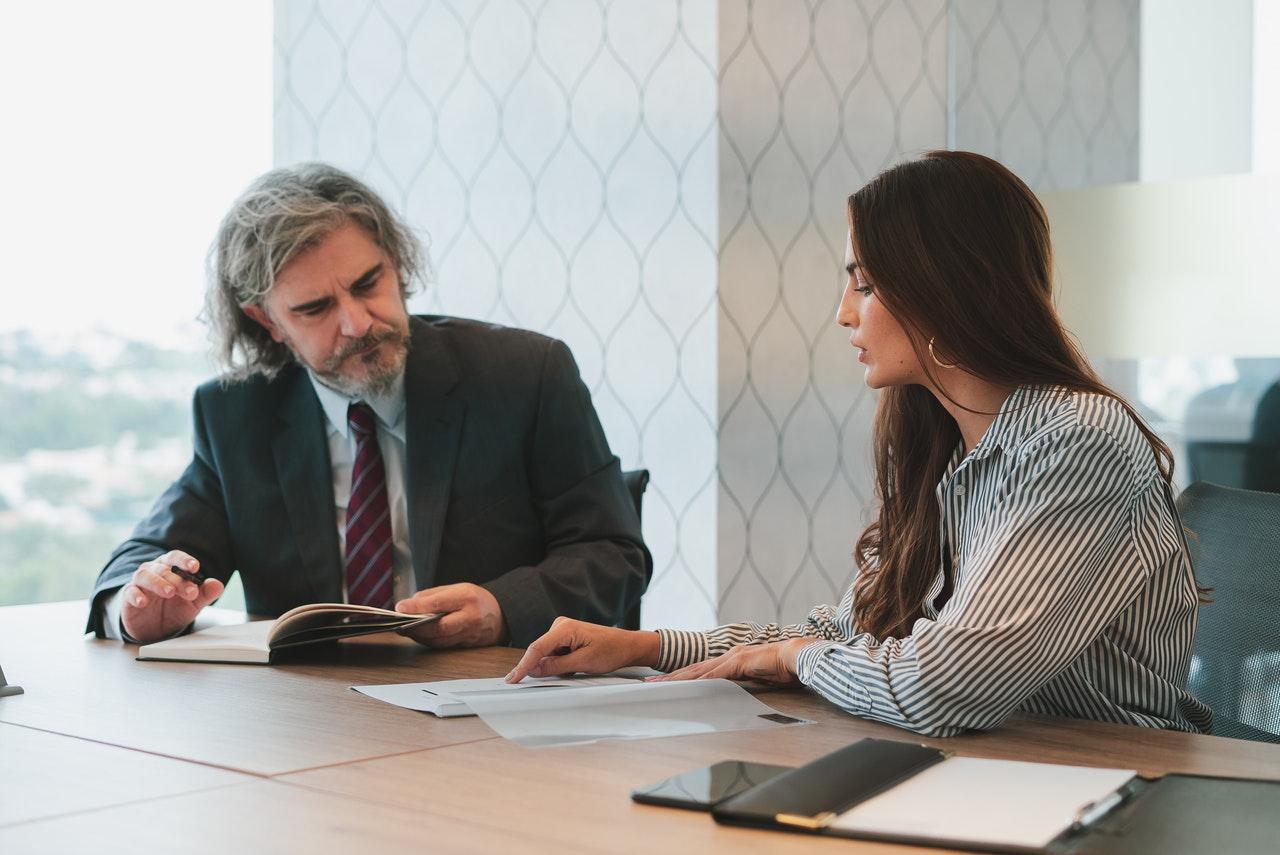 Investor Relations
Building a good relationship with investors, right from the very start, is critical, especially if you're planning to rely on outside investments to launch, develop, and grow your idea from concept to reality. One of the best ways to build a good relationship is to ensure that you're communicating your message in the very best way; that you're presenting your business plan in a way that attracts attention, gets investors excited about you and about what you do, and that puts you both on the same page.
.
But it's not always as simple as that. The problem is that while you may be offering something unique, investors can't always see how you differ from the rest. After all, the number of new startups is rising rapidly, with reports suggesting that in 2010, there were 560,588 businesses in the US under one year old. Today, that figure stands at 804,398, so investors are seeing more business plans than ever before.
The secret to standing out, attracting attention, and building the right relationships, with the right people, is creativity; presenting your business plan in an innovative and creative way that not only lets you communicate your idea and share your message but also ensures you're heard and understood.
Creativity In Investor Relations
Investor relations are already beginning to become more creative. Some entrepreneurs have been boldly moving away from the tried-and-tested business plan and embracing the more modern pitch decks, for example. But this isn't necessarily the right approach. The truth is that both the traditional business plan and the more condensed lean startup business plan are highly effective ways to get your ideas down in a structured, valuable way. The secret to attracting, engaging, and building relationships with stakeholders isn't in redesigning the business plan; it's in redesigning the way that you present this plan to investors.
Here are three simple yet effective ways to mix up your presentation strategy for a bigger impact:
1. Look beyond reality.
Isn't realism the foundation of any good business plan? In a way, yes. Investors will always want to see a realistic overview of your financials. But the problem with realism is that when you're at a point where your idea is just that - an idea - you haven't really got all that much reality to base your business plan on.
So have a bit of fun with it. Run with it. Rather than just presenting the real facts and figures, and looking at the most likely possibilities, use your presentation as a way to set foot beyond reality and get your potential investors excited not about what you will do, but what you could do. In your presentation, don't be afraid to 'go big', acknowledge the bigger picture, and incorporate fictional aspects alongside your real data to demonstrate the wider potential of your idea beyond the restricted confines of reality.
Article continues below advertisement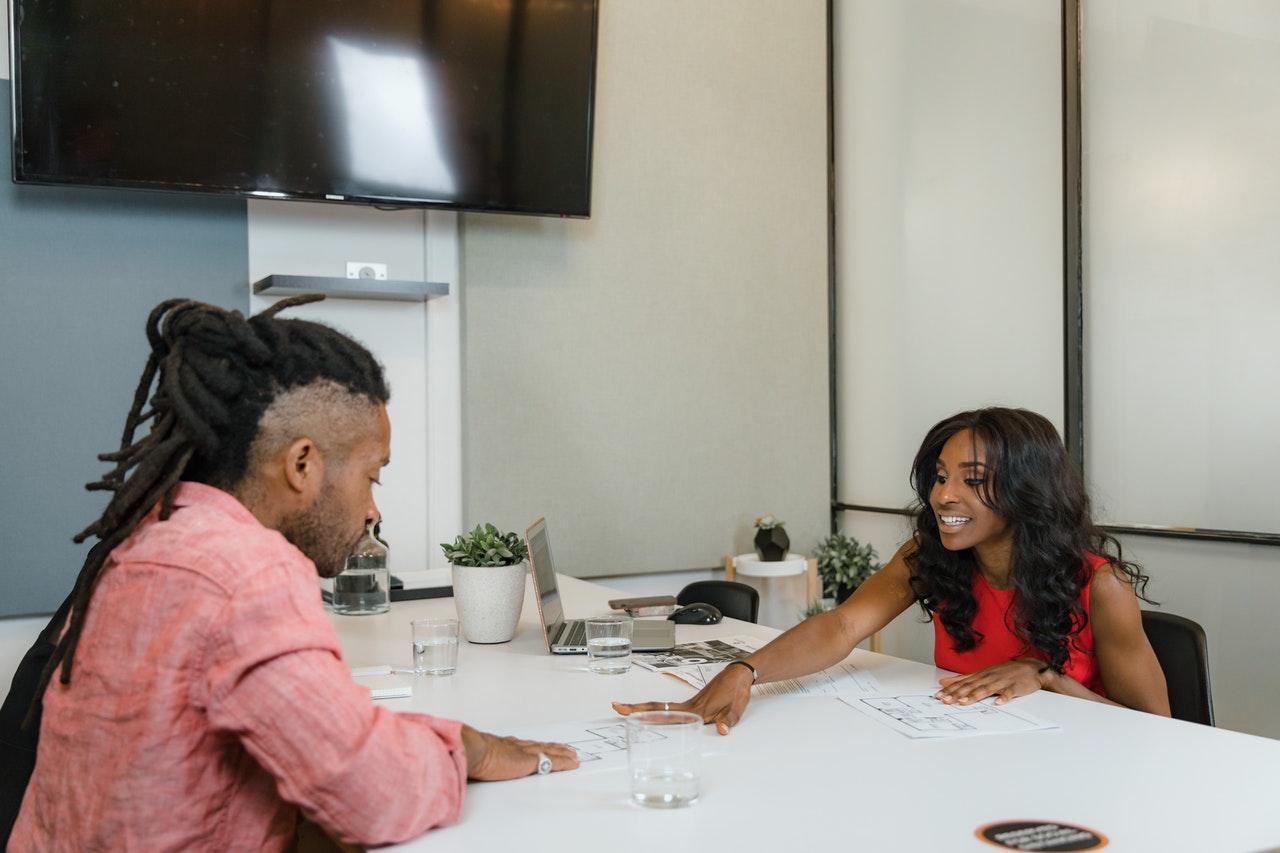 The best way to present this 'big picture' potential is through mind mapping. Why? Because a mind map - a brainstorming diagram that features a central idea surrounded by associated concepts - allows you to go off on tangents without losing sight of the core notion. While other types of brainstorming software like digital whiteboards and online sticky notes can help you to build your business plan, the strong visuals and simplicity of mind maps are great for actually presenting these ideas in a clear, impactful way.
2. Become a storyteller.
The standard business plan consists of a range of facts and figures, all connected through narrative. But the problem with basing your business plan on these facts and figures is that data isn't unique. Investors may well have heard 5 other business plans earlier in the day, each presenting the same information.
A better and more creative way to present your ideas is by turning the traditional business plan around, building it on narrative, and interspersing this narrative with your data. Why? Because data sets can be seen by anyone. But your story is your story. By presenting your idea in a more personal way, you're giving your business plan something that no other person could possibly give it: you. So, while facts and figures are important, communicating this data through storytelling is an even more critical factor.
There are a number of different ways to become a good storyteller. One is to use your real-life experiences building your product or service and transform these experiences into a strong narrative. Another way is to create your own protagonist from scratch, walking your potential investors through your journey through the fictional yet relatable and relevant experiences of your target audience.
3. Go off-Script.
Not for the faint of heart, this third creative technique involves presenting your elevator pitch - your quickfire overview of you and your business idea - and nothing else. Instead, following your introduction, you transform what should be a business presentation into one giant Q&A session, going 100% off-script.
Turn the traditional pitch into a new and unique opportunity for your potential investors to take the lead, asking their questions rather than just listening to your answers. One of the biggest problems with pitches today is that they are over-rehearsed, and it shows. When investors ask questions, they want their questions answered. What they don't want is pre-generated auto-responses that have been molded to try and fit the question. And yet, most of the time, that's exactly what they're getting.
While it's important to practice and to be prepared for practically every scenario, a more creative and authentic way to present your ideas is by listening to what's being asked and coming up with your own answers to specifically meet these questions in real-time. It's a nerve-wracking technique without a doubt, but it's one that helps you stand out through greater transparency, openness, and honesty.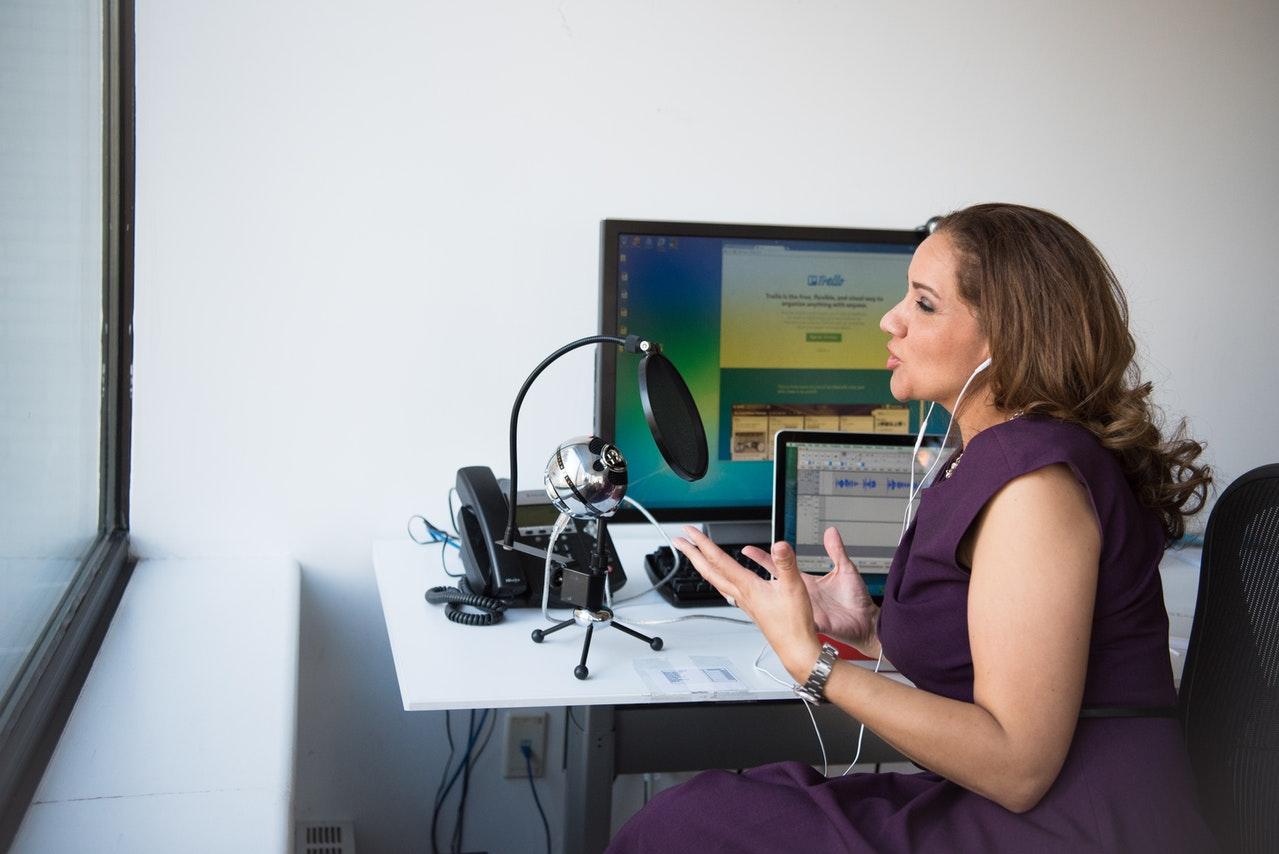 Finding The Right Approach
Standardized presentations are outdated. Why? Because it's becoming increasingly clear that not all investors are looking for the same thing, so a blanket approach isn't going to cut it. Research shows that, while some investors prioritize financials, others look more at the market, and some base their decisions on investor fit. Attracting and engaging today's investors means utilizing different approaches based on each different investor. This highlights how important it is for entrepreneurs to research their audience.
Is an investor creative? Are they quiet, careful, and committed to the bigger picture? Then visual presentation ideas like mind maps could be the key to success. Are they driven equally by emotion as they are by logic? Storytelling could be the solution. Are they more of the spontaneous type? Going off-script could be what it takes to have an impact. Remember: your business idea and data may not be unique…but you are. By taking a creative approach, you're giving investors something no one else can: you.
This article was written by Silvana Carpineanu and originally appeared on Score.