3 Ways To Beef Up Your Resume Without Lying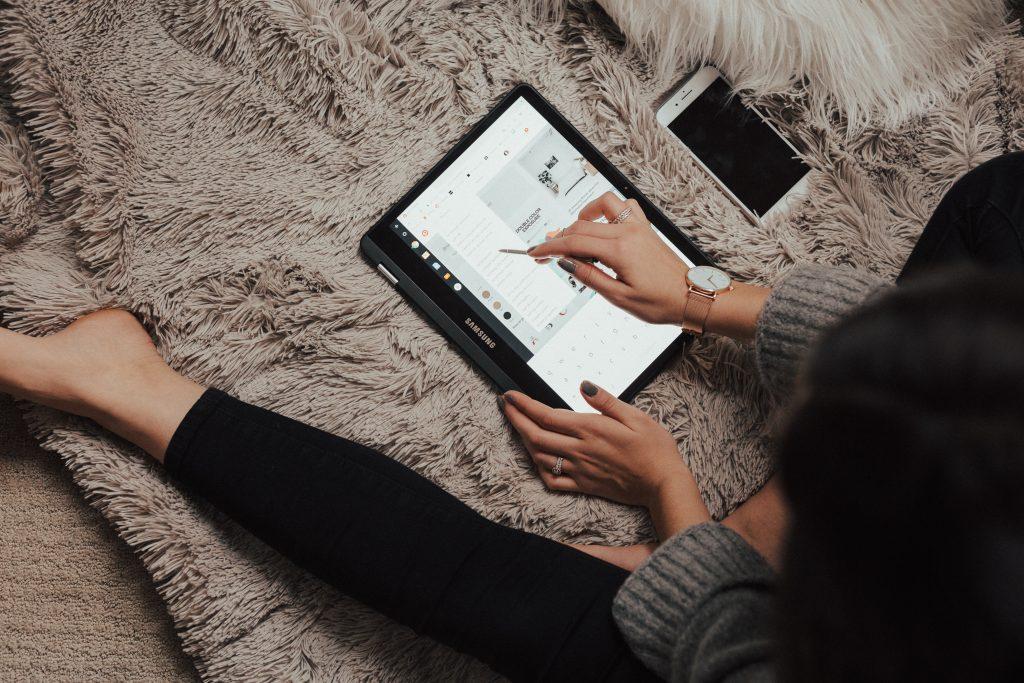 Your resume is the summary, or CliffsNotes version, of your career story. It's the first thing anyone at a company who is considering hiring you sees, and your gateway into the next step of your career.
When you are skimming through a summary, think about what would keep your interest. Key highlights, relevant facts, milestones, and significant accomplishments will most likely stand out. As a job seeker, especially with fewer than five years in an industry or field, it may be tempting to embellish aspects of your resume. You are not alone, in fact, according to a 2017 CareerBuilder survey of 2,575 hiring and human resource managers, 75% reported having caught a lie on a resume.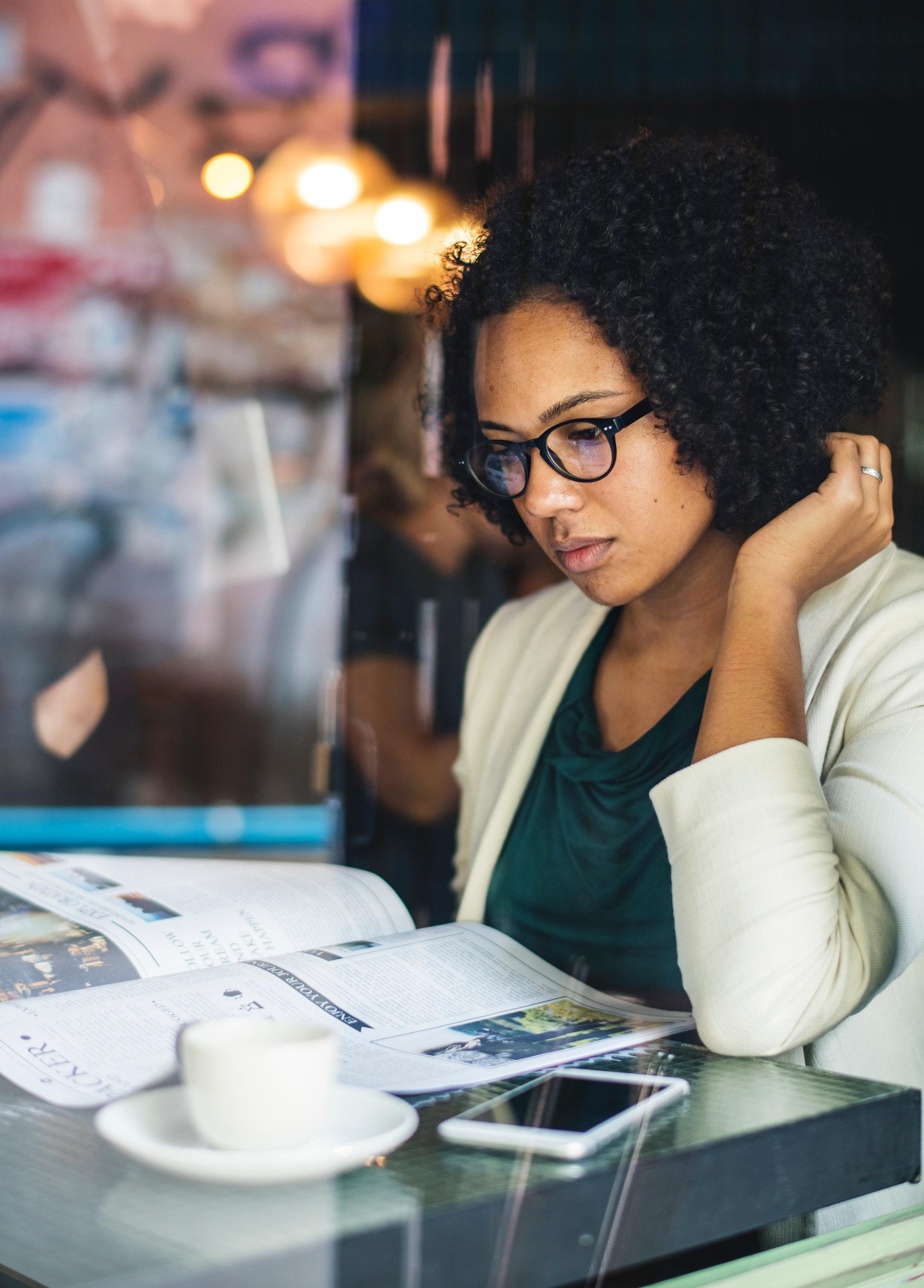 Countering this figure, however, is the fact that 43% of the respondents would still consider an applicant even if she didn't meet all of the qualifications of the job posting. In other words, without stretching the truth, even submissions that are underqualified have a real chance at getting the job. The key is to write your resume in a way that stands out…without lying! Below you'll learn the key steps to doing just that.
Article continues below advertisement
 Customization Is Key
Your resume should tell the hiring manager why you are the best person for the position for which she is hiring. According to the same CareerBuilder survey, sixty-percent of HR managers say that they are more likely to call a candidate with a resume that has been customized to their open position. A resume that highlights skills/experience that are not relevant to the open position will quickly land in the 'No' pile.
Imagine receiving a Merry Christmas card on Halloween. I mean, they are both holidays, right? That's exactly what you are doing when you don't customize your resume for each position. It is absolutely worth it to spend the extra time ensuring that you are highlighting the relevant skills, education and experience for each job for which you submit your resume for consideration.
If you have a section on your resume that highlights skills, be sure to pull specific skillsets from that list into the body of your resume and expound on the relevant experience for the position.
Article continues below advertisement
Show Me The Money….
…or the percentage by which you increased sales in the first quarter. Share the number of employees that you managed on a project. The point being, show the hiring manager tangible ways that you have been an asset to your previous employers. Remember, 3 out of 4 hiring managers can smell a lie on a resume a mile away. Quantifying your accomplishments will provide a clear snapshot of your specific experience and increase your chances of landing an interview. If you are interviewing for a social media role, what manager wouldn't want to hear more about how you grew your company's social media page by 5,000 engaged followers in 90 days?
Even if you do not work in sales, remember that all companies are in business to meet their bottom line. Find out (Google 'conversations with the recruiter', etc) how the role that you are applying for impacts the bottom line. On your resume, call out specific ways that you've been successful in those areas. For example, you may highlight that you trained 20 new employees to use a new system that saved the company time, money and increased overall customer satisfaction by 30%.
Article continues below advertisement
Use LinkedIn To Continue The Conversation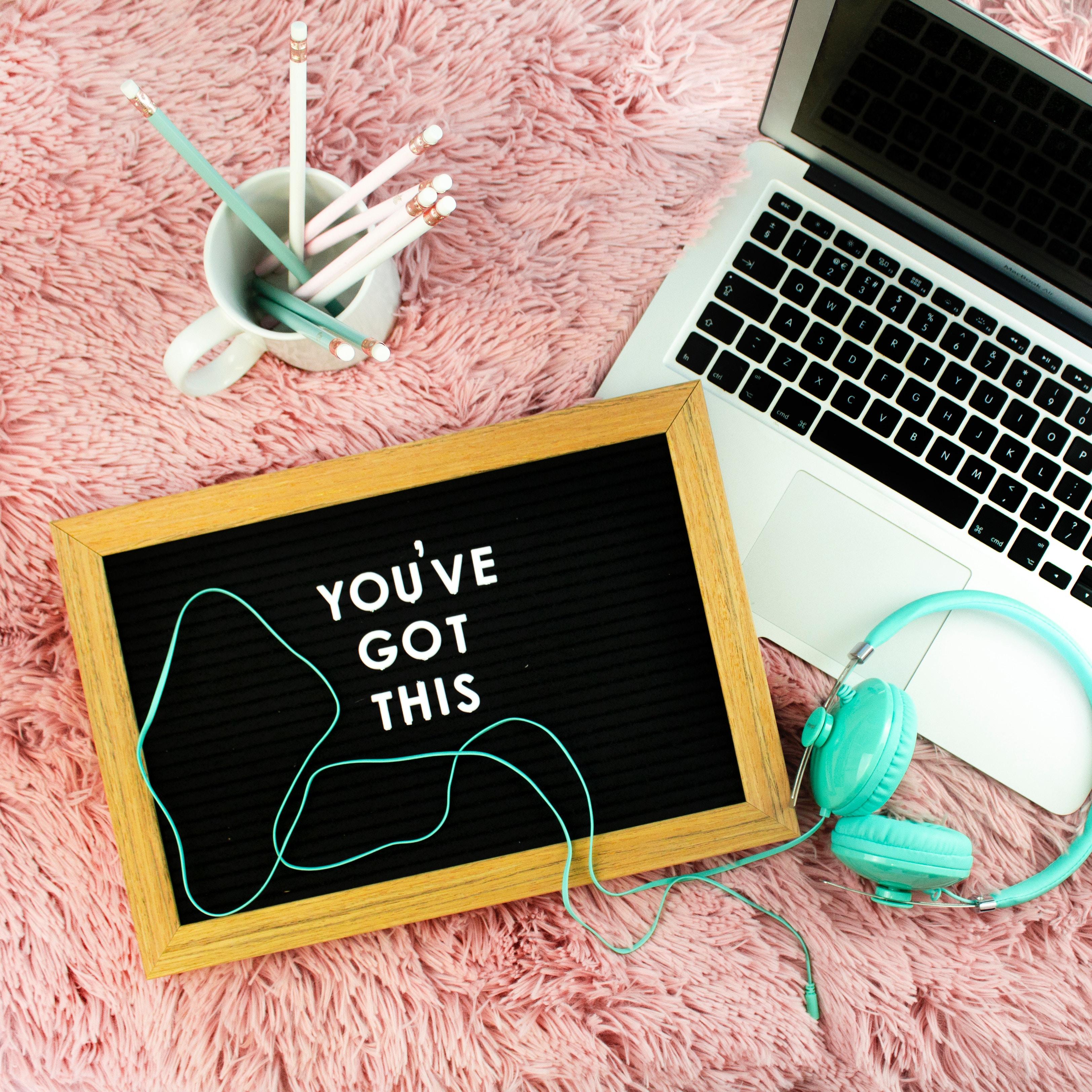 Ninety-three percent of hiring managers search for candidates' profiles on LinkedIn, according to a survey by career site, Jobvite. Even if you do not include your LinkedIn URL on your resume, chances are your profile will be viewed by your potential new manager. Your LinkedIn profile provides the perfect opportunity to detail key accomplishments and add additional context to your experience.
You should regularly ask peers, managers and clients/partners to provide recommendations on LinkedIn. You can also add images of awards, documents that you've created and relevant videos under each position. This information will provide decision-makers in the selection process with a holistic view of who you are. If you do not have a lot of experience, no worries! Use the 'Write an Article' feature to publish an article relevant to your field. Be sure to show that you've done research by referencing studies, speaking with experts and having a point of view. Doing this will show the hiring manager that you are engaged and knowledgeable in your field.
Speak in first person on your LinkedIn profile. Remember, people hire people, not job descriptions. Speaking in first person gives the hiring manager a peek at your personality. Would you be more likely to hire a person that was "responsible for allocating resources on the Proud Project" or the candidate that shares "The most exciting aspect of my most recent role was the opportunity to connect more than 100 people with the resources they needed to pursue higher education through the Proud Project"?
There you have it! You can beef up your resume using these three simple tips.