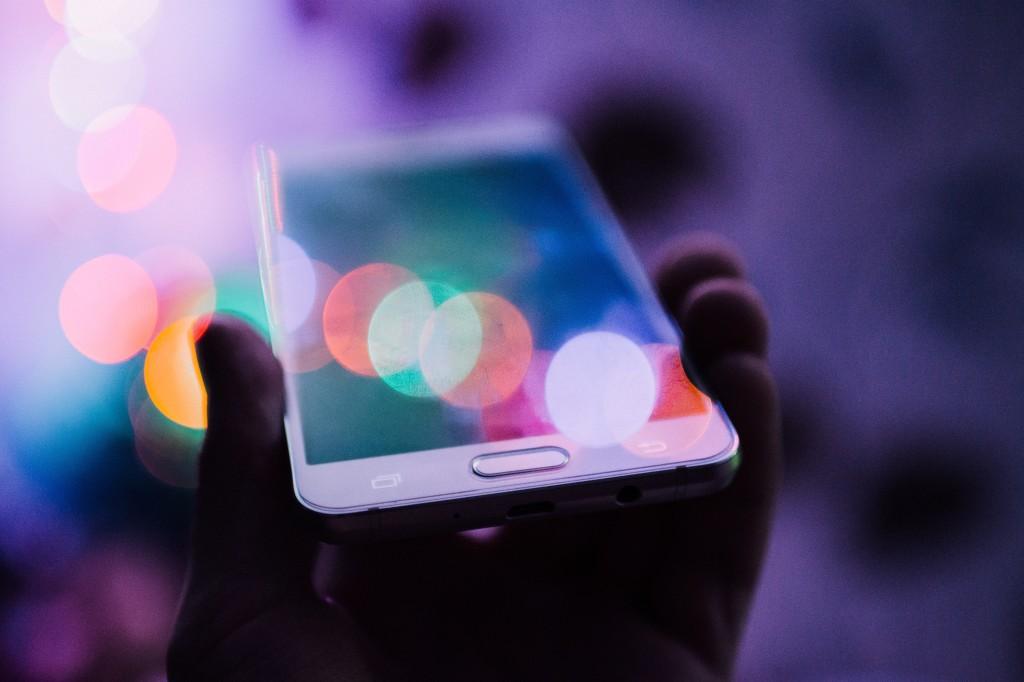 3 Tips To Make Your Content More Mobile-Friendly
By SCORE

Dec. 27 2017, Published 2:30 a.m. ET
"Mobile has eaten the internet."
You've heard that before, right? It might sound dramatic, but it's pretty much true. There's more traffic from mobile devices now than there is from desktops. Mobile use is so prevalent that Google's mobile index is now its default index. And every month, one billion of Facebook's users access it exclusively on mobile devices.
In short, mobile is the go-to way to access all things internet. And all things chat, or messaging apps, bots, or apps in general.
So when you think about your website, or your customers researching anything about your business online, it's time to stop envisioning them doing it via desktop. Instead, imagine them holding a mobile device in their hand.
This is the first step to having a "mobile-first mindset" or making your company "mobile-centric." But it's barely the beginning.
Article continues below advertisement