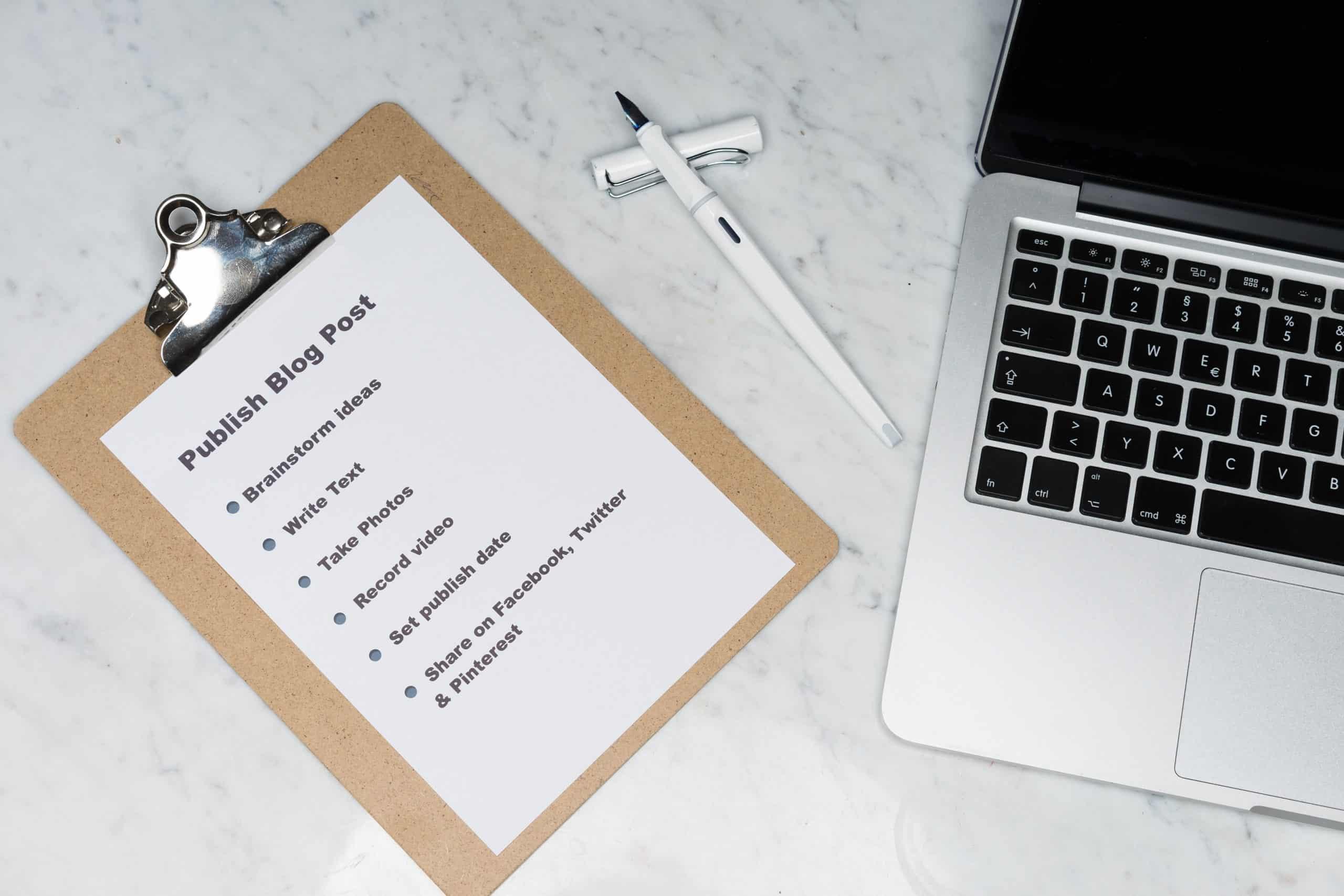 3 Ways To Master Your Monday Morning
By
Nicole Loher
Nov. 30 2020, Published 3:15 a.m. ET
We've all been there: it was the best weekend possible, but then a sense of dread hits mid-Sunday. People often chalk this unexplainable feeling up to "sunday scaries," which while not scientific in any way, describes a common feeling that builds up over the course of Sunday afternoon and evening.
How one decides to address their pre-week anxieties, is up to them. However, some say there's a formula to addressing these feelings. Tiffany Rudi, helps high-performing millennials find health and happiness and knows battling pre-week anxiety is a matter of mindset and creating habit around to help.
1. Try A Brain Dump
"We generally know what we need to do, but we don't always do it, which can be overwhelming." Rudi continues, "setting yourself up for success is a combination of mindset and habit. It's said it takes 60-100 days to create a habit, so that habit needs to be in your head nonstop until it becomes second nature." If you know you're prone to feeling anxious about work on Sunday evening, try ending your week before with a to-do list for the week ahead. This strategy is akin to David Allen, author of Getting Things Done, brain dump. A brain dump is the exercise of writing everything you have to do on a sheet of paper and has shown to alleviate stress around unknowns as it's an effective practice that allows you to capture thoughts and make them tangible.
Article continues below advertisement
2. Get Prepared
"Scheduling your week ahead of time and accounting for whatever someone sees as a priority so they don't have to rush through midweek is critical." Rudi uses meal prepping as an example, "if someone wants to prioritize eating healthy, they may plan to allocate some time to prepare their meals on Sunday, so when Wednesday hits, they aren't frantic, hungry, and opt for the first thing that sounds good." Spending some time to outline what you need to get prepared will make a big difference in your week.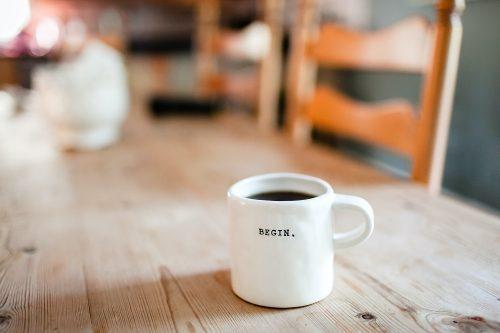 Article continues below advertisement
3. Ask For Help

Psychologists and other mental health professionals often talk about the importance of having a strong social support network. Rudi shares, "You want people to be on board with your goals and supporting you." A great way to start is by, "being open and honest with the people you" about what your goal is and your timeline to achieve it. Being clear will help get people on board. And if you have fear around outright asking for support, she suggests "begin to clue people in without anything being said. Keep a whiteboard or sticky note on your fridge with your goals."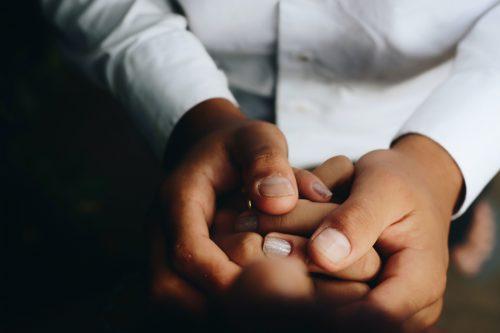 From CBD oil to body lotions, there are a lot of products on the market to help ease what is clinical anxiety and nervousness about something that hasn't happened yet, triggering a fight or flight response in our bodies. Whether your week starts on a Monday or a Thursday, give these tips a go to combat your pre-week worries.