3 Ways To Up Your Game As A Creator: Takeaways From BlogHer 2018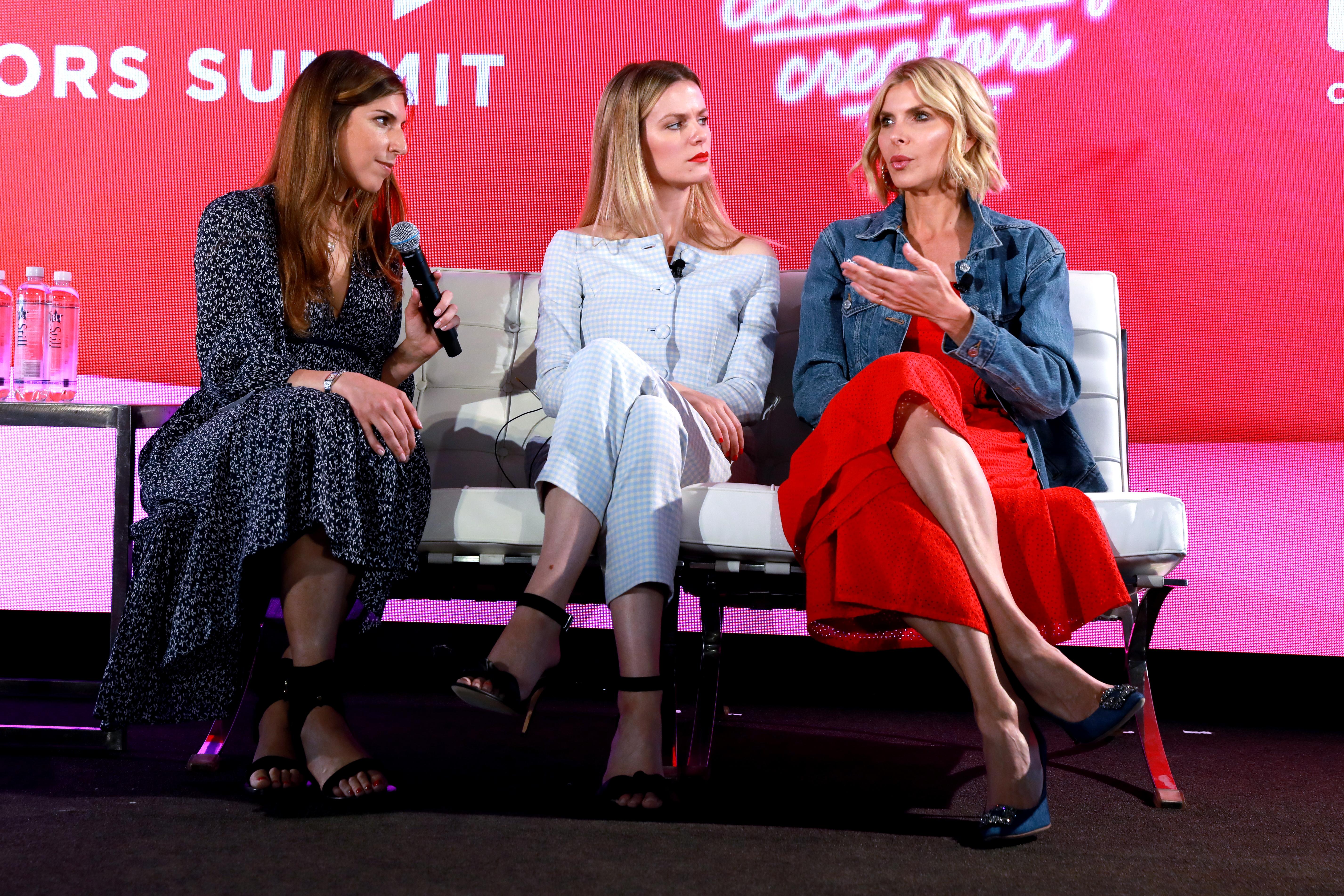 Has anyone talked to you about a brand this week? Chances are the answer is yes. Whether you're a brand specialist, marketer, employee, or an individual looking to advance your career, brands are everywhere we look in 2018.
How to differentiate oneself from the competition has become a guiding question for many companies, products, and professionals as they think about their growth. According to HubSpot, 71 percent of consumers are more likely to make a purchase based on social media reference. Additionally, according to the Content Marketing Institute, 90 percent of businesses are already using content marketing to generate inbound leads.
The exciting news: women are dominating the industry, with women influencers charging up to four times as much as their male counterparts, according to an article that Entrepreneur published this month. Simply said, women are killing it and communities like BlogHer are celebrating the ladies shaping the world of online content creation, social media influence, media making and brand marketing.
At its core, BlogHer's mission is to inspire, empower and celebrate women influencers. On August 8th and 9th over 2,000+ social media influencers, bloggers, entrepreneurs, activists and all-around incredible women gathered at Pier 17 in the Southstreet District for BlogHer's 2018 Creators Summit in New York City. Speakers this year included names like Arshia Moorjani, Gabrielle Union. Jessica Alba, and U.S. Senator Kirsten Gillibrand. Topics included mindfulness, building a brand, creating strategic partnerships, and advancing in one's career. What became very clear from the environment full of ambitious, innovative go-getters is the huge influence women are having on business, lifestyle, and entrepreneurship.
Article continues below advertisement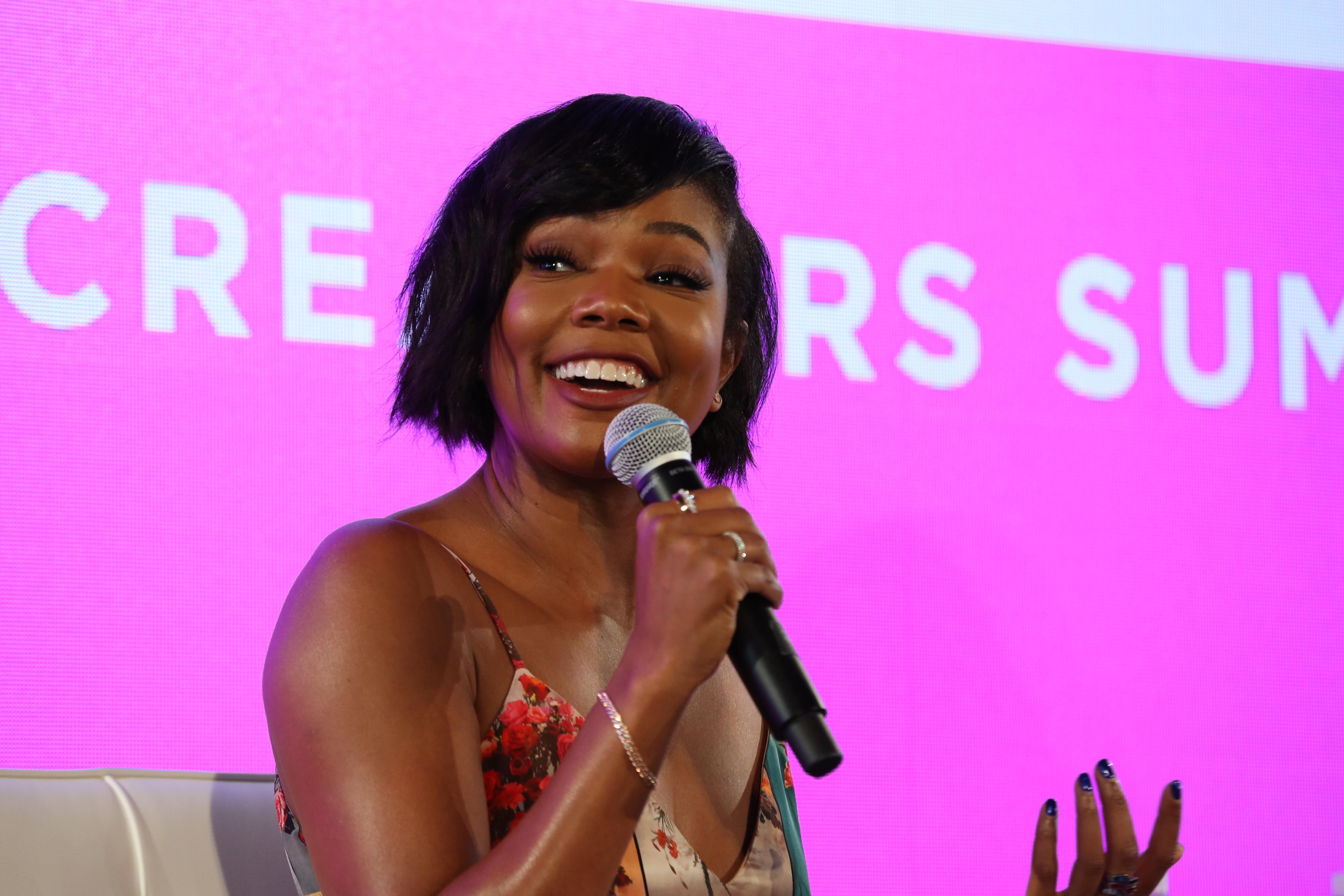 Whether you are someone who identifies as an influencer, are well on your way to becoming one, or looking to dive into the world of online content creation now, check out these three ways to up your game as creator from BlogHer's 2018 Summit:
Article continues below advertisement
1. Video is a Must:
If you're just now thinking about video and how to integrate it into your content creation, you're already behind the curve. The use of video is growing rapidly and has a lot more engagement than other posts. The best part about this growing trend is its accessibility. Daysha Veronica, a speaker at #BlogHer18, who now runs her own blog/lifestyle brand, explained how her Youtube video, went viral. Anyone with a smartphone has the potential to create a video that will do just as well as any expensive camera!
2. Representation Over Visibility:
Diversity is good for business. Identifying diverse people to create your content is great but if the staff and the people in the boardroom don't reflect those creators, you're missing the mark. During a panel discussion with women using their platforms to empower other women to embrace and celebrate their own beauty, Mama Cax explained, "There is a lot of visibility but not enough of representation." Additionally, Uzo Aduba made an appearance at #BlogHer 18 and discussed everyone's duty, "[T]o ensure that every single group is seen, represented, and given their time, space, and dignity to exist."
Article continues below advertisement
3. Know Your Platforms:
There are quite a few platforms to choose from. From options to go live on Facebook to stories on Instagram, creators are consistently challenged to choose the right social media channel at the right moment, and oftentimes think they need a huge following to get gigs. During the #BrandBaller panel speakers reiterated the notion that brands want to work with "micro-influencers." Olya Hill of Living Notes encouraged women to "Think in advance [about] what you want to achieve." The key to being a successful creator is knowing what content does well on what platform and where you should spend time building a presence. Who do you want to reach? What are your goals?
Thanks to BlogHer, women trailblazers everywhere can network, collaborate, and build with one another on and offline. If you're interested in learning more about opportunities to turn your passions into content, community, and commerce you can check out their website for more information and future events. You definitely don't want to miss next year's #BlogHer Creators Summit.