Outrage Over AOC Spending $300 On Her Hair Sparks Debate On The Politics Of Presentability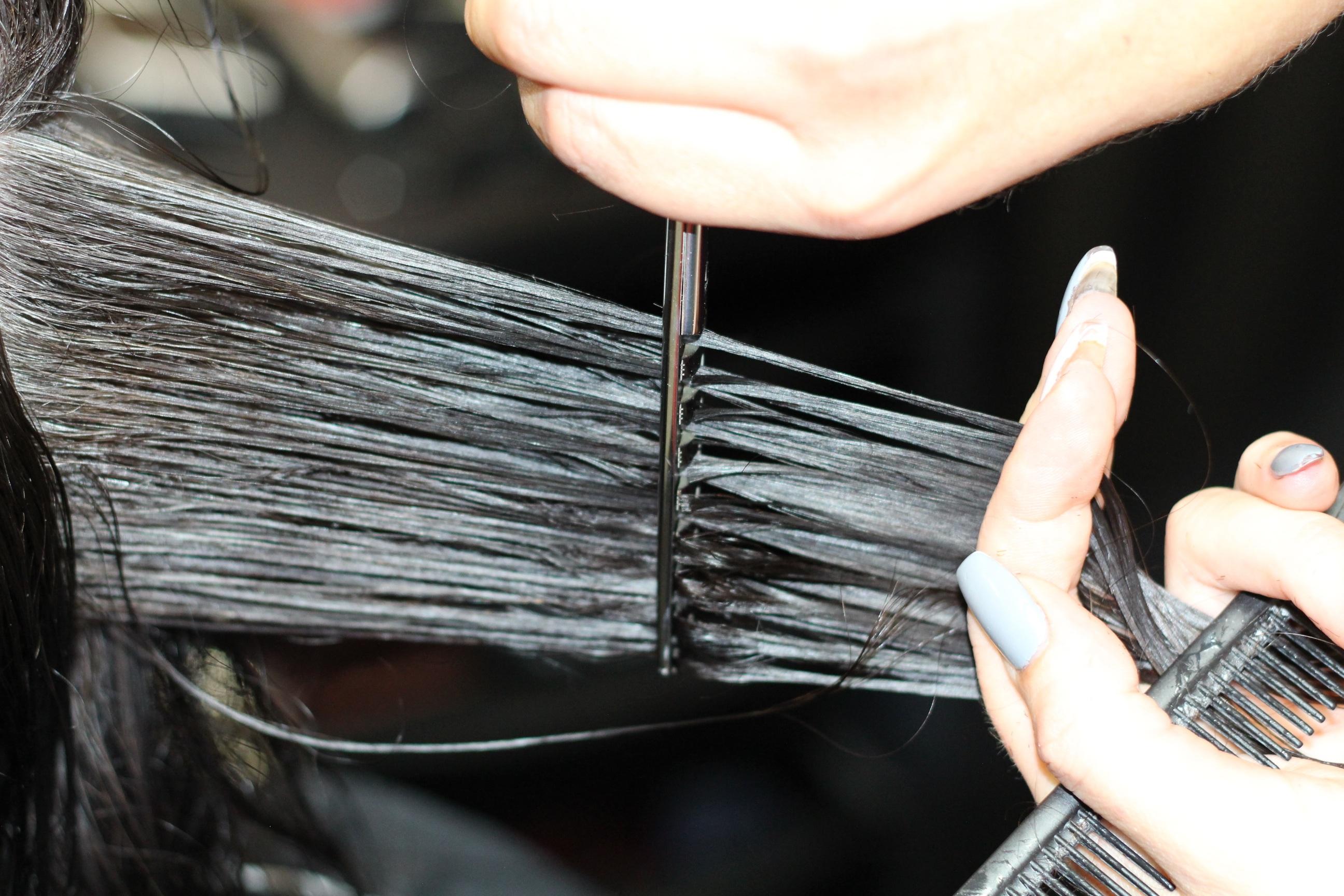 Recently, New York House Representative Alexandria Ocasio-Cortez (D-N.Y.) got a haircut. She got said haircut at market rate. While a haircut is not necessarily something to write home about–or to The New York Times – it seemed like a certain political party was a little on edge. The media storm that burst from the remnants of Ocasio-Cortez's split ends could be heard on almost every major conservative outlets around the world.
Many women reading the story, especially those living in major metropolitan areas, had a much different reaction…one of shock and awe in realizing most of the male dominated, conservative media somehow doesn't realize $300 for a hair appointment is the standard rate. Politics aside, the cost of AOC's haircut and the media storm that surrounded it was insulting to pocketbooks and everyday realities of women in major metropolitan areas everywhere.
Women Weigh In On Work & Beauty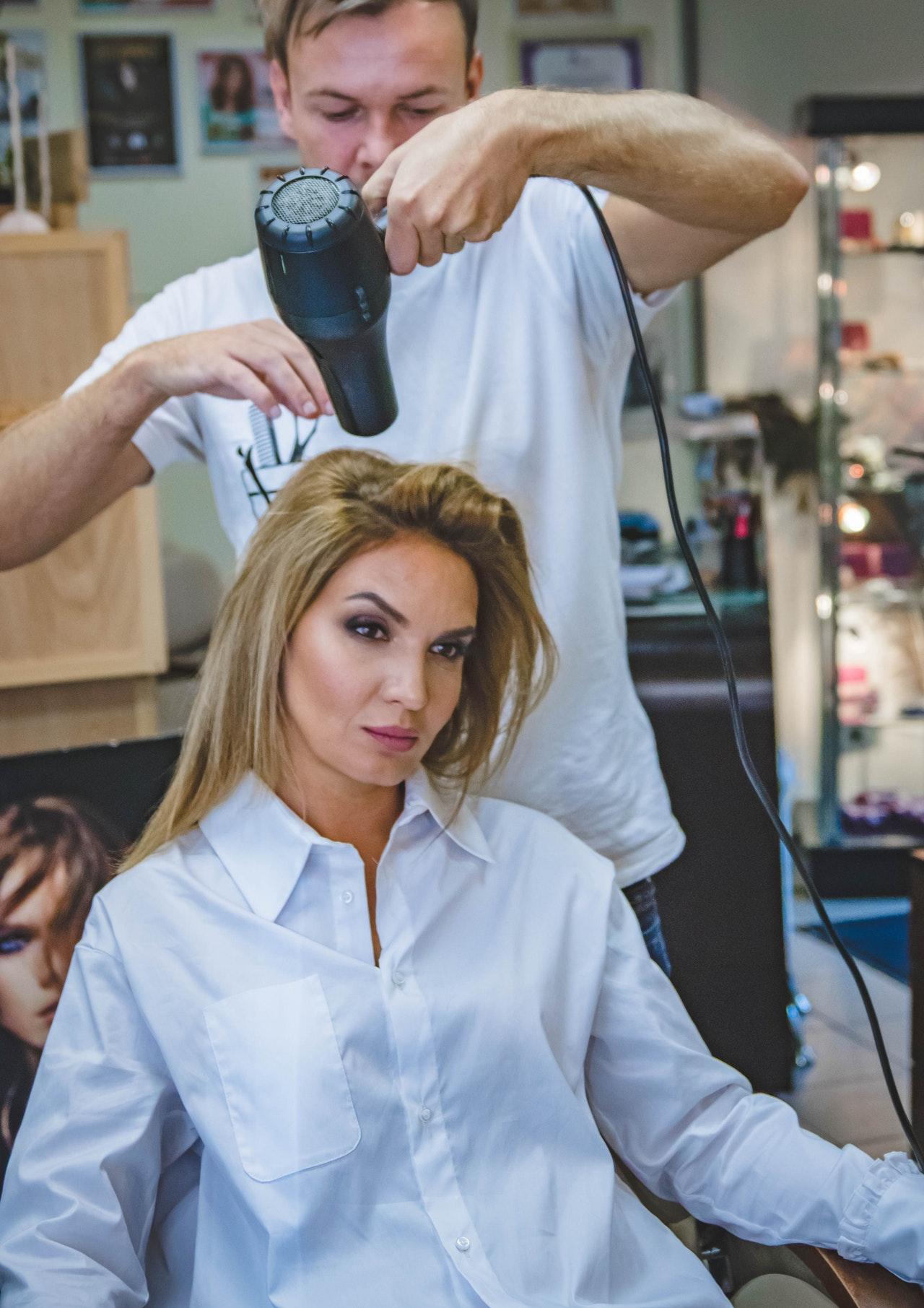 Article continues below advertisement
"For women in business or in the public sphere, hair is considered a business necessity," says Jenn Pozner, author and feminist media critic whose career often placed her on major media outlets.
"(Hair is) the cost of entry for being allowed to discuss politics," she explains. "To be allowed to give my media analysis, I (would) sit in the makeup chair for an hour while the guys would come in for five minutes. We were always told, 'you will not be heard if you do not look socially acceptable.'"
Jaclyn Wong, a gender and sociology professor at the University of South Carolina explains. But what about women who can't afford the beauty work at all? For Pozner, she spent close to 20 years' hair modeling (i.e. going to different studios for their student artist to practice on) to afford the haircuts and coloring she needed for her career.
"It was a really anxiety provoking experience," Pozner stated, reflecting on how she never had a say in what kind of look she was going to get, or having to deal with the career consequences of having less-than-desirable results.

Article continues below advertisement
The Price Of Hair For Black Women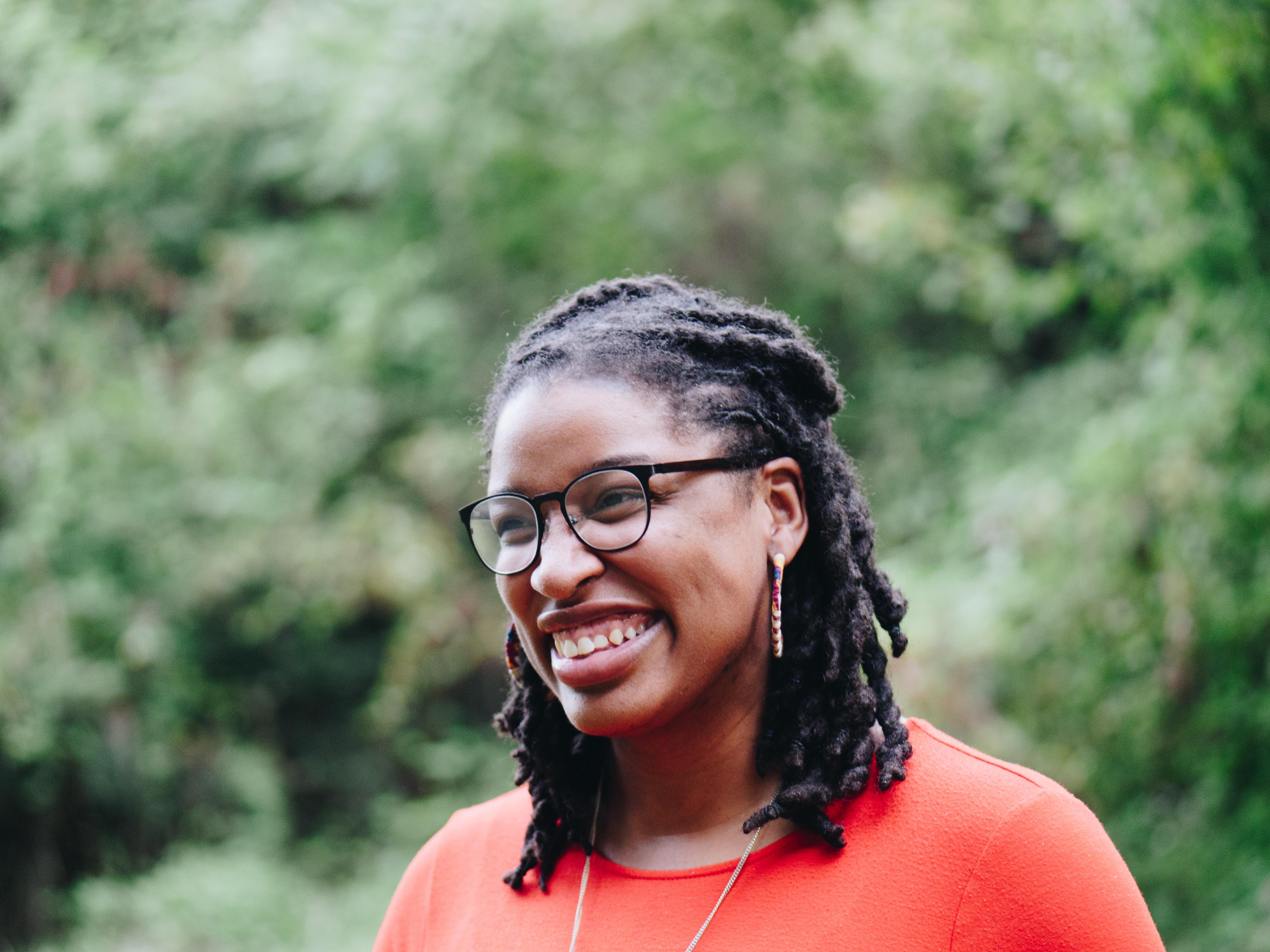 Novelist Jacinda Townsend, author of Saint Monkey and the upcoming book, Kif, lived in New York City during the mid-90s and early aughts as a lawyer. Like AOC and Pozner, as a professional woman in the legal field, Townsend was also caught in the beauty trap. However, unlike these women, Black women like Townsend were – and are still – fiscally punished for their hair at an even higher price point. As Townsend explains,
"Back then, braids were between $125 and $300. I'd pay $400 for a weave, after paying $125 for the hair. My white coworkers would be crisping on about their $100 haircuts. I can't imagine what that $525 hairdo is in 2019," Townsend stated.
Article continues below advertisement
"I called my former salon, asking why Black women were charged more. A cheerful receptionist explained that styling natural hair was "harder" and required a special skill set," Whetherford says.
Is The Market Fair To Women For Beauty And Styling?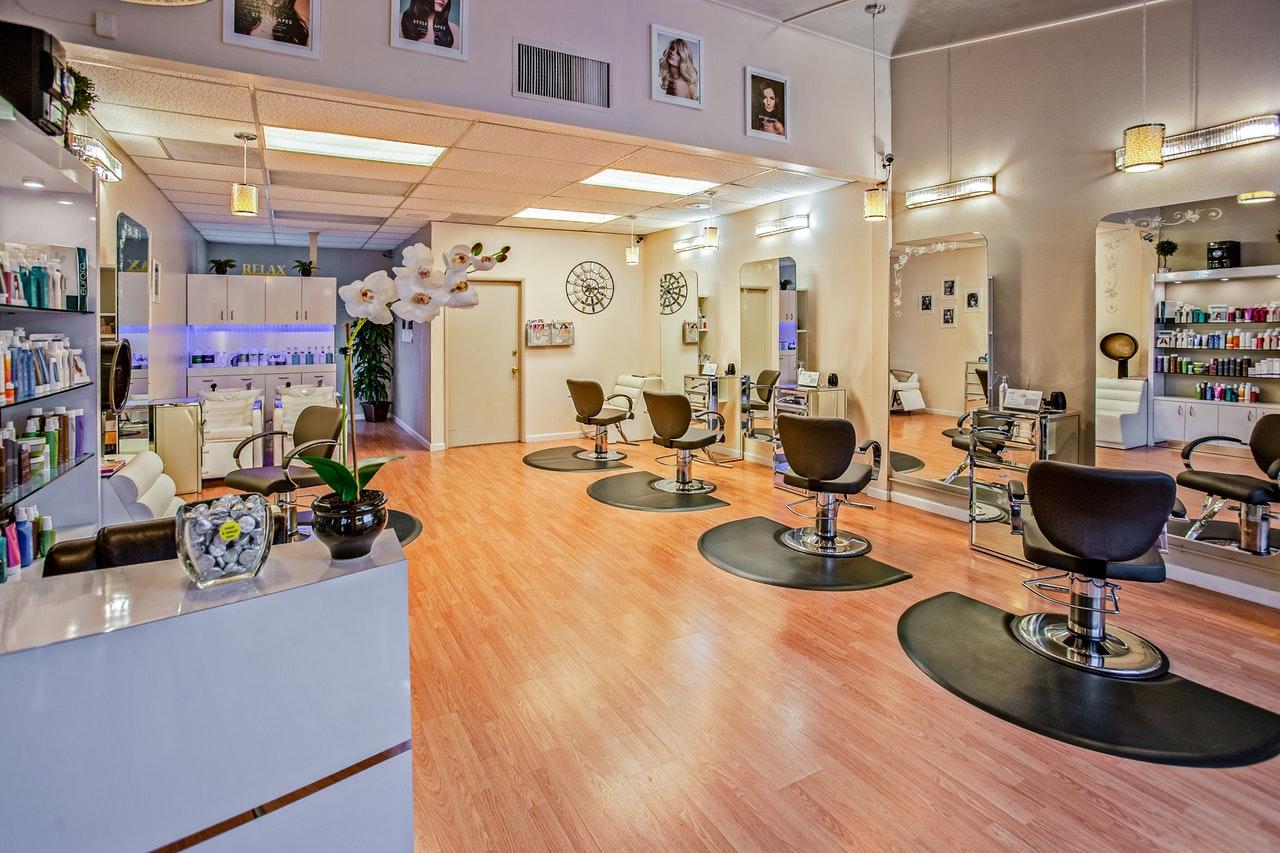 Article continues below advertisement
"This game is rigged," says Renee Engeln, author of "Beauty Sick" and a psychology professor at Northwestern University. "It was never set up to be fair, and I think the best thing we can do is, to the extent that it's possible, just refuse to play. Women's lives are not beauty pageants."
Townsend agrees, saying that eventually, she stopped spending money on expensive hair care altogether. "I tallied up the annual cost – not to mention how much of that money flies right out of the Black community because the hair stores are not Black-owned – and I got mad at myself," she reveals. I stopped doing all that stuff."
Though there is no easy solution to women's hair care choices, the one thing we can all agree on is that Mike Pence's $600,000 limo bill he accrued last month on his trip to Ireland…and consequently billed to taxpayers…is something we can all justify getting riled up about.