The Best 31 'Me Dates'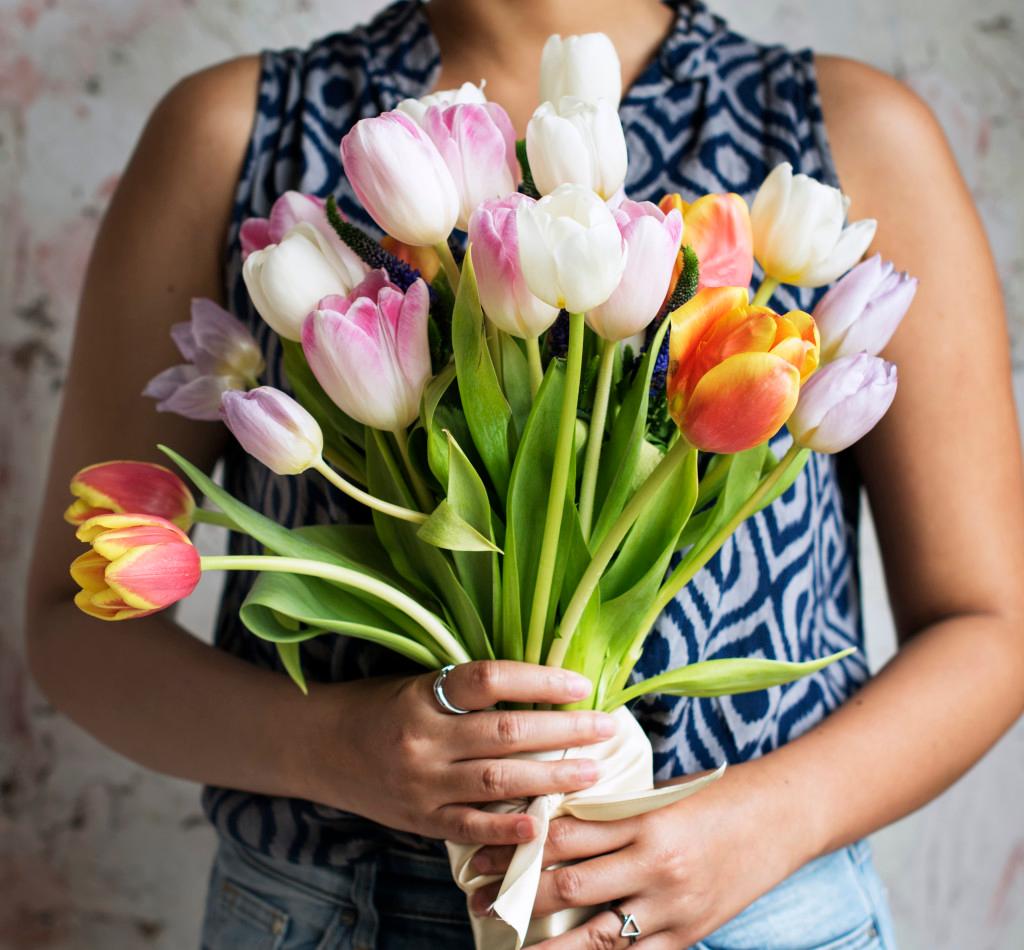 Stuck in the house on a Friday night? Wish you had a date? No pity parties allowed.
We are modern day women with the ability to conquer anything we put our minds to. Whether we are kicking butt at our college courses, dominating corporate America with style and grace, or running a single family household – we can do anything! Why should our dating lives be lackluster? While we're busy manifesting our dreams and chasing our goals, it's time to add 31 ways to date yourself in 2017.
Turn up. Grab your hairbrush and headphones and dance like no one's watching.
Celebrate your accomplishments. Purchase a celebratory glass of wine and toast to your achievement.
Have positive conversations with yourself in the mirror. Tell yourself how beautiful, smart, and funny you are frequently.
Get in shape. Health is wealth.
Try a new activity. Karaoke? Golf?
Do something nice for yourself once a month. Massage. Weekend at the beach. Manicure.
Watch a comedy. Laughter is good for the spirit.
Buy yourself flowers. Bright colors and beautiful arrangements make the perfect centerpiece to any room.
Create a portrait of you smiling and hang it up on your mirror. Your smile is your greeting to the world. Smile often.
Learn a new language. French? Spanish?
Visit a new restaurant in your hometown.
Learn about a city you'd like to visit someday and plan to visit.
Read a good book from a new author. Oprah has a few good recommendations.
Plan a themed dinner party with your girlfriends.
Cook a home cooked meal for you over candlelight.
Write down all the things you love about yourself and frame it.
Go salsa dancing. Great exercise and super fun!
Go to the movies alone, preferably during the day.
Treat yourself to lunch.
Buy yourself some perfume.
Buy yourself a greeting card.
Start a journal.
Attend a local festival in your area.
Buy a concert ticket out of town.
Go wine tasting.
Learn to meditate. Stay at peace within your mind and spirit.
Start a blessings jar.
Buy scented candles.
Binge watch your favorite show.
Treat yourself to some sexy lingerie.
Do one thing that scares you.
Being single often gets a bad reputation in our society, especially for women. To that, I say, no. We are women. Strong, creative, and powerful life forces who are deserving of the kind love God intended for us to have on our journey.
Article continues below advertisement

We have the right to take back our power and the thrive within a society that we have created. Singlehood is a rewarding and positive time to enjoy yourself, figure out your strengths and weaknesses, and reevaluate what you're looking for in an ideal partner. It's okay to have relationship goals or admire loving couples around. Those things are just reminders that the love you desire and want whole hardheartedly does exist. Timing is everything. In the meantime and in between time, date your fabulous self.