These Are All The Cities Millennials Are Buying Houses In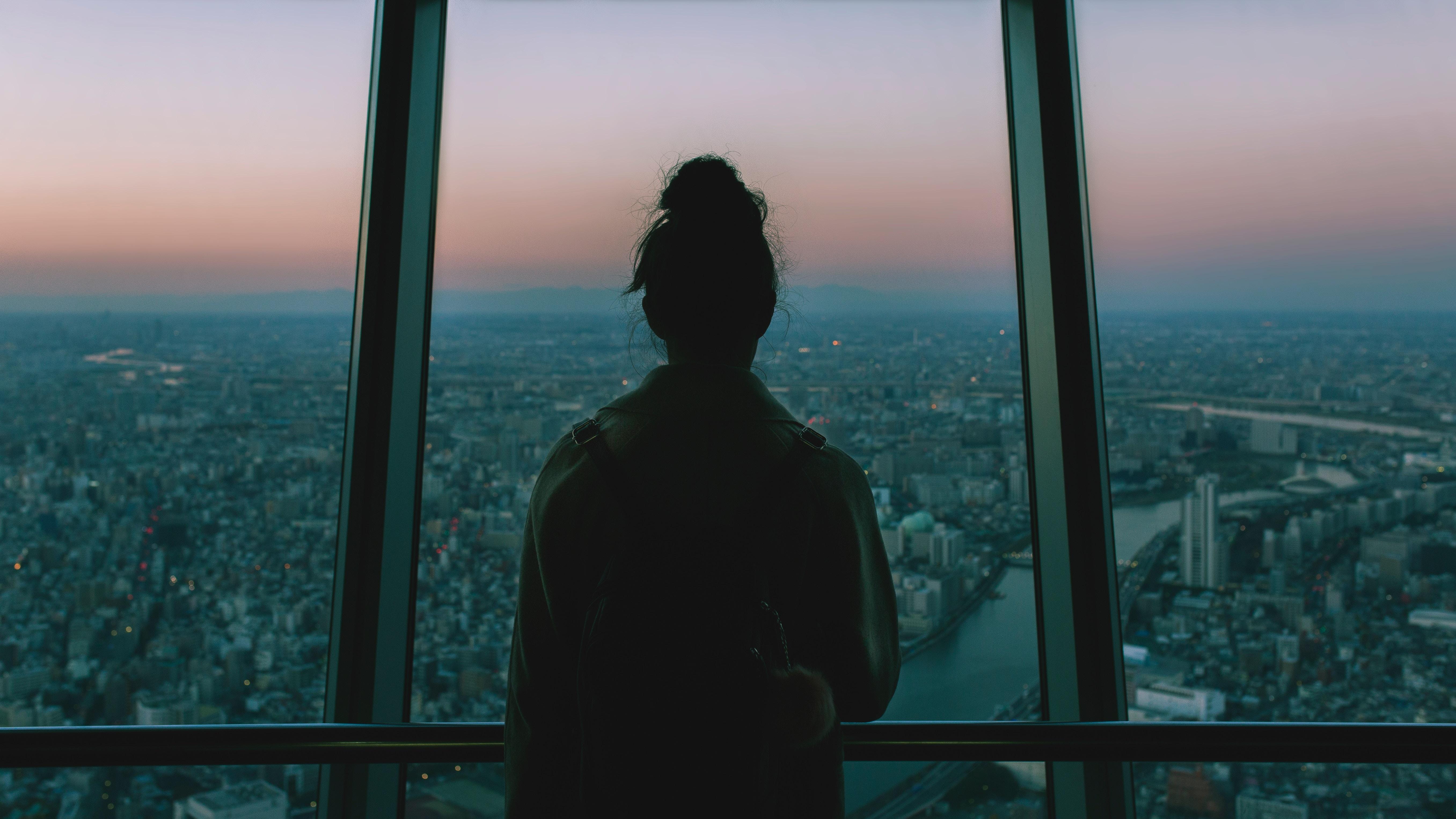 Adults under the age of 35 are beginning to buy homes at an increasing clip, according to a recent study by LendingTree, the parent company of MagnifyMoney.
Millennial homebuyers made up nearly one-third of new mortgage requests during the period reviewed. The average loan amount requested from this age group was $166,863.
In the study, LendingTree analyzed mortgage requests and offers for borrowers ages 35 years and under between Feb. 1, 2017 and Feb. 1, 2018, along with requests from the total population of mortgage seekers based on the location of the property to be mortgaged. In the end, the top cities were ranked by the percentage of mortgage requests coming from millennials.
Here's where Millennials are putting down roots.
Six of the top 10 most popular cities for millennials buying homes are in the Midwestern U.S., while the others are in Pennsylvania and New York.
Des Moines, Iowa
Pittsburgh
Buffalo, N.Y.
Lansing, Mich.
Fort Wayne, Ind.
Grand Rapids, Mich.
Scranton, Pa.
Syracuse, N.Y.
Youngstown, Ohio
Minneapolis
Meanwhile, Florida is struggling to attract younger homeowners. Cities in the Sunshine State made up half of the least popular cities for millennial homebuyers.
Sarasota, Fla.
Fort Myers, Fla.
Honolulu
Palm Bay, Fla.
Las Vegas
Lakeland, Fla.
Tucson, Ariz.
Reno, Nev.
Tampa, Fla.
Albuquerque, N.M.
The pros and cons of homeownership
Pro: You can build equity. Unlike renting, in a mortgage situation where the payment goes completely to the landlord, a percentage of the homeowner's payment goes toward interest to the lender and another percentage goes toward the principal loan balance. As you pay down the principal, you gain more equity.
"Purchasing a home provides economic stability," said Jessica Lautz, the managing director of survey research and communication for the National Association of Realtors. "You know the cost moving forward for the foreseeable future, and you are able to build equity."
Article continues below advertisement
Pro: Tax benefits. There are also several tax benefits for homeowners, according to the North Carolina Housing Finance Agency. Homeowners can generally deduct interest paid on their mortgage loans as well as property taxes. Work with an accountant to figure out if the value of those deductions makes it practical to itemize your taxes vs. taking the standard deduction.
Pro: You don't have a landlord to answer to. Another benefit to homeownership is the ability for a homeowner to customize their house, says Lautz. For example, most rentals do not allow renters to change fixtures in the apartments.
Con: Extra maintenance. In the same vein, the one caution the finance agency gives to millennials interested in home-buying is that they will become responsible for extra costs associated with maintenance or upkeep that typically are covered by landlords in rentals.
Con: Homeownership a long-term commitment. The big question millennials should ask themselves when deciding whether to rent a home or buy one is how long they see themselves in the area. The general rule is if an interested homebuyer plans to be in the area for five or more years, it's a good idea to buy.
Article continues below advertisement
Con: The upfront costs of homeownership can be expensive. If you thought coming up with a security deposit was a pain, just wait till you estimate your mortgage closing costs. Closing costs can be between 2% to 4% of your mortgage, and that doesn't even include your down payment.
The largest barrier to entry for millennials looking at homeownership is typically making a down payment. Millennials may be able to afford a mortgage, but if they're saddled with student debt, they may not be able to gather the money for a down payment.
But Lautz says it's a common misconception that you have to pay 20% for a down payment. First-time homebuyers rarely pay that much for a down payment, she says, noting that the typical down payment for a first-time homebuyer is 5%, according to NAR data.
"There are a lot of myths out there about home buying. Until you go through that process, you are not entirely sure, so make sure you talk to someone who is your local expert who might be able to tell you about programs that are available," she said, adding that those options include low down payment programs and first-time home buyer programs.
State and city housing finance agencies, for example, have down payment assistance programs that can help subsidize those costs.
Before you enter the process, Lautz says first-time homebuyers should pull their credit score and make sure there are no surprises on their report. You also can seek advice and assistance on topics from home buying to credit issues from housing counseling agencies.