4 Easy Actionable Steps To Crowdfund For Your Nonprofit In A Pandemic
By
SCORE
Nov. 18 2020, Published 2:45 a.m. ET
The coronavirus outbreak has caused a significant shift in the nonprofit fundraising space in 2020, and the implications will likely last for years to come. The vast majority of charitable organizations have had to adjust their fundraising and marketing strategies as a result of COVID-19 safety guidelines.
And yet, the fundraising must go on!
However, it's important to recognize that it's not typically good enough to continue "fundraising as usual." In the past several months, organizations of all shapes and sizes have turned to virtual fundraising strategies to retain funding in the midst of the crisis.
To follow suit, we suggest that you adjust your fundraising in the following ways:
Article continues below advertisement
Ensure giving is as easy and flexible as possible.
Make the most of each donation with matching gifts.
Implement a data-driven fundraising strategy.
Appreciate donors even more than usual.
Are you ready to learn more about effective fundraising in the midst of a global pandemic—and four actionable tips for doing so? Let's get started.
Article continues below advertisement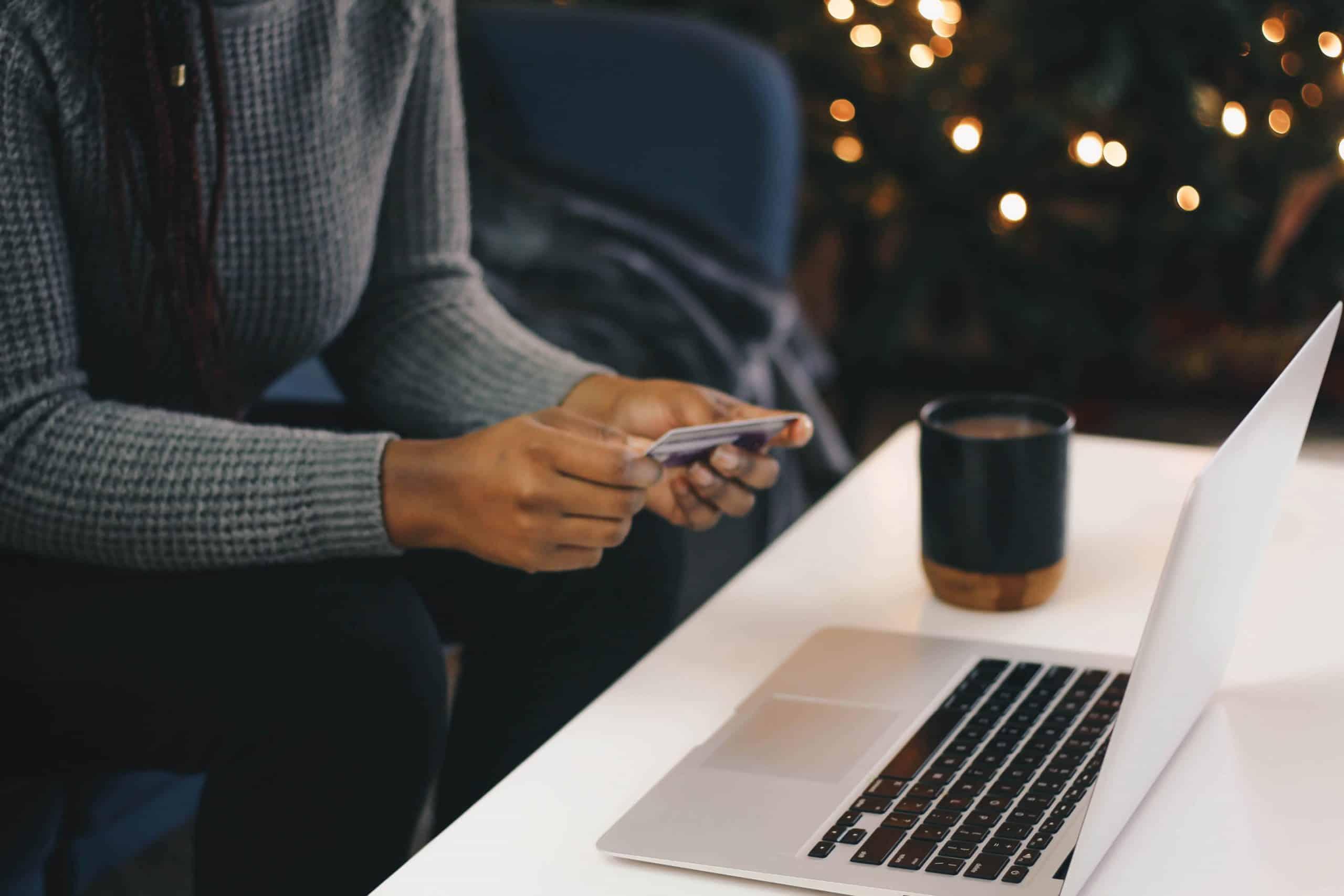 1. Ensure giving is as easy and flexible as possible.
This is a good tip for just about any nonprofit at just about any point in time. However, it's even more crucial now, in the midst of a pandemic.
Here are a few key tips from fundraising experts on ensuring quick and easy giving:
Article continues below advertisement
Promote mobile fundraising. Mobile giving has increased by more than 205% in the past several years—and that number continues to grow as remote fundraising practices are emphasized. Donors love being able to give on-the-go from their mobile devices whenever the giving spirit hits them!
Ensure streamlined donation forms. Donation form abandonment is a big problem facing the nonprofit sector. If your donation form asks pages and pages of questions about the donor's background, interests, and other information, they're more likely to click out of the form before clicking submit. Generally speaking, the fewer required fields, the better.
Accept multiple payment methods. One of the best things about online giving is the ability to accept donations in more than just cash or physical check. In fact, most top donation form providers can process donations through credit/debit cards and ACH payments. This allows donors to choose whichever payment method works best for them.
More than likely, your donors and prospects already have plenty of reasons to decline your donation request—whether that's a sense of impending economic doom or the hundreds of other organizations vying for their attention. You don't want to give them another reason by requiring a length and/or complicated donation process.
Article continues below advertisement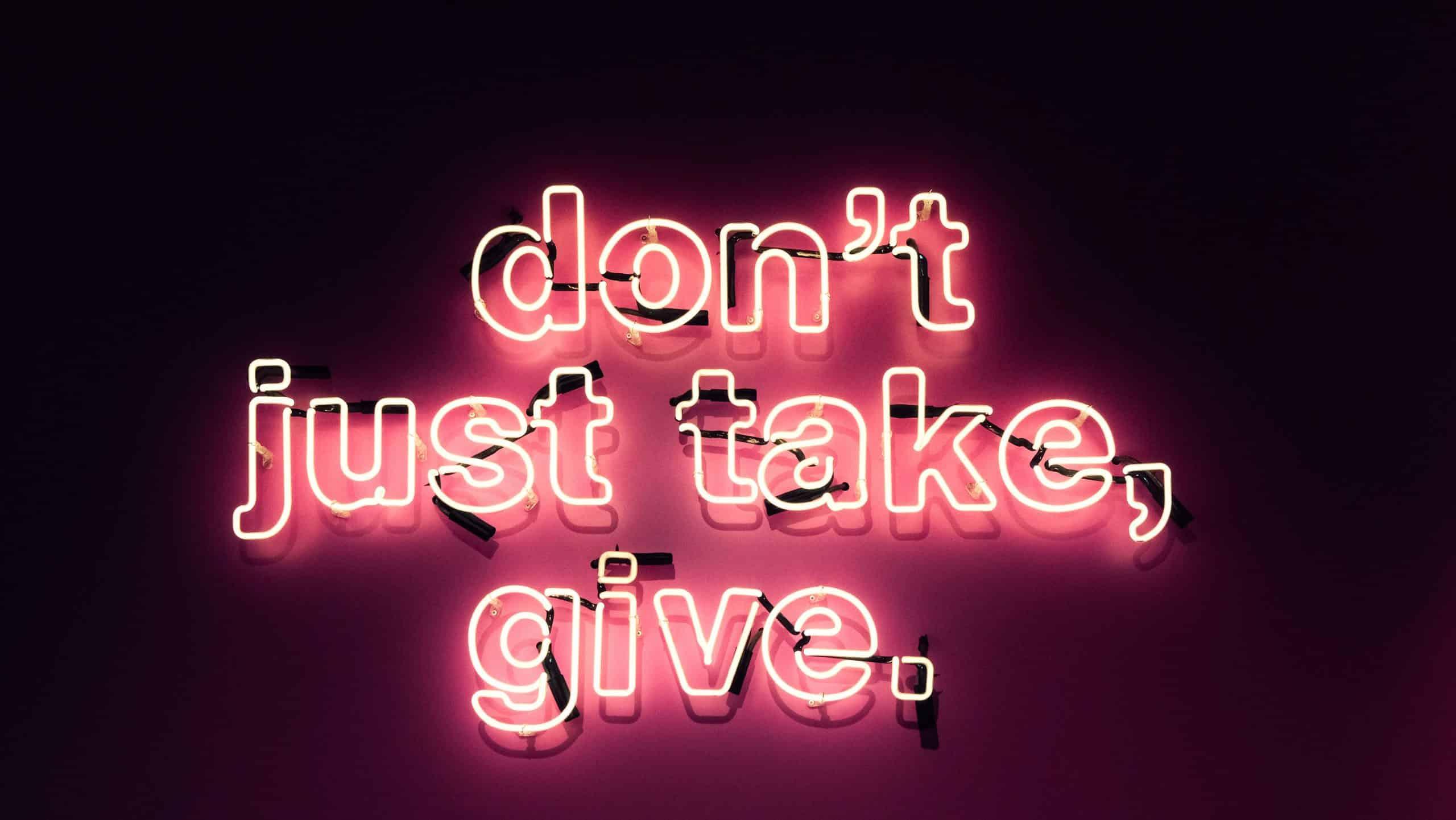 2. Make the most of each donation with matching gifts.
Did you know that many of your supporters' financial contributions are likely eligible to be matched by their employers? You might not—and your donors might not know either!
Therefore, you might be missing out on a significant source of overlooked fundraising revenue. And, especially in a pandemic and subsequent economic crisis, every dollar counts.
Article continues below advertisement
More than 18 million individuals work for companies with matching gift programs.
Between $4-7 billion in matching gift revenue is left unclaimed each year.
84% of donors are more likely to give if a match is being offered.
1 in 3 donors would likely make a larger gift if a match is applied.
To start leveraging this underutilized funding source, this guide suggests looking for a comprehensive and up-to-date matching gift database to streamline this process.
Article continues below advertisement
3. Implement a data-driven fundraising strategy.
According to this guide to data marketing from AccuData, data-driven fundraising strategies can see up to 5 times the ROI of a traditional marketing campaign. Your fundraising data contains a wealth of information, so learning to collect and leverage it can boost your acquisition and retention strategies.
Be sure to ask yourself questions like these:
What is your average donation size? Has that number changed recently?
What percentage of first-time donors make a second gift? Has that changed recently?
How often do repeat donors tend to give? Has that changed recently?
What type of fundraising appeals tend to convert the most donors?
Article continues below advertisement
Analyzing your data to answer these questions can help you to draw the necessary conclusions and market your fundraising appropriately. For example, if your average donation size is $20, you're not likely to get a whole lot of takers for a $200 fundraising appeal. On the other hand, if your average gift is $200, you might lose out on potential revenue if you only ask for $20.
Nonprofit marketing, and especially fundraising appeals, is not "one size fits all." The most successful campaigns are those crafted specifically for their audience based on saved information.
4. Appreciate donors even more than usual.
More than likely, your donation software can be configured to send an automatically generated thank-you email with a gift receipt following each online donation. This is a great way to share your appreciation without investing a ton of time and effort into it.
However, in a time like this, automatic follow-up emails are likely not enough. Instead, it's a good idea to take the time to thank your donors in a more personal way to let them know that you truly appreciate their contribution—above and beyond an automated email.
For example, you might want to send out handwritten thank you notes to your dedicated donors who continue to support your mission in a difficult time. If you're at a loss for what to say, you can check out these free fundraising thank-you letter templates to get started.
Article continues below advertisement
By taking the time to pursue personal relationships with your donors, you can begin to build the foundation for long-time partnerships. You might even benefit from word-of-mouth marketing when your donors tell their own networks about their support of your cause.
Fundraising during a pandemic is likely to be more difficult than usual, but it's certainly not impossible. By considering these tried-and-true tips as you continue to adjust your fundraising strategy, you're sure to set your team up for long-term success going forward. Good luck!
This was written by John Killoran and originated on SCORE