4 Fantastic Hustles That You Can Complete At Home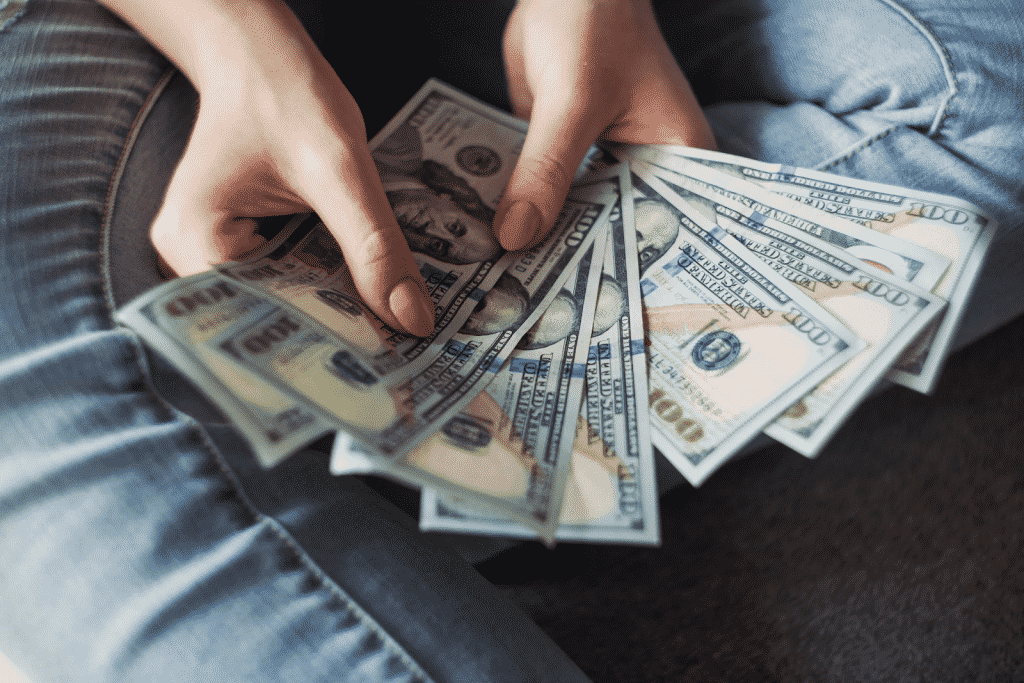 By
Her Agenda
Dec. 28 2020, Published 10:06 a.m. ET
Are you interested in setting up a side hustle that you can manage from the comfort of your home? There are lots of possibilities to explore here. These are our recommendations.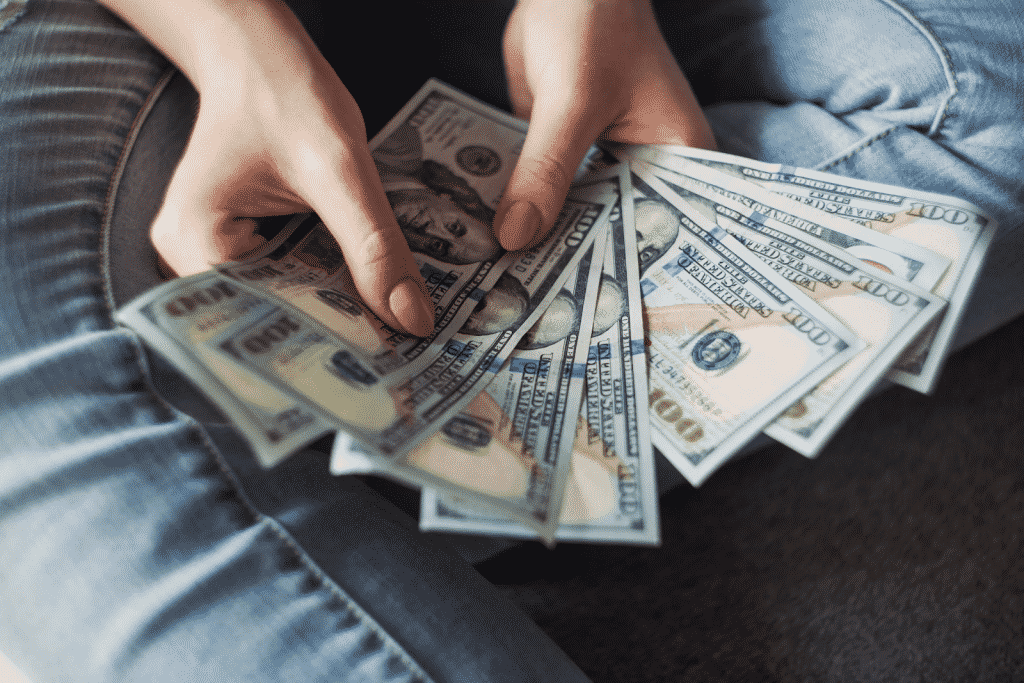 Blogging
First, you might want to think about blogging. Through blogging, it's possible to earn a fortune, if you approach it the right way. To do this, you should start by thinking about who your target audience is and how you are going to appeal to their needs or interests. There are lots of ways to do this. However, the best way will be to tell stories. Start with problems that your target audience is facing and then provide them with the absolute best solution that you can think of. To earn money with your blog, you then need to consider a few key details. For instance, you should think about how to encourage sponsored content opportunities. By doing this, you can make sure that companies will pay you to promote their products or services on your site.
Article continues below advertisement
Investments
Alternatively, you could think about exploring investment opportunities. There are lots of investment options that could be perfect for you. For instance, you might want to think about exploring bitcoin. Bitcoin is perhaps one of the most popular and indeed, exciting options on the investment market right now. Crypto is brimming with potential whether you are investing or mining. If you are mining – you can earn money for this too – you'll need the right server. You can check current stock here to get the perfect choice for your business venture.
Tutoring 
If you have a skill in a particular subject, then you could think about tutoring to earn some extra money. This could be a smart choice and will allow you to earn off something that you could already be incredibly passionate about. It's recommended you do have at least a couple of teaching qualifications up your sleeve. This is going to make you more attractive to parents who are looking for the best service for their kids. You'll also live and die based on the reviews that you receive. As such, you'll need to make sure that you do focus on delivering the best possible service to every child. The best part is that you can complete this service virtually too. You don't have to worry about needing to head off to someone's home.
E-Commerce
Finally, you could consider setting up your own e-commerce store. The benefit of exploring this possibility is that you will be able to easily start earning without needing to wait for interest in your business to build. You just need to decide what you're going to sell and then explore the right SEO and web design services. You'll also need to focus a little time to ensure that your website is secure.
We hope this helps you understand all the different hustling opportunities that you can consider that could be perfect for earning a little extra money when working from home. Or, if you're lucky, a lot of extra money.
[Editor's note: This article is produced by one of our trusted partners.]