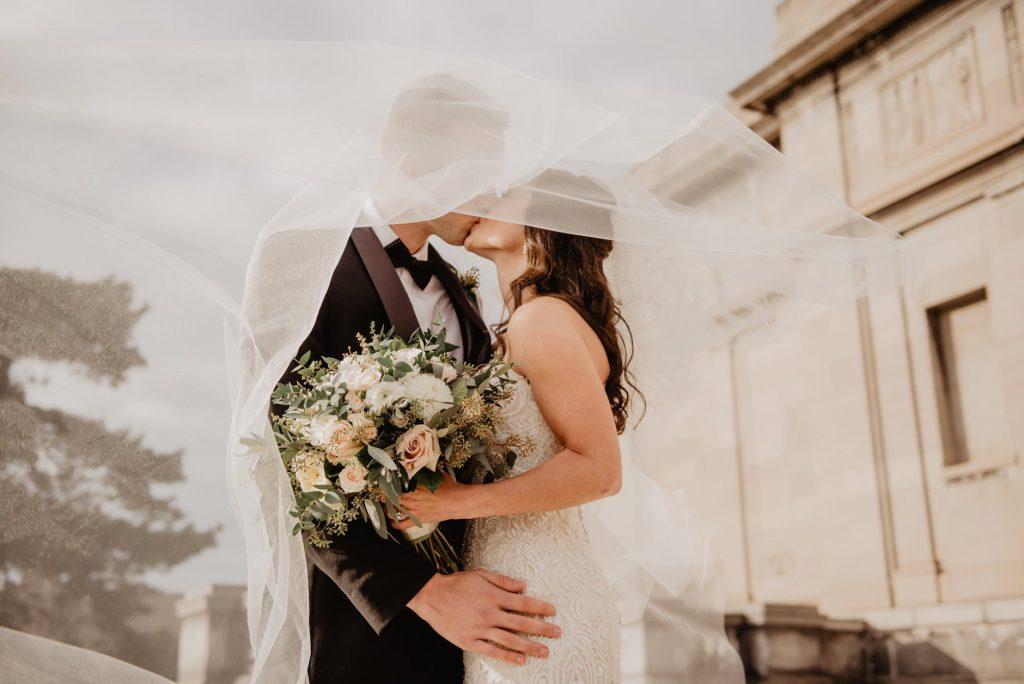 4 Important Things To Do When Planning A Wedding
By
Her Agenda
Oct. 22 2021, Published 3:30 a.m. ET
Planning a wedding is one of the most exciting things you will do in your life. Planning can be overwhelming and sometimes confusing, but there are some essential tasks that every bride-to-be should complete before she says, "I do."
These four things to do when planning your wedding are simple and easy to accomplish; they'll help ensure that everything goes smoothly on the big day!
#1 Send the invites
The first thing to do when planning your wedding is sending the invites. A month or two before you plan on having the ceremony, send out invitations in envelopes to all of your guests, letting them know where and when they should be ready for it! It's important that each guest gets their invitation at least four-to-six weeks in advance, so they have enough time to make travel plans if necessary. Additionally, make sure to include any detailed information that the guest may need, such as where they should RSVP or dress code.
A couple of weeks after you send out your invites, it's time to follow up with each and every one of your guests! This shows them just how vital their presence is on this special day. Remind everyone about what will be happening on the big day and who officiates the ceremony, so nothing gets forgotten! If, for some reason, someone can't attend, make sure they know how much you appreciate them coming all this way only to miss it at the last minute.
Article continues below advertisement
#2 Have taste tests with the caterer
The next task on the list is taste tests with your caterer. By this point, you should have had several meetings about what kind of food will be served at the wedding and how it's all going to get prepared. However, before you sign any contracts or make payment arrangements for these services, set up a time where they can prepare some samples of their dishes!
This gives both sides an opportunity to see if there are any issues that need addressing beforehand rather than after everything has been finalized—it's much easier to work out problems while things are still in progress instead of fixing them afterward when emotions may already be running high.
#3 Stick to the budget
One of the most important things to do when planning your wedding is sticking to a budget. When you're so excited about this special day, it can be easy to lose track of how much money you actually have and where exactly it's going! There are so many expenses associated with an event like this that even those who aren't normally frugal could go over their budgets without realizing what they're doing until it's too late.
For example, there are ceremony costs such as officiants, venues, or flowers; reception costs such as catering or rental fees for tables and chairs; transportation costs if any guests will need rides from one location to another—the list goes on!
Article continues below advertisement
#4 Have a dress fitting right before the wedding day
The final task on the list is having a dress fitting right before your wedding day. This may seem like an unnecessary step, but it's highly recommended to get any last-minute issues taken care of and ensure that everything fits perfectly! You don't want anything to be left unresolved; you only have one shot at making this special day perfect for everyone involved—especially yourself!
Now you know what tasks should be completed when planning your wedding. These four things will help make sure everything goes smoothly, and according to plan, so each guest feels welcomed and comfortable throughout the whole process.
[Editor's note: This article is produced by one of our trusted partners.]