4 Inspiring Women Who Turned Their Lives Around In One Year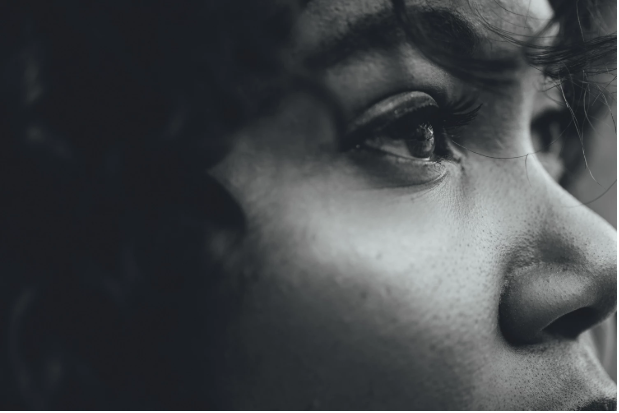 Success takes time. But that doesn't mean our lives can't change in an instant. With hard work, and dedication one day you could be a bar tender and 12 months later you could be a political star.
It sounds like a fairy tale, but it's real. This year, we saw Alexandria Ocasio Cortez rise above ten-term incumbent, Joe Crowley, to win district 14. And she's not the only woman who completely changed her life in the span of one year. We watched rapper Cardi B become the first woman in nearly 20 years to top Billboard's Hot 100 twice.
These women and others are showing us that success is probable and possible and that sometimes, is attainable in just one year.
Alexandria Ocasio-Cortez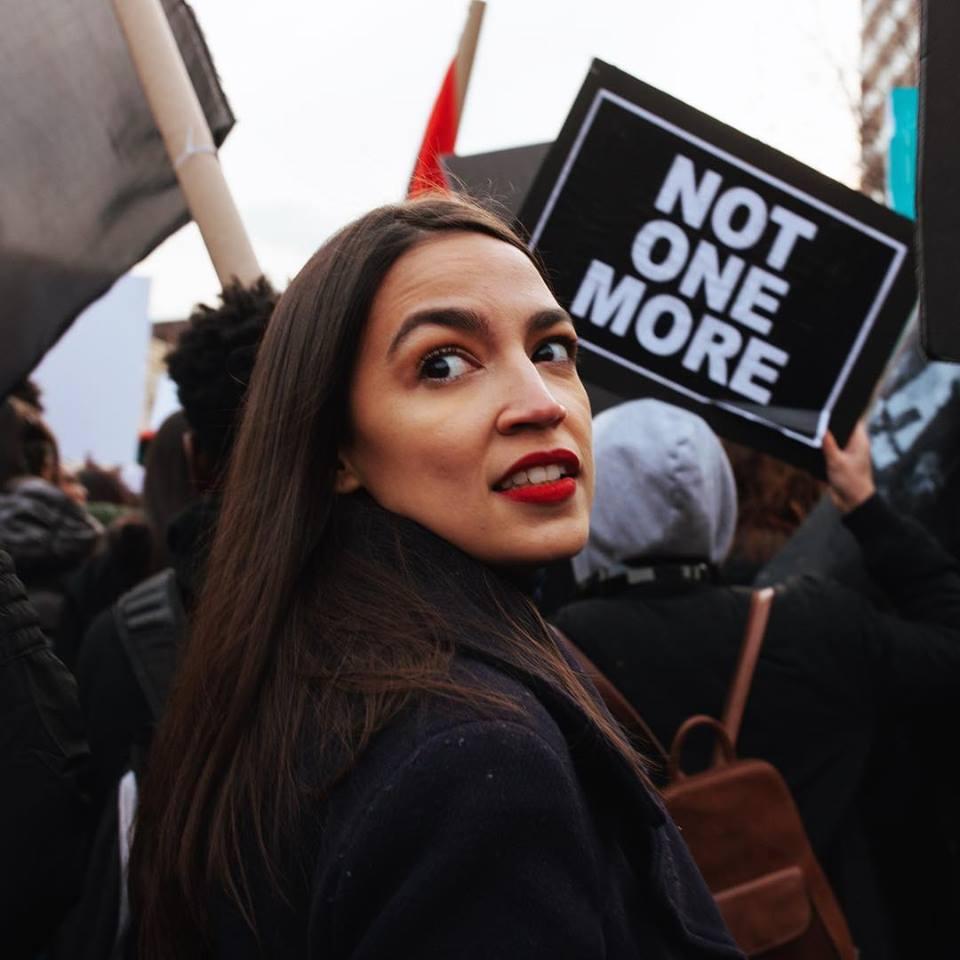 Last year, Cortez decided to run for District 14 in New York against "Queen's Machine" Joe Crowley, in the hopes of being a candidate representative of the working class community living there. Unlike her opponent, Cortez was born in the Bronx to a working-class family. When she announced her campaign, she was working as a bartender and waitress at Flats Fix, a Union Square restaurant. Born without the financial privileges so typical of today's politicians, she continued to work at Flat Fix while campaigning.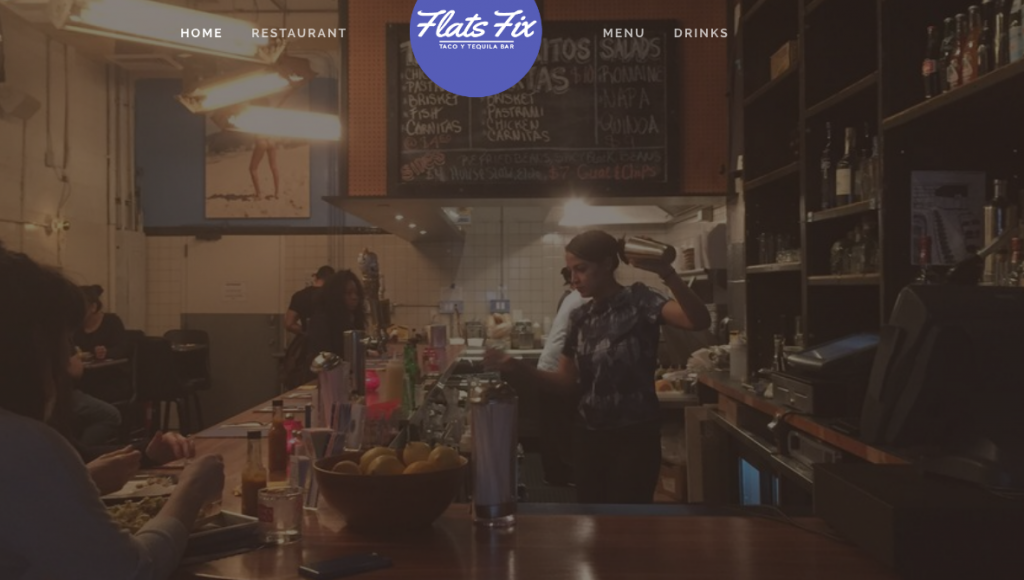 Article continues below advertisement
Cortez built her campaign with the same kind of grassroots politics seen during Bernie Sanders Campaign. Her and her team of volunteers, went door-to-door, distributed pamphlets, and held phone banks. Cortez was unwilling to take money from corporations, proving her platforms focus to support low and middle-income individuals.
Winning with a 15% lead, Cortez is on her way to becoming the youngest woman in Congress.
Danica Roem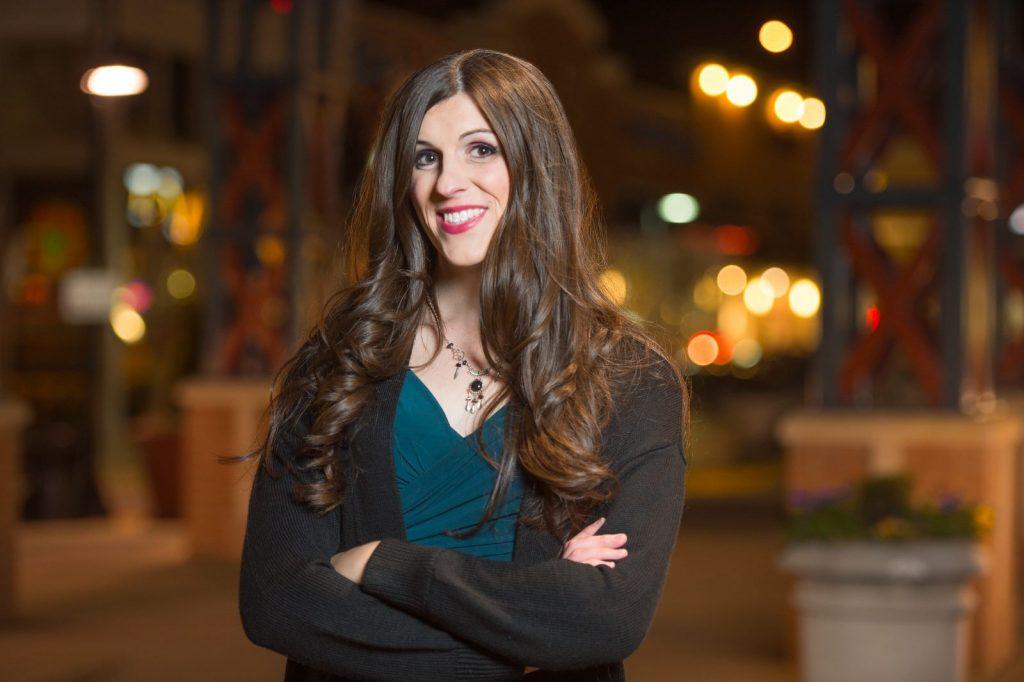 In 2017, Danica Roem quit her job at the Gainesville Times and the Prince William Times to focus on her campaign against 11-term incumbent Bob Marshall for a seat in the Virginia State Legislature. After over a decade of being a journalist, Roem decided to run for office so she could change the problems she frequently reported on. Her work more than prepared her to argue issues like water infrastructure and traffic-jammed route 28, but didn't prepare her for the extensive time she would spend knocking on doors and distributing leaflets. Not only did she have to quit her previous job, but also take a step back from her heavy metal band "Cab Ride Home."
Article continues below advertisement
Time management wasn't the only obstacle Roem faced on her campaign trail. Her running mate was known for his conservative, anti-LGBT views. During their running, Marshall repeatedly misgendered Roem, and pushed for a bill that would prevent trans students from using the bathroom of their gender identity.
Roem remained level headed and focused on the issues. In her months campaigning, she dedicated herself to the issues, resulting in her becoming the first openly transgender House member. A feat that would change both history, and her life.
Susan Burton
Prior to her final release in 1987, Susan Burton had been incarcerated six times for drug related charges. After a LAPD officer killed her 5-year-old son, Burton fell into a depression that could only be treated with drugs and alcohol in her resourceless community. Upon her sixth release, she was given the chance to attend a rehab center. During that time, Burton developed a support system. She began attending Alcoholics Anonymous meetings and found a sponsor.
Article continues below advertisement
In a matter of months, Burton was drug free. In reflecting on her experiences, she realized that the opportunity to rehabilitate wasn't available to women in her community. Just a year after her release, Burton founded A New Way of Life, a reentry project aiming to help women like herself break the cycle of incarceration and drug abuse through support and housing. Her and her sister-in-law bought the first house and all supplies needed with money they saved. Today, the project has helped thousands of women reclaim their lives.
Cardi B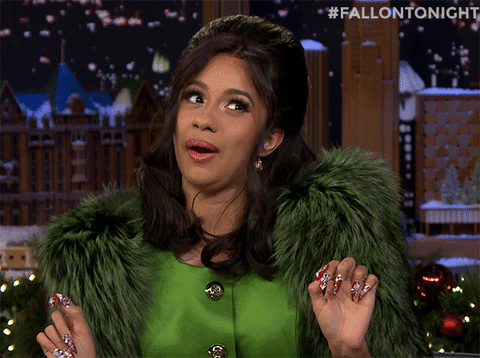 Cardi has been dominating the music industry this past year, with two number one tracks and a number of successful collaborations with artists like SZA, Bruno Mars & Chance The Rapper. But before "Bodak Yellow" put her in the public eye, she was known for being a TV personality on Love & Hip-Hop. While on the show, she asked her love interest DJ Self to help her break into the music industry. Self had more leverage than Cardi at the time, with a reputation as a DJ and experience working in radio, but declined to help Cardi. He didn't believe in her ability to succeed as an artist.
Cardi wasn't deterred by his lack of faith. Her past work as a stripper showed her that there would be people who underestimated her. Just a year after signing with the show in 2015, Cardi announced her departure in 2016. Her plan was to use her new financial stability and following to build her music career. That same year, she released her first album with label KSR. The music on that album would get her recognized by bigger labels, like Atlantic Records, and launch the multi-millionaire dollar career we see Cardi leading today.