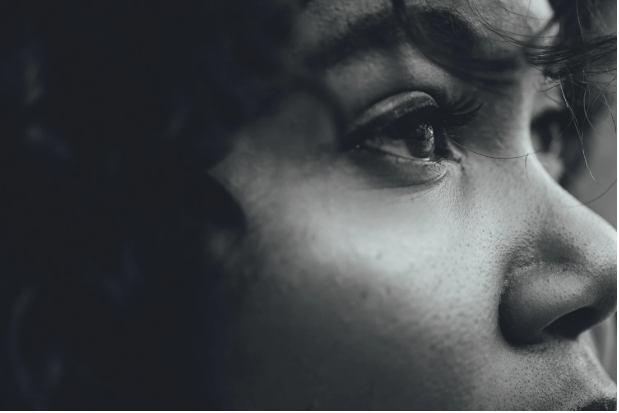 4 Inspiring Women Who Turned Their Lives Around In One Year
By Regina Fontanelli

Jul. 16 2018, Published 11:47 a.m. ET
Success takes time. But that doesn't mean our lives can't change in an instant. With hard work, and dedication one day you could be a bar tender and 12 months later you could be a political star.
It sounds like a fairy tale, but it's real. This year, we saw Alexandria Ocasio Cortez rise above ten-term incumbent, Joe Crowley, to win district 14. And she's not the only woman who completely changed her life in the span of one year. We watched rapper Cardi B become the first woman in nearly 20 years to top Billboard's Hot 100 twice.
These women and others are showing us that success is probable and possible and that sometimes, is attainable in just one year.