4 Journal Prompts To Help You Navigate Your Next Career Move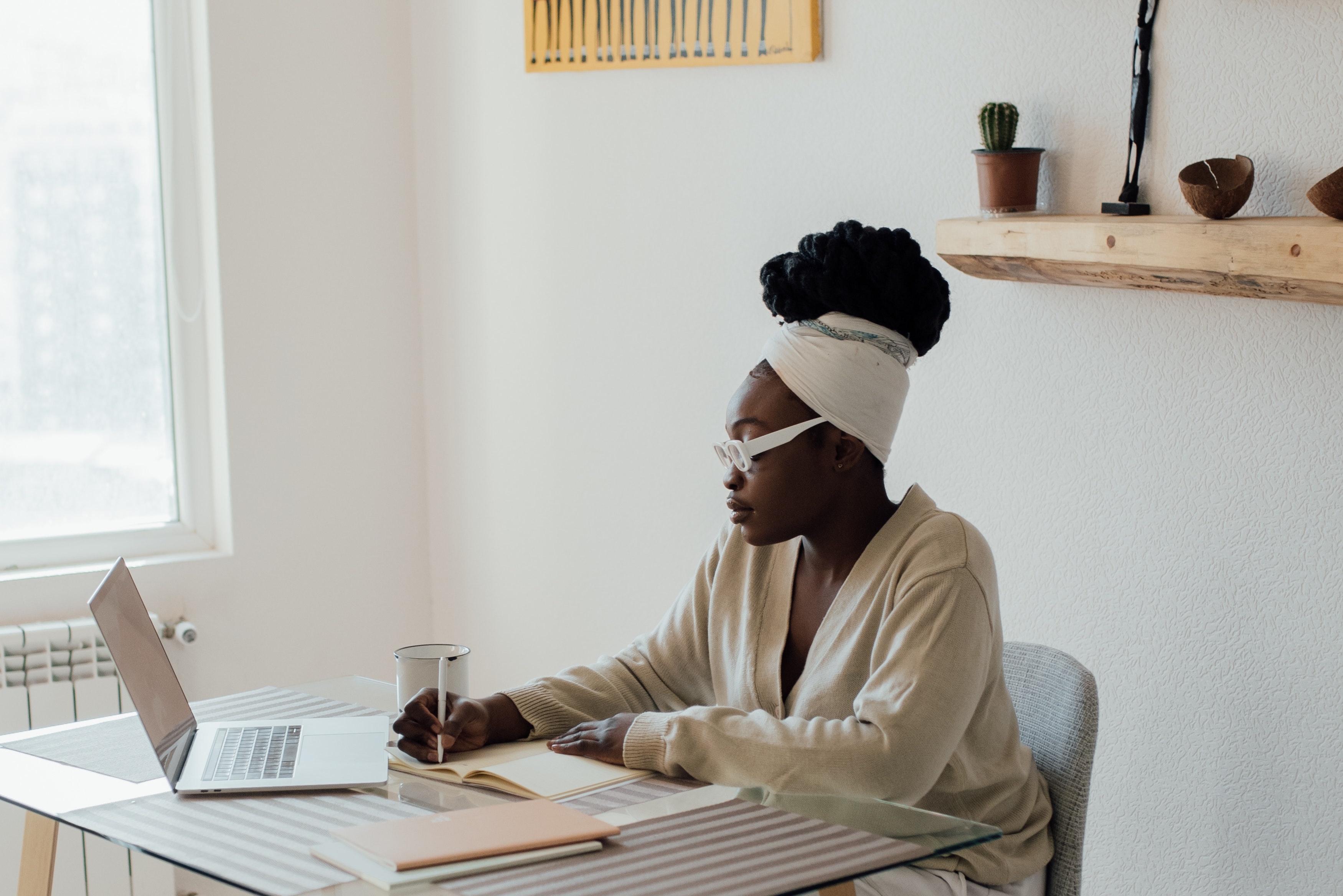 You can try to deny it all you want, but feeling the itch to shake up your career is inevitable. Re-evaluating just what the heck you want to do with your life is normal and necessary if you want to maintain a sense of satisfaction with your work.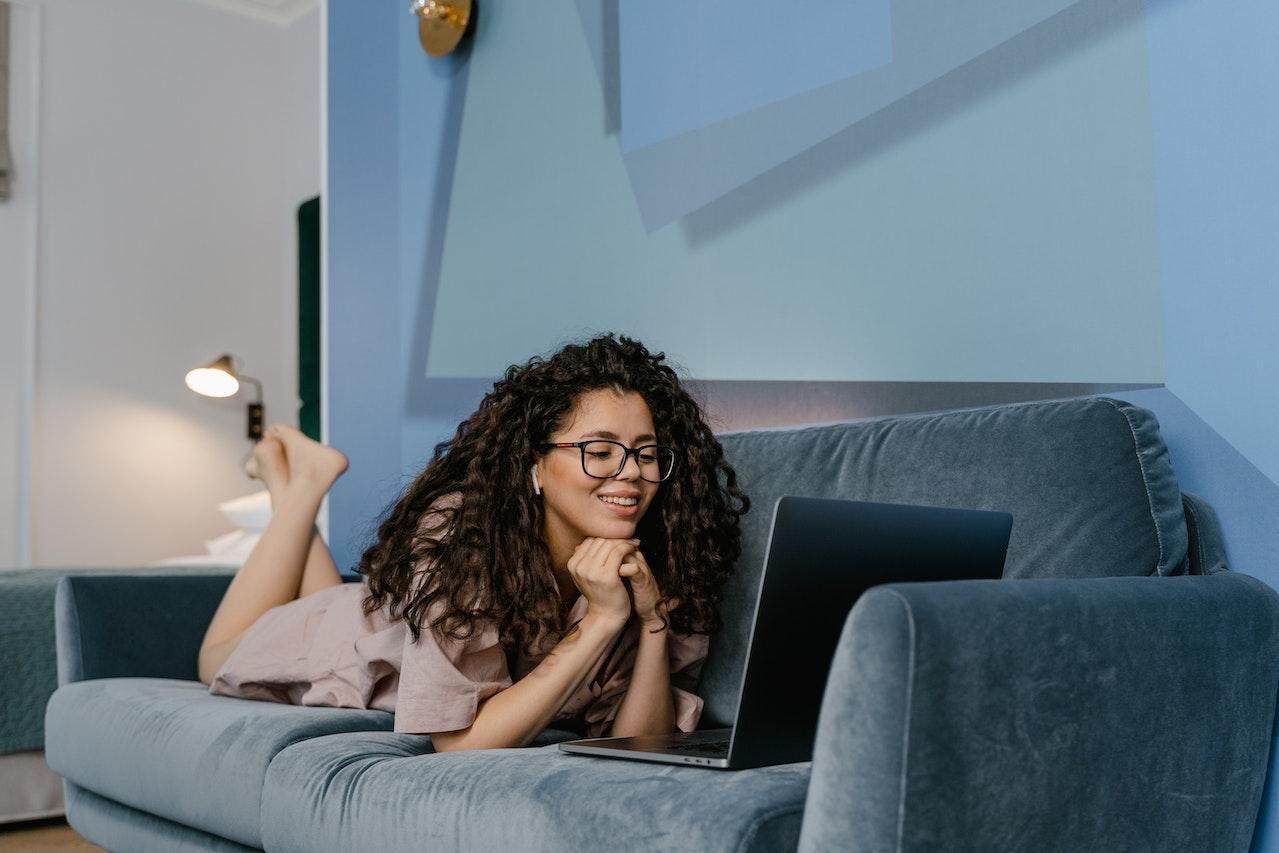 Unlike the diaries of our youth that revealed top-secret crushes and frenemy drama, journaling can provide insight and clarity when it comes to making tough decisions—like whether or not you should leave your company, go for that promotion or try your hand at a totally new industry. By processing your thoughts and feelings on paper, you can figure out what you really want and develop a plan to get there.
But don't just stare at a blank page and will the ah-ha moment to come. Use these four journal prompts for career change to help you figure out your next move.
Article continues below advertisement
1. What are the parts of my job that I love the most? What do I love the least?
You can't know where you're going until you know where you stand. Assessing what you like and don't like about your current situation will give you a better idea of the type of work that would make you happiest.
Pro tip: Get as specific as possible. Do you love your five-minute commute and the coffee shop that's right around the corner from the office? Jot it down. Are you totally over the micro-managing style of your boss? Note that, too.
2. What are the top three things I would love to learn more about in my field—or my dream field?
Seeking out new learning opportunities is a great way to make yourself more marketable and reignite your passion for your work. It's also a low-stakes way of exploring new interests that could lead you down a different path altogether.
Pro tip: Don't limit yourself to formal education. You can find plenty of online courses, podcasts, books, and articles that will open up new worlds for you, often at little to no cost.
Article continues below advertisement
3. If I could design my ideal work day, what would it look like?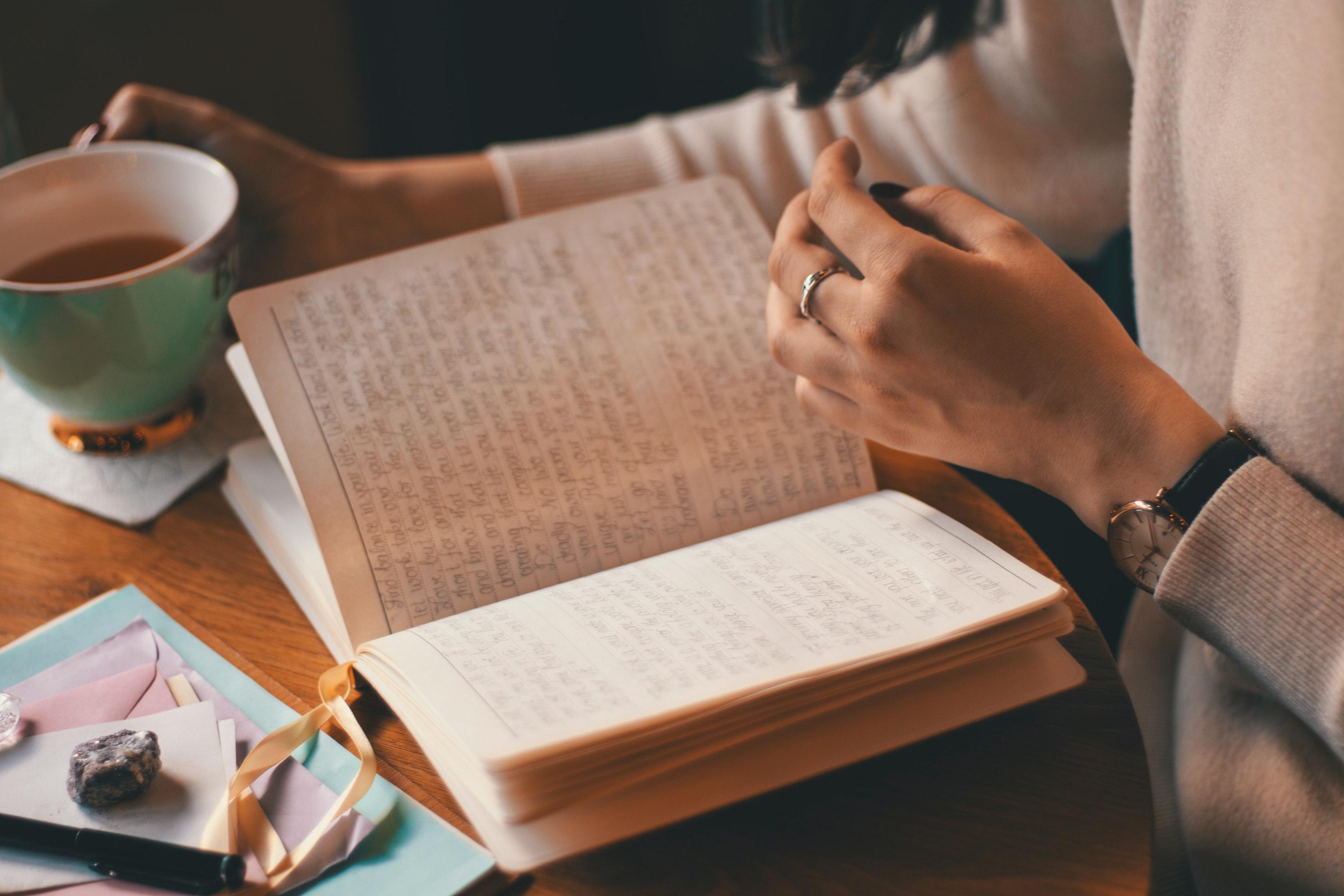 I'm not talking about just the whole "working from home in your PJs" ideal—though, if that's what gets you going, more power to you. Really think about the elements that would make up your perfect day on the job, like being able to focus on a project without distractions for a solid chunk of time or being able to take a walk outside during your lunch break. Consider both the big-picture stuff and the nitty-gritty details.
Pro tip: Make an ideal schedule. Another fun exercise is to map out what a day in your dream job would look like hour by hour. You can write it out in your journal or play around in your actual calendar. Seeing it all laid out in front of you may help crystallize what you're looking for.
4. If I believed in my abilities just 10% more, I would…
Most of the time, career paralysis doesn't happen because we don't know what we want to do but because we doubt that we can do it. This journal prompt is designed to help you think outside of the box and see all of the possibilities for your future, no matter how big or small.
Pro tip: Meditate on this one for a bit. Read the prompt and close your eyes for 5-10 minutes, allowing your mind to wander. It's amazing what ideas will come to you when you stop trying to force them.
No matter what journal prompts you choose to answer, the important thing is that you're taking the time to really think about your career. Trust that the answers will come with time, and be patient with yourself throughout the process. After all, making a major change in your life is no small feat. But if you consistently check in with yourself, you'll be that much closer to finding the work that truly lights you up.