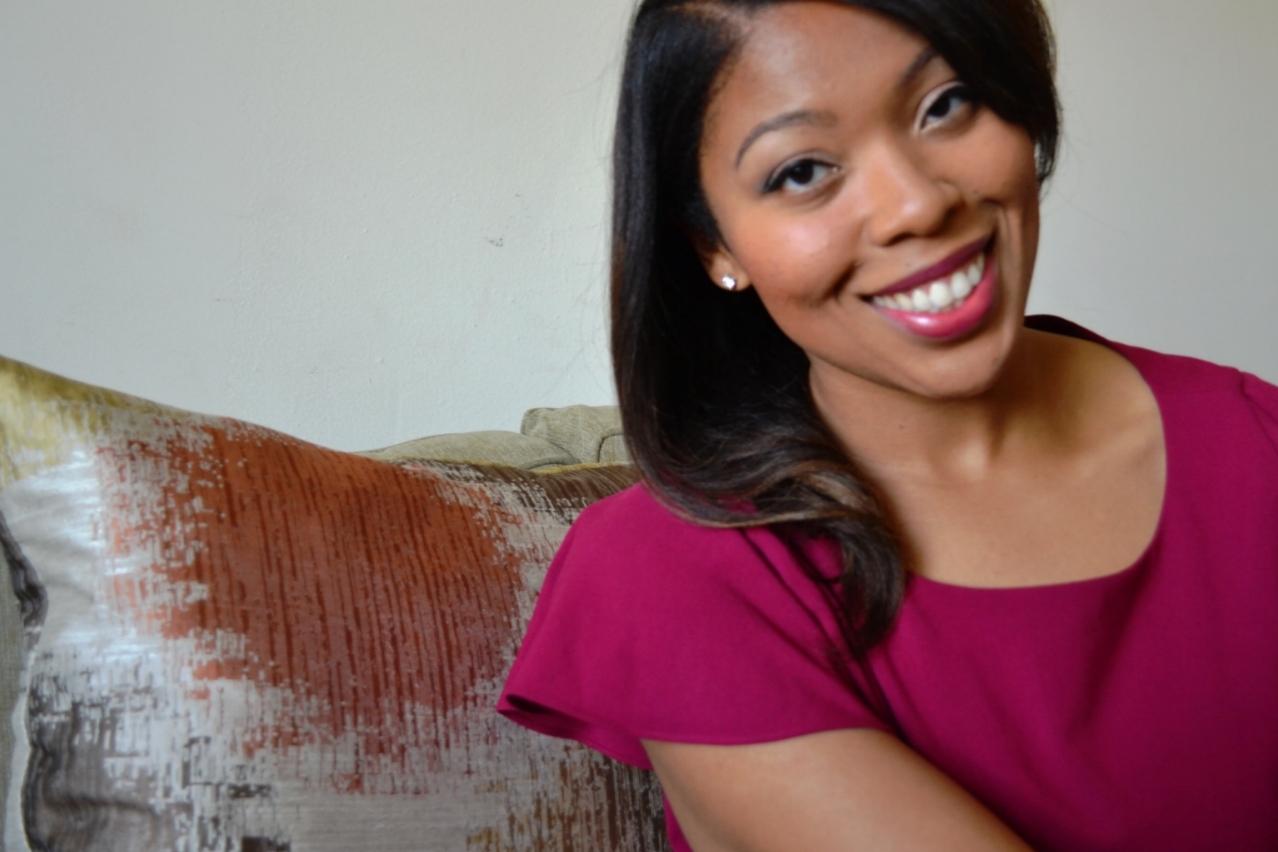 4 Newsletters To Help You Get Ahead In Your Career
By
The Well
Mar. 9 2017, Published 2:30 a.m. ET
As a manager constantly thinking about expanding my leadership skills, I often rely on quick reads that allow me to put practical tips to immediate use. Sometimes it can be tempting to spend days at a time attending fabulous professional development seminars, but when you have tons of work to complete and finite funds to put towards multi-day workshops, you have to get a little creative with supplementing occasional trainings.
Beyond perusing self-improvement books, I've come to rely on a few trusted email newsletters that provide daily or weekly sparks of inspiration. I usually read them during my commute or when I'm waiting in lines running errands. It's amazing how many newsletters are out there – but be selective! Be careful not to sign up for too many and get so inundated that you never read any of them. One best practice is to sign up for topic-specific ones relevant to projects you're working on in or outside of work. Right now, for example, I'm leading content development for websites and events for my department, so I'm subscribed to a newsletter from the content marketing platform NewsCred called Insights. The tips are so relevant that I often forward them to my team. Here are a few of my other favorite newsletters that continually add value to my work:
1. To help you get ahead in your current role: Firsthand's Roundup
It's the ultimate roll-up of the best career advice across the net, from Fortune to The Wall Street Journal. This highly curated selection of articles will make you feel like a career coach handpicked a reading list just for you. The guidance ranges from cerebral research about habits and mental toughness to straight-up advice like negotiating tips as told from an FBI agent.
2. To ensure you know a little bit about a lot before your next elevator ride with a CEO: LinkedIn Pulse
Article continues below advertisement
There's a lot of career content on LinkedIn, and the Pulse app compiles recent posts from the executives and influencers you follow, as well as relevant pieces LinkedIn editors recommend. You can opt to get your reading list delivered right to your inbox or check out the daily feed on your LinkedIn. I find it particularly helpful to see what folks I admire are reflecting on or recommending. It also helps me keep up with what's going on in other industries. Even the pieces about an entirely different field can help you better understand the types of challenges other professionals are facing and how they are tackling them.
3. To help you blow your colleagues away at your next team meeting: Think With Google
This one has all the sound bytes and research you'll need to jump into conversations about all things research, trends, and consumer insights. If you need data to help sell your next project, you'll find it here. Think gives you a daily synopsis of all things digital and consumer research in the form of Twitter-friendly headlines and infographics. Regular topics are mobile usage, YouTube influencers, and marketing strategy. They also share fascinating "facts of the month" and "thought starters of the week." It's definitely worth checking out before you put together your next business proposal or slide presentation.
Article continues below advertisement
This how-to resource for job seekers provides a refresher on all those unwritten rules and protocols. Whether you're asking for a raise or decoding your colleagues' body language, this roundup of articles will help you stay on top of all things job related and keep you from losing your mind as you try to make sense of it all.