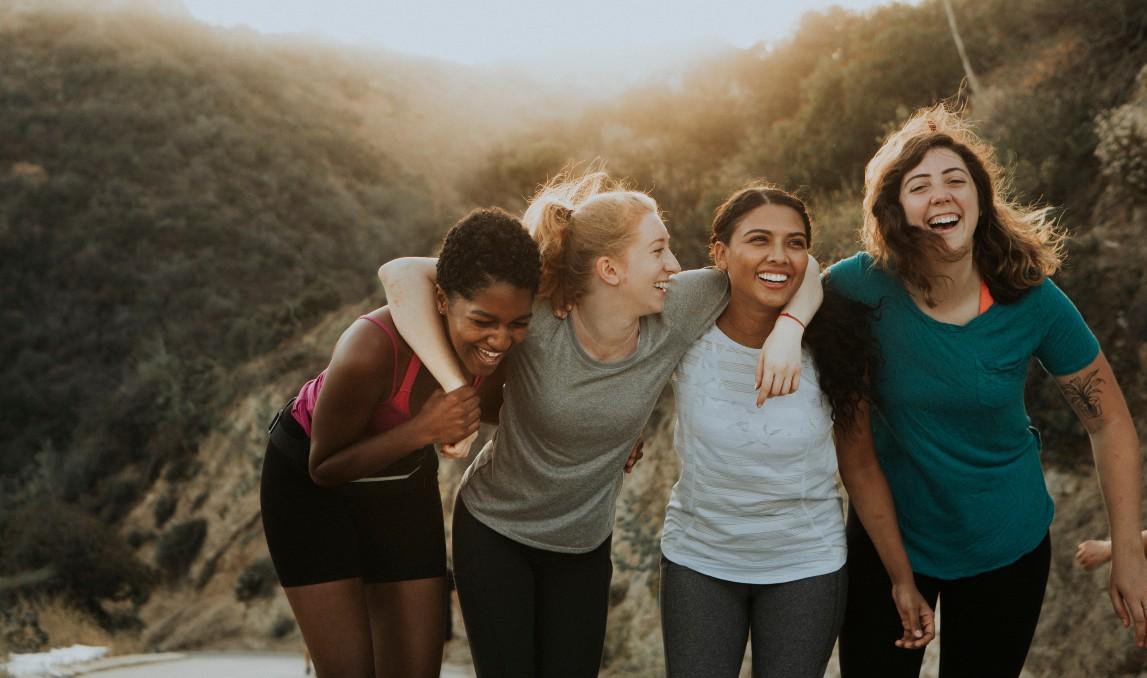 Top Exercises For Those Who Hate...Well, Exercising
By Asha Bey

Nov. 25 2022, Published 8:05 a.m. ET
"Lazy-girl workout."
"Abs in six minutes."
"Low-impact HIIT."
If any of these are in your search history when looking for exercises to do, then it may be time for something new. Workouts are meant to be fun and challenging — an activity to celebrate the amazing things your body can do while maintaining a healthy lifestyle. If you've been feeling unmotivated to work out or just outright hate exercising, consider spicing it up with these four fun ways to incorporate exercise into your daily routine.
(Disclaimer: The exercises mentioned in this article are for educational and motivational purposes only. Please consult with your physician or health-care provider before starting any of the exercises mentioned.)