4 Perfect Career Paths For People That Love Hands-On WorkThe Healthcare Industry Contractors Personal Trainer The Hospitality Industry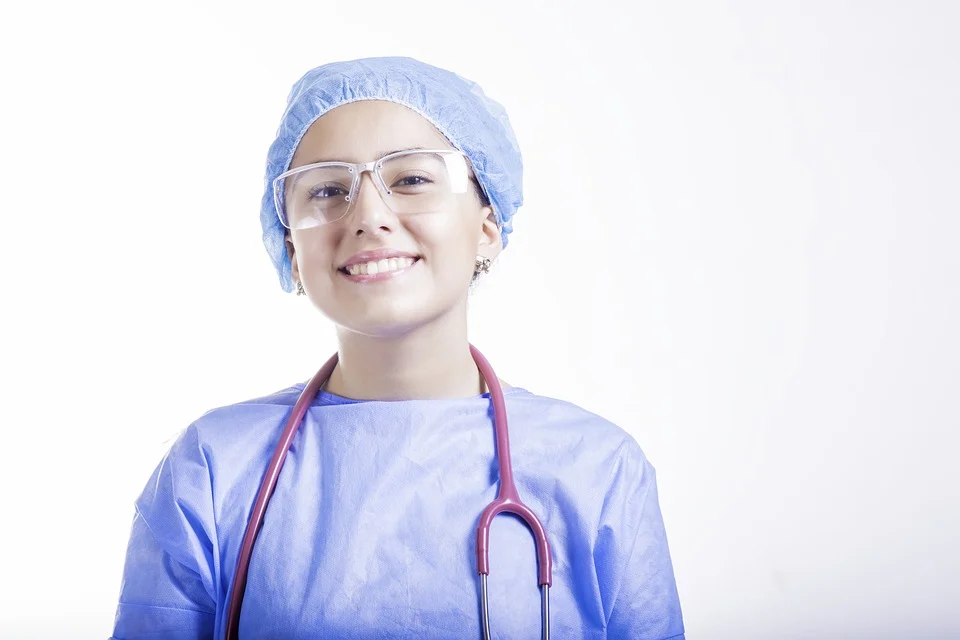 When you are trying to decide on a career, it's important to think about what interests you but also the way that you like to work. Some people don't mind sitting behind a desk all day and working on a computer, but that might be your idea of hell if you are a very practical person. A lot of people prefer hands-on work and problem solving instead of sitting in an office for 8 hours a day. If that sounds like you, it's important that you take this into account when you are deciding which career path to follow.
The good news is, there are plenty of stable, well-paid jobs that rely on your practical skills and give you the opportunity to overcome new challenges every day. These are the best career options for people that like hands-on work.
If you want a job where no two days are the same and you are on your feet all day long, the healthcare industry is a great option. There are plenty of desk jobs in healthcare, but there are also positions, like nursing, that are very practically focused. You're getting hands-on with patients and helping to look after them by administering medication or other treatments, moving them around and doing anything else that they might need. Although it's a very stressful career, it's also a very rewarding one because your days are spent helping people. It's a great hands-on career and every day brings a fresh challenge, so you will never get bored.
If you want to work in the healthcare industry, you have a few options. If you want to become a doctor, it takes years of college education to get a medical degree. However, if you want to become a nurse, you can complete a shorter course and get qualified. Once you find an entry-level nursing position, you will be able to progress to more senior positions. You might also consider becoming a medical assistant, which is similar to nursing, albeit with a few key differences. You can learn more about this career path in the linked article.
Article continues below advertisement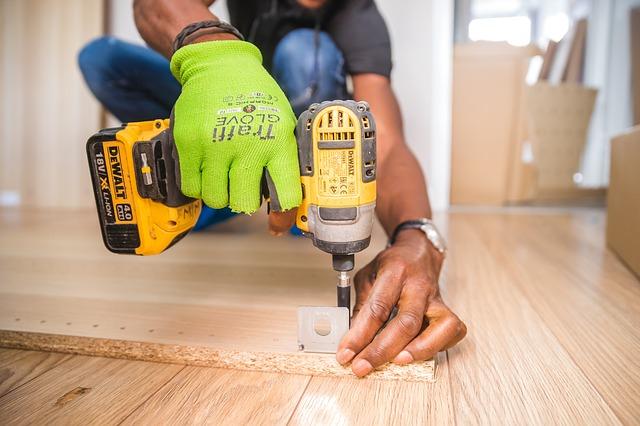 Becoming a contractor is a great career option for people that like hands-on, practical work and problem solving. Skilled tradespeople are always in high demand so, once you are well established, it's a very stable career. It also gives you the freedom to work for yourself and run your own business if you want to. You can get licensing and CEUs from AtHomePrep so you are qualified to carry out work on people's homes and businesses. You have a lot of different options for specializing so you could become a plumber, a heating engineer, an electrician, a carpenter or a general contractor. Once you are qualified in one area, there is nothing to stop you from taking more courses in your spare time so you can expand your skills. As you learn more trades, you open up more job opportunities for yourself.
Article continues below advertisement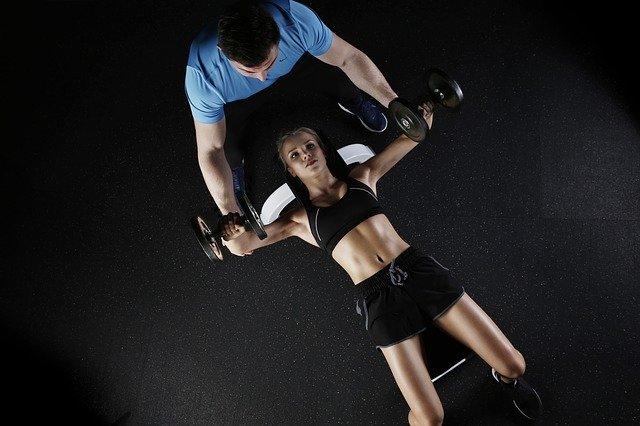 If you hate sitting down behind a desk because you're a very active person, why not consider a career as a personal trainer. It's a great way to stay in shape and exercise while you're working. People don't always realize it but being a personal trainer is very rewarding because you are helping people to stay fit and healthy and improve their quality of life. As long as you are in good shape, you can take a relatively short personal trainer course to get qualified. If you take additional courses, like nutrition, you can offer a full health package to your clients. Being a personal trainer is perfect for people that want a flexible job because you can set your own hours.
Article continues below advertisement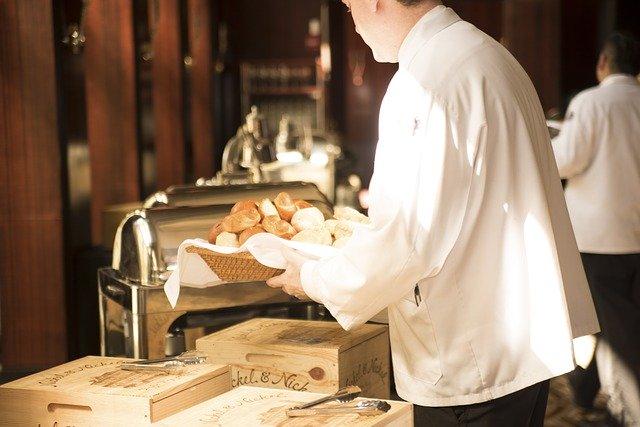 The hospitality industry has a lot of great hands-on job opportunities. You could, for example, train as a chef and work in a restaurant or hotel. It's a very fast paced job but if you have a passion for cooking and you don't mind working in a demanding environment, it's great. If you would prefer a customer facing role instead of being stuck in the kitchen, you could work as a server or behind the bar. People don't always think of hospitality jobs as a career but if you work towards getting jobs in the top establishments and you enjoy what you do, it can be a brilliant career path. The best thing about the hospitality industry is that you can get a lot of positions without any prior qualifications and then you can work your way up. You will need to take a course to qualify as a chef but you can easily get entry level positions in customer facing roles.
Article continues below advertisement
If you are looking for a job that is exciting and varied and gives you the opportunity to get hands-on, these are some of the best career paths to consider.
[Editor's note: This article was created by one of our trusted partners.]